SHORTLIST
The Shortlist, April 2022
By Bandcamp Daily Staff · May 11, 2022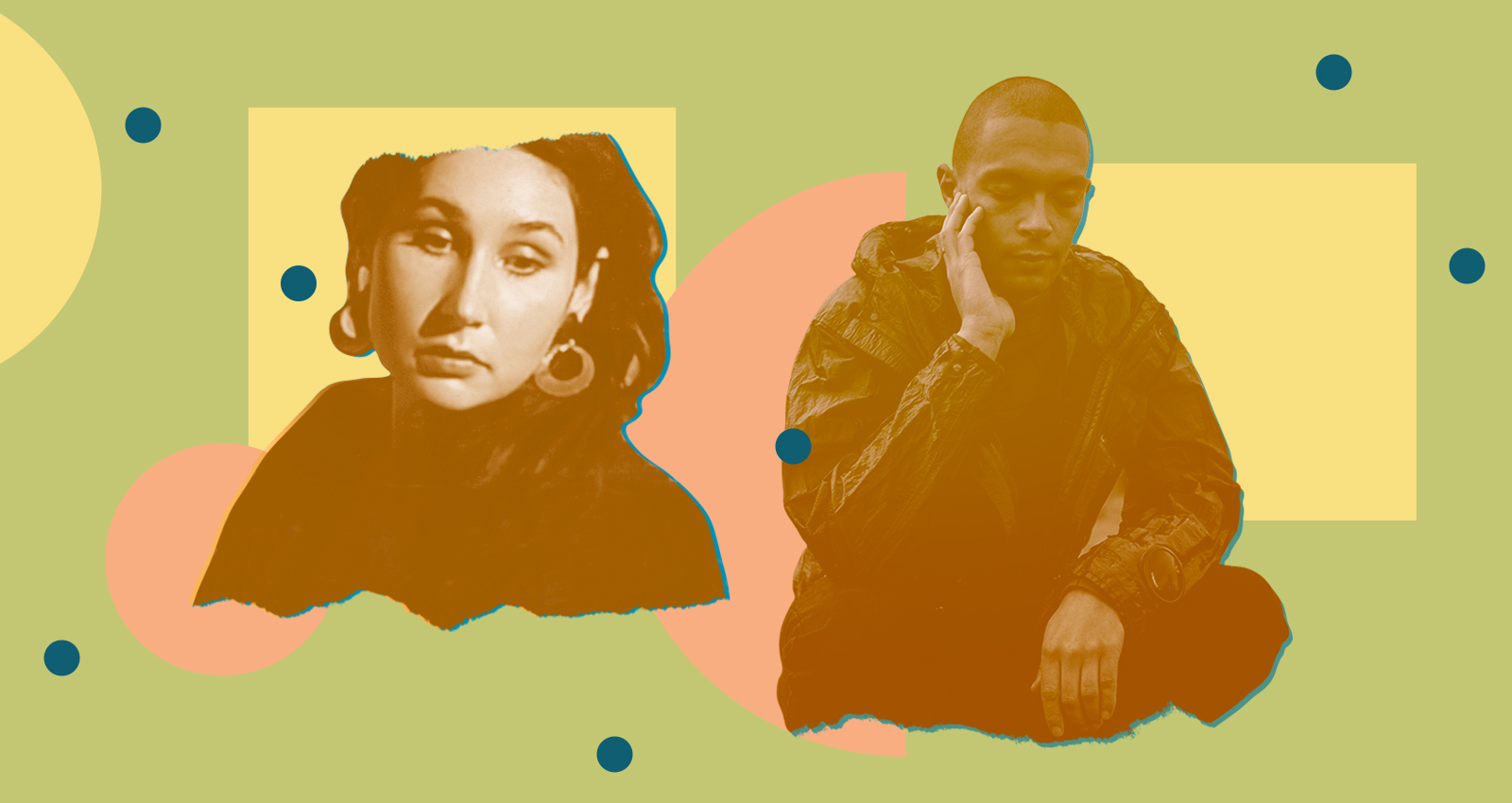 Welcome to The Shortlist, where we introduce you to new artists we think you need to know.
---
Merch for this release:
Vinyl LP, Compact Disc (CD), Sweater/Hoodie
Opal is the long-anticipated debut of Omar McCutcheon aka Batu, the mind behind acclaimed UK label Timedance. The album marks a new direction in the label's history, heading towards a more narrative approach at the start of its first decade. "Dancefloor pressure, albeit with an experimental edge, has usually been the Timedance flavor," he says. Batu first started working on Opal at the beginning of the first UK lockdown as a grounding practice alongside other new routines. "The album kind of became a vessel for all my nervous energy and all the uncertainties I was feeling," he says. With its elastic drums, pulsating synths, ever-shifting polyrhythms, and a sinewy neo-trip-hop collaboration with serpentwithfeet ("Solace"), it is easy to imagine the connection between the album and its eponymous glittering stone. He chose the title after becoming interested in gemstones and, opal being his birthstone, it seemed like a good omen. Opal weaves together a wide array of influences, especially dub and fourth world music, Batu mentioning Jon Hassell, Muslimgauze, Beatrice Dillon, and "old DMZ" as inspiration. "I think sometimes it's about recontextualizing older sounds with contemporary approaches, or vice versa," he says. Opal is a shape-shifting journey at the fringes of dance music, pointing towards new, yet to be explored sonic territories.
–andra amber nikolayi
---
Merch for this release:
Vinyl LP, Cassette, Compact Disc (CD)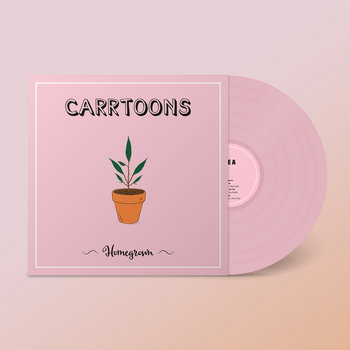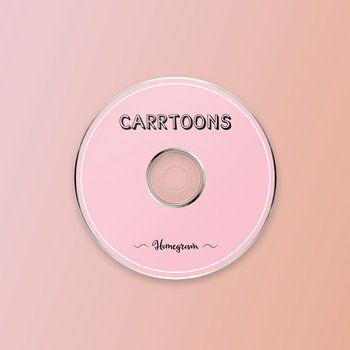 "Actually, the title really had nothing to do with weed at first," Ben Carr says, explaining that his second album Homegrown was indeed produced at home, where he also taped an NPR Tiny Desk Concert during the COVID-19 lockdown. "In the 6 months I really didn't leave my house; I did this." But some leafy cover art and a 4/20 release date helped make the title a double entendre. The New York-based multi-instrumentalist's first love was bass guitar. And the lush, funky soundscapes he creates as Carrtoons sometimes feature vocalists like Rae Khalil on "LIghta," or collaborators like his father Richard Carr on violin. But bass is often the lead instrument, and the last thing he plays to tie a track together. "It ends up being kind of the icing on the cake. I'm trying to create a cool palette that's exciting for me to play bass on."
–Al Shipley
---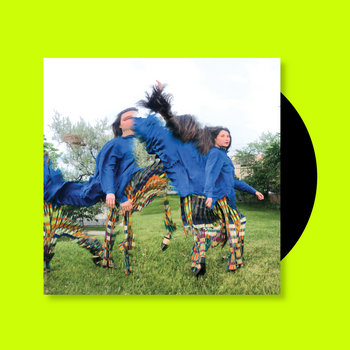 .
00:10 / 00:58
Merch for this release:
Vinyl LP, 2 x Vinyl LP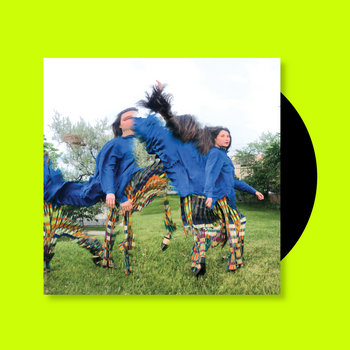 "The laws of time have changed/ Months pass in minutes, hours feel like days," Carlyn Bezic sings on the opening track of Faster Than I Can Take, the sophomore album of her solo project Jane Inc. It's a funky, electropop bop, a meditation on the ceaselessness of time. Bezic, who also performs in synth-pop duo Ice Cream, began writing the album during Toronto's first COVID-19 lockdown. "It was very frenetic and fracturing," she says. She wanted each song to explore time; in the process, she realized she was actually investigating her anxiety about the future. That unmoored feeling comes through, on tracks that are sometimes soft and melancholic, sometimes driving and disco bright. Bezic is drawn to artists like Prince or Robyn, who create infectious dance songs that make you feel something. This album is sure to make you want to get on the dance floor, to move your body, to feel that cathartic release. "I was trying to remind myself that there's infinite possibilities, and those can be possibilities for growth and positivity," Bezic says.
–Kerry Cardoza