SEVEN ESSENTIAL RELEASES
This Week's Seven Essential Releases
By Bandcamp Daily Staff · March 31, 2017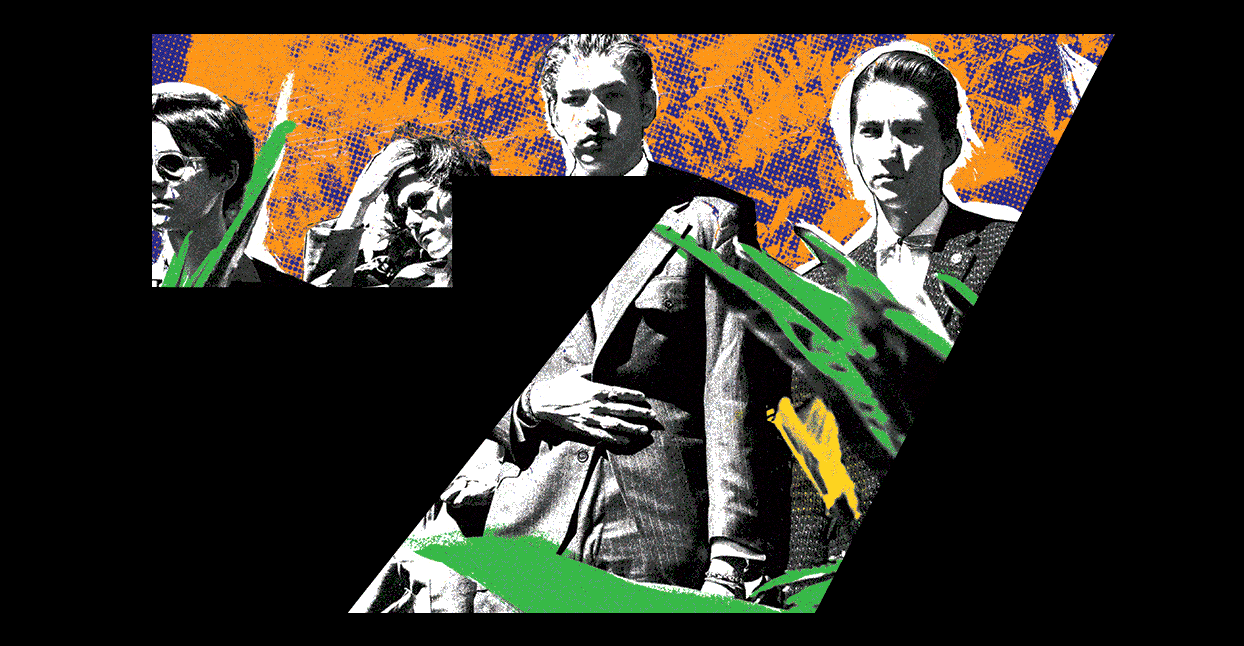 Welcome to Seven Essential Releases, our weekly roundup of the best music on Bandcamp. Each week, we'll recommend six new albums, plus pick older LP from the stacks that you may have missed.
Merch for this release:
Vinyl LP, Compact Disc (CD), Cassette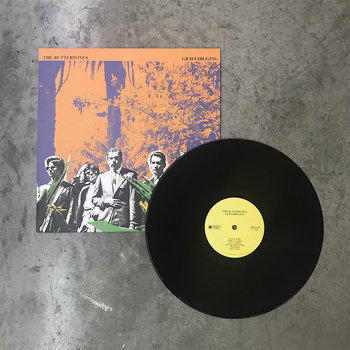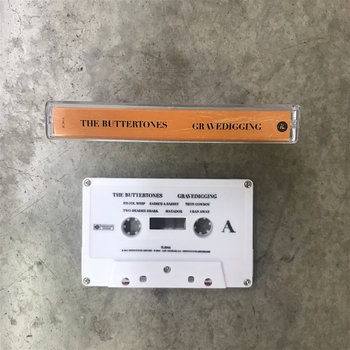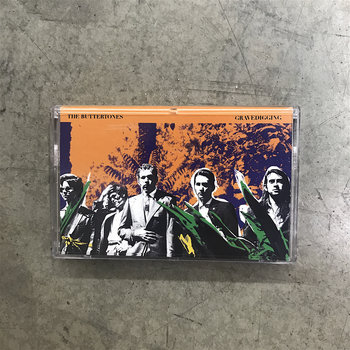 On their first full-length for Innovative Leisure, The Buttertones manage to capture the seedy, smoky underbelly of late-night Los Angeles. With surf rock melodies, theatrical vocals, and saxophone, the Buttertones sound as if they belong in a Tarantino movie, and look the part as well (their love of film is especially evident in the video for "Sadie's a Sadist"). Gravedigging is gritty, yet polished—like Hollywood's handsome gangsters.
Merch for this release:
Compact Disc (CD)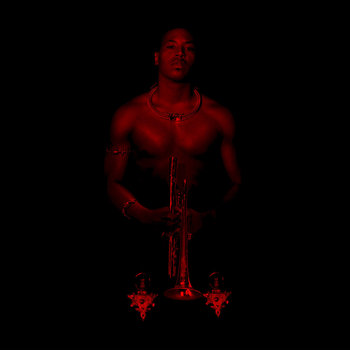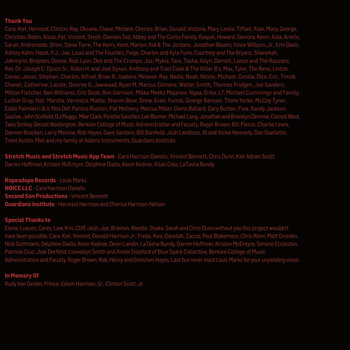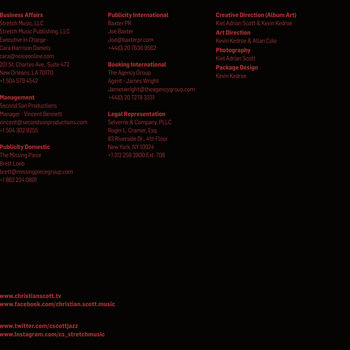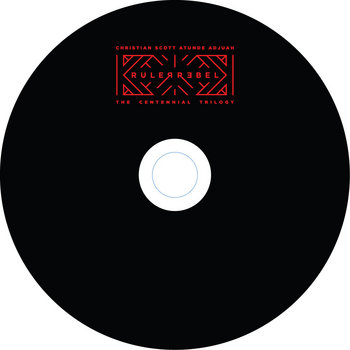 On Ruler Rebel, jazz trumpeter Christian Scott stays the course he established on Stretch Music, his impressive 2015 album. Mixing trap-rap, West African percussion and New Orleanian Afro-Native American rhythm, Scott's EP—the first in his three-part series—addresses the social-political constructs still in place 100 years after the first jazz recordings. While it doesn't speak directly to the country's systemic issues, Ruler Rebel aptly conveys our collective despair.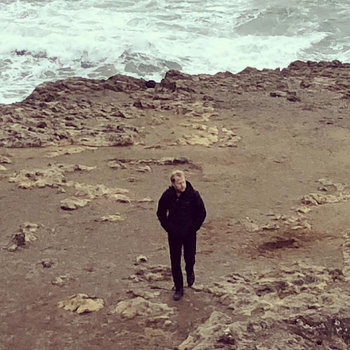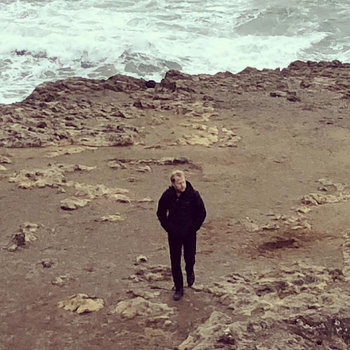 The alias of one Brian Pyle, Ensemble Economique have been releasing albums of distinctly unsettling ambient music for almost 10 years now, each one more unnerving than the last. In Silhouette is another skin-crawling masterpiece, full of fog-like synths and eerie, disembodied voices. Emphasizing mounting dread over jump-scares, Pyle has made a record that manages to sustain a queasy sense of unease from the first note to the last.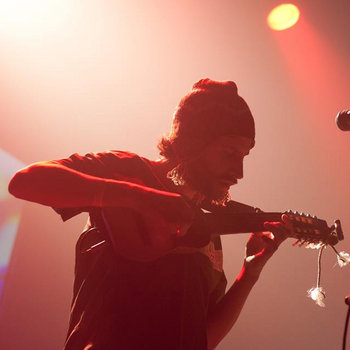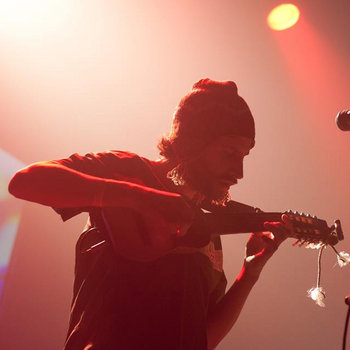 Merch for this release:
Vinyl LP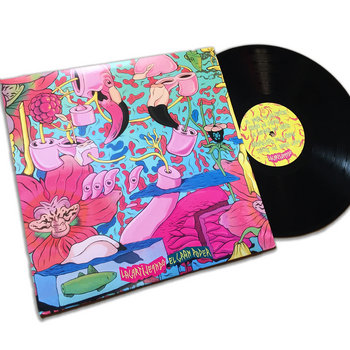 On El Gran Poder Matias Zundel, who records as Lagartijeando, has managed to build a world where the gentle folk music of his native Argentina gets wrapped in thin layers of electronics for a net effect that is kaleidoscopic in color and range. Pan pipes and nylon-string guitars amble over rhythms as soft as a baby's heartbeat, and songs like the tender, gorgeous "Anfogasta de la Sierra" feel like a slow boat ride down a murmuring stream.
Sneaks, It's a Myth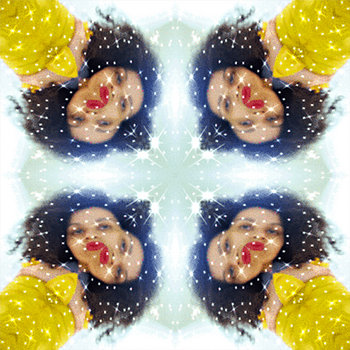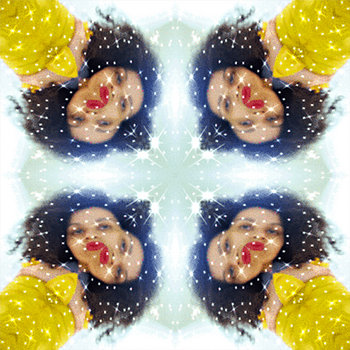 Merch for this release:
Vinyl LP, Compact Disc (CD), Cassette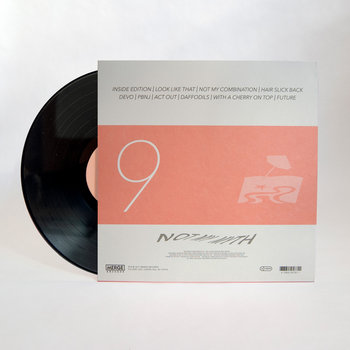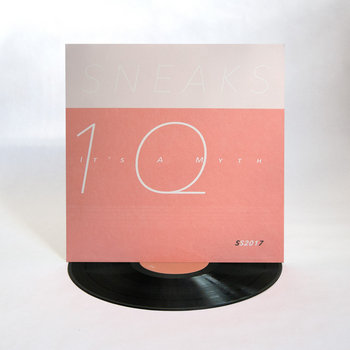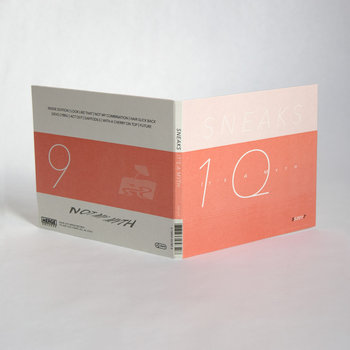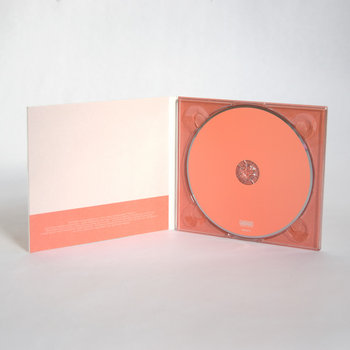 There's a feeling that you're on edge throughout the short 18 minutes of Sneaks' first album on Merge (they re-released 2015's Gymnastics last fall). Eva Moolchan hones her particular brand of minimalist punk, each short song building (usually with a confident bass to kick it off) and then quickly slowing down. Her militant bass serves to anchor her alluring voice in the void. This time around, she gets a little more support from a drum machine, and Mary Timony's help in the studio.
Various Artists, Gao Rap—Hip Hop from Northern Mali
The modern African diaspora is an incredible place for music. The ways its different tendrils have brought cultural aesthetics developed across the globe back to one another, and mixed them with changes in technology and infrastructure have nearly endless creative possibilities. In the town of Gao, in northern Mali, some rappers are mixing traditional takamba with Nigerian funky synth styles, Jamaican ragga, and home studio techniques like autotune and digital beatmaking to delightful effect; this compilation highlights some of those experimenters. This is bright, catchy music that could light up a dancefloor immediately, no matter where in the world you are.
 Back Catalogue: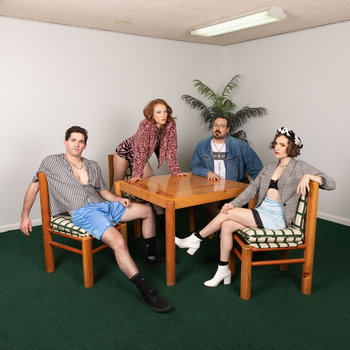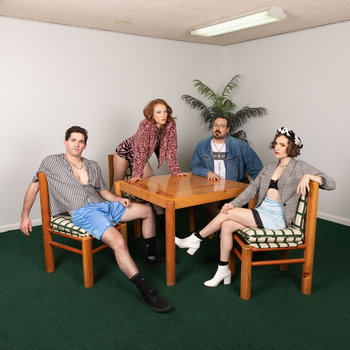 Merch for this release:
Cassette, Compact Disc (CD), Vinyl LP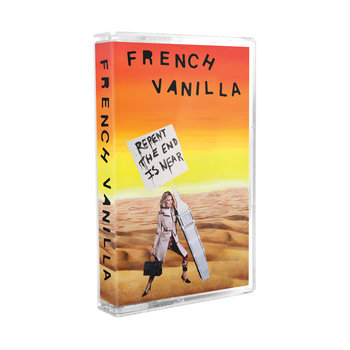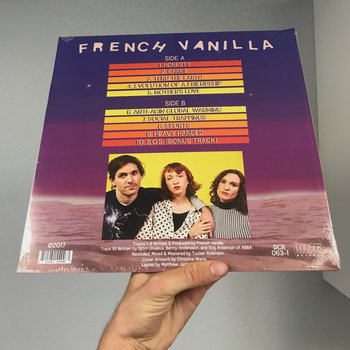 L.A. art punk outfit French Vanilla's debut full-length is a set of sharply defined, danceable no wave songs that balance social consciousness with a bit of Hollywood glamour (yes, "Carrie" the song really is about "Carrie" the film, and there's also a track about global warming.) It's an altogether glossy listen as far as art punk goes; the edges have been smoothed out enough to throw vocalist Sally Spitz's distinctive warble into high relief. No extra parts and no unnecessary flourishes, just killer songs about killers. And did I mention the saxophone?