SEVEN ESSENTIAL RELEASES
This Week's Essential Releases: Psych-Doom, Rampaging Pogo-Punk, & More
By Bandcamp Daily Staff · May 26, 2017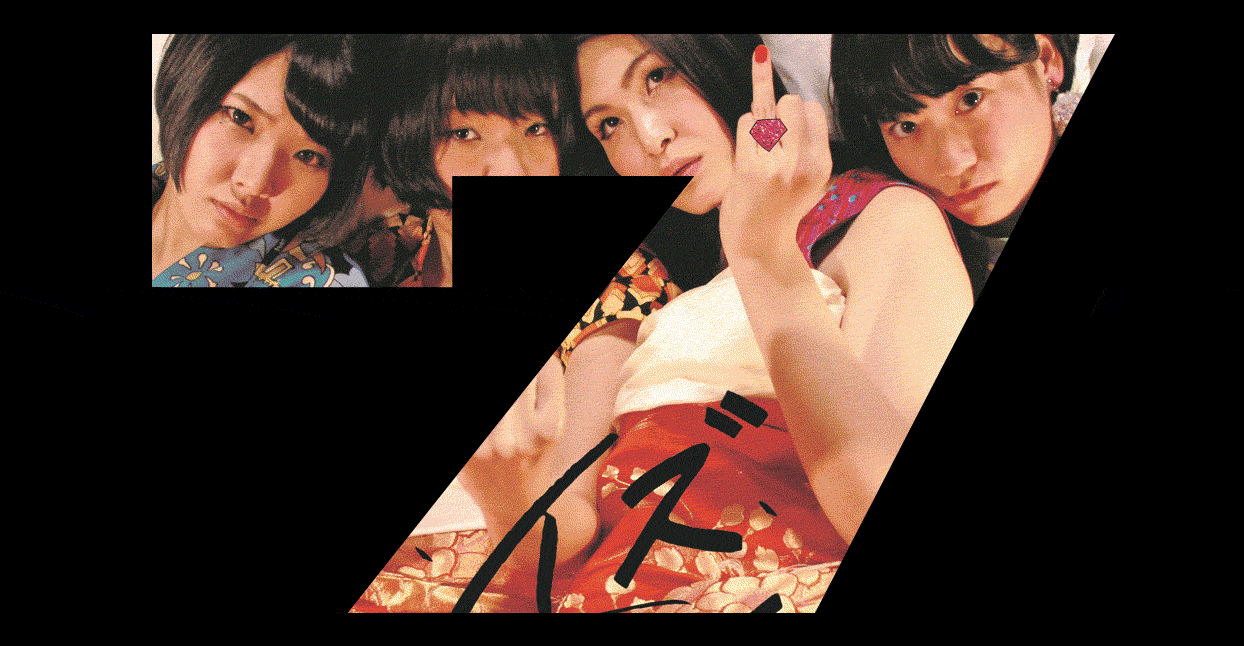 Welcome to Seven Essential Releases, our weekly roundup of the best music on Bandcamp. Each week, we'll recommend six new albums, plus pick an older LP from the stacks that you may have missed.
Merch for this release:
Vinyl LP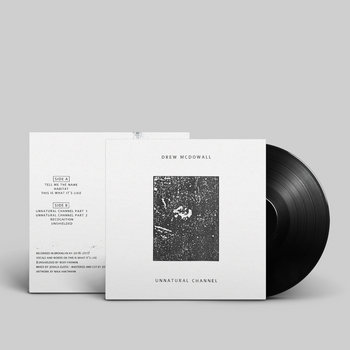 Rhythm has always been key to Drew McDowall's music, from his best-known work with Coil through all his other projects, and this, his second solo record, finds him truly honing that focus. Though other modular synthesizer dreamers often find themselves propelled by the instrument's ability to create ambience, from the gooey and nauseating to the downright heavenly, McDowall creates serpentine, metallic beats that slither carefully through the darkness. There's considerable power and control to these tracks—each moves forward with the slightest, subtlest changes to the waveforms at play, yet there's a bluntness to their sound that wouldn't be lost on the right kind of dancefloor. Meticulous and spellbinding and yes—a little bit terrifying, in the best way.
—Jes Skolnik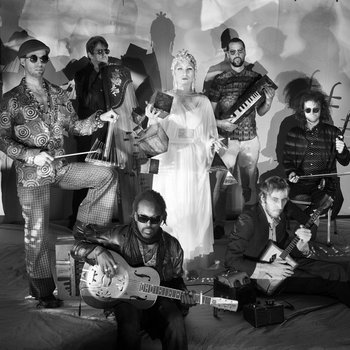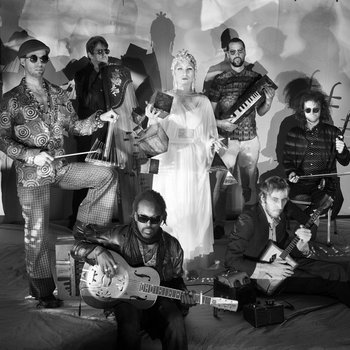 Merch for this release:
Vinyl LP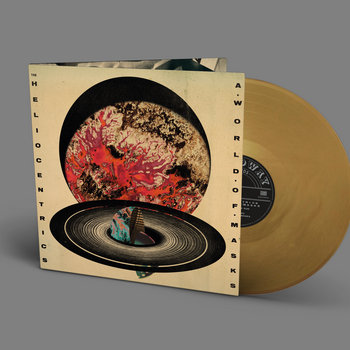 When music critics don't know how to describe certain art, they say it defies genre. It's "shape-shifting" and "ethereal," things like that. I wouldn't be mad if I saw the Heliocentrics described that way, though: For the past 11 years, the UK crew has worked with a wide swath of collaborators—everyone from veteran jazz musician Lloyd Miller, to legendary film director Melvin Van Peebles. On A World of Masks, the band's fourth album, the Heliocentrics opt for a weighty sound that drifts into psych-rock terrain. It's free-formed and improvised, music that just is.
—Marcus J. Moore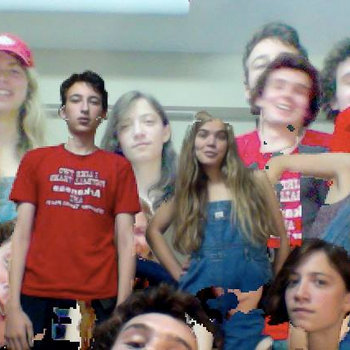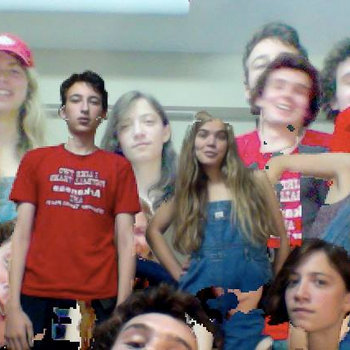 With sophisticated arrangements and pretty melodies augmented by baroque instruments such as glockenspiels and horns, Oberlin, Ohio group Julia Julian's "In Group/Out Group" lands somewhere between middle period Belle and Sebastian and Sufjan Steven's pastoral pop with a collegiate twist. "Forget about the loneliness and go dance over Hemingway," baritone-voiced guitarist Max Ripps croons over creeping keys on "Off the Hook," just one of many clever lines he offers up over the record's six tracks. While it was originally self-released by the group in February, "In Group/Out Group" has been given a well-deserved physical release this week by experimental (and consistently excellent) D.C. label DZ Tapes. This is not lo-fi music—one marvels at how clean and professional the band sounds throughout— but a few moments of charming amateurism (such as the band calling out ending cues to each other) are audible beneath the ear candy, making Julia Julian's achievement all the more adorable, not to mention remarkable. Don't miss the melancholy "Scurf," which boasts a moody melody that will stick in your ears for days.
—Mariana Timony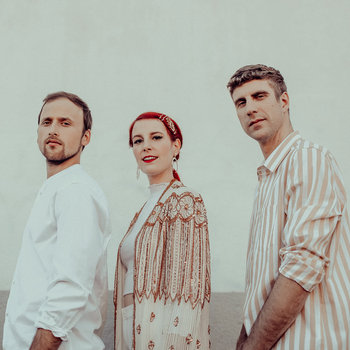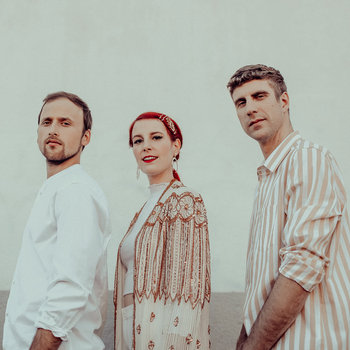 Merch for this release:
2 x Vinyl LP, Compact Disc (CD), Vinyl LP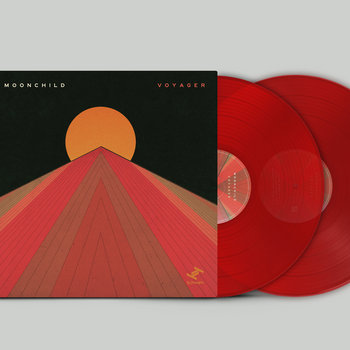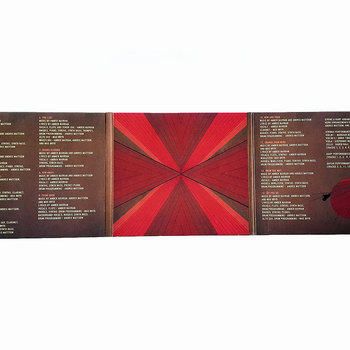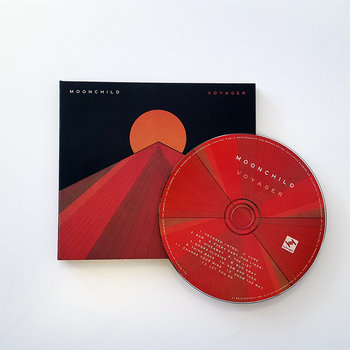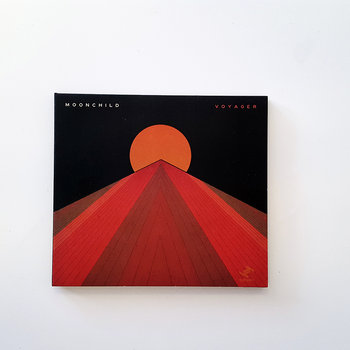 Voyager, the third album from L.A.'s Moonchild, goes back to the golden era of R&B, when there were clearer distinctions between it, pop and hip-hop. Moonchild splits the difference between soul and jazz, resulting in nocturnal blends that recall KING and Hiatus Kaiyote. Adding strings and a harpist to the mix, Voyager feels lush and robust, the sound of a band fully comfortable in its lane.
—Marcus J. Moore
Norska, Too Many Winters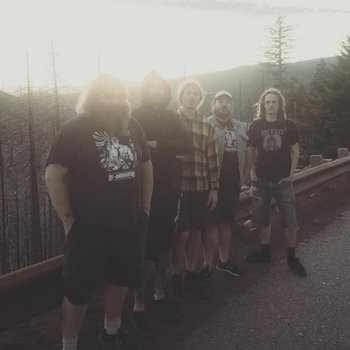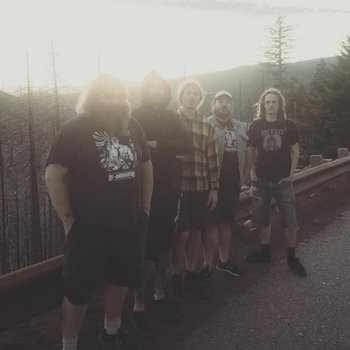 Merch for this release:
Vinyl LP, Vinyl, Compact Disc (CD)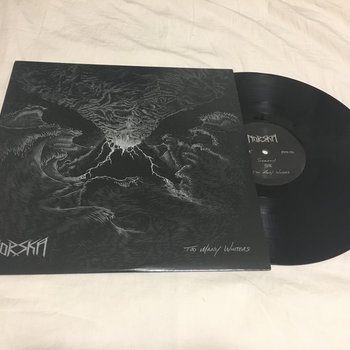 The Oregon outfit Norska pull off a tricky combination, combining the 400-ton riffs of doom metal with genuine, anthemic sensibilities. It's all sketched out in the soaring album-opener "Samhain"; riffs avalanche aggressively downward, but the gang vocals go up and up and up, sounding like a small army singing at the top of their lungs to ward off the apocalypse-in-progress. They maintain that tension throughout the entirety to Too Many Winters. There are nods toward hardcore ("Eostre"), woozy psychedelia (the incredibly-titled "This Is Why We Can't Have Nice Things"), and even post-rock ("Wave of Regrets"). But the band is at their best when they're pairing death-choir vocals with guitars that land as slow and heavy as medicine balls. Too Many Winters, like YOB and Zoroaster before them, know that triumphant melodies cannot dampen true metal's might.
—J. Edward Keyes
Xylitol, …Is Toxic to Pigs??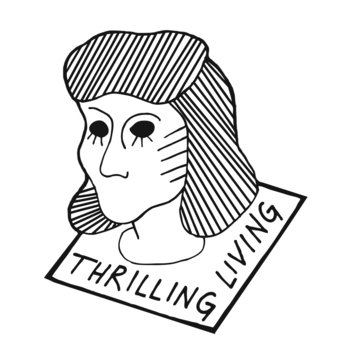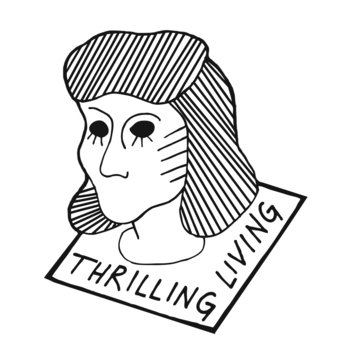 There's real exuberance to Olympia's Xylitol, who play rampaging pogo-punk anthems for delightfully unmannered resistance. "Goblin Gallop," with its refrain of "We're goblins wearing lipstick/ We're waiting for the suits/ We're goblins wearing lipstick/ Gonna mangle all the boots" certainly feels eternally relevant for yours truly (and any others with a complex relationship with femininity and a lifelong opposition to state control). Throughout …Is Toxic to Pigs??, they skewer neoliberal complicity (and complacency)—including the larger music industry's willingness to attempt to capture outsiders like themselves for social capital, on my personal favorite track, "(I Don't Wanna Be) Punished"—over powerhouse percussion and buzzsaw guitars. Their vocalist has full-force delivery with a perfect razor's edge to it. Get with the goblins or get stomped.
—Jes Skolnik
Back Catalogue:
Merch for this release:
Vinyl LP, Compact Disc (CD)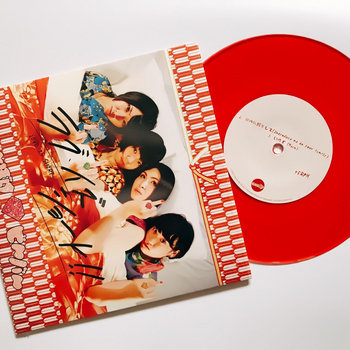 The violent video for "Love is Short" finds this Kyoto-based band in horror movie-like captivity which quickly escalates with their escape heralded in by the brutal murder (the first of many) of their captor with what appears to be a tamagoyaki pan. It's campy and slightly terrifying at the same time, like the three short punk songs (two are just over two minutes and one is under 20 seconds) on the EP. Guitars are gritty and strummed at a breakneck pace, wiry bass chimes in to slow things down occasionally and all four members join in for the vocals for a strangely harmonized shouting match.