SEVEN ESSENTIAL RELEASES
This Week's Essential Releases: Peruvian Cumbia, Country Rock, Japanese Jazz and More
By Bandcamp Daily Staff · March 27, 2020
Welcome to Essential Releases, our weekly roundup of the best music on Bandcamp. Typically, we recommend crucial new albums that were released between last Friday and this Friday, along with an older LP from the stacks that you may have missed. However, with the COVID-19 pandemic threatening the livelihood of artists around the world, we've decided to make this column a little different and spotlight releases by artists affected by the crisis. Some are recent, others not; all are excellent, and well worth your support.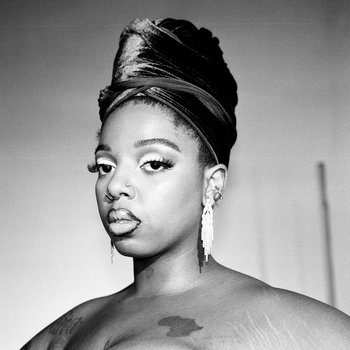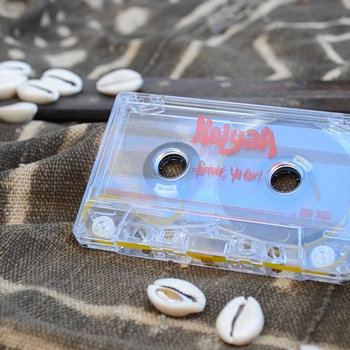 .
00:10 / 00:58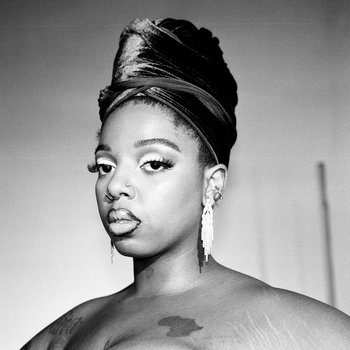 Merch for this release:
Cassette, Compact Disc (CD), , Vinyl LP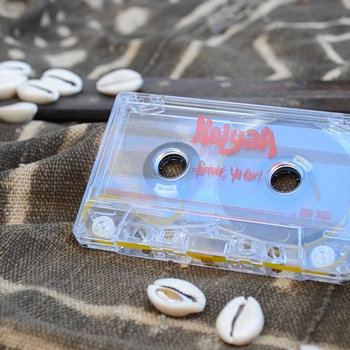 When KeiyaA sings, she mediates, reflecting on the ups and downs without dwelling on negativity. Through her voice, you sense that she's confessing the struggle as a way to dispel it and move on to brighter days. Forever, Ya Girl, her debut album, finds her craving time alone, away from the absurdity looming outside. In turn, KeiyaA's record feels claustrophobic in a good way, and is a neo-soul-inspired recording seemingly plucked from the late-'90s, repurposed for listeners who weren't around for Floetic or 1st Born Second. It's also unequivocally black: "Do Yourself a Favor" proclaims personal freedom while on "A Mile, A Way," she looks at many things with a wink and wry smile—hate, suitors, you name it. But through it all, the singer simply wants what's hers. "I want my things," KeiyaA declares on the LP. If this is her opening salvo, she's primed to get them all.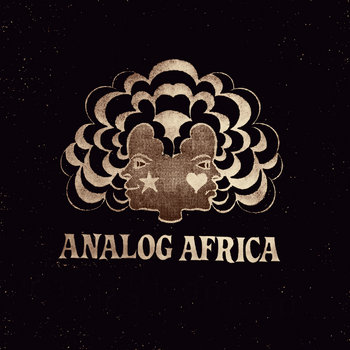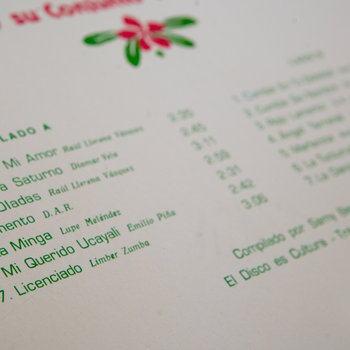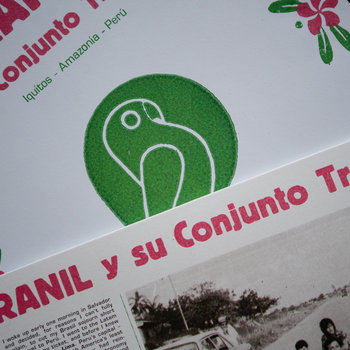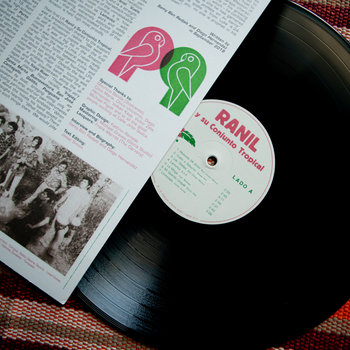 .
00:10 / 00:58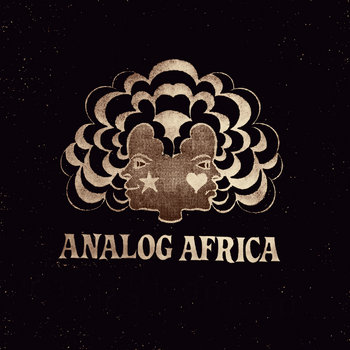 Merch for this release:
Vinyl LP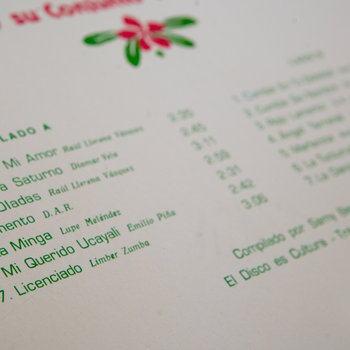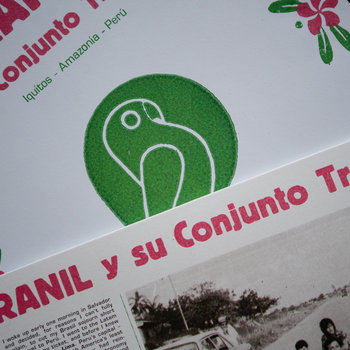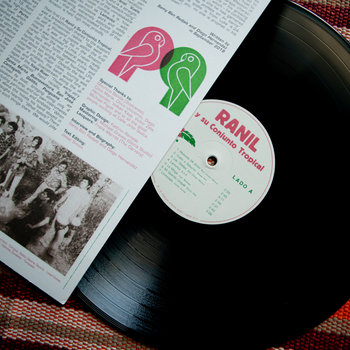 Cumbia rhythms and Brazilian dance music co-exist with vibey psychedelia, groovy surf, and warmly familiar '60s garage rock on this essential reissue of Peruvian bandleader Raúl Llerena Vásquez's ultra-rare '70s LP under the name Ranil y su Conjunto Tropical. Although Lima boasted a flourishing psychedelic scene in the 1970's, Vásquez—better known as Ranil—hailed from Iquitos, a city closer to the Amazon than the metropolitan coast, and his career-long insistence on staying loyal to his hometown while also controlling his catalogue (Ranil established his own label, Produccions Llerena, to release his music) turned him into a towering figure in the history of Amazonian music. Ranil y su Conjunto Tropical is a deliriously happy and endlessly inventive record, the guitar-driven songs exemplifying the best of all the influences that inform them, a jubilant melding of styles and approaches transmitting from a world with less tightly controlled borders.
Hideto Sasaki, Toshiyuki Sekine Quartet + 1
Stop Over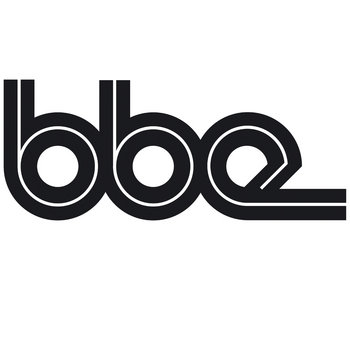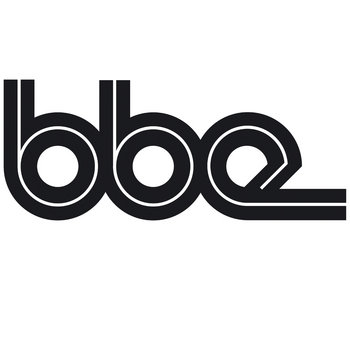 Merch for this release:
2 x Vinyl LP, Compact Disc (CD)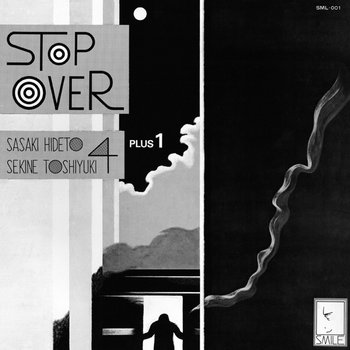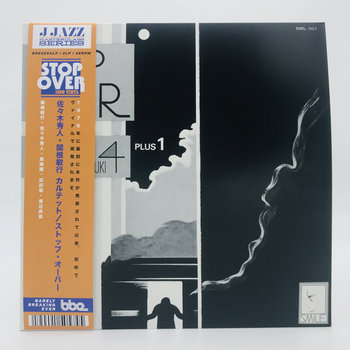 By the mid-1970's, jazz had moved on from the hard bop that fostered its growth. Artists like Miles Davis and Herbie Hancock had integrated funk and rock into their respective sounds, and they were playing big arenas and outdoor festivals for wider groups of listeners. Stop Over, by Hideto Sasaki, Toshiyuki Sekine Quartet + 1, is a full-on hard bop album originally released in 1976 on the private Smile Label. Only 100 copies were pressed, mostly for family and friends, and all these years later, the music feels even more vital and relevant. "Carole's Garden" opens with the double-time swing of an old Blue Note recording, and "Soul Trane"—named after saxophone gawd John Coltrane—is a sauntering rhythm with light drum brushes and billowing horns. The title track is the highlight: its stampeding rhythm pays homage to a bygone era of jazz, even if the group was one of the few doing so. 
M. Takara & Carla Boregas
Linha D'Água
.
00:10 / 00:58
Linha D'Água is the collaborative debut from two of São Paulo's most talented musicians: Mauricio Takara, the multi-instrumentalist who records as M. Takara; and Carla Boregas, best known as the bassist for post-punk crossover darlings RAKTA. Though it's clearly an ambient album by construction, listening to it is hardly an interstitial experience, thanks to the former's live percussion; his clattering snares and uncompromising kicks in turn imbue Boregas's surrounding electronic aether with warmth and momentum. Their ambient comes unmistakably alive as a result—particularly on the molten album closer "Constante De Distância," which sounds like a William Basinski track as interpreted through Earth's ten-ton lens. If you like your ambient cut a little more urgent, give Linha D'Água a spin.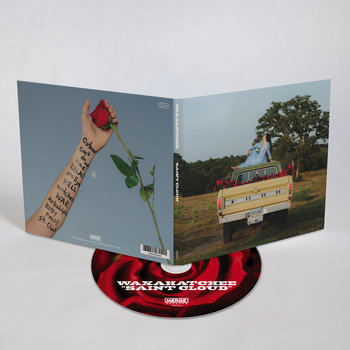 .
00:10 / 00:58
Merch for this release:
Compact Disc (CD), Vinyl LP, Cassette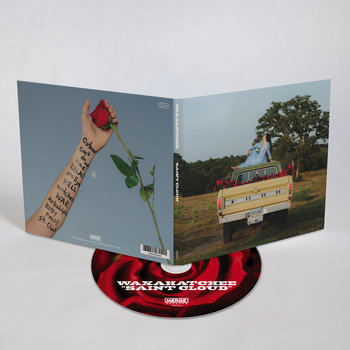 In her interview with Hazel Cills for Bandcamp Daily, Waxahatchee's Katie Crutchfield talks about her resistance to embracing country music, which was the soundtrack to her childhood growing up in Alabama. "I think that [resistance] resulted in some really cool music on my early records," she says. "But I'm reaching this point where I'm like, 'No, this is a really big part of who I am. And it's always been a part of the way I tell stories and the people who influenced my storytelling.'" Her decision to reverse course and fully embrace roots music has resulted in one of the most beautifully drawn and richly textured albums of her career. While Crutchfield cites Lucinda Williams and Dolly Parton as influences, the act that Saint Cloud has the most in common with is the Indigo Girls; in both cases, you can hear the punk rock blood pumping beneath the acoustic arrangements; and in both, a spirit of tenderness and defiance exist in equal measure. The cartwheeling "Can't Do Much" and big-hearted strummer "Hell" are showcases for Crutchfield's warm, expressive singing, and the guitars catch the sun like raindrops on blades of grass. Her writing here is sharp and focused, the spare arrangements putting greater focus on the way she arranges both ideas and the syllables she uses to express them. ("I release a ramble of a sigh," she sings on "Hell," a song that appears to be about a crush, "You illuminate me as I galvanize/ A flowery demise/ I was never gonna survive.") Crutchfield has used each of her albums to explore a different facet of her songwriting skill, and on St. Cloud—now the fifth great Waxahatchee record in a row—she is more poised and confident than ever.
.
00:10 / 00:58
Witch Prophet's latest, DNA ACTIVATION, is a musical balm. Ayo Leilani, the Toronto-based artist behind Witch Prophet, drew heavily on her Ethiopian and Eritrean roots to craft an album centered on her family members, sung in English, Amharic, and Tigrinya. Leilani merges jazz, old school hip-hop, and striking soul for each of the album's tracks—named for various family members. A jazzy bass anchors the silvery opener "Musa," which flows into the upbeat piano of "Roman." On "Makda," Leilani sings "Bow down to the queen," using the song to pay homage to Ethiopia's biblical Makeda, Queen of Sheba. Leilani sings, "I never felt a love like this before," on the album standout "Darshan," her piano and percussion heavy love song to her son. The album's closer, "Ghideon," reads like a warning, with Leilani lamenting that the track's focus "Cut down all the good around you." It's pertinent reminder and ends a viscerally intimate album on an universal note.
Back Catalog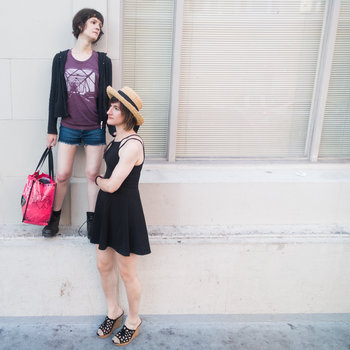 .
00:10 / 00:58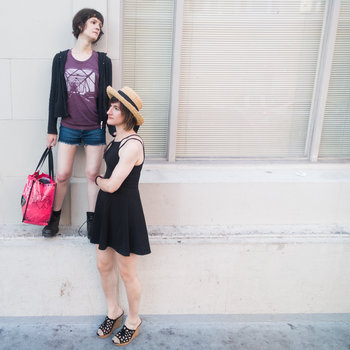 This impeccable synth-pop record from rook&nomie, aka Black Dresses' Ada Rook and Oracle Music's Nomie, came out at the end of last year, when most music coverage had already shut down for the winter holidays (including the Daily). The artists themselves put it on my radar, and I'm so glad they did; this is ultimately a record about seeking connection and safety in a world that denies you such things, made for outsiders by outsiders, and boy, does that feel deeply resonant—perennially, of course, but especially right now. It's also smartly produced and written, full of melodic hooks, danceable beats, and the kind of little details that make music feel finished. To wit, the industrial-inflected opener "incorporeal" ends with an echoed intake of breath, a perfect sew-up to the track's dark tension. The sequenced synth melody in "slime brooch" enters and exits at just the right intervals, and the pitched-up vocal layer in the lovely ballad "glitter in the dark" combines with the intimate clean vocal lines and synth atmospheres in a way that feels calming and tender.