SEVEN ESSENTIAL RELEASES
This Week's Essential Releases: Roots Reggae, Hardcore Punk, R&B and More
By Bandcamp Daily Staff · February 07, 2020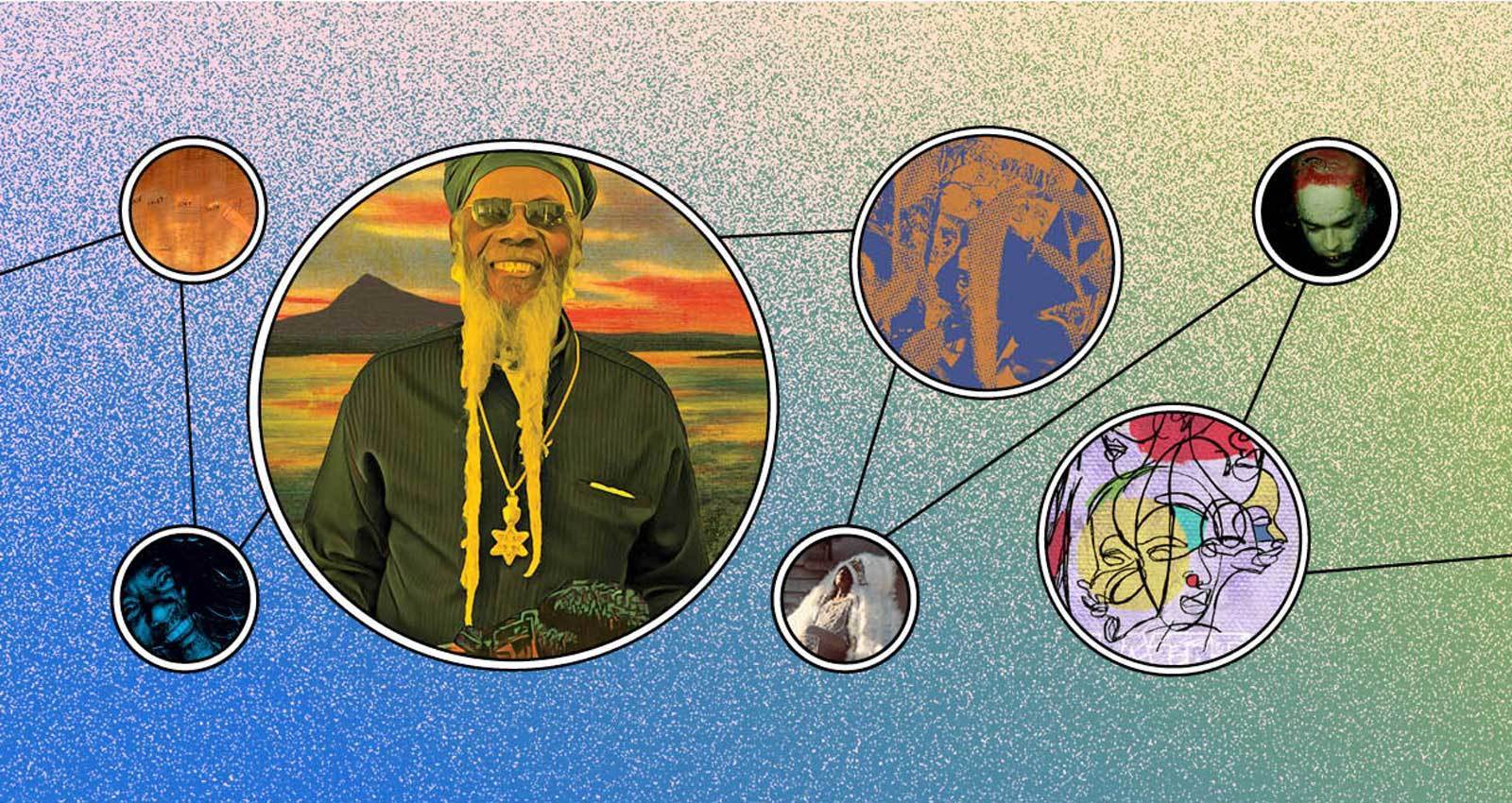 Welcome to Essential Releases, our weekly roundup of the best music on Bandcamp. Each week, we'll recommend crucial new albums that were released between last Friday and this Friday, plus pick an older LP from the stacks that you may have missed.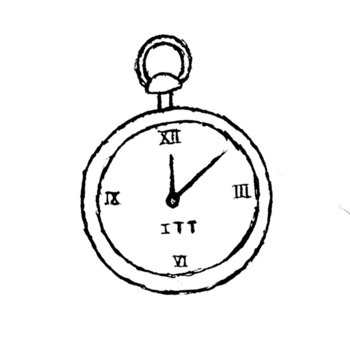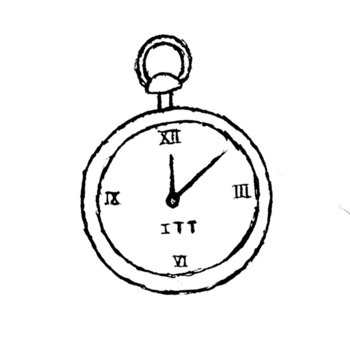 Merch for this release:
, Vinyl LP, Cassette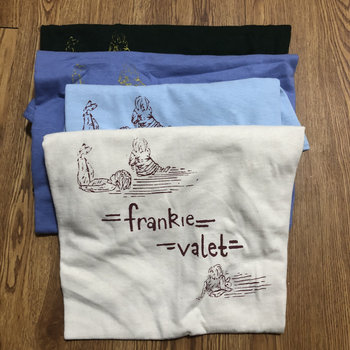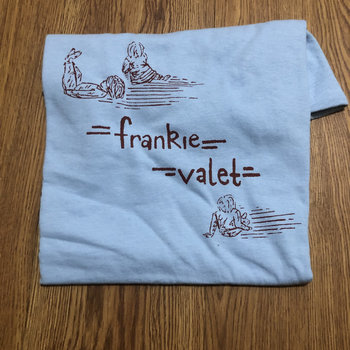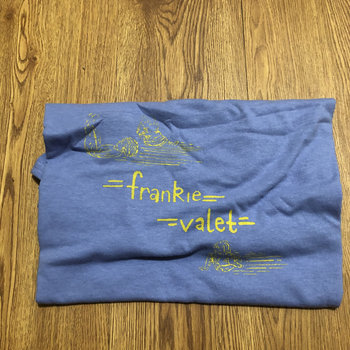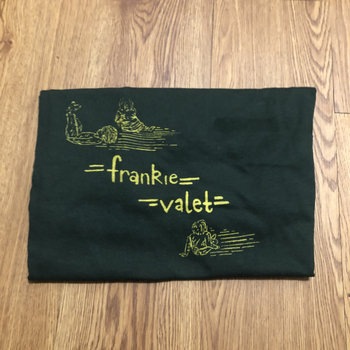 On their warmly impressionistic and unhurried full-length Waterfowl, St. Louis band Frankie Valet sound less like a band-band and more like a group of likeminded friends with somewhat similar record collections jamming cozily in the basement because the party upstairs sucks. Thus a myriad of kissing cousin indie genres—slowcore, shoegaze, emo, dream pop, jangly indiepop—find their way into a set of songs that confidently but languidly draw signifiers from each style while remaining a hazy campfire concoction all their own, brimful of familial good vibes parsing the woulda, coulda, shoulda's of the band's still-youthful lives. You'll hear wispy refrains of Rainer Maria, Low, and Tiger Trap in these gentle songs, all of it refracted through a rosily nostalgic filter that renders the band's tales of joy and regret in gauzy pastel shades.
Great hardcore bands don't simply keep time: they bend it to their will with speed and sludge and spirit, rendering every second (and in some cases, even fractions of a second) as a distinct snapshot-slash-gut-punch worth savoring. EPs and 7″s—ephemeral, unfussed objects as they are—are the perfect delivery system for this intriguing strain of musical timefuckery, so long as the makers know how to make those fleeting moments count.
And by God, are Initiate efficient on Lavender, their latest EP. Don't let the 12-minute runtime fool you: the Southern California group's latest little monster packs in at least one solid full-length's worth of stony ambition and straight-shooting execution, from shape-shifting intros to constant stylistic shake-ups. Hear how the cathartic, fist-clenching "What You Sow" boils over into "Beverly," a twinkling, post-rock interlude, before crystalizing into an old-school stomper ("One In The Same") on the spot: now that's how you do a losing stretch. With Crystal Pak—one of the most formidable screamers in the scene right now—behind the mic, and a perfectly-interlocked rhythm and guitar section holding down the madness, California's looking pretty damn golden right now.
Merch for this release:
Vinyl LP
Luminous Bodies are a psychedelic supergroup—or to put in their words, a "stupor group"—from London, comprising members from several oddball UK bands, including Terminal Cheesecake, Part Chimp, Melting Hand, and more. Even with the geographic distance between themselves from the equally-bonkers experimental boom further northeast, in Newcastle Upon Tyne, the band has become a walking blueprint for the scene nonetheless, largely because one of its biggest local players—the revered label Box Records—declared it as such in the album description for Nah Nah Nah Yeh Yeh Yeh. If you've listened to any of the bands mentioned above, then you know what that means: molten riffs and scratchy-throated melodies straining to escape against the pull of squelching doom arrangements that grow more unhinged with each splat cycle. Some tracks, like "Fuck The Beatles" and "The Lidless Eye," get their giddy energy from tooth-shattering, Melvins-y ear candy (power pop on performance-enhancing drugs, if you will) while others, like the 10-minute closer "Gut Reaction," incorporate the writhing, rattling cadences typical of Norwegian black metal. If you're a longtime follower of the UK experimental scene, or just a fan of weird-ass rock, Luminous Bodies' racket should be pretty, well…illuminating.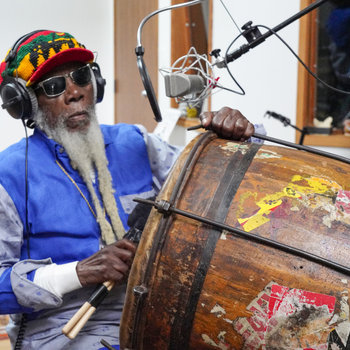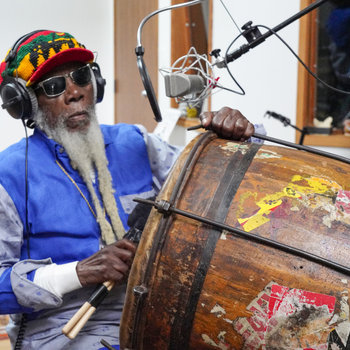 Merch for this release:
Compact Disc (CD)
It's only February, but I'm fairly certain one of my favorite musical moments of the year is going to be the sound of Ras Michael telling the story of Nicodemus from John Chapter 3 on the opening track on Live By the Spirit. Look, in 2020, the mere existence of a new Ras Michael record is a miracle—let alone the existence of one that's this good. The albums he made in the '70s with the Sons of Negus—collected on the essential compilation Rally Round—were straight-up Rastafarian worship services, characterized by their joyful tone and the bounding sound of Michael's Nyabinghi drumming. By contrast, the mood of Spirit is quieter and more meditative. Michael's voice has aged beautifully; his robust, whooping tone has become softer and gentler, flecked with the crags of age. His theology seems to have shifted slightly, too, toward a more mainline version of Christianity: the vast majority of the lyrics are lengthy quotations from the New Testament, and references to "Jesu Cristus" abound. Musically, the album is free of the sort of MIDI horns or drum presets that can plague late-period LPs by reggae veterans; everything here is organic: a few strokes of guitar, tip-toeing organ, and Michael's moody, hypnotic drumming. The melodies bob gently, occupying the space between lovers rock and rocksteady typical of more worship-oriented roots music. It's also incredibly centering, Michael's warm voice and the message of peace in the lyrics providing much-needed spiritual sustenance.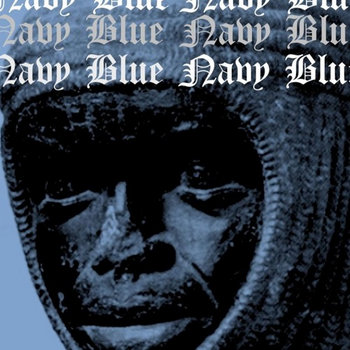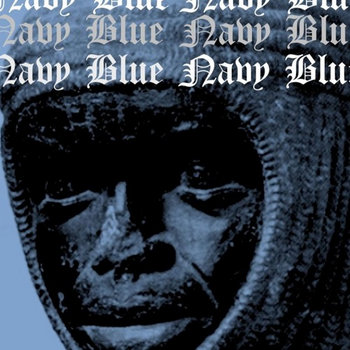 "I can not," rapper/producer Navy Blue says at the beginning of "Life's Riddle," one of several nice tracks from his new album, Àdá Irin. "I can not let my mother down, I've said 'I love you' a couple-thousand times." A rhyme like this typifies Navy Blue and others in his orbit—Earl Sweatshirt, Liv.e, MIKE, Mavi, Pink Siifu, AKAI SOLO, and Medhane: through conversational flows and sampled soul, they're all trying to find some sort of peace, spinning daily anxiety into loose knots of inward-looking meditation. Navy Blue has helped craft that sound. He produced what might be my favorite song off Pink Siifu's ensley, the contemplative "stay sane." And that's him on "stargazer pt.3," the concluding track of MIKE's critically acclaimed tears of joy (Navy also designed the cover art). On Àdá Irin, Navy is already thinking about legacy: "22!" is a plea for others to pray for him, that if something takes him outta here, "don't cry for me, please live through it." On "Hari Kari," he's trying to shake off the worries that have dogged him to this point. The album's most affecting moment comes at the end, on "To Give Praise!," where Navy's mother reaffirms his path. "To give praise," she says, "is to just lift one's self up from the muck, from the human turmoil that we're in. Be grateful for the learning that we get, and to say…I'm alive."
Merch for this release:
Vinyl LP
"It's not sadism that tempts me, I just know I feel so empty unless I'm down here with you," Sega Bodega, aka Salvador Navarrete, sings on "Masochism," the second track on his new album Salvador. Navarrete's vocals are very of-the-moment, that up-close "whisper pop" sound tailor made for headphones, and the fact that they're layered and heavily processed—also very contemporary—gives them an extra wistfulness, especially when put up against plangent synth strings. Shortly thereafter, new elements drop in and the tempo speeds up—but this isn't executed with the sweeping melodrama of big EDM-pop production. Instead, it's subtle and thoughtful enough to send a sizzle up the spine, get the goosebumps going.

Welcome to Navarrete's version of club pop. The Glasgow-raised producer is a fixture on London's club scene, nurturing fellow future-forward artists like Shygirl through his label NUXXE. Salvador is his first proper full-length, and it's full of sharp, dark-edged reflections on poisoned, resentful relationships; he told Paper that much of the album deals with his own relationship with alcohol. "This is all I need and all I ask, drink my blood and drain my veins but don't let me die/ The devil's by my side," he sings at the open of "Heaven Knows," over an ominous little piano melody. (Both sentiments I've quoted in this review so far, and much of the lyrical content on the album in general, feels very much of a piece with my reflections on my own history with substance abuse.) Plain-spoken on desire and repulsion (especially on the delightful "U Suck," the album's lead single, and its preceding track "Smell of the Rubber"), each carefully-made production decision is intended not just to make catchy, head-nodding tracks but to make it all emotionally resonant. Navarrete makes music that's honest. And in a world of simulated intimacy, where brands are trying to be our friends and friends sometimes hawk brands, it's highly refreshing and welcome.
Back Catalog
DAWN's 2019 album, new breed, marks a triumphant return for the New Orleans-bred singer. Known for her time in Danity Kane and a short-lived stint in the Diddy-Dirty Money duo, Dawn Richard, who performs as DAWN, has been on the scene since 2005. Released last year, new breed takes listeners on a journey through Richard's New Orleans roots. The electronic titular track sets the tone of the album with the declarative refrain, "I am the new breed." In "vultures | wolves," Richard highlights the history of women in the Mardi Gras Indian tradition before segueing into a denouncement of "wolves" in the music industry that take advantage of women. On the penultimate song, "we, diamonds," Richard says, "I'm used to being the underdog, but we new breeds," coming full circle. Interspersed throughout are interviews with Mardi Gras Indians and her musician father, Frank Richard. All in all, new breed plays like an invitation into Richard's truest self and a musical journey through the city that made her.