SEVEN ESSENTIAL RELEASES
This Week's Essential Releases: Death Metal, Batida, Hip-Hop and More
By Bandcamp Daily Staff · May 29, 2020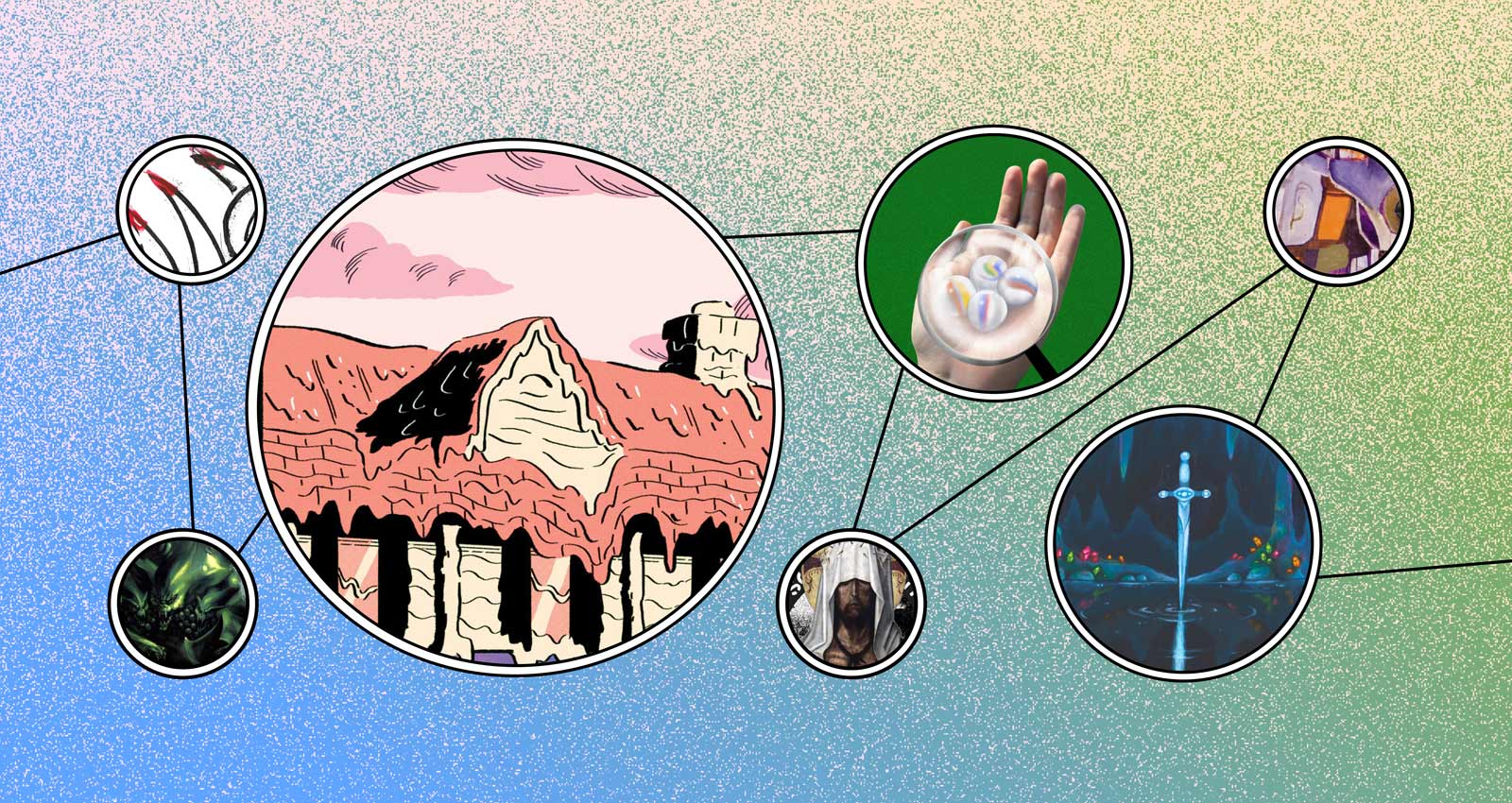 Welcome to Essential Releases, our weekly roundup of the best music on Bandcamp. Typically, we recommend crucial new albums that were released between last Friday and this Friday, along with an older LP from the stacks that you may have missed. However, with the Covid-19 pandemic threatening the livelihood of artists around the world, we've decided to make this column a little different for the time being, and instead spotlight the records that are getting us through our time in self-quarantine, regardless of when they were released.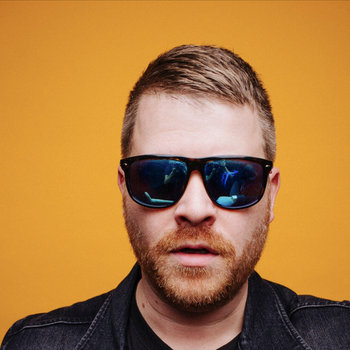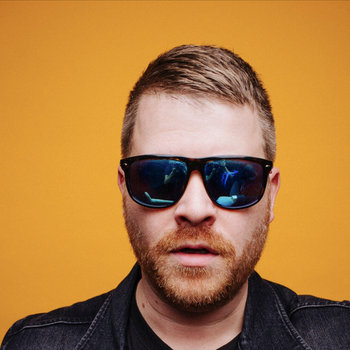 Merch for this release:
2 x Vinyl LP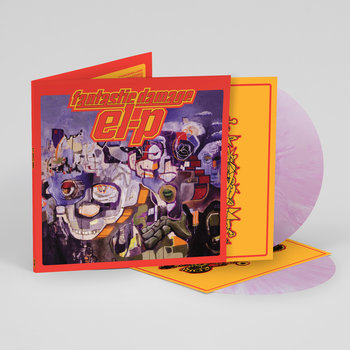 With all due respect to Company Flow (because they were amazing), those of us who followed the group in the late '90s wondered when El-P, the trio's lead producer, would go solo. That's not a knock against bandmates Mr. Len or Bigg Jus, but we could see it coming: his beats were off-kilter, a cosmic collage of neck-breaking arrangements teleported from Pluto. Then there were his rhymes, a breathless, rapid-fire cadence with little regard for pace or timing. In 1999, we got the first glimpse of what an El-P solo album might sound like, when the song "Patriotism" was released on the Rawkus Records compilation Soundbombing II. And though it was put out under the name Company Flow, El-P mostly went at it alone. Mr. Len provided record scratches, while El condemned U.S. history and politics.
Released in 2002, El-P's first solo album, Fantastic Damage, was a verbal and sonic assault equally informed by Public Enemy and their production crew, the Bomb Squad. It wasn't supposed to be an easy listen; it took a patient ear to catch El's graphic quips about Rawkus, and he and Vast Aire's threat to "bite ya face." Because I'm a D.C. homer, I've always taken to "Truancy" and its stacked go-go-like percussion. Fantastic Damage set the table for an artist like Danny Brown to release the same kind of sensory overloading rap music. And for El-P, who went on to release two more critically acclaimed solo albums before forming Run The Jewels with Killer Mike, Fantastic Damage was a warning shot. Eighteen years on, it's still an incredibly vital record with remarkable staying power.
Nailah Hunter
Spells
Merch for this release:
Vinyl LP, Cassette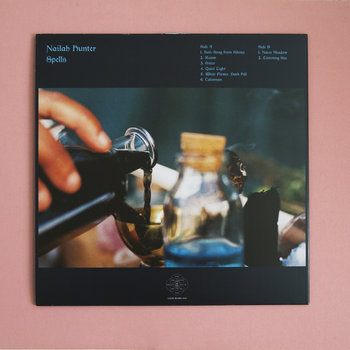 Nailah Hunter's music is enchanting. The LA-based harpist's debut album, Spells, has six ambient tracks. Hunter says the tracks were crafted to sound nearly like tangible, physical locations—"songs as locations," with or without field recordings by design. That feels most obvious in "Quiet Light" which Hunter created with a ray of sunlight hitting a glistening pool of water in mind. The tracks are tranquil, beguiling, and escapist. "Soil: Song from Silence" opens the album with a poem read in a low, hushed tone while Hunter's harp takes center stage. Hunter's quiet, angelic voice also provides a chorus for "White Flower, Dark Hill." The album's final song, "Talisman," feels like a send off with its ambient synths and delicate harp melody. Hunter's music is like the score to a lost, futuristic fairytale film and I would love to be the main character.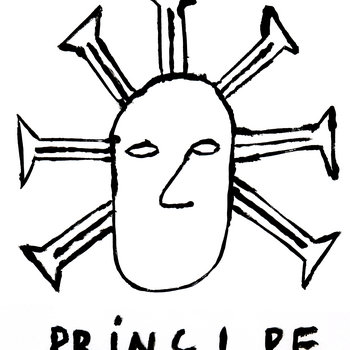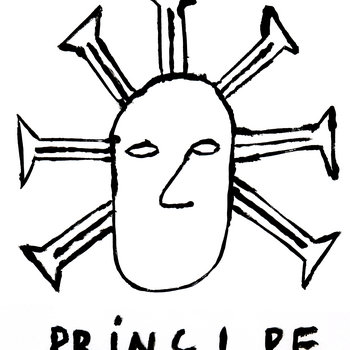 Merch for this release:
Vinyl LP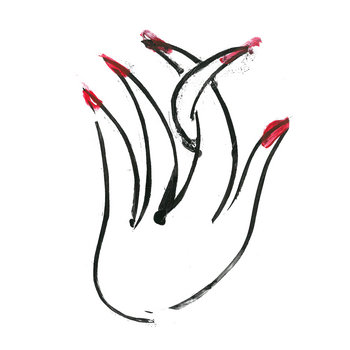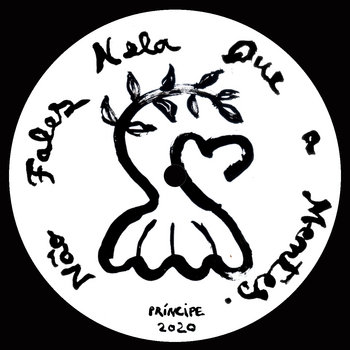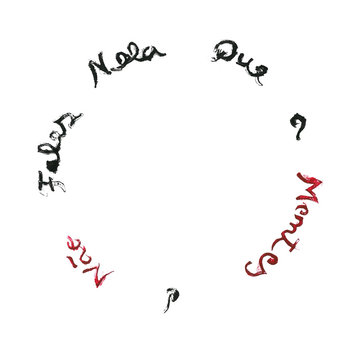 One of the last shows I attended, before everything went to shit, took place in Oslo at the end of February. I was in the city for the by:LARM conference, and on February 28th, at 1 a.m., three music journalist colleagues and I—along with about 80 other people—crammed into a tiny basement venue for "Príncipe Oslo," a celebration of the Lisbon label that peaked with a mind-blowing, 3 a.m. DJ set from Príncipe breakout star Nídia. As fate would have it, I archived my Instagram story from that night, and over the last few weeks, I've watched and re-watched it: my friends and I, arms raised, dancing and sweating and shouting with joy beneath the only text my blown-out, endorphin-flooded brain could think to affix above our heads: "PRINCIPE DISCOS FOREVER OMG!!!!!" Two weeks later, the airline that brought all of us home was contemplating bankruptcy.
I don't know when Nídia recorded her second LP Não Fales Nela Que A Mentes, but her mood, too, seems to have gone from the celebratory party music of the stunning Nídia é Má, Nídia é Fudida to something quieter and more oblique. Tracks like "nik com," with its morse-code synth line and stutter-step rhythm track, and the aptly-named "rap-tentativa" feel like they're going to go airborne, but instead simply hover. Synths blink like broken traffic lights in empty air, and the beats are bone-dry, meant more as texture than rhythm. And while at first I was slightly thrown, I now find I can't stop listening to it. It feels like a willful deconstruction; while Nídia's labelmates Niagara have created similarly abstract music, their songs—and I mean this in a good way—always feel somewhat mathematical, like a Sol Lewitt painting. By contrast, this is ruminative, internal music, the kind of daring move that kicks open a new wing for the label to explore. It suggests that one of the best dance labels in the world has its sights set on all of electronic music. Príncipe Discos forever, OMG.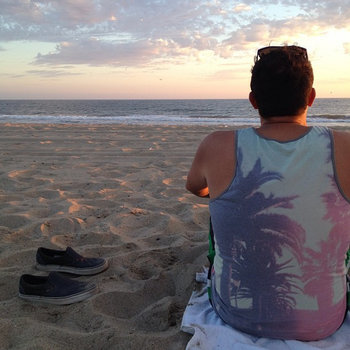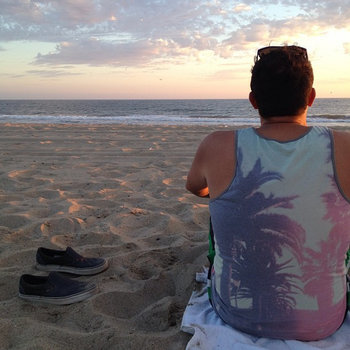 Merch for this release:
Vinyl LP, Compact Disc (CD), Cassette, T-Shirt/Apparel,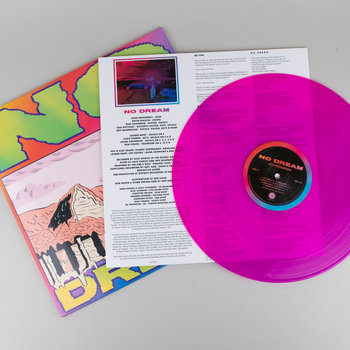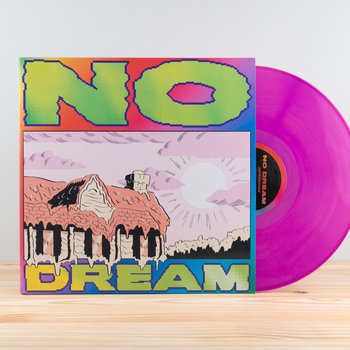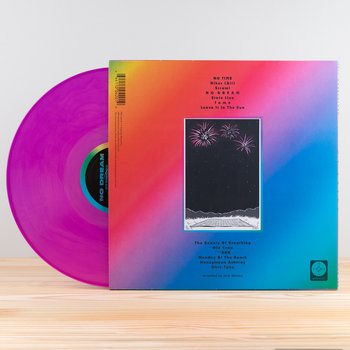 Jeff Rosenstock always comes around when we need him most. His breakout album, 2016's WORRY.—a surging record grounded by themes of socioeconomic division, social protest, and generational ennui—landed a mere six days after Trump's election, with no advance warning, and was heralded profusely upon its arrival. That many fans proclaimed the record a classic on the spot is largely connected to Rosenstock's uncanny timing; with its evergreen insights and underdog spirit, WORRY. provided a much-needed adrenaline shot at a time when many people were at their lowest. Clearly the dude is an empath, a psychic or both: four years later, in our greatest time of need so far this century, he's suddenly returned with yet another bittersweet epic, centered around the idea that our life, fucked-up and cruel as it be, is still worth living. Capitalism remains enemy number one (this is a Jeff Rosenstock album, after all) explored here through the lenses of Air BnB ("***BNB") and the touring cycle  ("f a m e"). He's not one to languish, only to enlighten, abetted by his sharp, cynical wit, not to mention a clear ear for catchy hooks. Factor in the full-bodied production and stylistic switch-ups, and you've got yourself a contender for one of the best pop-punk releases in recent memory.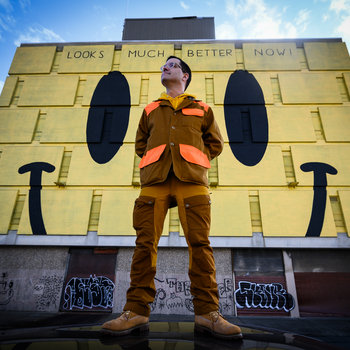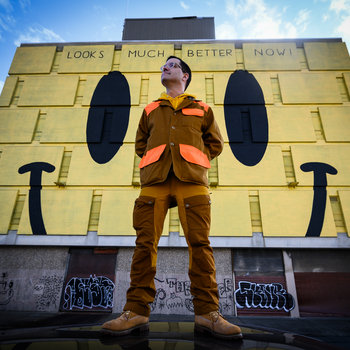 Every once in a while, an album comes along that feels so tailor-made for you it feels mildly hilarious. Such is the case for me and Drew Daniel (of Matmos)'s newest album in his solo guise as The Soft Pink Truth, Am I Free To Go? It's the third cover album The Soft Pink Truth has done, and a companion piece to the excellent Shall I Go On Sinning So That Grace May Increase? Like that album, it is an overt pushback against fascism in a deliriously joyful way, though it sounds fairly different; these are covers of crust-punk classics reimagined as industrial-rave bangers, collaged with audio that points out the absurdity of the fascist-capitalist spectacle (a clip of what sounds like a sales video for Trump Tower opens the cover of Nausea's "Cybergod," for instance). Whether turning Skitsystem's "Profithysteri" into acid-laced breakcore or Discharge's "Protest and Survive" into a shockingly charming spin on digital hardcore with the help of Angel Deradoorian (this is the last track, meant to be the lead-in to Shall I Go On Sinning…), Daniel never loses his ability to channel playfulness, lovingly, into subgenres not exactly known for their flexibility or sense of humor. Daily activism can be a draining enterprise, but it can also provide such incredible human connection; Daniel reminds us to never forget that. Sales benefit the International Anti-Fascist Legal Defence Fund; if you are feeling particularly inspired and haven't done so yet, I'd encourage you to blast the cover of Doom's "Police Bastard" and throw some coin to the Minneapolis Freedom Fund as well.
Artist Submission
Merch for this release:
Compact Disc (CD), Vinyl LP, T-Shirt/Apparel, Cassette
My roommate and I were in the Trader Joe's line, discussing the best way to consume different media. He said music is best listened to driving in a car. I haven't had a car in five years but I borrow my girlfriend's from time to time. I still get what he meant, though. Good music can work in different ways: background noise, conversation piece, center of attention. Currently, I keep relistening to Frankie Cosmos's Close it Quickly because it can effectively be all of those things when I need it. From the opening lyric, it's unashamedly and depressingly disaster pop; but it's layered with these simple, beautiful melodies. Kind of like real life, I guess.