SEVEN ESSENTIAL RELEASES
This Week's Essential Releases: Mystical Folk, Spiritual Jazz, & Ambient
By Bandcamp Daily Staff · May 05, 2017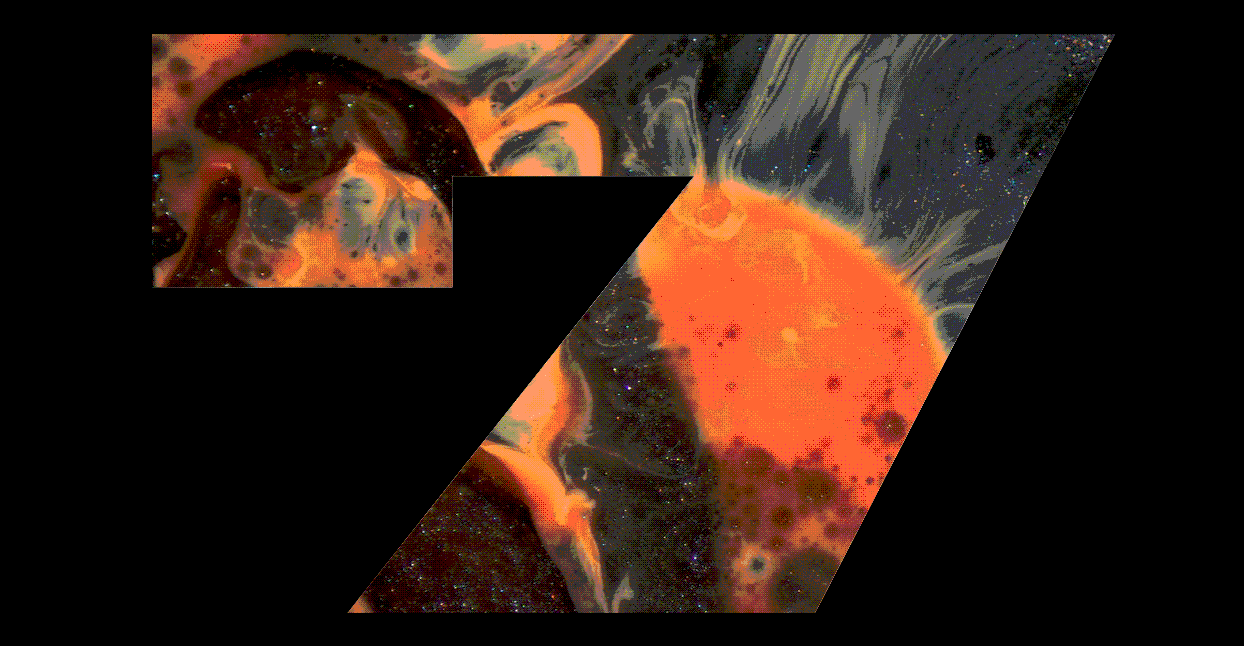 Welcome to Seven Essential Releases, our weekly roundup of the best music on Bandcamp. Each week, we'll recommend six new albums, plus pick an older LP from the stacks that you may have missed.
Alice Coltrane, World Sprituality Classics 1: The Ecstatic Music of Alice Coltrane Turiyasangitananda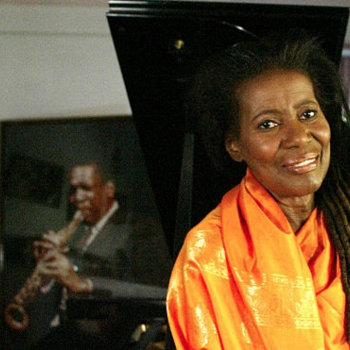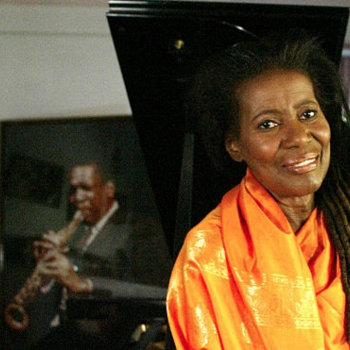 Merch for this release:
Compact Disc (CD), Vinyl LP, Cassette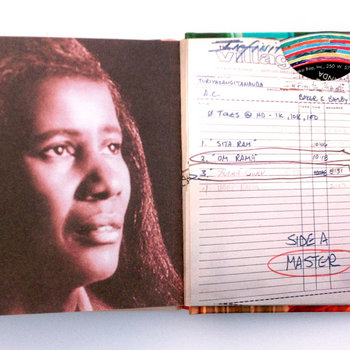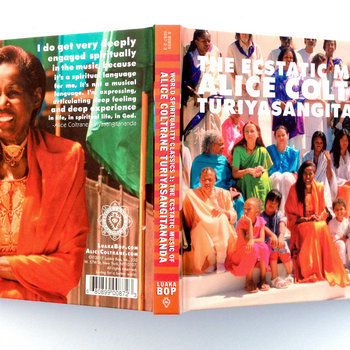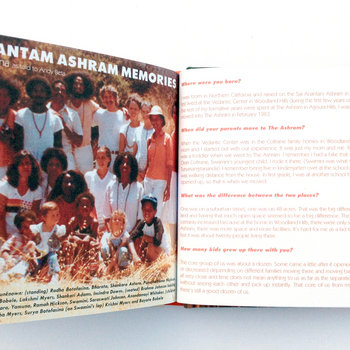 Spirituality has always been the center of Alice Coltrane's music, yet on Ecstatic Music, we hear the jazz icon in what might be her most peaceful state. The music, recorded between 1981 and 1995 at an ashram outside Los Angeles, is more gospel than jazz, full of praise chants and meditative refrains. More than anything, it's a living testament to Coltrane's belief in the divine.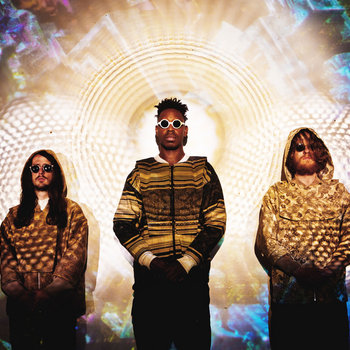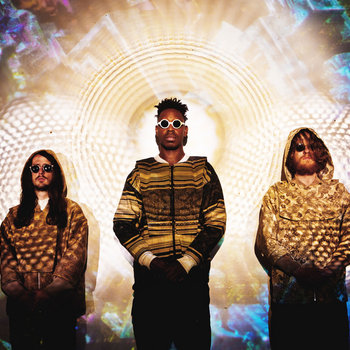 Merch for this release:
Vinyl LP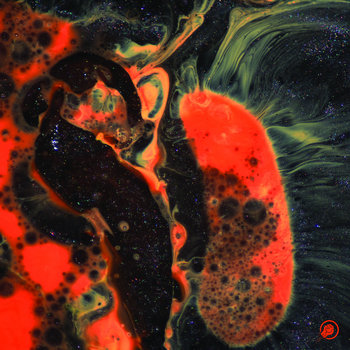 A dark cloud hovers above Death To The Planet, a riveting new EP from UK trio The Comet Is Coming. Blending jazz and techno, the group flips the fear of pending doom into a joyous trot to the afterlife. Much like Prince and Flying Lotus before them, The Comet sees death as a rebirth, not an end. With all the despair in the world, there's beauty in surrendering to the void.
Merch for this release:
Vinyl LP, Compact Disc (CD)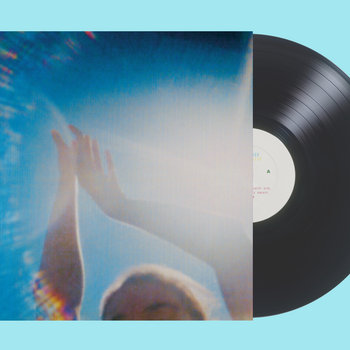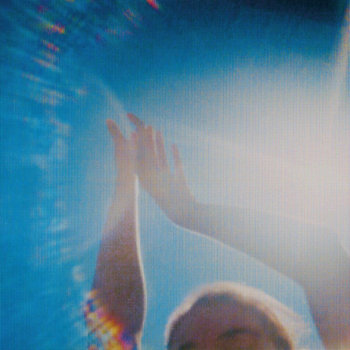 "I know I'm a lucky girl, I'm a lucky girl," goes to the chorus to the first single from Morningside, the new record from Amelia Murray, aka Fazerdaze. Its optimism is deceptive: dig through the candy-cane guitars and Murray's cheery delivery and the song reveals itself to be a deep-dive into romantic anxiety. Similar contradictions turn up throughout Morningside, a collection of effortlessly-tuneful indiepop that shelters a bruised heart in its pillowy choruses. Murray is a natural, relaxed pop songwriter; not a note of Morningside sounds fretted-over or meticulously planned. It's as if the loose rhythms and gently-weaving melodies just rippled out of her. Fazerdaze is the newest addition to the Flying Nun roster, and while her music sounds nothing like The Clean or The Bats, it shares a similarly open-hearted approach to beguiling hooks and beaming choruses. It may still be a few months from summer, but Morningside is already there, laying out the beach blanket for you.
Merch for this release:
Compact Disc (CD), 2 x Vinyl LP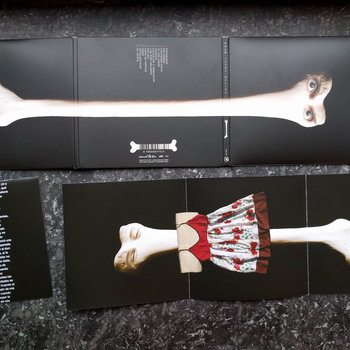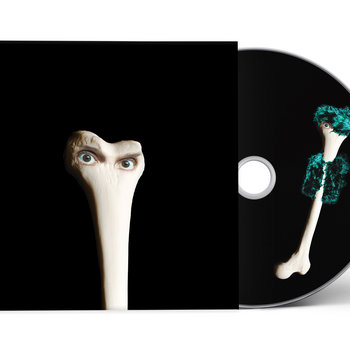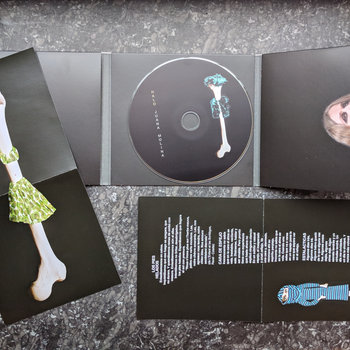 I recently learned that Juana Molina was once a popular comedian in Argentina which didn't exactly make sense, considering the weirdo layered folk she makes. But then I realized there's a dark humor to the way she manipulates and percusses her voice. Halo is a stunning example of this and a gift to Molina fans. It's more of the same cooing, tropicália-tinged folk she's known for, bolstered by a studio full of new instruments and outside production help.
Merch for this release:
Vinyl LP, Compact Disc (CD)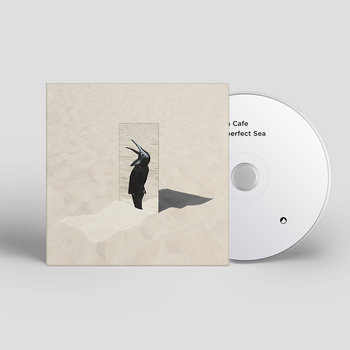 Paying homage to his dad's Penguin Cafe Orchestra, composer Arthur Jeffes combines old and new sounds on The Imperfect Sea, featuring covers of Kraftwerk, Simian Mobile Disco, and his father's "Now Nothing." The Imperfect Sea is an ambient work combining dance music and acoustic melodies. While a departure from Jeffes' previous work, the musician still sounds right at home.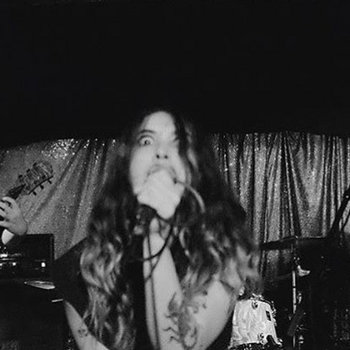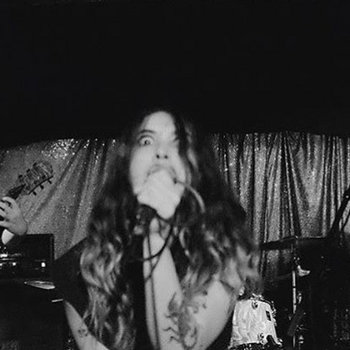 This San Francisco group (formerly known as Cloak) comes out of the gate swinging with a thick, raw mix of blackened death and grind on their first LP; fans of earthmovers like Napalm Death and Bolt Thrower will want to pay attention, if they're not already doing so. Rapid-fire passages give way to big atmospheric riffs like tunnels opening up into huge stone caverns; Cheri Musrasrik's huge vocals are pushed just slightly under the surface of the mix and given enough effects to enhance their power without drowning it, adding to the general subterranean feel of the whole thing. This is an avalanche-starter, this one.
Back Catalogue: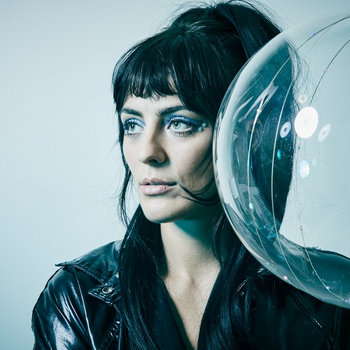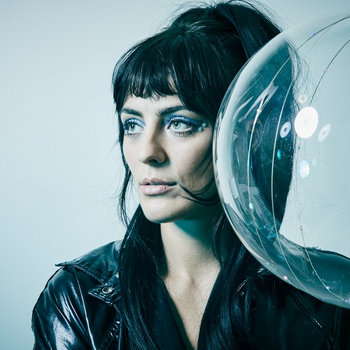 Merch for this release:
Vinyl LP, Compact Disc (CD), Button/Pin/Patch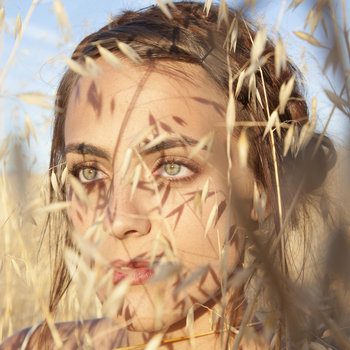 Breanna Barbara's Mirage Dreams belongs to the same complicated niche as the music of Sixteen Horsepower. It draws vaguely on country, but contains enough agonized howling, apocalyptic doom, and crushing, 50-ton riffs to will The Second Coming into reality. The album wastes no time forging into the storm: "Sailin Sailin" explodes into a hurricane of guitars, Barbara wailing, "I watched my daddy die" as the guitars collide behind her. The title track is the kind of echo-drenched boot-stomper that usually turns up in a modern Western right before all the bad shit goes down. The creepy, album-closing "Wood Demon" feels like a nursery rhyme whispered out sorrowfully in the dead of night. Don't let that wheat-and-sunset cover photo fool you; fans of Chelsea Wolfe and King Dude will find plenty here to love.