SEVEN ESSENTIAL RELEASES
This Week's Essential Releases: Brazilian Pop, Video Games, and UK Jazz
By Bandcamp Daily Staff · May 12, 2017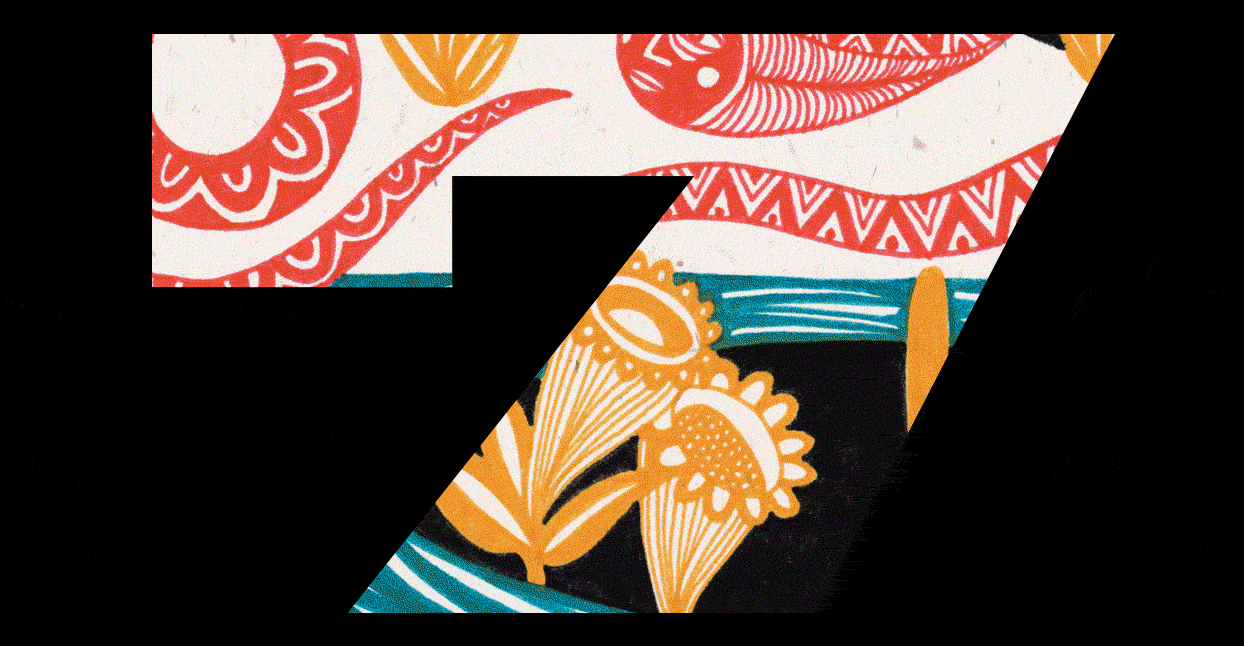 Welcome to Seven Essential Releases, our weekly roundup of the best music on Bandcamp. Each week, we'll recommend six new albums, plus pick an older LP from the stacks that you may have missed.
Merch for this release:
Vinyl LP, Compact Disc (CD)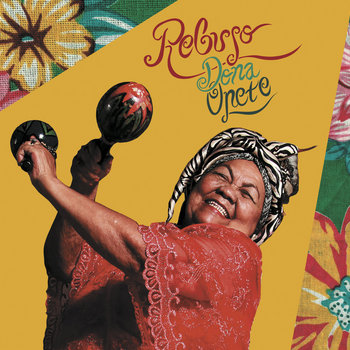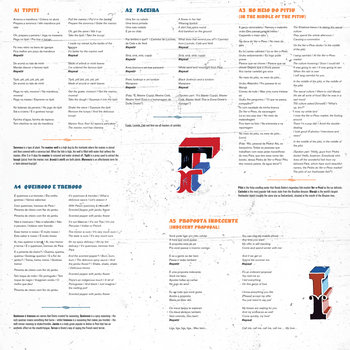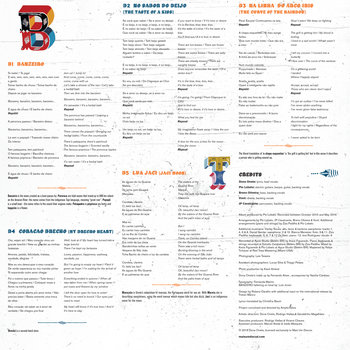 Plenty of singers get a late start on their career, but Brazilian vocalist Dona Onete waited longer than most, releasing her debut album when she was a hardy 73 years old. She's 79 now, but from the sound of the raucous, jubilant Banzeiro, she could well have 17 more albums in her. The album is a rollicking joyride from start to finish, revving up classic Latin styles like bolero and bossa nova to create songs that are big on both heart and melody. Her voice is a wonder throughout, weaving between the horn charts and leapfrogging over the endlessly-percolating percussion. Light, limber, and effervescent, Banzeiro is warm-weather music that radiates bliss.
—J. Edward Keyes
Hazel English, Just Give In/Never Going Home
Merch for this release:
Vinyl LP, Compact Disc (CD)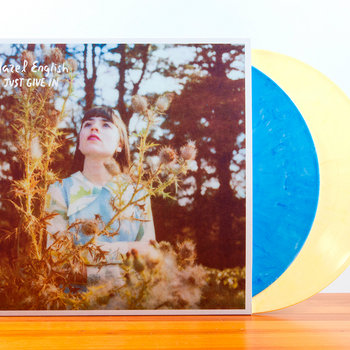 The Polyvinyl debut of the Bay Area-based artist Hazel English pairs her first EP Never Going Home with a batch of newer songs. Both halves of the album are utterly absorbing. Full of indiepop guitar jangle and English's remarkable ear for melody, the 11 songs on this collection have the kind of effortless pop sensibilities that make up the better part of the Sarah Records catalog. "Never Going Home" is centered around a blissful, angelic chorus, tangled up in silver-wire guitars and bolstered by a low bass throb; the coyly-titled "Love is Dead" shrouds 40-watt hooks in gauzy, dreampop guitars. The entire thing is a marvel—a bold first step from an artist worth watching.
—J. Edward Keyes
Merch for this release:
Vinyl LP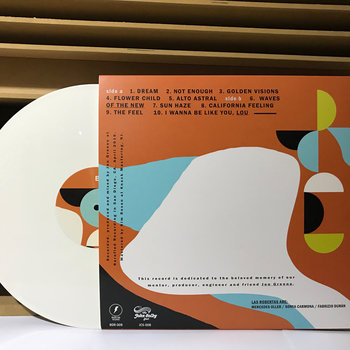 Costa Rican garage trio Las Robertas exude positive vibes on hazy, heavy, indiepop-ish third release Waves of the New, an LP which radiates the sunny good cheer and laid-back vibes of San Diego, California, where it was recorded. Featuring the band's hallmark gauzy female vocals layered over crunchy guitars and held down by a gritty low end, the softly off-kilter melodies of songs like "The Feel" and "Flower Child" nearly melt in the ears. Despite its title, Waves of the New isn't a radical departure from Las Robertas' previous efforts, but that's just fine. There's a reason jangly, sun-kissed pop retains a certain evergreen charm. As Las Robertas sing: "You have to feel it for yourself."
—Mariana Timony
KRS-One, The World is MIND
On his 1986 song, "I'm Still #1," rapper KRS-One predicted the future: "Fifty years down the line, you can start this / 'Cause we'll be the old-school artists." Back then, he was just a young buck and arguably one of the best rappers in the still-nascent genre. Now 30 years into his 50-year timeline, KRS is the old guy he once spoke about. His new album, The World is MIND, proves his rhymes and subject matter are still incredibly potent. He still needs to work on his shoutouts, though.
—Marcus J. Moore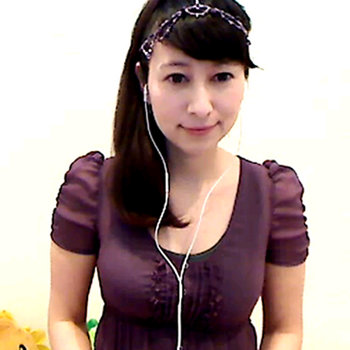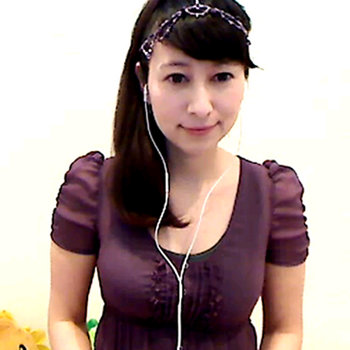 The long-awaited Rakuen game is finally seeing its official release this week and there's an epic soundtrack to go along with it. Laura Shigihara has previously graced game lovers with her voice talents in World of Warcraft, her design and compositional talents in the Plants Vs. Zombies game, plus countless others. Rakuen is an incredibly ambitious culmination of all her talents. The game itself is an epic emotional journey with a meandering electronic masterpiece of a soundtrack, anchored by Shigihara's wistfully saccharine voice.
—Ally-Jane Grossan
Merch for this release:
Vinyl LP, Compact Disc (CD), 2 x Vinyl LP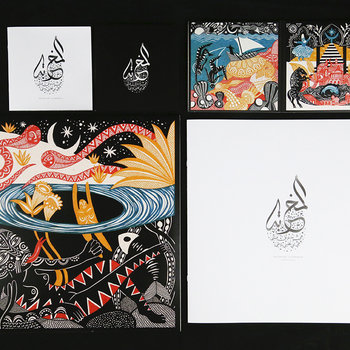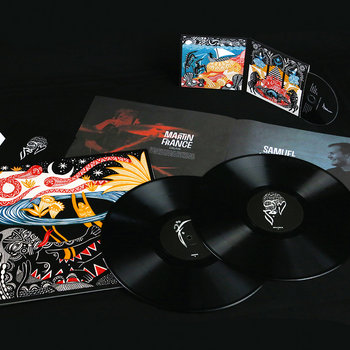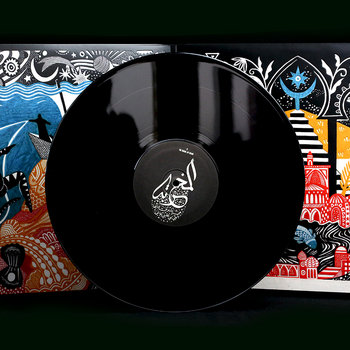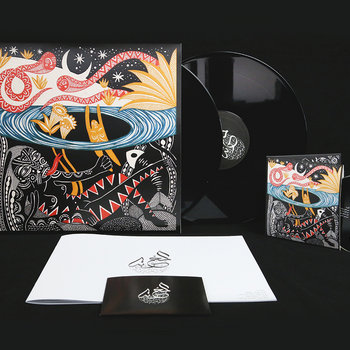 La Saboteuse reminds me of Live / Evil, one of many funk-jazz excursions released by Miles Davis in the 1970s. But while Live found Miles at one of his most frenetic times, there's a nocturnal romanticism to La Saboteuse, and the latest in a series of great UK jazz releases (following the likes of Shabaka Hutchings and Yussef Kamaal). A self-described exploration of Ahmed's British and Bahraini roots, the record is fully steeped in jazz yet broad enough to entice everyone. Come for the artwork, stay for the transcendent bliss.
—Marcus J. Moore
Back Catalogue:
Feature, Banishing Ritual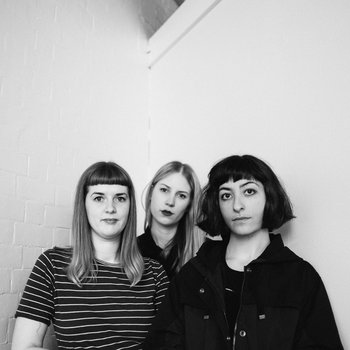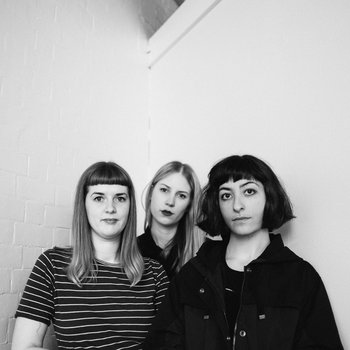 "I'm anxious, I'm ill, I'm stuck to a screen. I'm taller than you. Are you taller than me?" So chants "Jealous," a true arrow pointing to the everyday hell we put ourselves through with social media and socializing in general. "It's just how I feel. I feel really bad." Who can't relate?
Feature are, nominally, post-punk—as I've written before, a big field. Their elastic rhythm section, needly guitar lines and terse lyricism have any number of late '70s and early '80s parallels. But they're best understood in their own present context—they're part of a fertile and imaginative UK DIY scene, members of other bands like the delightful Sauna Youth. And though they explore, like contemporaries Shopping, the rotten minutiae of daily humanity, there's a distinct thread of melodic joy running through their world as well, every song an earworm. Feeling bad never felt so worthwhile.
—Jes Skolnik