SEVEN ESSENTIAL RELEASES
Essential Releases, September 2, 2022
By Bandcamp Daily Staff · September 02, 2022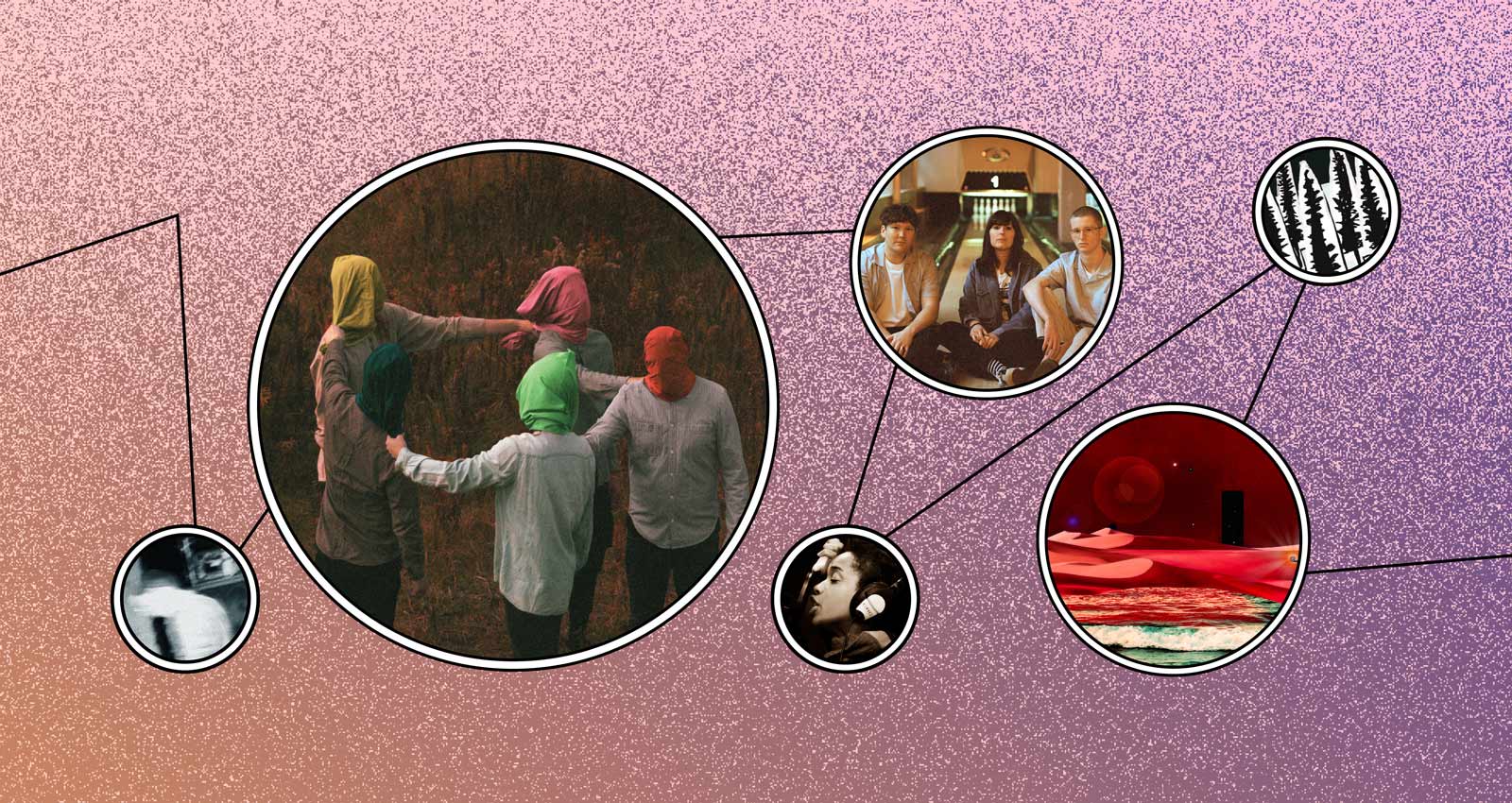 Welcome to Essential Releases, our weekly roundup of the albums that we can't stop playing, and that we think you need to hear.
Saturn Return by BSA Gold is a succinct spiritual experience. A Washington, DC native, BSA Gold melds together jazz influences, traditional Ethiopian, and ambient synths to create stirring musical scapes. The instrumental opener 'Saturn Sunrise" is a meditative track that begins with lowkey synths and ends with a touch of a melodious flute. On "The Alchemist" BSA Gold says "Come with me on an intergalactic space odyssey/Come and see all the things we can be," over a neo-soul-influenced production. My favorite track is "Trust the Order" which features an assist from Shabazz Palaces where she begins the smoldering track with "Hoist the sails/We're going on an odyssey/So you can see/The spaces in the galaxy." BSA Gold has a deft, poetic writing style that I find very compelling. This album is only six songs long but plays like listeners have been granted entry into a grand musical universe. Saturn Return is an excellent introduction to the world of BSA Gold.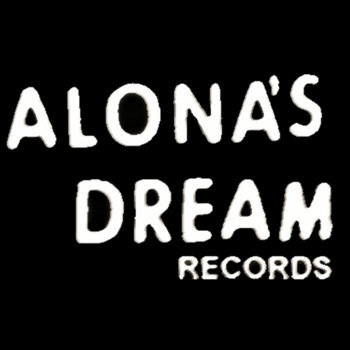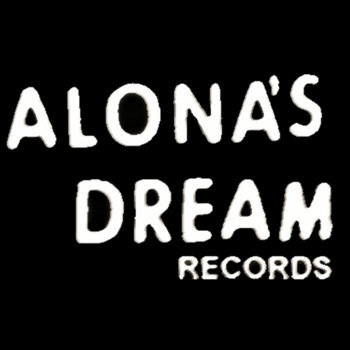 Merch for this release:
Vinyl LP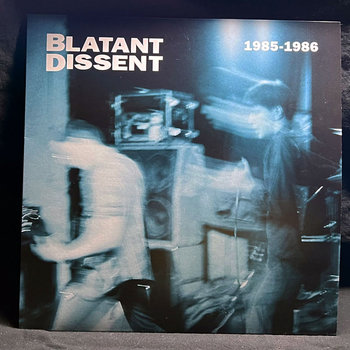 Blatant Dissent formed in the mid-'80s at Northern Illinois University, a brash young skate-punk band with an ear for catchy sped-up garage riffs, chant-along parts, and an insouciant but surprisingly never sophomoric take on common punk subjects. The title of "Painted Women" might set off alarm bells to those attuned to classic punk misogyny, but it's literally just a song about some girls who are good at doing makeup and how nice they look. Even the straightedge song, "Undermine," is primarily about the sad futility of drinking as a mode of social engagement rather than the blame-and-shame tactics of less thoughtful lyricists. "They They They" bears a clear allegiance to the anti-authoritarian punk-funk of Minutemen; it's combined here with "Catalyst," the tale of an active shooter that seems spooky in retrospect. Clearly (and explicitly) influenced by Naked Raygun—Jeff Pezzati recorded their first material—as well as lesser-known-outside-of-the-Midwest punks Trial By Fire, this would stand as an enjoyable little piece of Illinois punk history with some truly solid tunes even if two of Blatant Dissent's members, singer/guitarist John Mohr and drummer Mike Greenlees, hadn't gone on to be in notable post-hardcore group Tar, Tar were on Touch and Go, and I always thought their blown-out, burly but tightly controlled abstraction made an interesting counterpoint to the chaos of their frequent tourmates and friends in The Jesus Lizard. One can certainly hear those seeds in Blatant Dissent even though the music is clearly different; there's a more oblique and experimental approach lurking under those fairly simple songs. More great archival work from Alona's Dream.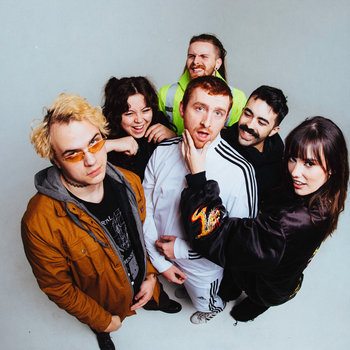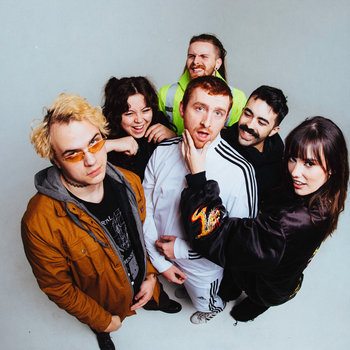 Merch for this release:
Vinyl LP, Compact Disc (CD), Cassette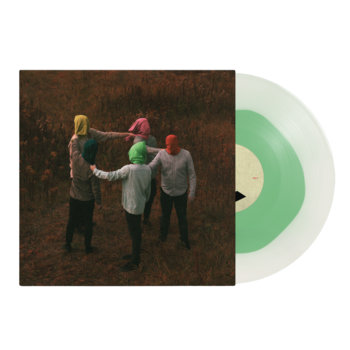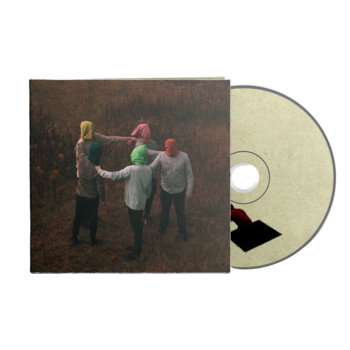 The Callous Daoboys make progressive mathcore—or as I like to put it, hardcore for overachievers—and as I've explained here before, they're extremely good at what they do. The Atlanta band's debut Die On Mars, A volatile juggling act of punk, metalcore, and art rock steeped in dark humor and social commentary, has steadily amassed a cult following since its 2020 release, the good word spread primarily through word of mouth (including by yours truly right here on Bandcamp). The follow-up, Celebrity Therapist, channels those fiery ambitions into a straightforward, and yet deceptively complex, inquiry: What makes a wacko a wacko? The only answer, insists Carson Pace, the Callous Daoboys' charismatic frontman and principal songwriter, is to see the wacko in yourself; his scream-talked sermons treat fake news, Bible-Belt fanaticism, and online hive minds not as functions of the "other," but instead as inevitable byproducts of humanity itself, which is to say we're all mad here. Even with this overarching obsession with evil, manifested through theatrical avant-garde freakouts and morbid tongue-twisters like "Dripping with the matricide of comparable bungee chord static," Celebrity Therapist offers a bounty of beautiful moments as well; see "The Elephant Man In The Room," with its simmering violins, choral harmonies, and spontaneous, gorgeous jazz interludes. Thought-provoking, airtight, and surprisingly accessible, it's all but guaranteed to make my year-end list.
The debut EP from this Malaysian three-piece dug up from the dustiest corners of the "indie pop" tag on Bandcamp (aka page three) hits the 90s dream pop sweet spot with songs that recall the gazier side of later-era Sarah Records almost so dead-on that you can't quite believe you've not heard Britpop-esque lead track "Something" before. Apparently started as a studio project that morphed into a real band, Feir embody the eternal alternative rock truism that bands who abandon their attempts to be "serious" for the greener pastures of pure, perfect pop will inevitably make music that's more appealing to everyone. Perfect for fans of guitar rock that's hazy, sincere, and also just a little bit sad.
Merch for this release:
Compact Disc (CD), Vinyl LP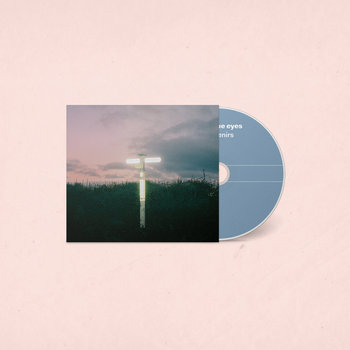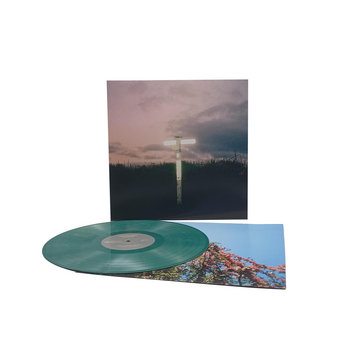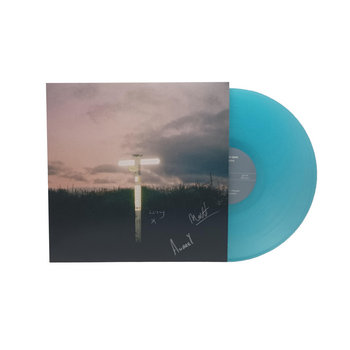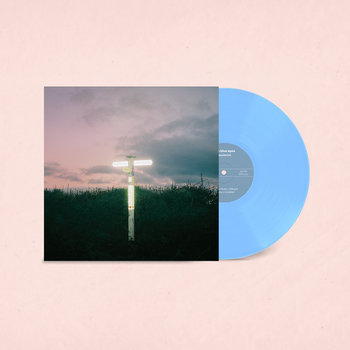 Pale Blue Eyes' Bandcamp description promises "Sonic Yorks vs. the richest Devon cream-pop." I have no clue what any of that means, save maybe the last three letters—Yankee scum here—but I can confirm that they do indeed traffic in pop songs so sweet, smooth, and robust, you can see where they got the phrase. The Totnes, UK-based trio share their name with a classic Velvet Underground song, but their output barely resembles the work of a traditional rock band, let alone Lou Reed et al. There's no wild abandon at play here, no drug-fueled jam sessions; instead, their affection for meticulously placed drum machines, nostalgic synths, and reverb-soaked riffs positions them closer to a new-wave revival outfit, Echo and the Bunnymen and Cocteau Twins being the two biggest influences. Their new album Souvenirs is a simple, but laser-focused, blast from the past, faithfully restoring all the textural and atmospheric accouterments we associate with that era without distracting from the novel hooks, which provide the band with a unique angle by which to navigate a well-trodden path—and stand out from the pack as a result. My personal favorite is the synth line that opens "TV Flicker:" it's chirpy and upbeat, but also queasy and melodically unresolved like there was a ghost in the Moog when they recorded it. Nostalgia is well and good, but nostalgia that subverts your expectations is even better. Now, can someone from the UK please explain what the hell "cream-pop" is?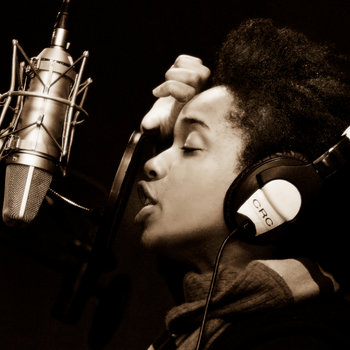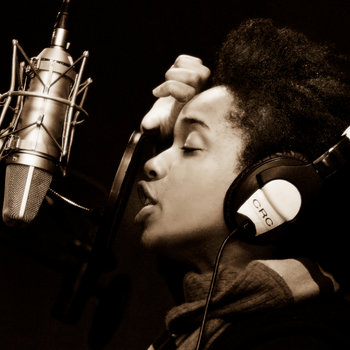 Merch for this release:
Vinyl LP, Compact Disc (CD), Vinyl, Other Apparel,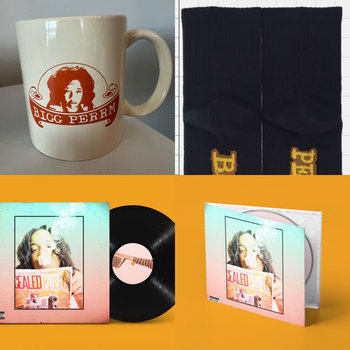 As of this writing, the Chicago rapper Psalm One is over 20 years into her career—which roughly the point at which the creativity begins to flag, the joints start to stiffen, and the ideas start drying up. Apparently, no one told her that: Bigg Perm goes off like a fistful of lit firecrackers thrown into a garbage can, a nonstop barrage of dizzying narrative bars and sparkling, synth-heavy production from frequent collaborator Custom Made. Thematically, the album runs the spectrum: On the cleverly titled "Bawl Hard," atop a woozy, almost vaporwave-y backdrop, she tangles with the contradictions of capitalism, acknowledging it's a rigged game while also reckoning with her own urge to play it; "Duck Confit" is a blast of pure joy, a coy come-on delivered over Quiet Storm keys; and harrowing album closer "Cancer & Virgo" is an unflinching portrait of both substance abuse and toxic relationships, tackling tricky contradictions with forthrightness and humanity. All of it works because Psalm One's delivery is unimpeachable: there's a kind of frankness to her voice that adds both a sense of playfulness to her celebrations of queer love and an acid lining to her barbs about the music industry. It's the collision of both extremes—the joys and the struggles—that gives Bigg Perm its sense of realism, and its Psalm One's sharp writing that allows her to capture all of it without ever falling back on cliche. It's been 20 years since Psalm One started rapping; don't wait another 20 to discover her.