SEVEN ESSENTIAL RELEASES
Essential Releases, September 17, 2021
By Bandcamp Daily Staff · September 17, 2021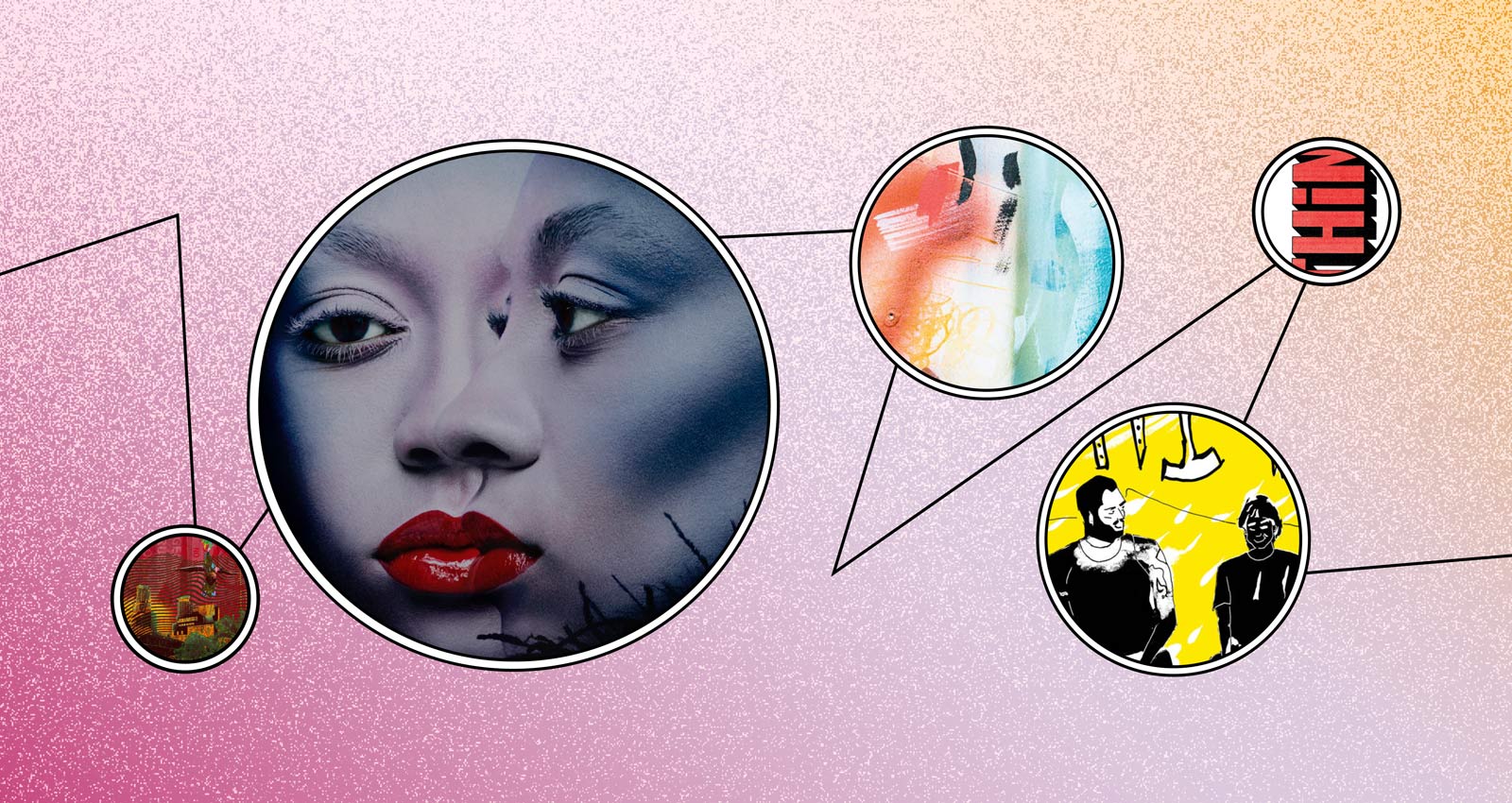 Welcome to Essential Releases, our weekly roundup of the albums that we can't stop playing, and that we think you need to hear.
Merch for this release:
Vinyl LP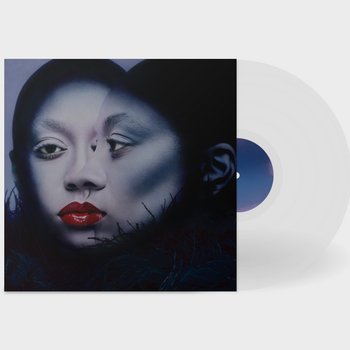 I knew I had to write about Anaiis' debut full-length album after my umpteenth spin of "chuu". The glossy track is exceptionally catchy and was my entry point to Anaiis' music. The French-Senegalese artist grew up between Toulouse, Dublin, Dakar, and Oakland and is now based in London. After dropping her 2018 project, before zero, she collaborated with the likes of Topaz Jones and Chronixx on this is no longer a dream. The mood of the album transverses Anaiis' ups and downs. "I don't really want to wake up," she sings on the graceful "reverie" and she continues the leisurely pace of the album on the delicate "cry in your sleep" which is backed by sublime arrangement of guitar and synthetic harp strings. The album ends with the spacious "transcending" which proclaims that "You can tell the stars are only the beginning."
Merch for this release:
Vinyl LP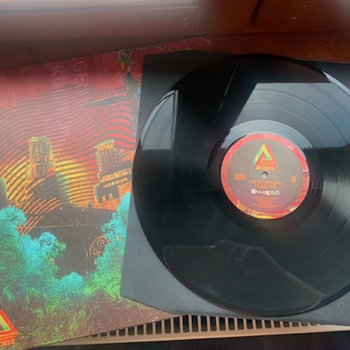 You could say we're a bit obsessed with The Diabolical Liberties here at Bandcamp. The duo of producer Alex Patchwork and vocalist/multi-instrumentalist Rob "General Rubbish" Gallagher, who play cheeky, dub-inflected post-punk, have made numerous appearances on Bandcamp Weekly over the past five years (including earlier this week), and their breakthrough LP, High Protection & the Sportswear Mystics, made our list of 2020's most essential albums. Released just a year in that effort's stead, the band's new Birds of Paradise EP confirms our curatorial instincts yet again, its seven songs filled to the brim with heady rhythms and dry wit, the grooves as immediate as they are eccentric. Opening track "Everything is possible until it's not" wheels a Trojan horse onto the dance floor from the jump, its approachable drum loops constantly pierced by atonal, shrieking saxophones (but in the end, still standing). Not that the Diabolical Liberties are as nefarious as their name suggests: "Herman Chugs On" and "Couldn't Afford The Sax Player" are richly textured dreamscapes reminiscent of Andrew Weatherall's Screamadelica. Not to mention "Mostly Indoors" is essentially the plague-era equivalent of Blur's "Parklife," invoking the original's deadpanned day-in-the-life POV and twitchy rhythms while giving the lyrics a timely update that will surely resonate with the quarantine bakers among us: ("I eat bread / Mostly I'm eating bread / Not '80s bread, modern bread / I like modern bread and mostly I'm eating modern bread indoors"). That's the Diabolical Liberties in a nutshell: weird as all hell, getting that bread, bound for greatness.
Merch for this release:
Vinyl LP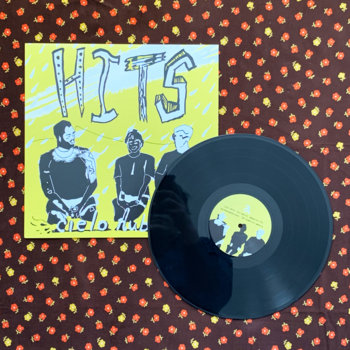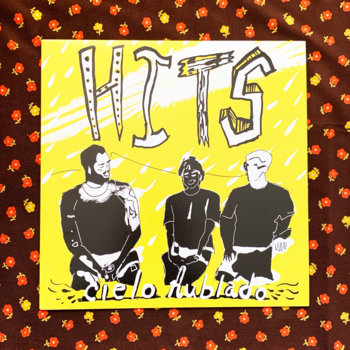 San Francisco may be sucking up attention for its plethora of lo-fi-til-we-die groups making hazy, borderless guitar pop with their roommates; but over in Oakland, bands like Hits (songwriter and leader Jen Weisberg plus a rotating cast of musicians) are making an altogether artier and more skeletal iteration of indie pop that hearkens back to the genre's post-punk roots, as evidenced by ultra-solid new release Cielo Nublado (out via Paisley Shirt Records, from whom you should buy one of everything.) These songs have a punk jankiness to them and a sense of having been haphazardly constructed—and indeed some of them were apparently put together via e-mail—but that's all just aesthetic since Weisberg's tunes would shine no matter what genre she's chose to muck around with. Sometimes poppy and warbly like the Dolly Mixture, other times stripped back and chunky like the earliest versions of the Fall, and sometimes sounding like some garage rock version of the Aislers Set, you can hear like four decades worth of underground guitar music in in Hits, and it's all good. Instant purchase!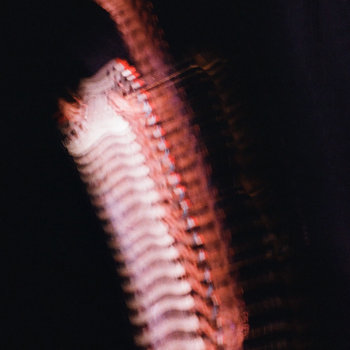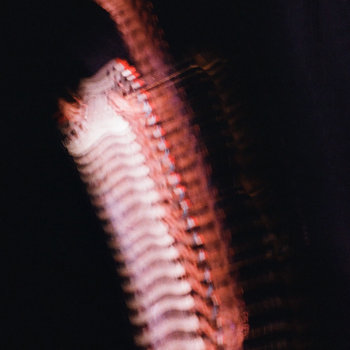 Merch for this release:
Vinyl LP, Compact Disc (CD)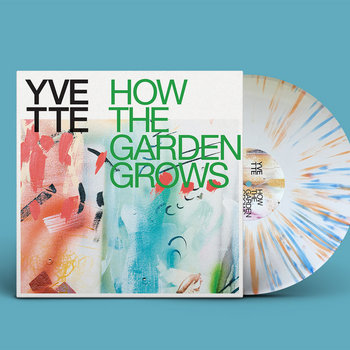 Over the course of the last 11 years, the excellent Brooklyn band Yvette has been gradually hacking away at their sound, using each release as an excuse to strip away even more elements and get closer to the raw, throbbing husk of what they are. Their 2010 self-titled 7" was a thundercloud of guitars and warped motorik percussion—an attempt to find a middle ground between Pere Ubu and Popol Vuh. 2013's Process pushed that formula even further, arriving at a kind of mutant avant-punk; the brutality and energy of the genre remained intact, but Noah Kardos-Fein and Dale Eisinger were trying to funnel that fury into songs where the chord progressions barely changed—hammering the listener with a deliberate repetition that couldn't help but mirror the monotony of daily life. In that context, How the Garden Grows feels like the full realization of everything this band has been pushing toward since the beginning—a maniacal deep dive into the guts of the machine. The arrangements here are the most ruthlessly minimal of the band's career: just churning industrial rhythms, guitars that are more atmosphere and texture than solid tone, and Kardos-Fein playing the part of Charon, pulling you down further into the industrial abyss. What stands out most about the record is the way the group has mastered what can only be called "blank punk": big, repetitive, mercilessly processed guitar tones hammering away atop zombie-eyed, snapped-to-grid rhythms. "It's safe to say I don't feel safe," Kardos-Fein sings at the closing of "B61." By the time Garden is over, neither will you.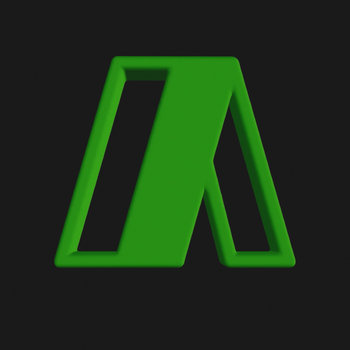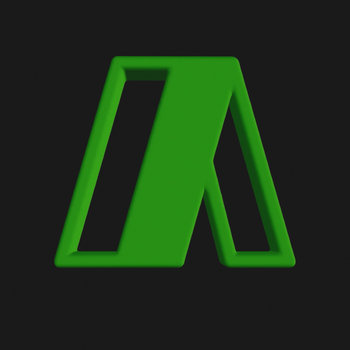 Merch for this release:
Cassette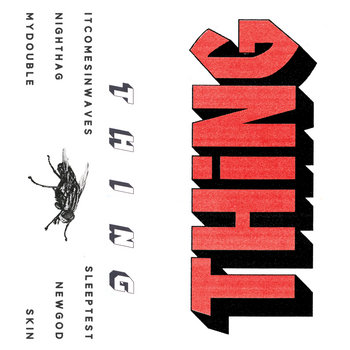 It is impossible to Google punk band Thing (not to be confused with excellent free jazz stalwarts The Thing), so pardon for the lack of usual background info here. I first got put onto them with their 2019 demo, and one of the tracks here ("Night Hag") is a rework from that demo. Here, on this cassette from Invisible Audio, they sound, as one might expect, more taut and full, without losing any of that heavy demo energy. The vocals have both dynamics and urgency, and I find myself hearing the refrain of "You're a child! You're a CHILD! Aaaah! AAAAHHHH!," from "My Double," when getting annoyed online over the last week (and "I JUST WANT TO BE BEAUTIFUL!," from "Skin," repeated with increasingly manic weight, whenever I look at myself in the mirror). The riffs are punchy, the rhythm section rides that perfect line between precision and speed, and the solos are fun but not overly showy. This kind of economical hardcore that teeters just slightly on the edge of feeling unhinged and addresses the most pure id of humanity will always be a winning recipe for me, honestly. Whenever they're ready to make a full-length, I'm ready to buy it.