SEVEN ESSENTIAL RELEASES
Essential Releases, October 28, 2022
By Bandcamp Daily Staff · October 28, 2022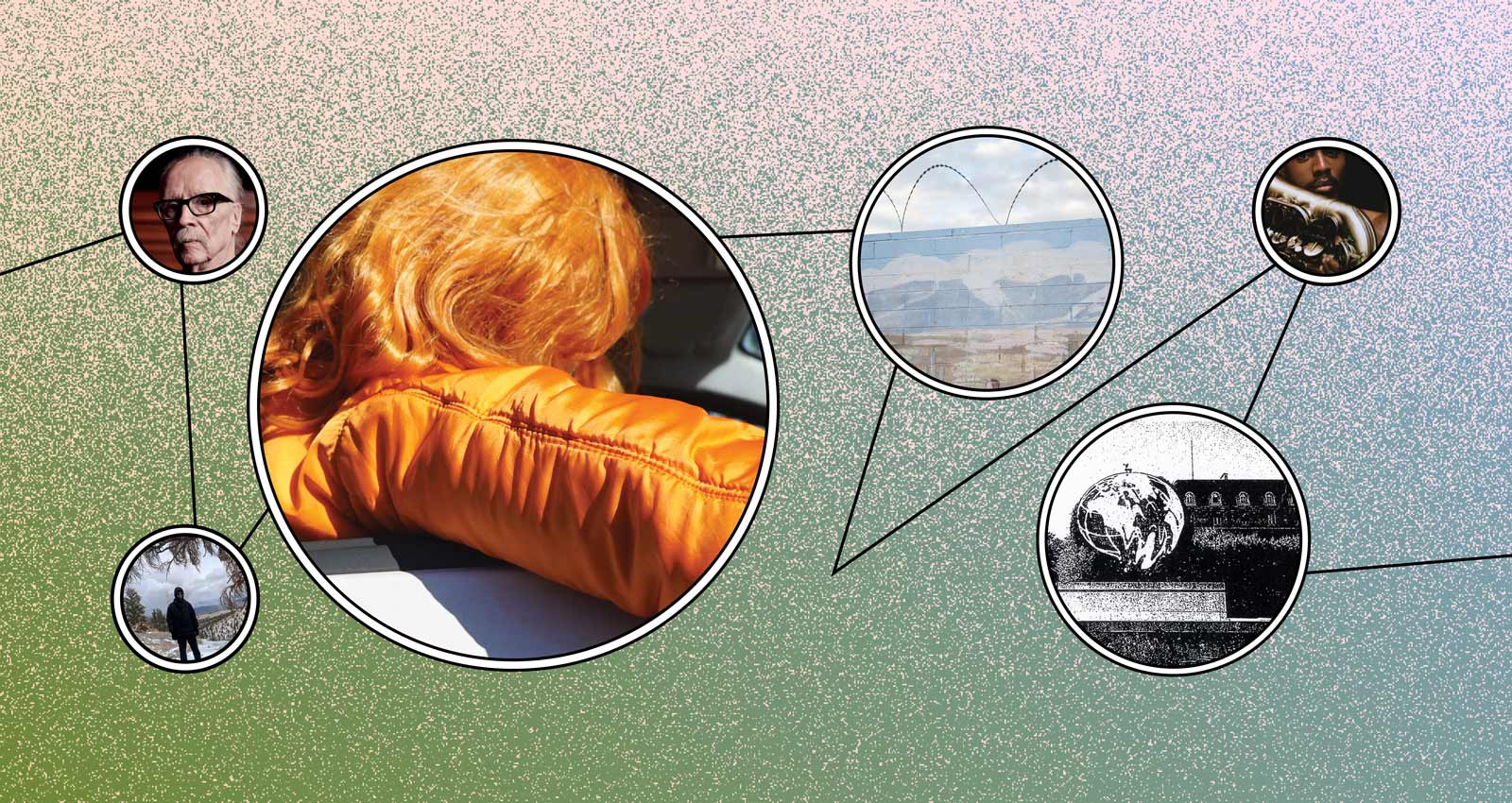 What the Bandcamp Daily editors are listening to right now.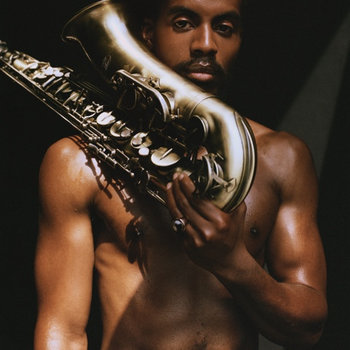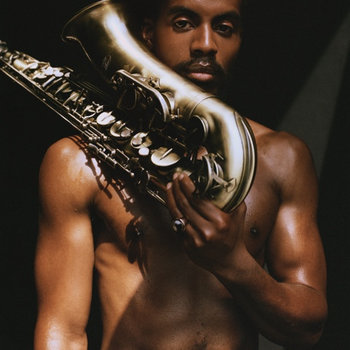 Merch for this release:
Vinyl LP, Sheet Music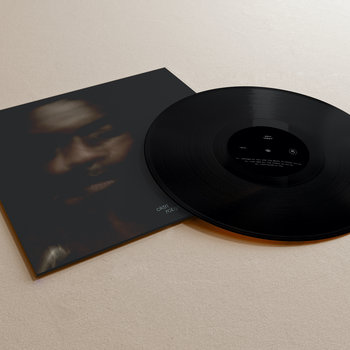 I felt big emotions while listening to ctkrl's 2020 EP. Born Bradley Miller, the London-born artist constantly pushes the boundaries of classical music. On Robyn, Miller gives listeners heartfelt classical and jazz music that takes them through highs and lows. The project opens with the dulcet "lighthouse," which features gorgeous clarinet playing by Miller. The title track begins with a brooding saxophone, slowly culminating into a sweeping middle point that brings together mellifluous horns and keys. It's followed by the sublime "will the feelings leave," which switches pace from a triumphant start of fluttering clarinet to a more meditative piano-addled finish assisted by Duval Timothy. The album closes with the hopeful "as you are," the only track to feature vocals. Robyn is a delicate meditation on love, heartbreak, and healing.
Merch for this release:
Vinyl LP
Tucson, AZ's Class specialize in the kind of power-pop-influenced garage punk that's incredibly easy to get wrong (see: the many missteps of the '00s garage revival), but they do it pitch-perfect. These are clean, brash, efficient tunes that are tautly written and performed without cornball patina (when there are nods to such, they're done firmly tongue-in-cheek, as in the beginning of "Box My Own Shadow.") This is to be expected—these are punk lifers, including Erik "Rik" Meyer of Rik & the Pigs—but it's just a delight to hear in practice. There are hooks! There are riffs! There are shout-along parts ("Light Stage Tripper")! And while I wouldn't call this explicitly political music, there's electric defiance throughout, focused toward the banal and traditional, that any retro-leaning music needs (just listen to "Left in the Sink" to hear what the gang thinks about US nationalism). The project of aesthetically looking backward carries a high risk of conservatism, romanticizing a past unmoored from its historical and material context; we've seen plenty of times how rock music has been used to such ends, and punk is a nonspecific amplifier for oppositional energy, which is why it has always contained bands across the political spectrum. Here, despite the lack of easily-read platitudes, you'll find focus and direction—a band able to pick up the best things about this sound and execute them expertly, as well as a canny understanding of the signifiers they're playing with.
Merch for this release:
Vinyl LP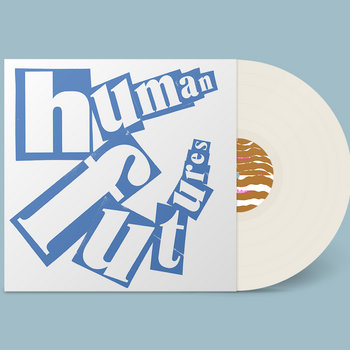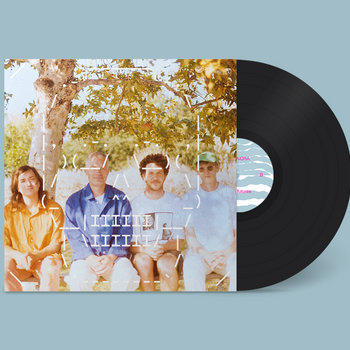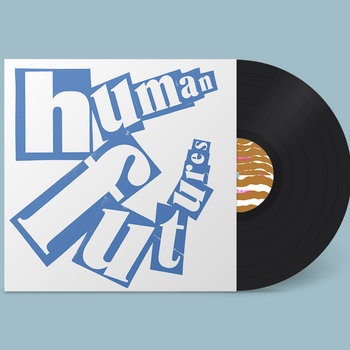 Katy Davidson's Dear Nora project has been knocking around the underground since the late 90s, becoming something of a cult band beloved by popkids of all ages. Known primarily for their DIY recordings, human futures marks the first time the band has recorded in a commercial studio, but the upgrade hasn't enlarged Dear Nora's sound so much as augmented it; throwing into sharp relief not only what a smart songwriter Davidson is, but what an excellent arranger and producer they are as well, making great use of studio tools to carefully assemble a record that feels as lived-in and warm as its subject matter. human futures is another entry in the great tradition of the album as travelog (Nebraska and Hejira are the most obvious touchstones here), using the American landscape as a thematic lens through which to examine the changing seasons of life. These songs brim with geographic imagery as glimpsed from a car window or through the fog of memory, from a nostalgic walk through the streets of San Francisco to a day on the river in El Paso or a plane ride across the sea. It's difficult to say whether or not Davidson's songs are autobiographical—they're so intimate and personal it feels as though they must be—but ultimately, it hardly matters as a great song means what it means to you, and anyone who has been lost and found on the highways of America will see pieces of themselves reflected here. Throughout, Davidson's songs brim with joy and peacefulness, entreating us to find joy in the journey in the hopes of one day looking back on a life that "flows like the creek in Sedona," as they so beautifully put it—a human future worth looking forward to.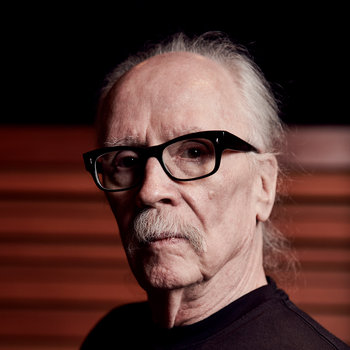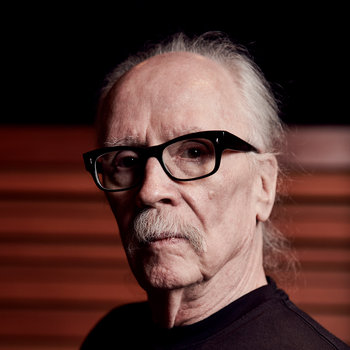 Merch for this release:
Vinyl LP, Compact Disc (CD), Cassette, T-Shirt/Shirt, Sweater/Hoodie
(HALLOWEEN ENDS SPOILERS AHEAD!)
Halloween Ends, the final entry of David Gordon Green's rebooted Halloween trilogy, concludes with Laurie Strode (Jamie Lee Curtis) getting her revenge on the baddie before tossing his corpse into a meat grinder while the entire town watches; next, she goes back and finishes her memoir, because she's Laurie fucking Strode and she's over it. After 45 years and 13 films, Michael Myers' reign of terror has finally ended, but to many fans and critics, the film turned out to be the real villain, a slap in the face of the faithful. Trailers and promotional materials promised the fight of the century; instead, we got a serviceable but all-too-brief fight sandwiched between nearly two hours' worth of exposition dumps and hackneyed scenarios. Needless to say, Halloween Ends is riddled with flaws, but John Carpenter's music is not one of them. Created alongside son Cody Carpenter and frequent co-conspirator Daniel Davies, these 21 songs immortalize his unparalleled balancing act between creeping dread and catchy catharsis, specifically his legendary opening theme, which gets a subtle, modern update this time around. The songs associated with Corey, a new character and potential successor to Myers, solder menacing industrial ambient samples to Carpenter's uptempo synthwave, hinting at the character's eventual heel turn; on the other side of the spectrum is "Cherry Blossoms," the contemplative mid-tempo track heard in the film's closing moments, which feels more like a sigh of relief than a victory cry. This is classic Carpenter, pure and simple. If only the source material was the same…
Merch for this release:
T-Shirt/Shirt, Hat, Vinyl LP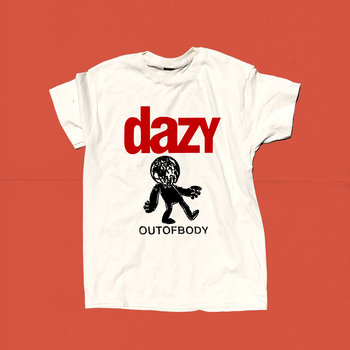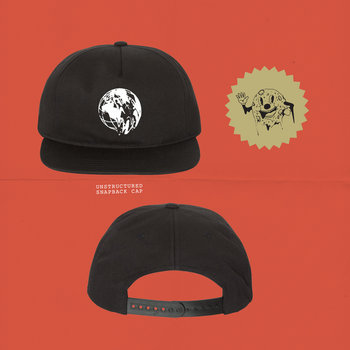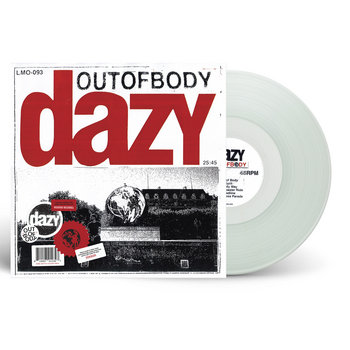 Dazy, the one-man band of James Goodson, derives its ethos from a query, or perhaps more accurately, a dare: what would it sound like if you condensed three decades of stadium-sized rock sounds into a single album recorded entirely in your bedroom? The project's inaugural release, last year's MAXIMUMBLASTSUPERLOUD: The First 24 Songs, arrived at a crunchy, cozy amalgam of Britpop, jangle rock, grunge, skate punk, shoegaze, and '90s alternative; halfway between a Tony Hawk video game soundtrack and a '90s college radio sampler. Dazy's full-length debut, out this week via Lame-O, doubles down on the stacked, old-school sound with the help of Justin Pizzoferrato (Dinosaur Jr., Wild Pink, The Pixies), whose crisp mix is a perfect compliment to the home-worn feel of Goodson's production. "I think I just wanted to take the initial concept of the band–which was referencing what big-room rock music was 30 or 40 years ago, but asking, 'What if you made that at home?'–and push that as far as it could go," Goodson explained ahead of the record. Whereas Dazy's production exudes intimacy and charm, the hooks and arrangements consistently punch above their weight, particularly on rippers like "Rollercoaster Ride" and "Choose Yr Ramone." What we're left with is a record that's assertive and loud, but also comforting and quaint: a compelling contrast, just as promised. A terrific debut.
Merch for this release:
T-Shirt/Shirt, Vinyl LP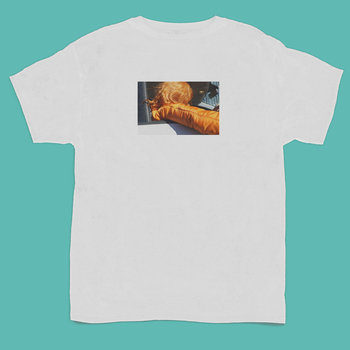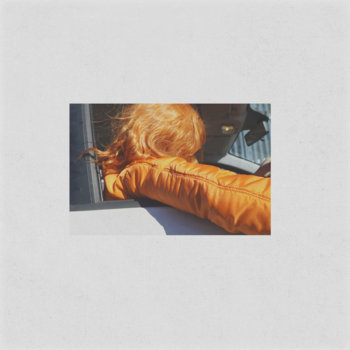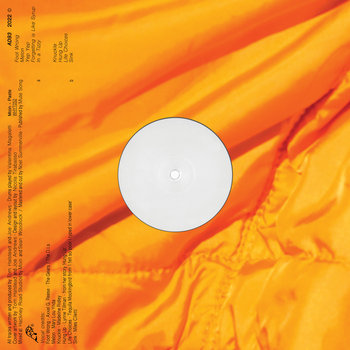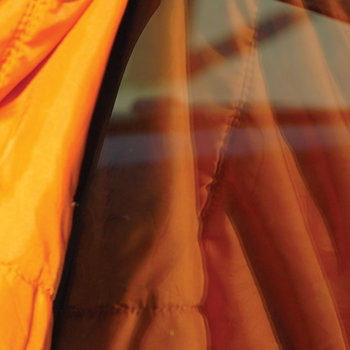 Like Moot!, the 2020 debut from Moin—a collab between haunting electronic duo Raime and powerhouse drummer Valentina Magaletti—the songs on Paste are littered with strange snatches of spoken-word monologues. It's not clear where these voices come from—whether they were recorded specifically for the album or were sourced elsewhere. But their directness—the flat, affectless tone in which they're delivered, and the fact that we seem to be picking most of these sentences up en media res—is one of the things that makes the record feel so unnerving. In "Melon," which is mostly scored by bright, major-key distorted guitars, a female voice repeats over and over, "Hello? Do you hear me? You don't know me, but I know you. I sure as fuck know you," and her words make the song feel suddenly threatening. (It reminded me of Laura Dern's long, violent monologue to the detective in the final third of Inland Empire.) The voice that wanders its way through the slashing "Knuckle" is a dead ringer for Kim Gordon—in fact, much of the instrumentation on Paste recalls the open tones and epic scope of that band's masterpiece Daydream Nation. Magaletti is arguably one of the world's most versatile drummers, and Raime's 2012 masterpiece Quarter Turns Over a Living Line remains one of the creepiest records I've ever heard. But what they're after on Paste is something else—the kind of dread and threat of violence that lurks in desolate middle-of-nowhere midwestern towns and that haunted films like Badlands. Its voices are disquieting reminders of everyday menace.