SEVEN ESSENTIAL RELEASES
Essential Releases, October 15, 2021
By Bandcamp Daily Staff · October 15, 2021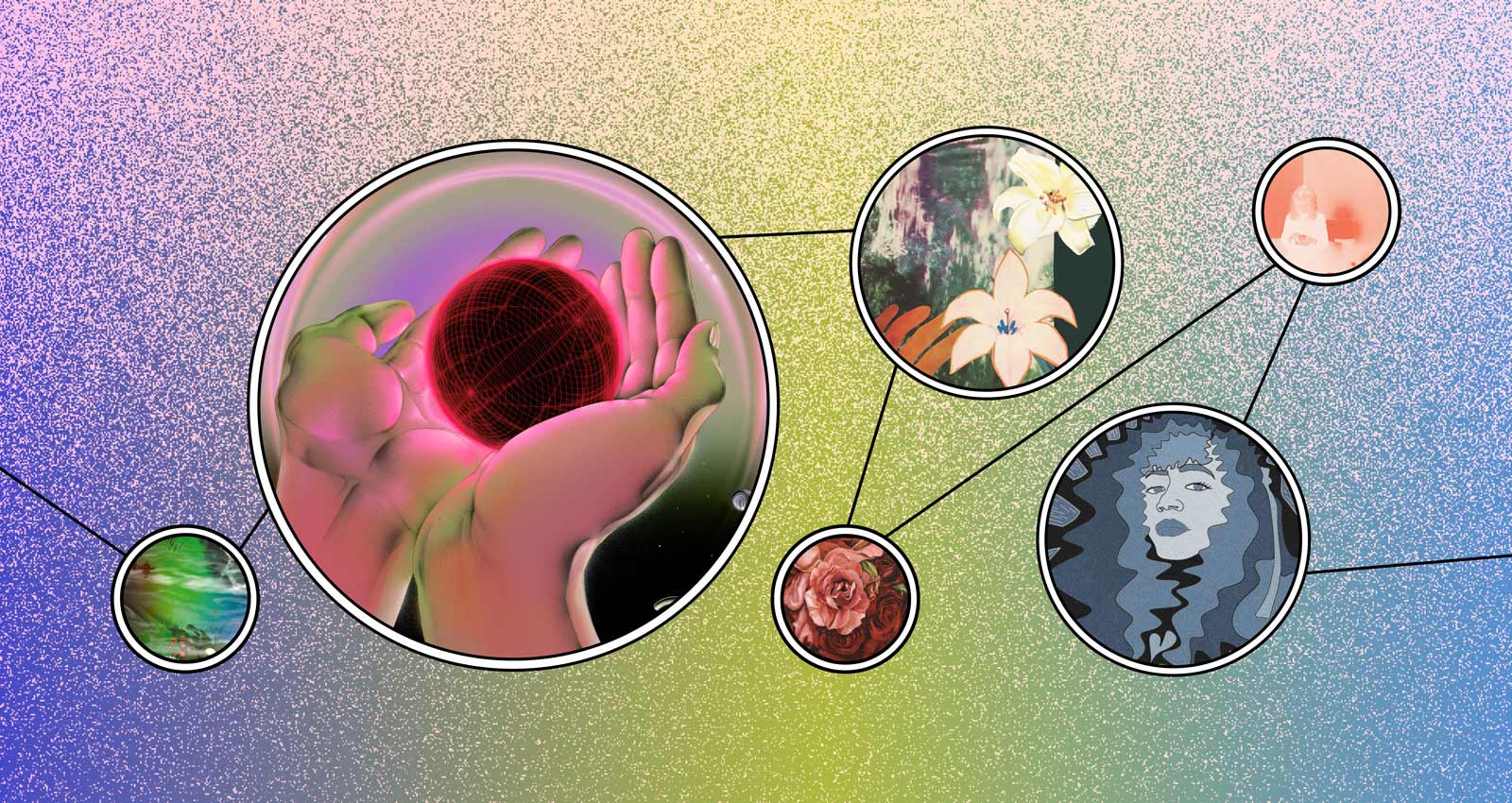 Welcome to Essential Releases, our weekly roundup of the albums that we can't stop playing, and that we think you need to hear.
Merch for this release:
Vinyl LP, Compact Disc (CD)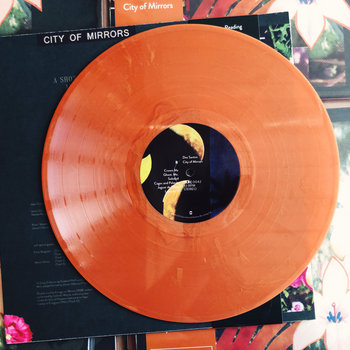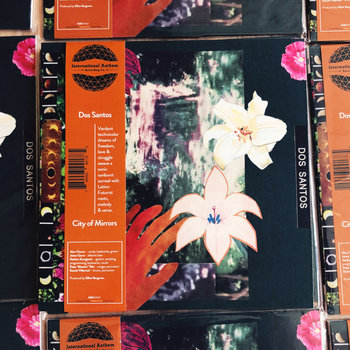 In an interview with the Chicago Reader, Dos Santos drummer and co-founder Daniel Villarreal-Carrillo recalls a piece of advice given to him by his mentor—who happened to be the drummer for reggaeton pioneers Nando Boom and El General: "He played everything from Rush to reggaeton to Korean music to salsa music. He told me if I wanted to be a good drummer, I had to learn all the styles." "All the styles" could actually serve as good shorthand for City of Mirrors, the group's excellent second record. Though the root of every song is unmistakably grounded in traditional Latin styles—chicha, cumbia, a bit of bolero and huayno—the quintet takes all of them far beyond their origin points. The riotous "Alma Cósmica," which hits early in the album, spikes shuffling rhythms with a razor-edged surf guitar, pausing between the verses for a passage that can best be described as "Morricone goes cumbia" before diving back into the fray. In the potent "Cages and Palaces," the group fuses an exotica organ to a cowpunk gallop for a song that endlessly bucks and leaps. To use the album's title as a leaping off point: the "mirrors" here don't reflect so much as refract, taking familiar sounds and bending them into something new and thrilling. Every track is a new invitation to disappear deeper into their world.
Merch for this release:
Compact Disc (CD), Cassette, T-Shirt/Apparel, , Hat, Bag, 2 x Vinyl LP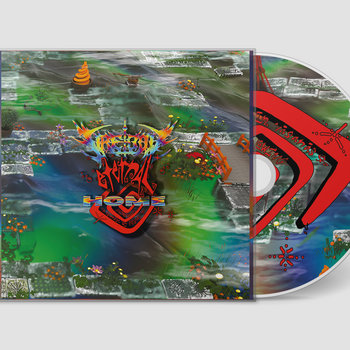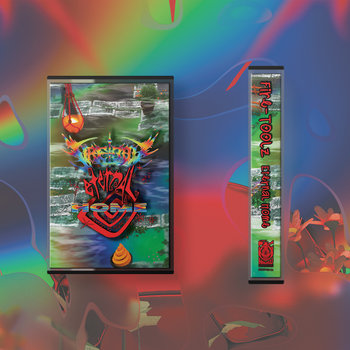 Even from the project's earliest days, there has always been something of an ARG element to Fire-Toolz. On her 2017 breakthrough Drip Mental, Angel Marcloid gave every song an alternate "code name," and its machine-gun volley of decontextualized samples seemed designed to explore the gap between reality and the media simulacra of the same; 2019's brilliant Field Whispers (Into The Crystal Palace) pushed the idea even further, exploring concepts like the Advaita Vedanta and the holographic principle of reality. So it was probably only a matter of time before Marcloid ended up in Heaven—the alternate reality that gives Eternal Home its title. Appropriately, the album feels like the fullest manifestation of everything Marcloid has been pushing toward for the last six years—a bracing, 80-minute masterpiece with songs so densely layered it takes six or seven close listens to spot even half the details. As always, Marcloid deftly volleys between bright, jittery songs and scalding blasts of industrial-black-metal, but the scope here is unmistakably wider: The cotton-soft ping-ponging pads that open "Umbilical Cord Blood" gradually give way to ominous washes of synth and a noir-y, corkscrewing sax line; "Shenpa Indicator Light!!!"—one of the most immediately beautiful songs Marcloid has ever written—surrounds a yearning, emo-esque vocal melody with expansive electronic textures and the hopeful "Window 2 Window 2 Window 2 Window" (there's that multiple-reality idea again) feels drenched in sunlight. The album's core message could be summed up by saying, "Heaven is whenever you are living your truth." On Eternal Home, Marcloid delivers heaven in track after track after track.
Merch for this release:
Vinyl LP, Compact Disc (CD), Cassette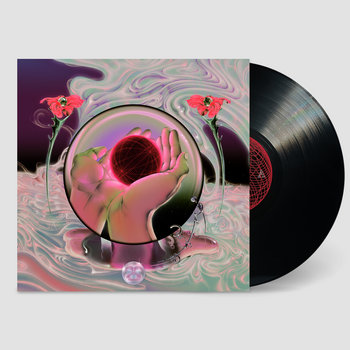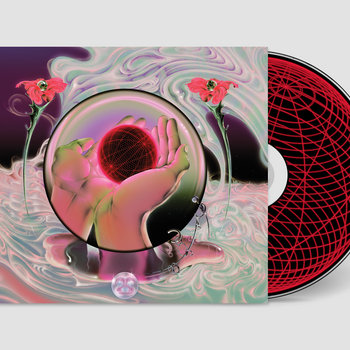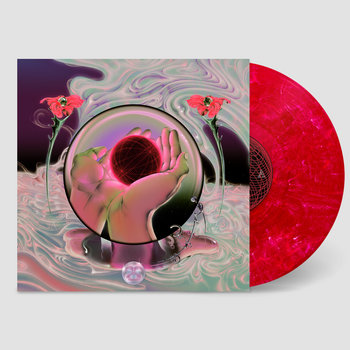 If I had to use one term to describe Mica Tenenbaum and Matthew Lewin, otherwise known as Magdalena Bay, it'd be "online." Mine isn't a particularly novel assessment, at least based off the coverage so far, and that's probably exactly how the LA duo intended it. The World Wide Web drives every aspect of their identity as a band, from their nostalgic, digitized musical universe and surrealistic, post-Y2K visual aesthetic right down to their promotional materials, which have included GeoCities-esque websites, Twitch streams, and a trippy clusterfuck of a TikTok account, just to name a few. The post-internet framing all seems a bit gimmicky on paper, and at this stage in the pandemic, even exhausting…having spent the past 18 months gorging ourselves on nostalgia as a means of soothing our tired souls, do we really need to do it all again? After listening their new album, Mercurial World, nonstop for the past seven days, I can safely say: yes, you do. Instead of simply regurgitating old tropes to sentimental (read: safe) effect, Magdalena Bay channel their fond memories of mainstream music's not-so-distant past into a transcendent statement divorced from any one era or influence, a singular that's distinctly and unquestionably their own. "Secrets (Your Fire)" puts a '90s West Coast hip-hop spin on Japanese city pop, squealing synths and rattling drums bouncing off into the night, while "Domino" is straight-shooting pop with a subtle splash of synthwave. The most majestic of these self-created online rabbit holes is "Chaeri," a bittersweet, glimmering four-on-the-floor cut that cracks open halfway through: a delirious, fragmented burst, like an 8-bit piñata bursting in slow motion. Who knew the sound of the aggregated past could sound so fresh?
Merch for this release:
Vinyl LP, T-Shirt/Apparel,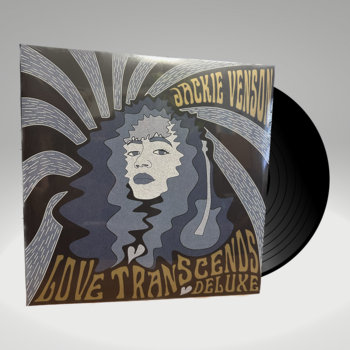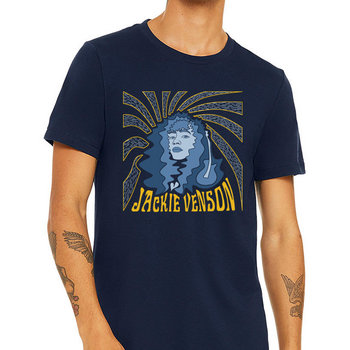 My favorite moments on Love Transcends are Venson's delicate reworkings of African-American spirituals on "Down By The Riverside/Up Above My Head" (the latter was popularized by Sister Rosetta Tharpe). The two gospel songs effortlessly glide into one another on the track and signify the hopeful tone of Venson's latest album. Love Transcends was written over the course of a decade and leans into a soulful blues rock sound that pays homage to the past while staying true to Venson's modern style. Other standouts are the titular track which picks up the pace with an electric guitar and the down-home blues-influenced "Rollin' On". "There is power in our tongues / Love transcends," sings Venson on the acoustic version of the titular track that closes out the album. It's a hopeful note that encapsulates the entire project.
Julia Shapiro
Zorked
Merch for this release:
2 x Vinyl LP, T-Shirt/Shirt, Vinyl LP, Compact Disc (CD), Cassette, T-Shirt/Apparel, Vinyl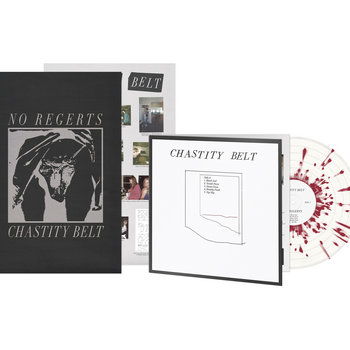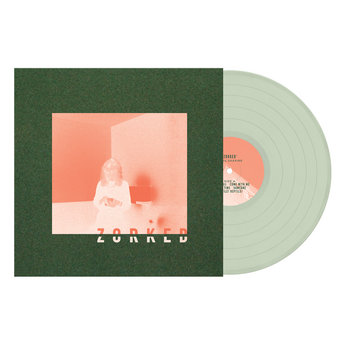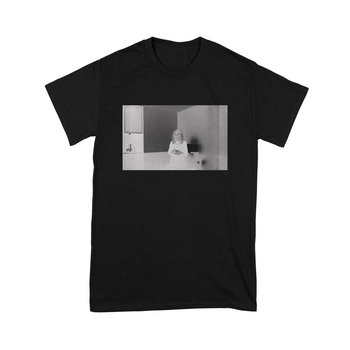 Julia Shapiro's naturalistic sad girl music isn't reliant on atmosphere—it's too three dimensional for that—but the abundance of milky drone, delay, and echo on Zorked, her second full-length under her own name, does add something to record's overall feeling of having been set adrift in a pointless world where all choices lead to the same thing, which is nothing or nothing different, anyway. Where Shapiro once wondered how anyone could possibly love themselves and mean it, on Zorked she still doesn't know, still kind of hates herself, still kind of hates herself for hating herself, still can't figure out how to get out of her own head, et cetera, et cetera. Yet regardless of all the (very relatable) existential despair, Shapiro's songwriting remains top notch and Zorked is a lovely work of guitar-centered indie rock, with more than a little Elliott Smith in its sunken melodies paired with brutal self-assessments.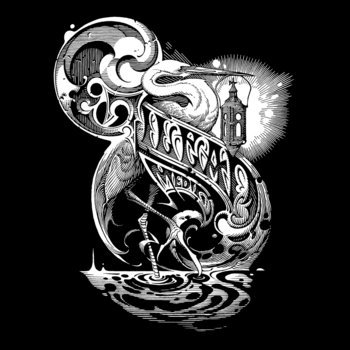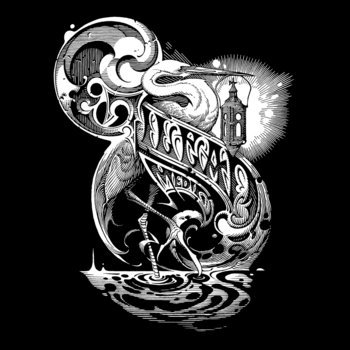 Merch for this release:
Vinyl LP, Compact Disc (CD)
The Silver are a heavy band with doom and death metal roots, born from a mutual desire to subvert black metal tropes: "We wanted to do something rooted in black metal sounds without being a black metal band—and with more vulnerable lyrics," singer Matt Knox remarked in a statement ahead of the group's Gilead Media debut, Ward of Roses. Given the combined weight of their resumes—Matt and Jamie Knox with death metal darlings Horrendous, Enrique Sagarnaga with epic doom band Crypt Sermon, Nick Duchemin with Nightsblood—it's clear the band are up to the task, and on this album, the mission goes off without a hitch. The winning formula, as represented by lead single "Fallow," boils down to equal parts catharsis and reconfiguration; sublime guitar passages and clean vocals that thaw black metal's frostbitten signatures (blast beats, tremolo guitars, haggard screams) ever so slightly, a tempting darkness tugging at the heartstrings. The Silver aren't the first wrecking crew to scale back extremity in pursuit of gothic luxury (see also: Unto Others, Tribulation), but they're certainly one of the best. At the very least, they've given us some primo Halloween listening.