SEVEN ESSENTIAL RELEASES
Essential Releases, November 5th, 2021
By Bandcamp Daily Staff · November 05, 2021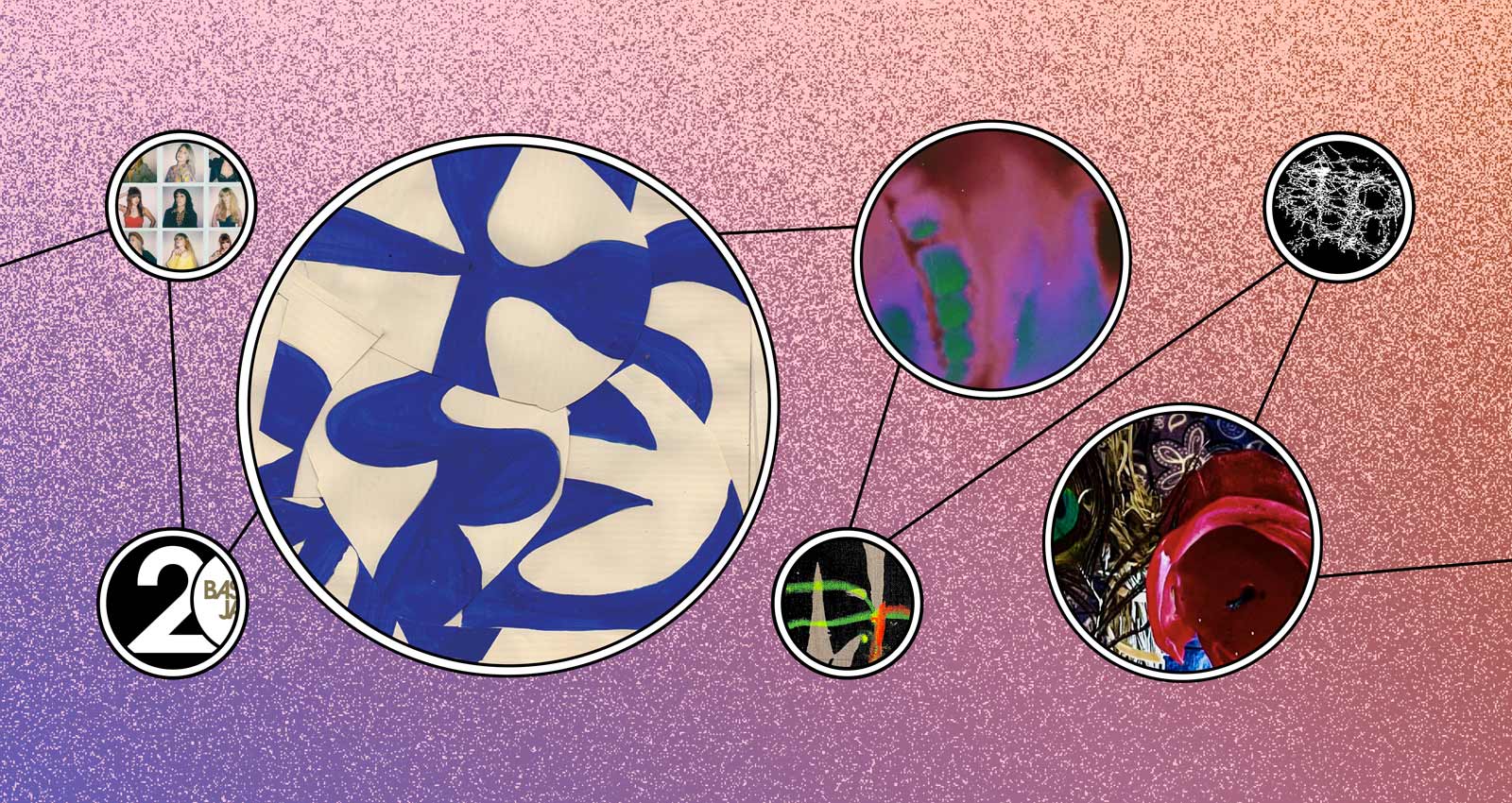 Welcome to Essential Releases, our weekly roundup of the albums that we can't stop playing, and that we think you need to hear.
Chime School
s/t
Merch for this release:
Vinyl LP, Compact Disc (CD), Cassette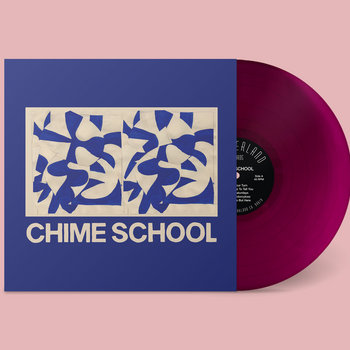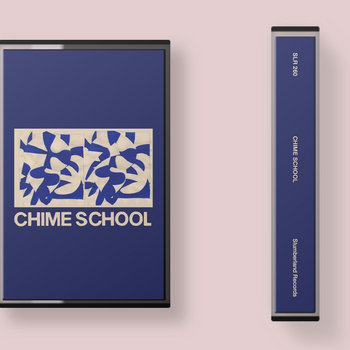 Andy Pastalaniec of Chime School isn't subtle about what he's trying to achieve on this self-titled full-length—at all. I mean, he named his project Chime School and the press photos (shot with a fish eye lens no less) show him cradling a Rickenbacker, so if you suspect you're in for a lot of jangling guitars, a heavy emphasis on melody, the tiniest sprinkling of shoegazey psychedelia, and a reference or two to riding bicycles, guess what! You're totally right! However, I'm happy to report Chime School truly is a delight and a credit to the records and bands its so lovingly paying tribute to. Indie pop this blissfully wedded to its source material lives or dies on the strength of the songwriting, but Chime School has tunes in spades. Pastalaniec knows it, too, and never drowns his songs in effects or gimmicks—everything's right up front, as plain as a bowl of whipped cream and just as sweet. 
Merch for this release:
2 x Vinyl LP
When he first appeared 10 years ago, the Memphis rapper Cities Aviv turned heads delivering songs that mined razor-edged electro and the weirder end of electronic music. Maria Minerva appeared on two tracks on his 2012 album Black Pleasure, and "Worlds of Pressure," from 2014's Come to Life, sounds like a fusion of hip-hop and vaporwave. Over the years, he's leaned further into the more aqueous end of things, building beats that have a kind of hallucinogenic shapelessness, and pushing further into R&B and soul for his source material. All of that culminates on the hypnotic The Crashing Sound of How it Goes, which plays like a Dali-esque take on R&B. Released in April but now getting a vinyl reissue from the excellent German label FXCKRXP (if you don't already follow them on Bandcamp, change that), the album is consistently gripping; songs bleed into each other, all of them built on soul and jazz samples that Cities Aviv has artfully melted; these are not "dusty crate-digger beats"—these are beats where the crate has been submerged in LSD. Melodies drift by like strange birds across a hot pink sky. There are weird, surrealist flourishes that give the record character: the weird reverberating vocal that goes on for nearly 30 seconds before "Higher Up There" begins; the way the echo threatens to swallow Aviv's voice whole near the end of "Dancing on a Wire." His delivery throughout is heavy-lidded, contributing to the album's woozy feel. Clocking in at 70 minutes, Crashing has more in common with a Jodorowsky film than with other hip-hop records; both are full of strange juxtapositions and unbound imagination—and both are never less than riveting.
Merch for this release:
Vinyl, Cassette
Halloween may have passed, and the Christmas decorations may have already appeared on the shelves of your local big box store, but there's no reason to abandon spooky listening (the winter months, after all, lend themselves naturally to reflection about endings and beginnings, the transitional points at which magic hangs). Enter Kelli Frances Corrado's Tuff Feathers, the latest from the Chicago singer-songwriter and multi-instrumentalist, which takes her witchy sound, built from dreamy layers of vocals, strings, piano, guitar, and electronics, in a slightly more minimalist and experimental direction. Album notes point out that each song here was written in a specific key to correspond with the spiritual practices taught to Corrado by her grandmother, and they all do have the meditative, slow-moving, precise timbre of spellwork. Corrado has operatic vocal training in her background, and that's clearly audible in the clarity of her restrained soprano; she is also a masterful arranger, as displayed on tracks like the subtly pulsing "The Sea in Me." Dense opener "Shadow Moon Astrological Doom" and the delicate "Thorny Shield" also particularly make the case for Corrado's careful artistry; some of the elements are so subtly and necessarily placed that they are easy to miss, especially since this is such immediately alluring music.
Merch for this release:
7" Vinyl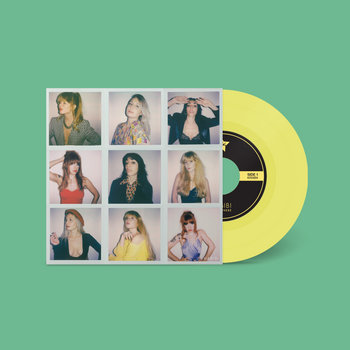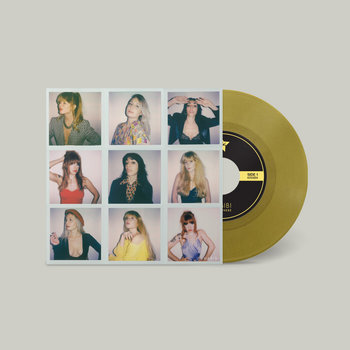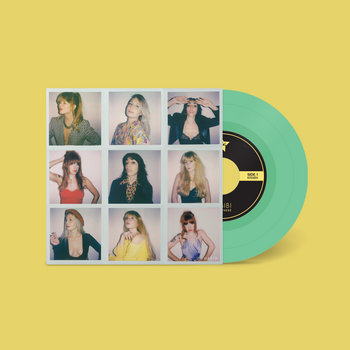 Apparently Habibi were trying to make some approximation of disco music with this slinky new single on the venerable Kill Rock Stars. But like the good (great?) rock band they are, they didn't really do that (syncopated drums notwithstanding) and instead landed on a cool mix of post-punk and bubblegum that doesn't feel a million miles away from their garage rock roots, but rather a sophisticated evolution of it—and one that really suits them. Both sides of this 7-inch are effortlessly groovy and hypnotic but also edgy and maybe a little bit spooky, too; befitting of a group so dope they chose to cover Quix*O*tic for their new label's 30th anniversary compilation (they also covered Delta 5 and Kleenex, so there you go.)
Megiapa is a self-proclaimed bedroom artist and her latest diddies vol. 1 was recorded over the course of a week in November 2020. Completely performed, written, and produced by Megiapa, the album was birthed after she challenged herself to create a new beat every day for a week. The end result is a project that feels like an experiment that she has so graciously let listeners witness. Opener "11.11" is driven by an electro-beat undercurrent as she sings "You can say all the things you want to but that don't mean there's no space for you to dream." Repetition is a theme on diddies vol. 1 as seen in my other favorite track "11.16" where she sings "I've been thinking about love/I've been thinking about you/I've been thinking about yesterday," over a pulsating beat that transitions into a heavier, more percussive tone as the song continues.  The album ends with "A Practice + Bonus" where she repeats "Believing in me is a practice/ And every day is a practice." It's both a reminder for herself and for an affirmation for listeners.
Merch for this release:
Vinyl LP, Compact Disc (CD), Cassette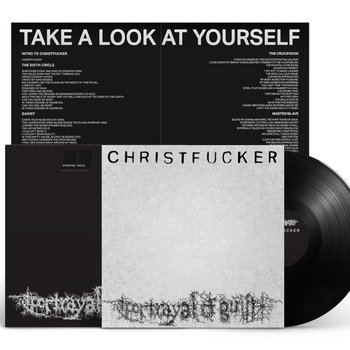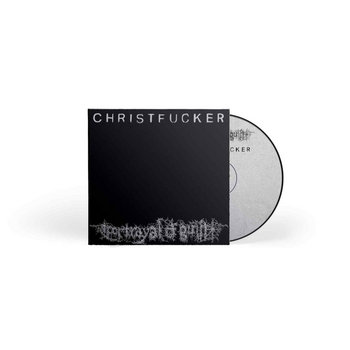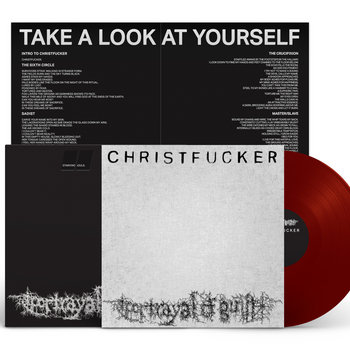 Portrayal of Guilt's third album and Run For Cover debut, Christfucker, is everything you'd expect from, well…an album called Christfucker: 30 minutes of explosive metal obscenity, the soundtrack to a hot-and-heavy quickie in the ninth circle of hell. Some might write off such a title as an edgy indulgence, but as vocalist Matt King recently explained, it's more a matter of honesty. "A lot of the lyrical content is based in hell, so it couldn't be more perfect," he told Revolver last month. "We looked it up there was like nothing named that. Like, how can you not name it that?" Listening to the album's various standouts—"Sadist" and "Bed of Ash" with their black metal-infused riffs and demonic growls; "The Crucifixion" with its lethal combination of hardcore and sludge—you'll probably be inclined to agree. Ben Greenberg, of NYC industrial noise miscreants Uniform, solidifies the band's blasphemous juggling act further, stacking reverb and compression over strum and scream like he's burying the tracks alive in real time. The Pope probably won't like this album, but heavy music appreciators certainly will.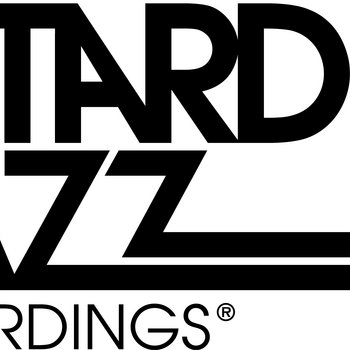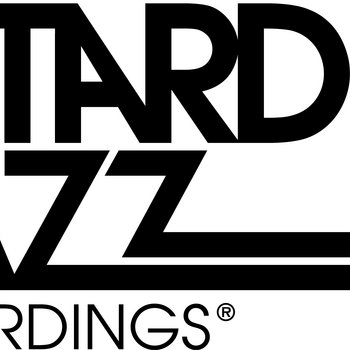 Merch for this release:
Vinyl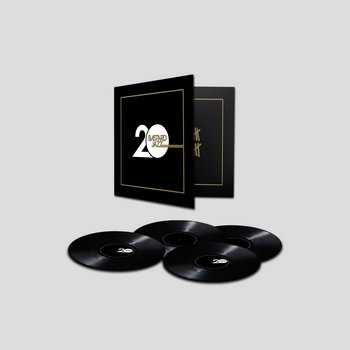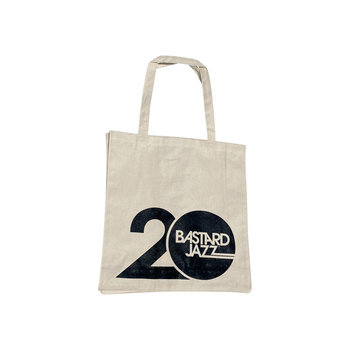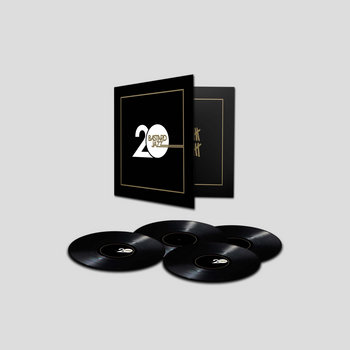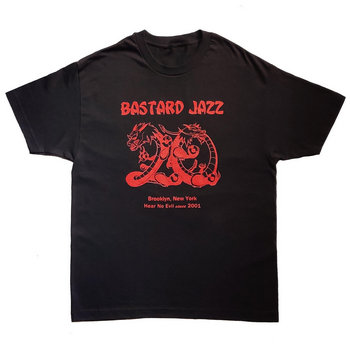 When Aaron Schultz founded the Brooklyn label Bastard Jazz, the first artist he signed was a relatively easy get: himself. Entitled "10 For Life," and released under the name DJ DRM, the track is a hushed, dubby number with a shuffling trip-hop beat and soft, sighing synths. As beginnings go, this one was decidedly humble. But play that back to back with any track on the joyous new compilation 20 Years of Bastard Jazz and you'll quickly get a sense of how far the label has come over the course of the last two decades. A vital hub for dance music that draws on Afro-Latin rhythms, jazz, funk, R&B, and more, Bastard Jazz has expanded its palette outward while always remaining fixed around the almighty groove. 20 Years is a primer on everything the label does well: Chico Mann & Captain Planet team up for the sizzling "Un Poquito Mas," a vibrant track that smash-cuts salsa and disco. Manatee Community thread wriggling synths through the bright-eyed "Majestic Diver," making it feel yearning and hopeful. And "FEELS 4 U" from The Goods is a bit of throwback boogie anchored in a gorgeous vocal from Steve Spacek. The collection plays like a non-stop party, moving from early rush to late-night cool down, and it stands as a testament to the label's curational cunning. Here's to the next 20 years.