SEVEN ESSENTIAL RELEASES
Essential Releases, May 26, 2023
By Bandcamp Daily Staff · May 26, 2023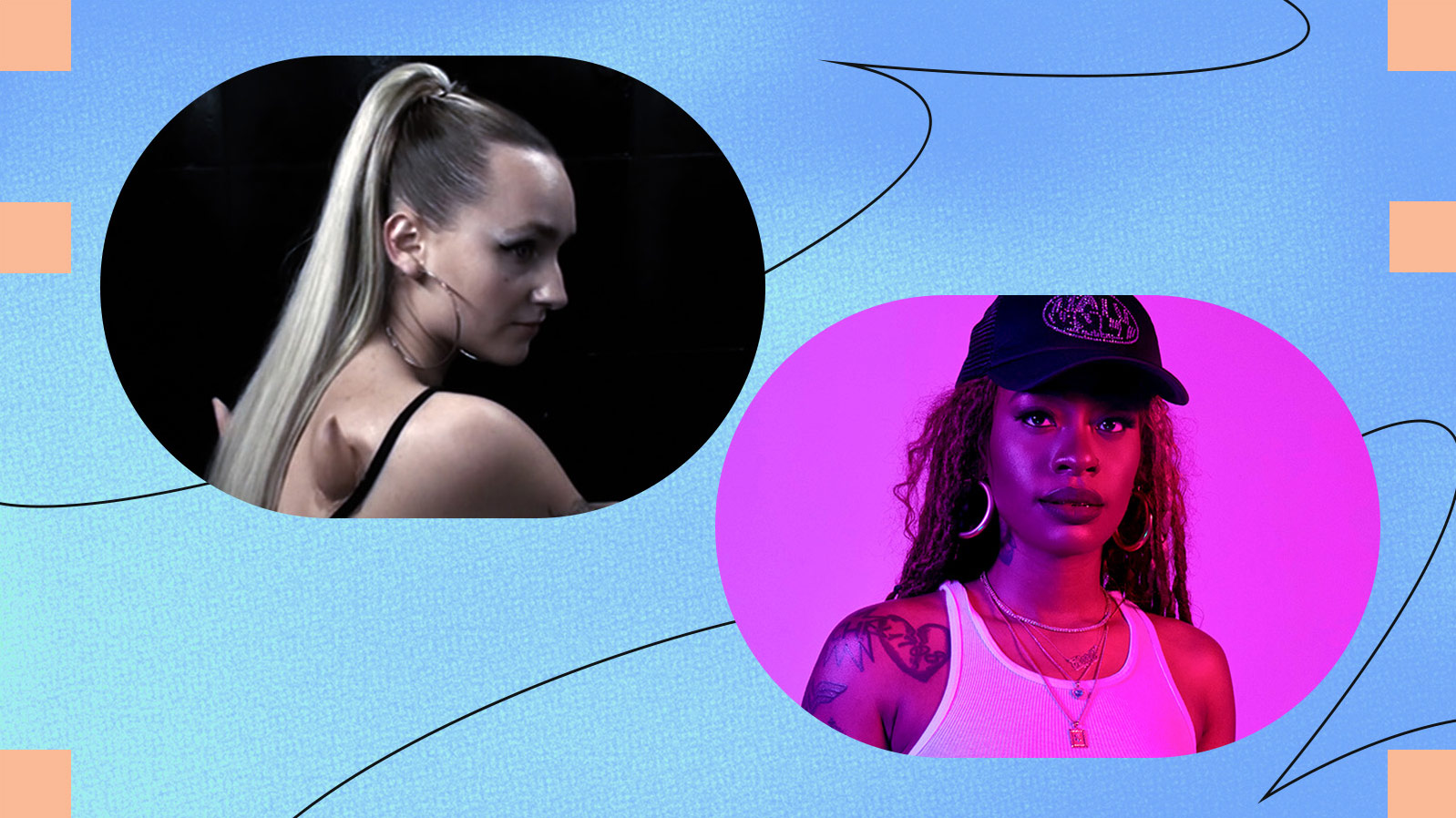 What the Bandcamp Daily editors are listening to right now.
All Hail Y.T. x Observe since '98
ILL GOTTEN GAINS
Merch for this release:
Vinyl LP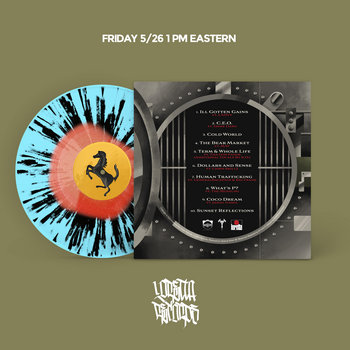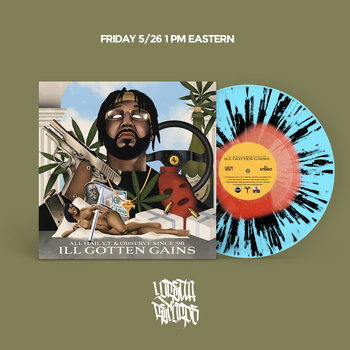 Never mind the title; Ill Gotten Gains, the new LP from the Delaware rapper All Hail Y.T. and Loretta Records boss Observe Since '98, is (mostly) an album about how to succeed in business by, well, trying. "Doing deals with discernment," Y.T. raps in "C.E.O.," "Reading terms and agreements/ Devil's in the details, I peeped it/ playing defense fiscally." As the song winds toward its conclusion, the voice of Dame Dash appears, extolling the virtues of putting your shoulder to the grindstone to build your own empire. At this point in history, there are enough albums about the luxury of the gangster life to fill several hundred ocean liners; Ill Gotten's dedication to sound fiscal advice on its own makes the album a breath of fresh air. But it's more than just that: the album, which drops on vinyl today at 1pm EST via the Loretta Records Bandcamp, comes to life thanks to Y.T.'s earnest, encouraging delivery. Whether he's dispensing pithy koans ("Procrastination kills all dreams") or reveling in the spoils of his hard work ("What's the P") he has all the optimism of a motivational speaker. He's matched perfectly by Observe's characteristically inventive production, which forgoes the obvious picks in favor of finding choice breaks buried on Italian pop records ("C.E.O.") and sources that are even tougher to place. Musically, the album is the perfect backdrop for the three-day weekend; lyrically, it will prime you for the week to come.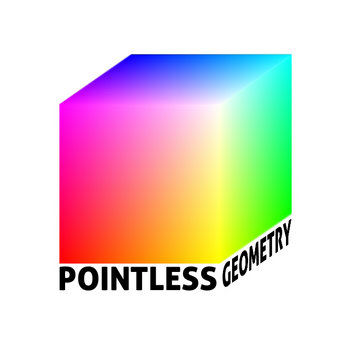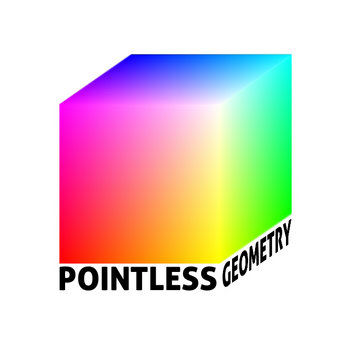 Merch for this release:
Cassette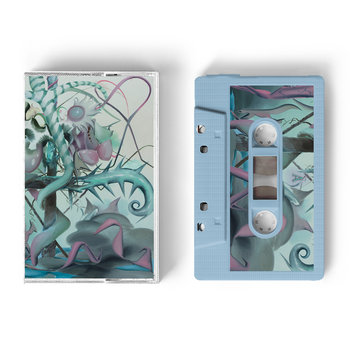 I have both been feeling very tender and vulnerable these last couple of weeks and reading a lot of Wendell Berry, so Bakblivv's debut album connected with me at exactly the right time. It might seem like a young queer Polish electronic producer at the edge of "post-club" music and an elderly American writer and farmer who has specifically resisted technological innovation for innovation's sake have little in common, but they circle very similar themes in their work—what is our connection to nature—and to one another—in the digital age? How have we become alienated from one another, and what could a better future look like? For Berry, it is a careful return to the land; for Bakblivv, it is to push known forms and ideas forward. Piece of Stone is a sonically gorgeous work, melding unnerving textural experimentalism with plasticky trance synths ("I Saw the Sun in the Sand") and gqom with heady breakbeats and horror-soundtrack melody ("Attention Loop"). "Egosilence" creaks and hisses against a patient drone, humanity puncturing synthetic perfection. At the end of "Deepest Ground," there is a shuddering, wordless cry that evoked such a visceral reaction in me that it's hard to describe—a sound of loss, of need, of ache. And then there's the incredible closer, "Broken Bones," a tumbling piano line set against insectoid burbles and slurps and scribbles. Wings fold and flutter; breaths are drawn. Life is impermanent, imperfect, fragile, strange; our connections even more so. A tremendously affecting and ever-so-carefully constructed album that makes the abstract feel incredibly accessible—powerful and necessary.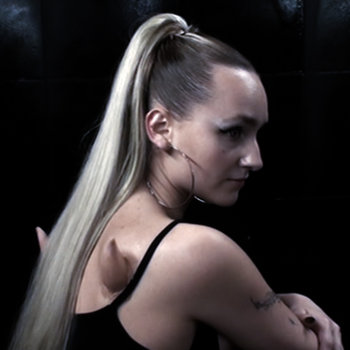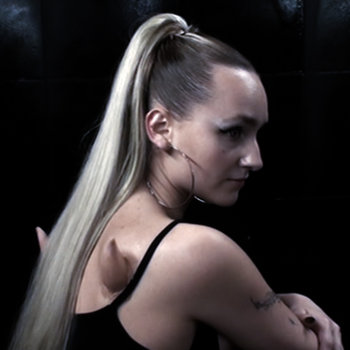 Merch for this release:
Vinyl LP, Compact Disc (CD)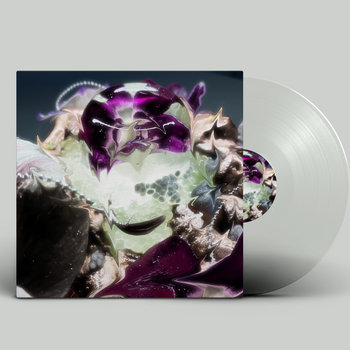 With hot blue, Danish musician dragongirl makes good on the promise of her 2021 EP Tripomatic Fantasies, continuing to refract electronic music into weird and wonderful new configurations—less concerned with setting the dancefloor ablaze than lighting the sky above it in sheets of neon greens and purples. The haunting "prophecy girl" hums and howls for a full 90 seconds before a sledgehammer-like rhythm shatters the calm. Even then, though, the song never settles into anything remotely like four-on-the-floor; instead, the drums sputter and trip, stopping and starting without warning. Those are the kind of wild thrills that make hot blue such a joy to listen to: "Isolde's Greatest Hit" plunges shrieking icicles of synth downward over and over again, the big bass pulse acting in concert with the erratic electronics rather than providing a steady pulse beneath. More than anything, hot blue reminds me of Aisha Devi's brilliant 2018 album DNA Feelings (an album I'm beginning to fear we'll never get a sequel to). Both push electronic music to its absolute limits—the sharpest tones, the severest arrangements, percussion that cold-cocks without warning then slinks immediately back into the shadows. It's a potent blast of energy—one that hopefully marks the start of a long career.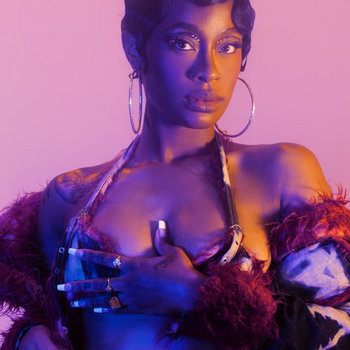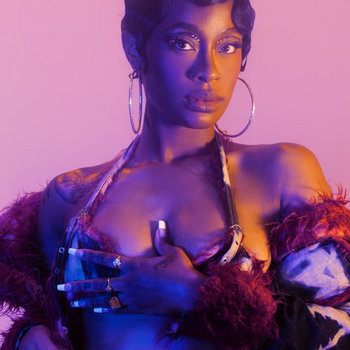 Merch for this release:
Vinyl LP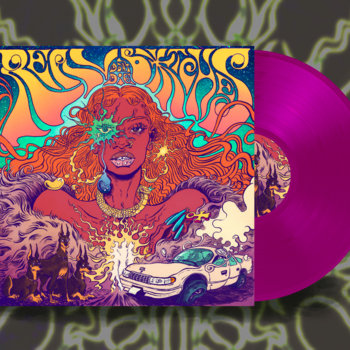 It's impossible not to think of Aaliyah's "Are You That Somebody" lyric, "Dirty South, can y'all really feel me," or Andre 3000 saying, "The South got something to say" while listening to Kari Faux's anthemic Real B*tches Don't Die. The Little Rock, Arkansas native has since returned to the South after living in Los Angeles. Along with her partner and collaborator, producer Phoelix and producers theMIND, 2forwOyNE, and Park Ave, Faux has created one of her most joyous albums yet. "I bet on myself," declares Faux on "H-Town," dedicated to her new home base. This album has many standouts, including the sexy and cool "Me First," with its sleek declaration of self-determination and straightforward desires. There's also the classic Memphis-rap style "White Caprice," which features the late, great Gangsta Boo. My other favorite track is the infectious "Make a Wish."
There's a more significant point to be made about the richness of Black music history that such an undeniably Southern record was recorded in Chicago and assisted by Great Migration descendants like Phoelix and TheMIND, but I don't have the space to write about it here. I will say that Faux and her producers created an album that represents the Southern region as a whole with clear hat tips to the regional styles of Memphis, Houston, Mississippi, and the overall Delta area. Real B*tches Don't Die is very much Faux's love letter to the South that made her and a love letter to herself.
Merch for this release:
Vinyl LP, Compact Disc (CD)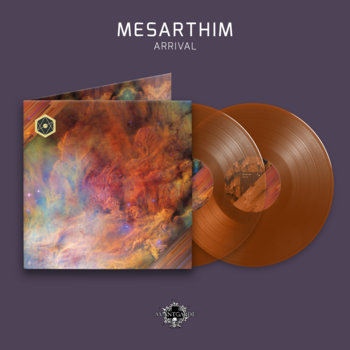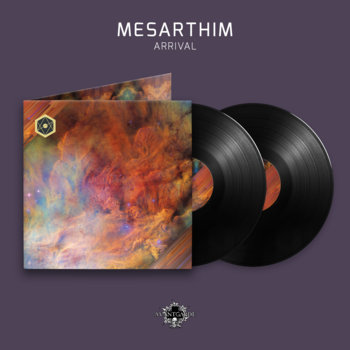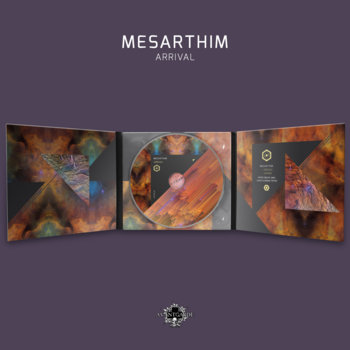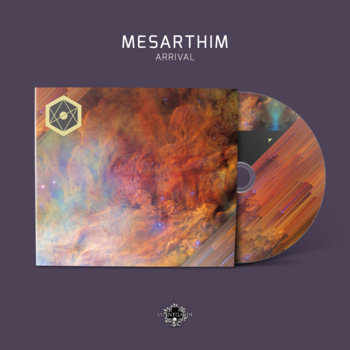 Formed in 2005 by . and . (not a typo, reader; the Australian duo don't go by names, only periods), Mesarthrim are cosmic metal royalty for several reasons. The pair were among the first to enlist in the black metal space race of the mid 2010's, establishing the genre's cornerstones alongside Mare Cognitum, Arkhtinn, and others; they're also feverishly prolific, as a quick peek at their discography page reveals. But it's the unprecedented amalgam of trance, black metal, and progressive rock that really pushes Mesarthrim over the galaxy's edge, and their new album Arrival is no exception. Four-on-the-foor drums machines flirting with blast beats, synths imitating shuttle engines, leaden power chords floating weightlessly as if stuck in an anti-gravity chamber, only to come crashing down with meteoric force: the dynamic and instrumental contrasts demonstrated across these eight tracks are just too many to name. What we're left with is a record that's, well…out of this world.