SEVEN ESSENTIAL RELEASES
Essential Releases, May 20, 2022
By Bandcamp Daily Staff · May 20, 2022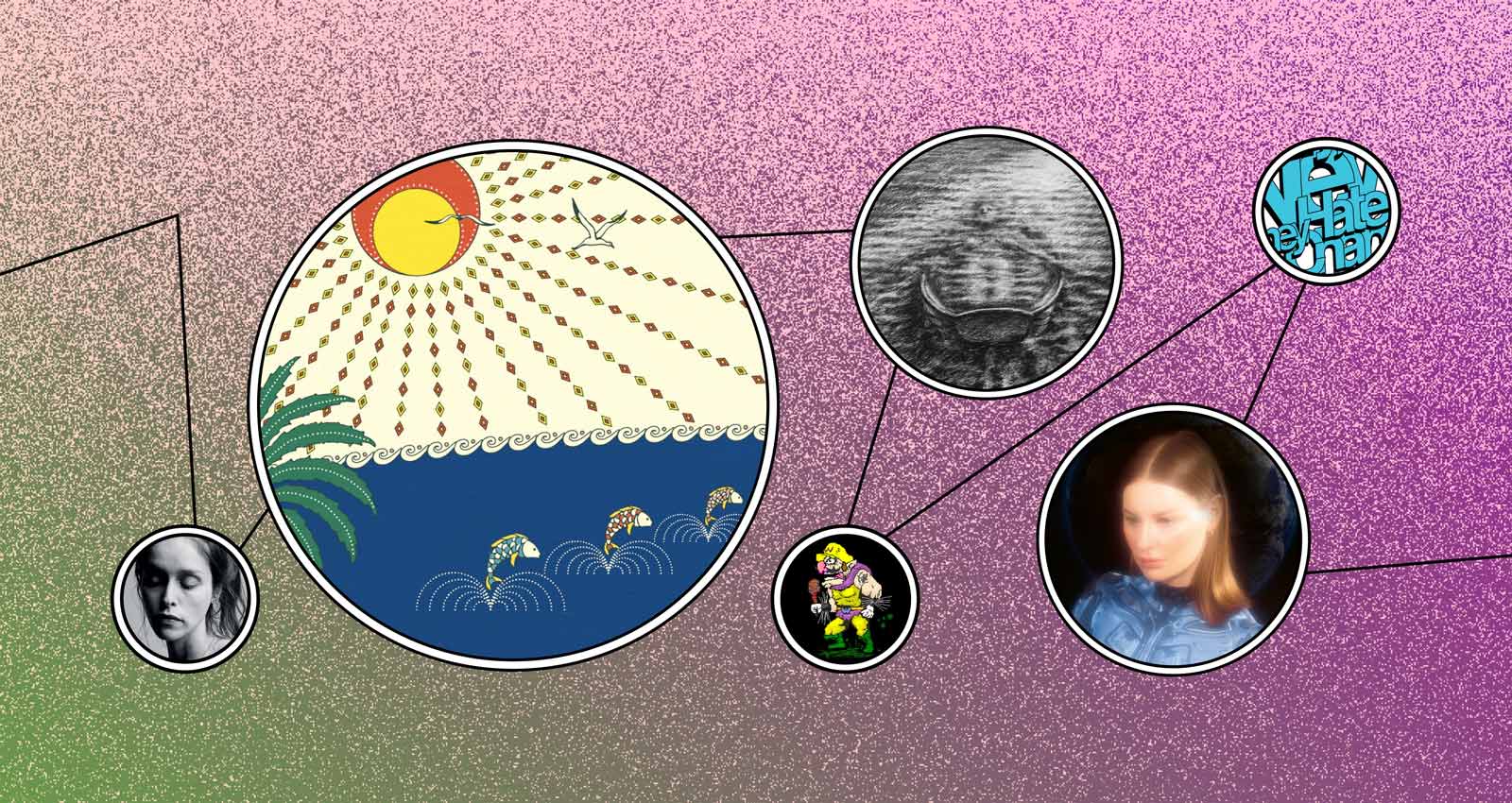 Welcome to Essential Releases, our weekly roundup of the albums that we can't stop playing, and that we think you need to hear.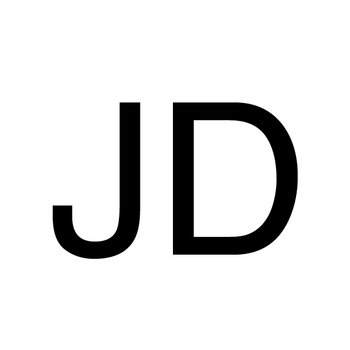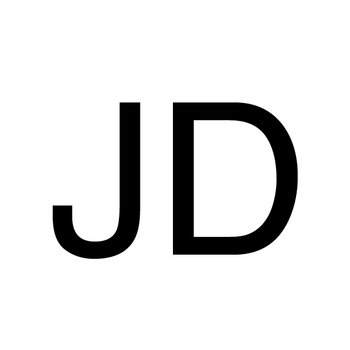 Merch for this release:
Cassette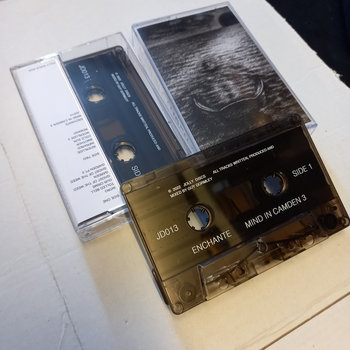 Halfway through the second installment of his series Mind in Camden, Jolly Discs label head Guy Gormley took a sharp left turn. Up to that point—the seven tracks on the original Mind in Camden and the first three on its sequel—Gormley had trafficked in beat-heavy productions that he draped with atmospheric keys, resulting in what could best be described as "surrealist club music." But when "FD" kicked in on Mind in Camden 2, the bottom dropped out; here, Gormley abandoned rhythm entirely, instead exploring moody, atmospheric, near-ambient tracks where tones changed with the eerie consistency of a traffic light hung above an empty road at 3am. He pushes that even further on the absorbing Mind in Camden 3, by far the most experimental music to bear the Enchante name. On tracks like "Ghost of the Weed Garden," notes spill out almost haphazardly, stumbling across soft blankets of atmospherics. There's an almost horror-film tension to "Infrared," Gormley extending a high, brittle synth note above what sounds like cawing digital crows. There's a chilliness to everything here that surrounds you—the aptly named "Cold Sun" is full of choir-like pads drawing out the same note for minutes on end. Mind in Camden 3 is a timely reminder of the fact that Gormley quietly becoming one of the most fascinating composers in electronic music, and why Jolly Discs is an imprint worth following.
Merch for this release:
T-Shirt/Shirt, Cassette, Vinyl LP
Described as a "Black Metal/Chiptune convergence set in pixelated dream realms," Gonemage is the 8-bit brainchild of Garry Brents, a prolific metal artist from Dallas known to most as one-half of grindcore miscreants Cara Neir. You could say their interests are a tad eccentric, not to mention deeply geeky; they've written songs dealing with social media death metal and 8-bit pocket dimensions, moth people and "gastrointestinal betrayal." With that in mind, I present to you Brents' latest Gonemage release, a blackened, chiptune-spiked war metal album devoted entirely to Wario, Mario's villainous, violent, lethally flatulent cousin. If that sounds like a cheap gimmick to you, I dare you to listen to the title track and tell me those riffs don't slap, or that lines like "Shake It! Like the Purple Wind/And enter the ring again/This time you're on television/Body Slam into oblivion" aren't some of the most endearingly out-there lyrics of any metal album, video game-inspired or no. That, my friend, is pure, grotesque spectacle, and I fucking love it. WAHHH!!!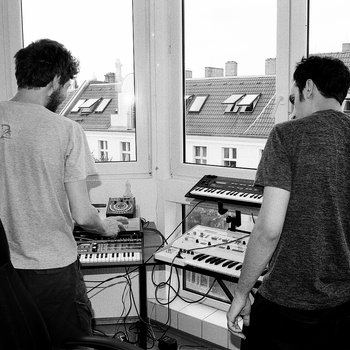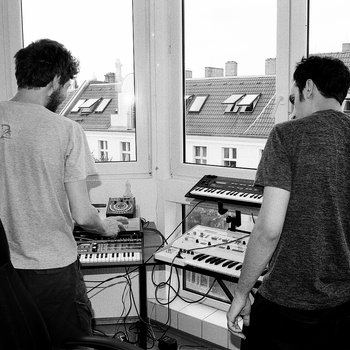 Merch for this release:
Compact Disc (CD), Vinyl LP
Bar Mediterraneo, the latest album from Italo-Funk duo Nu Genea, is a facsimile of everything we love about the subgenre: balmy guitar arpeggios, frothy synths, carefree melodies—and best of all, stunning, sparkling grooves that make you feel like you're on the beach no matter where you're listening. Such is to be expected of these two Napoli natives, Massimo Di Lena and Lucio Aquilina; as previously pointed out in our Italo-Funk guide, they're one of the most crucial and forward-thinking groups in the scene right now, infusing their hometown tradition with elements of dub, chanson pop, and more. This album may be their best yet, less a collection of songs than a compendium of conversations; modern funk and political folk collide on the propulsive "Vesuvio," which adapts a decades-old song by E' Zezi—a band known for their working-class values—into a punchy dance track, while "Marechia" combines Neapolitan and French dialects into a unified, upbeat language. And creating a shared experience is what Bar Mediterraneo is all about. "When travellers come through its "doors", carrying their treasures of words and emotions, they aren't strangers any more," the duo write in the description. "They take part in a shared experience, enriching themselves and others by leading to unexpected musical journeys." It's one, big, funky happy hour, and we're all invited.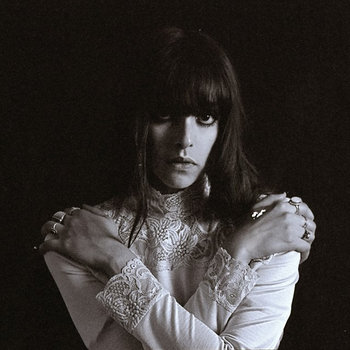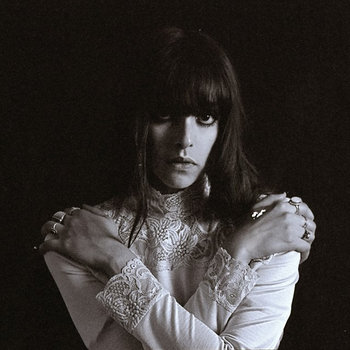 Merch for this release:
Vinyl LP
Every line Tess Parks sings on her absorbing new record feels like a riddle. In "Suzy & Sally's Eternal Return," she sings the line "A good friend of mine once said, 'You must be dead'" with such strong conviction you're convinced if you think about it hard enough, the meaning will unlock itself. (Ditto the oblique koan that arrives near the end: "Heaven is deep as a well/ I'll see you there.") Parks will be known to some due to her collaborations with Anton Newcomb of Brian Jonestown Massacre, but don't hold that against her. As those lyrics imply, the music Parks delivers on And Those Who Were Seen Dancing is shrouded in mystery, and her voice has a kind of ghostly creak that brings to mind the early solo work of Kristin Hersh. That many of the arrangements are centered on Francesco Perini's wheezing organ chords only heightens the seance-like vibes. On the baleful opener "WOW," Parks' chalky voice seems to evaporate into the oceans of keyboard. And with its ringing, reverbed-to-the-max guitar and chintzy roller-rink organ, "I See Angels" could have been a ballad on R.E.M.'s Monster. At the center of all of this is the specter that is Parks, her voice alternately soothing and foreboding, delivering messages that foil your ability to decode.
Merch for this release:
Vinyl LP, Compact Disc (CD)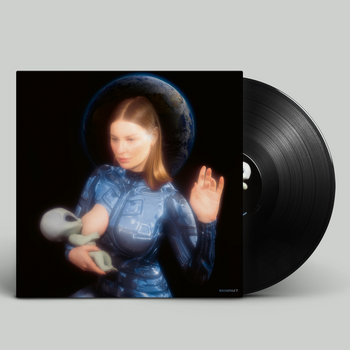 It could be very, very easy to write off the themes of Perel's Jesus Was An Alien. Per the album notes: "Jesus Was An Alien is a discourse about whether Jesus was an actual alien," [Perel] explains, "but also a social debate about what is and implies religion today." Oh, no: a whole spectrum of bad philosophical debates rears its head, from stoned conversations at a college party to racist YouTube diatribes. Fear not, though; this is actually a sharp, fun club record riffing on the clichéd trope of the dancefloor as spiritual space. The ever-wonderful Marie Davidson adds her arch and incisive straightfaced humor to the title track, asking what people are really searching for in a faith-based practice. (The implication: a lot of it is about power.) Perel's production here isn't exactly avant-garde; it's a mixture of lightfooted synth-pop, bouncy electro, and rigid tech-house (piano stabs included, as on "Matrix," where she repeats "Welcome to the Matrix, welcome to your home" in varying goofily overwrought ways) but that's sometimes exactly what you want to hear. Maybe it's because I came of age going to punk shows and raves in equal measure in the '90s and at the turn of the millennium, but the earnestness of rave culture at that time specifically feels like what she's calling to here, both sonically and thematically. In Jesus Was An Alien, I feel love for that time as well as a desire to playfully deflate some of its worst tendencies; were we ever so young, and did we ever believe so thoroughly?
Merch for this release:
Vinyl LP, Compact Disc (CD)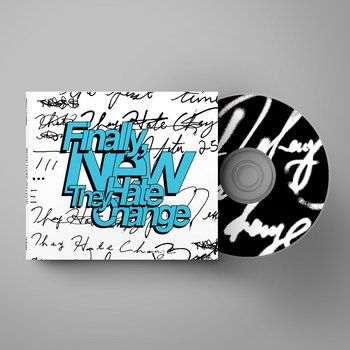 Finally, New is brimming with unbridled talent. The Tampa Bay production and rap duo consists of Vonne and Andre and their debut draws from their eclectic influences of East Coast rap, Miami-bass, drum 'n' bass, post-punk, prog, grime, Chicago footwork, and more. The duo gets right to work on the spectacular opener "Stuntro" where Vonne references A Tribe Called Quest's "I Left My Wallet In El Segundo" with the line "I ordered enchiladas and I ate them/Now we foreign bound/Need a translator." The album's longest track is the spacey and electro "Reversible Keys" and lead single "From The Floor" is a fusion of Miami bass and UK drum 'n' bass. On the classic southern rap inflected "Some Days I Hate My Voice" Vonne addresses androgyny and gender with a reference to Jackie Shane. All in all Finally, New is an exciting musical ride and a good introduction to this undeniably talented duo.