SEVEN ESSENTIAL RELEASES
Essential Releases, March 11, 2022
By Bandcamp Daily Staff · March 11, 2022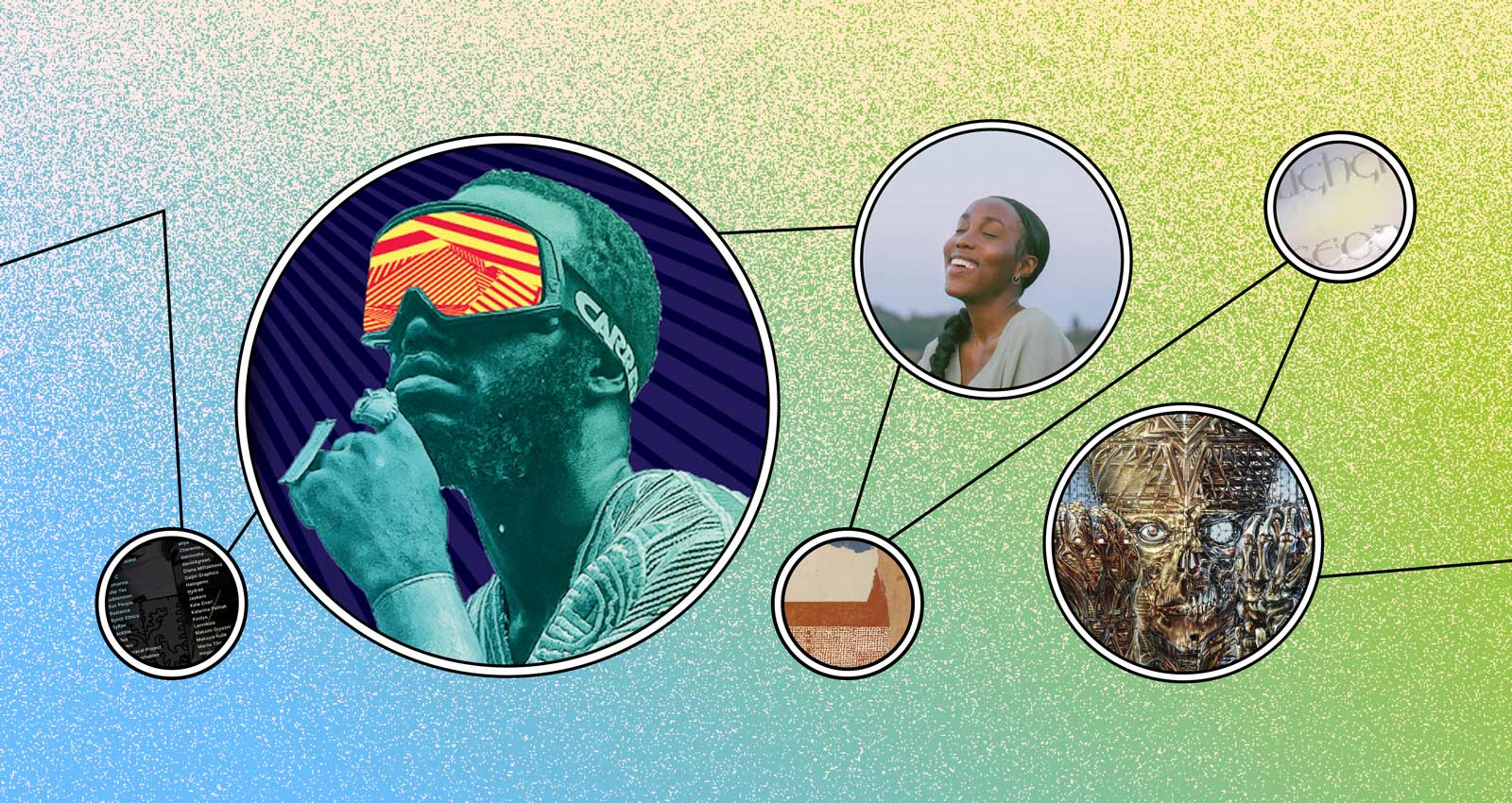 Welcome to Essential Releases, our weekly roundup of the albums that we can't stop playing, and that we think you need to hear.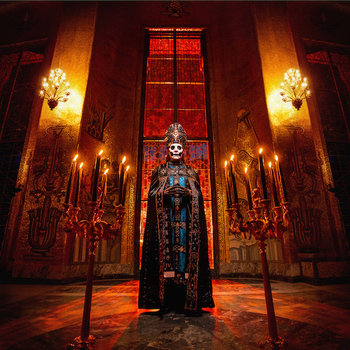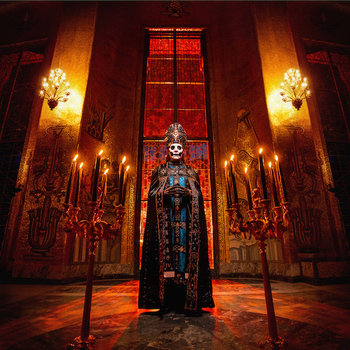 Merch for this release:
Compact Disc (CD), Vinyl LP, Cassette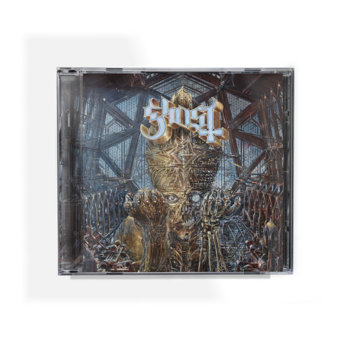 If heavy metal were a high school, then Ghost would be the theatre kids: operatic, ostentatious, incessantly in-character, earnest to a fault. Depending on who you ask, the papal-inspired Satanist pomp running through their rippers could be a modern homage to the Satanic panic of the '70s and '80s, a winking commentary on the hypocrisies and dark truths baked into organized religion, or to quote the record store employee who guided me away from the band's 2010 debut, "some Scooby-Doo bullshit." To put it another way, Ghost are the kvlt answer to Cats: you're either all-in on Papa Emeritus' pageantry, cheering and head-banging from the front of the house, or you're clambering for the doors, wondering how ordinary people could lose their shit over some Swedes dressed up about ghouls and trafficking in arcane ABBA worship. For those in the latter group, I won't try and convert you to the clergy, but I will say this: the band's ambitious new effort, Impera, is one hell-raiser of a show, a goth-rock opera filled to the brim with anthemic ear-candy, masterful riffs, and intricate, explosive set-pieces. The band's mastermind, Tobias Forge, has clearly studied all the classics; early highlight "Kaisarion" channels the radiant highs of Queen and Meat Loaf with soaring, prog-inflected guitars, contrasted with the steady, "Smoke on the Water"-esque creep of lead single "Call Me Little Sunshine." Other standouts, like "Twenties"—a deliciously over-the-top ripper combining groove metal rhythms, punchy brass, and sneering, sing-song vocals reminiscent of a Disney supervillain—feel like pot-shots aimed squarely at the purists, and all the better for it; Ghost don't write records so much as they stage revues, and their open, uncompromising embrace of that fact, coupled with their ultra-tight songcraft, is precisely what makes them so special. They're the Anti-Jesus Christ Superstars for our time, and I'm so here for it. Bring this shit to Broadway, ASAP!
Merch for this release:
Vinyl LP
According to the accompanying press materials, the new album from Irish producer Lighght is designed to, "get asses shaking and bodies moving," and from the jump with the giddy, bubbling "Rib," that's exactly what it does. That song is a galaxy of sound where the planets cycle by at top speed—dizzying orbs of synth hurtling breathlessly around a hyperactive rhythm track. The six tracks on Seodra remind me of the boxing kangaroo in those old Warner Bros. cartoons: they hop and lunge and jab and bounce, doing all of it with a goofy, impish glee. The staccato synths that hopscotch their way across "i i i i i" feel cheery and playful, the air-raid-siren howls in "Walk It Off" radiate a sense of wild IDGAF abandon, and the chattering tones bobbing away at the bottom of "Hang Tight" sound like android tree frogs croaking out their nocturnal melody. You don't analyze Seodra, you put it on and swing your arms around like an idiot and get caught up in its relentless sense of joy. (Is that a Gregorian chant he's slicing to smithereens in "sirenz"?!) Press play on Seodra, and any day of the week immediately becomes Saturday night.
Ego Ella May returns with the second half of her Fieldnotes project. While the first edition honed in on May's experiences during the pandemic, the second offering is all about love. Written in order of "how things seem to go for me," according to the liner notes, the album explores the different phases of love and romance—whether beginning a relationship or ending one. The dreamy opener "Beautiful Days" radiates with hope: "A beautiful day I will receive," sings May. The moodier "Introvert Hotline" lays out the rule of engagement for a potential beau: "Don't call me/I'll text you." The album closes with the reflective "for the both of us" which details the end of a relationship: "We wanted all the things/Ended up with nothing," sings May. Fieldnotes II is a short and sweet journey through love. It doesn't always work out but that's just the way love goes.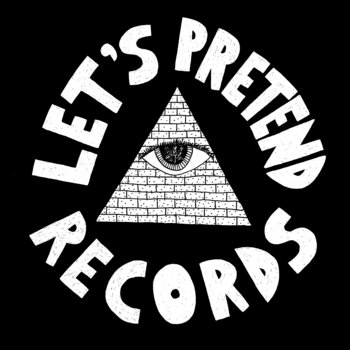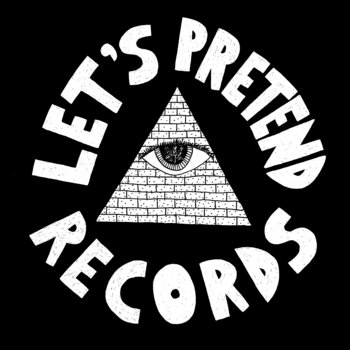 Okay, friends, I'm going to be real: I have reached my indie pop saturation point for the present moment i.e. stop sending me records full of jangling guitars with press releases peppered with Teenage Fanclub references. I'm over it! From now on, I'm only interested in indie ROCK i.e. send me more stuff like Posmic, which is some weirdo guitar shit out of Maryland that has the scrappy vibe of the Breeders' Pod (aka the best rock record ever made by a band not named Led Zeppelin) or Kim Deal's lost weekend project The Amps or even Helium in their Pirate Prude era. This is pretty placid-sounding music on the surface and the fact that the songs all have, like, three lyrics that all kind of spiral in on themselves creates a droney meditative atmosphere (I mean, they did call the record Sun Hymns), but there's an underlying aggressiveness that keeps things urgent and a bit unsettling (again: see Pod.) Oh shit—I just went and looked at the press release for this record and it references both jangling guitars and Teenage Fanclub so LOL nothing matters, I guess.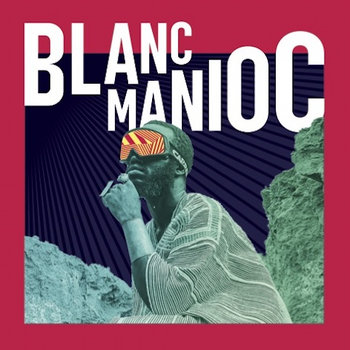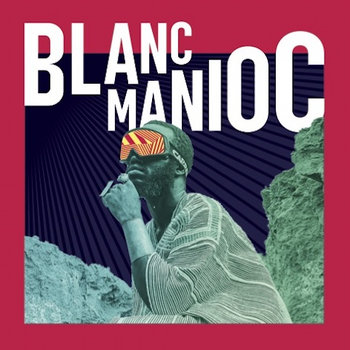 Merch for this release:
Vinyl LP, Vinyl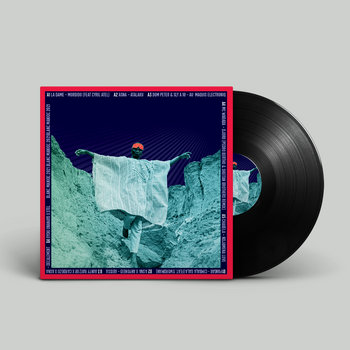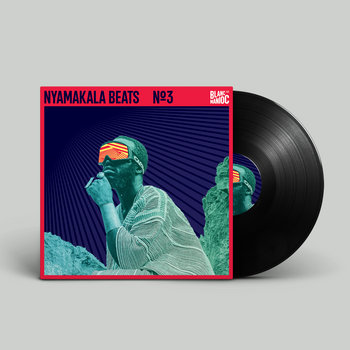 Founded in Bamako, Mali and now based in Lyon, France, for the last three years the label Blanc Manioc has been spotlighting electronic music artists from across Africa, alternating EPs from artists like Slikback and Aunty Razor with compilations that offer an overview of the continent's burgeoning dance music scene. Nyamakala Beats No. 3 is another scorcher—10 songs from a wide array of artists who are all rooted in club music sounds, but who take all of them to vastly different destinations. The comp hits an early high with the incredible "Atalaku" from the Abijan artist Asna. The song opens with a steady pulse and hypnotic chanting, then rockets into the stratosphere with the arrival of a spiraling kora line threading a gorgeous highlife melody line through the humid percussion. It's a jaw-dropper. Pangar team with Swordman Kitala for the scorching industrial dancehall of "Ekidongo," Swordman's gruff vocals the perfect complement to the song's serrated synths. And Aunty Razor, Cardozo, and Asna weave a kind of techno black magic on "Decalement," each of them taking a verse as minor-key electronics wind and howl above them. Every second of this thing is gripping, and the more you listen to it, the more you begin to pick out the distinct fusions beneath the surface—reggaeton colliding with EBM, afrobeats in a wrestling match with batida. And while Blanc Manioc is still a relatively young label, comps like this one have already proven them absolutely essential.
Presented by Ukraine based talent bookers Rhys Bainham and Vlad Yaremchuk, with the backing of some of the most influential drum & bass labels in the world—including Critical Music, CRAM Records, Hospital Records, Metalheadz, and Shogun Audio—this massive, club-ready compilation is one Bandcamp's top-selling releases as of late, and for good reason. Clocking in at 136 tracks (100 of them exclusive) from producers working all over the world, Together With Ukraine is a massive dance party doubling a global fundraiser for the Ukrainian people, with all proceeds benefitting the Ukrainian Red Cross; as of this writing, they've raised well over $70,000 USD. " It's crucial for us to use our voice to create widespread and sustained awareness of the situation on the ground in Ukraine, and to give support in every way possible. Whether it's signing petitions, attending demonstrations, sharing facts on social media, offering help for refugees, or more," the organizers state in the description. "This situation cannot be allowed to continue, and engaging in support of any kind for the people of Ukraine is our absolute priority." We may all come from different countries and backgrounds, both as citizens and listeners, but the ethos of rave culture, and club music writ large—peace, love, unity, respect—is a philosophy everyone can—and should—get behind.