SEVEN ESSENTIAL RELEASES
Essential Releases, March 10, 2023
By Bandcamp Daily Staff · March 10, 2023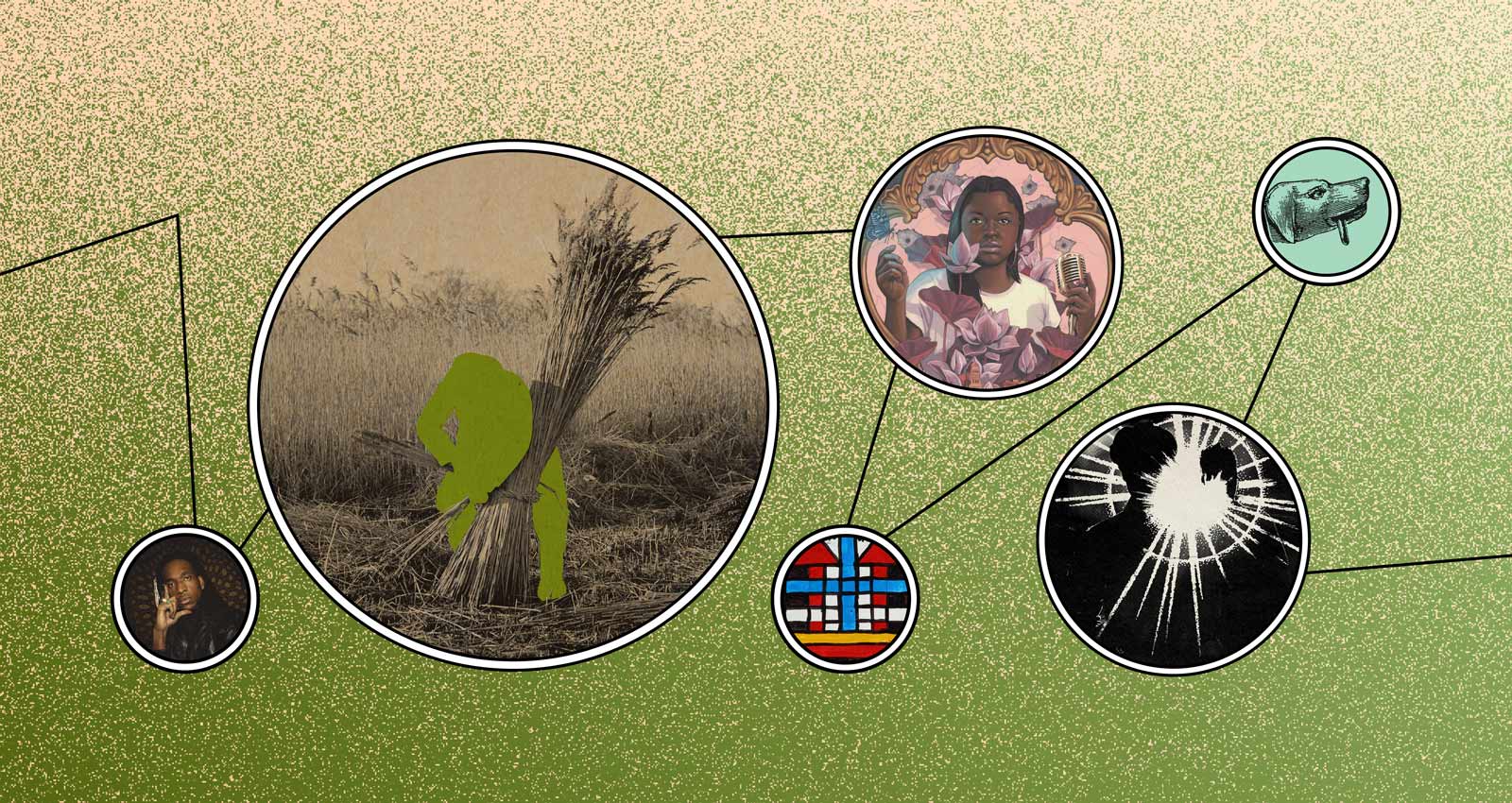 What the Bandcamp Daily editors are listening to right now.
Since her 2019 breakthrough Thrill of the Hunt 2, Buffalo's Che Noir has made a name for herself as an iron-willed, salt-of-the-earth rapper. She has a knack for bruising slice-of-life bars—rhymes that reflect not just her commitment to the grind, but also her incredible acuity with the pen and her willingness to document both her triumphs and her struggles. That trend continues on Noir or Never, whose nine songs give Noir another chance to trace her journey to lyrical dominance. "Che Noir the best rapper breathing, that's just a fact," she boasts in "Caps Lock," continuing, "I was still in heaven with God when I said I wanted to rap/ wasn't conceived yet—my pops was still watching Thundercats." She has a perfect foil for her confident rhyme style in Big Ghost Ltd., a gifted and respected producer who's worked with Conway the Machine, Rome Streetz, and Mickey Diamond—to name just a few—and who has had one of the more bizarre career arcs in hip-hop history. His ability to bend orchestra samples into something lean and menacing mirrors Noir's own defiant style. The two blend beautifully on the slowed-down funk of "Low Altitude," the push-and-pull lyrics of which are a demonstration Noir at her most absorbing and unguarded: "Thought I needed plaques and hit records for some success/ Couldn't see my talent, I had to run with no help/ Then got fans & critics saying I don't write for myself?/ They don't know—I almost gave up on this shit/ [People] telling me to rap a certain way to get a deal/ They tried to tell me that my image won't work? I did it still." And it's exactly that—Noir's insistence on doing things her own way—that makes her such a standout.
Merch for this release:
Vinyl LP, Compact Disc (CD)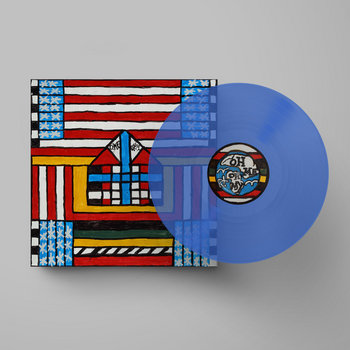 Memory provides the source material for Oh Me Oh My, the gorgeous new record from the Alabama musician and visual artist Lonnie Holley. Sometimes, those memories are personal: on the stirring, lullaby-like "Kindness Will Follow Your Tears," which features a tender vocal from Bon Iver, Holley recalls being a baby, hearing the sound of his mother and grandmothers' voices. Sometimes those memories are collective; on "Earth Will Be There," one of two searing duets with Moor Mother, Holley contemplates humanity's precarious place in the universe. And sometimes those memories are bleak and disturbing, as they are on "Mount Meigs," Holley's harrowing re-telling of his time in the notoriously abusive Alabama Industrial School for Negro Children. Holley's voice is uniquely suited to these kinds of topics, capable of capturing wounded ire when the topics veer dark, but also almost supernaturally soothing and comforting in the slower moments, drifting softly through the cloudlike arrangements like a gliding bird. His choice of collaborators augments the album's mood: Michael Stipe offers a typically heartbreaking and gentle refrain on the title track; Sharon Van Etten hovers over "None of Us Have But a Little While" like a ghost; Rokia Kone proves an effective sparring partner on "If We Get Lost They Will Find Us." With the exception of Kone and Moor Mother, the rest of the guests are mostly relegated to the background, offering simple shading but never stealing the spotlight from Holley. This is as it should be: in Oh Me Oh My, the listener sinks deep into Holley's dream; the visions he shows us are his and his alone.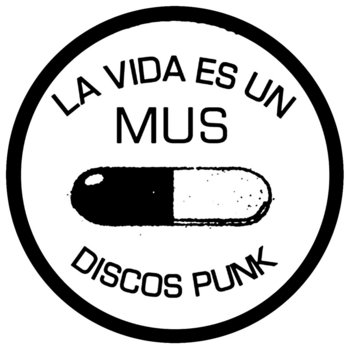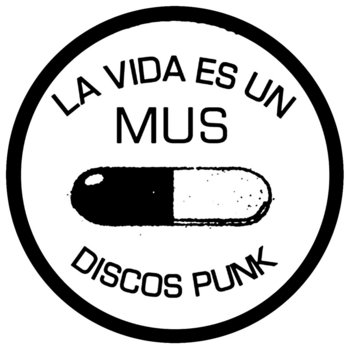 Merch for this release:
Vinyl LP, T-Shirt/Shirt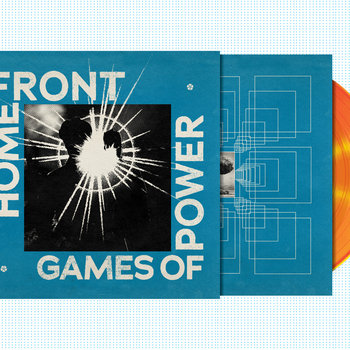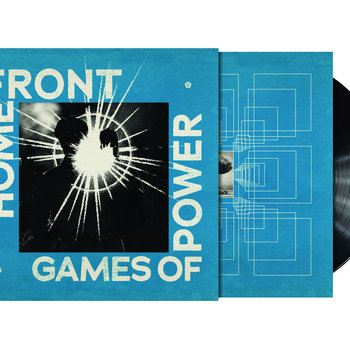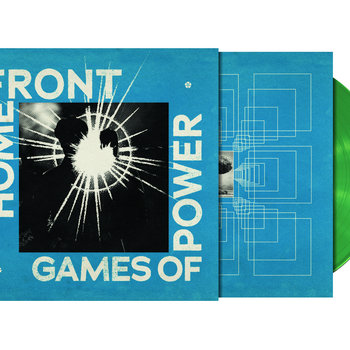 I'm not sure I have much to say about Home Front that I didn't already say in my review of their debut. Games of Power is their first full-length, and it ably demonstrates that not only do they have it perfectly dialed in nostalgic sound-wise and that they're great songwriters, but they've also got range. "Real Eyes" is driving and thrilling, with a tension that never lets up; "Face Value" is pure sparkling melancholia, with soaring vocal, synth, and Peter Hook-style bass in elegant interplay. "Crisis" sounds like a lost track from Blitz's classic Second Empire Justice, and the heaving "Born Killer," at the bleeding edge of industrial, could have been a Wax Traxl 12-inch from the mid-'80s with a hell of an extended dance mix. The title track, at the exact intersection between New Order, Patrick Cowley, and Duran Duran, has handclaps and synth roto-toms! Like, I don't know what else anyone needs here. One of the few bands mining this territory that feels like it's able to pull new life from beloved formulae.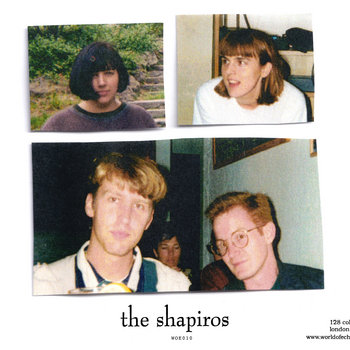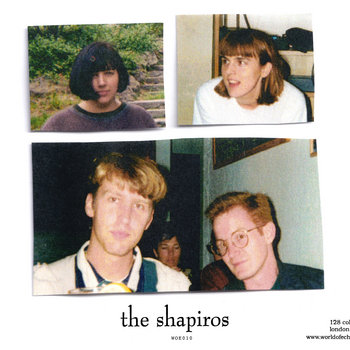 Merch for this release:
Vinyl LP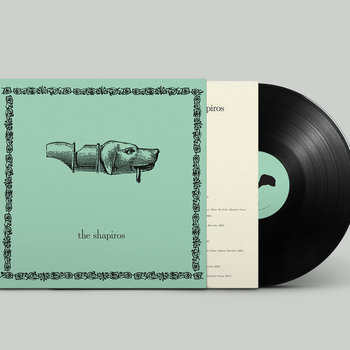 There was a time in living memory where if you couldn't get your hands on the 7-inch or your friend didn't make you a tape with the songs or the band existed for five minutes in a city 3,000 miles away and played two shows and broke up forever and their music never made it your way—well, you just never got to hear it, and that was that. Sound familiar? Congratulations on a) reaching middle age and b) living long enough to see the release of Gone By Fall: The Collected Works of The Shapiros, which collects together all twelve tracks recorded by one of the myriad ephemeral Pam Berry-fronted indie pop groups who, rather romantically, lasted only for a few weeks in the summer of 1994, and whose entire recorded output hitherto forth was spread across a few obscure singles and appearances on compilations. Something of a Washington D.C. DIY supergroup, the Shapiros were formed by the prolific Berry (Black Tambourine, Glo-Worm, Belmondo, et al) and visiting Aussie musician Bart Cummings (The Cat's Miaow, Hydroplane) with Heartworms' Trish Roy and Veronica Lake's R. Scott Kelly. The band existed in a particularly fertile moment for American indie pop, and their wistful, elegant music connect the dots between Sarah Records dewey-eyed romanticism and the janglier sounds favored Stateside and in Australia. With impressionistic lyrics delivered by Berry in one of her best vocal performances and a pitch perfect choice of covers (14 Iced Bears, Beat Happening, and the Shirelles) that nicely lays out the band's MO, Gone By Fall is a crucial piece of indie pop history restored, a must-have for fans, and a fine entry point to Berry's non-Black Tambourine output, which tends to sound more like this than that.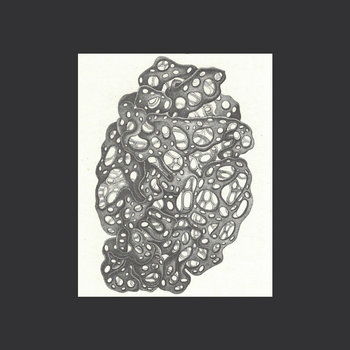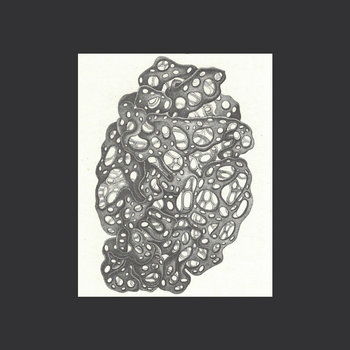 Merch for this release:
Vinyl LP
From Led Zeppelin's Tolkien–inspired racket in the '70 to the power metal of the '80s, the Norwegian black metal of the '90s to the dungeon synth explosion of today, medieval fantasy is everywhere in heavy music. Most of the time, the renaissance fair resides exclusively in the lyrics sheet, while others evoke the period by way of instrumental signifiers, such as the lute and harp; it's less about capturing the period than capturing a vibe. Smote, a heavy UK outfit steered by multi-instrumentalist Daniel Foggino, take the opposite approach on their new album Genog, which feels like a reflection of the real medieval times: filth, corruption, violence, plagues, paranoia, and all that other good stuff. (That Foggino has cited Hard to Be A God—a 2013 Russian medieval science fiction film once described by The New Yorker as a "grandly arbitrary carnival of neo-medieval depravity"—as the band's chief influence, musical or otherwise, is extremely telling.) Here, they craft a bucolic, faintly psychedelic folk paradise across the first three tracks, just to set that Camelot ablaze on "Lof," a 10-minute-long, drone-heavy, post-metal marvel and the album's biggest highlight. If George R. R. Martin made instrumental guitar music, it'd probably sound just like this. 
Vinson hails from Detroit and his Motown roots are evident on his debut. The crown jewel of this project is the groovy "Sunroof," which would feel at home on an album by Maxwell or D'Angelo. "Don't try and tell me what I out to be," sings Vinson over the neo-soul beat. Other standouts include the tongue-in-cheek "Lofi God" which features Rhys Langston and is proceeded by a funny interlude; the sultry "Knockin'" which nods to the H-Town classic; and the slow and smooth "Only One." The album closes with reflective "Still Alive" that pairs Vinson's vulnerable lyrics with a warped and distorted soul beat. It's a fitting end for an album that introduces Vinson's sound to the world. The music here is honest and bold and not afraid of risks.