SEVEN ESSENTIAL RELEASES
Essential Releases, June 9, 2023
By Bandcamp Daily Staff · June 09, 2023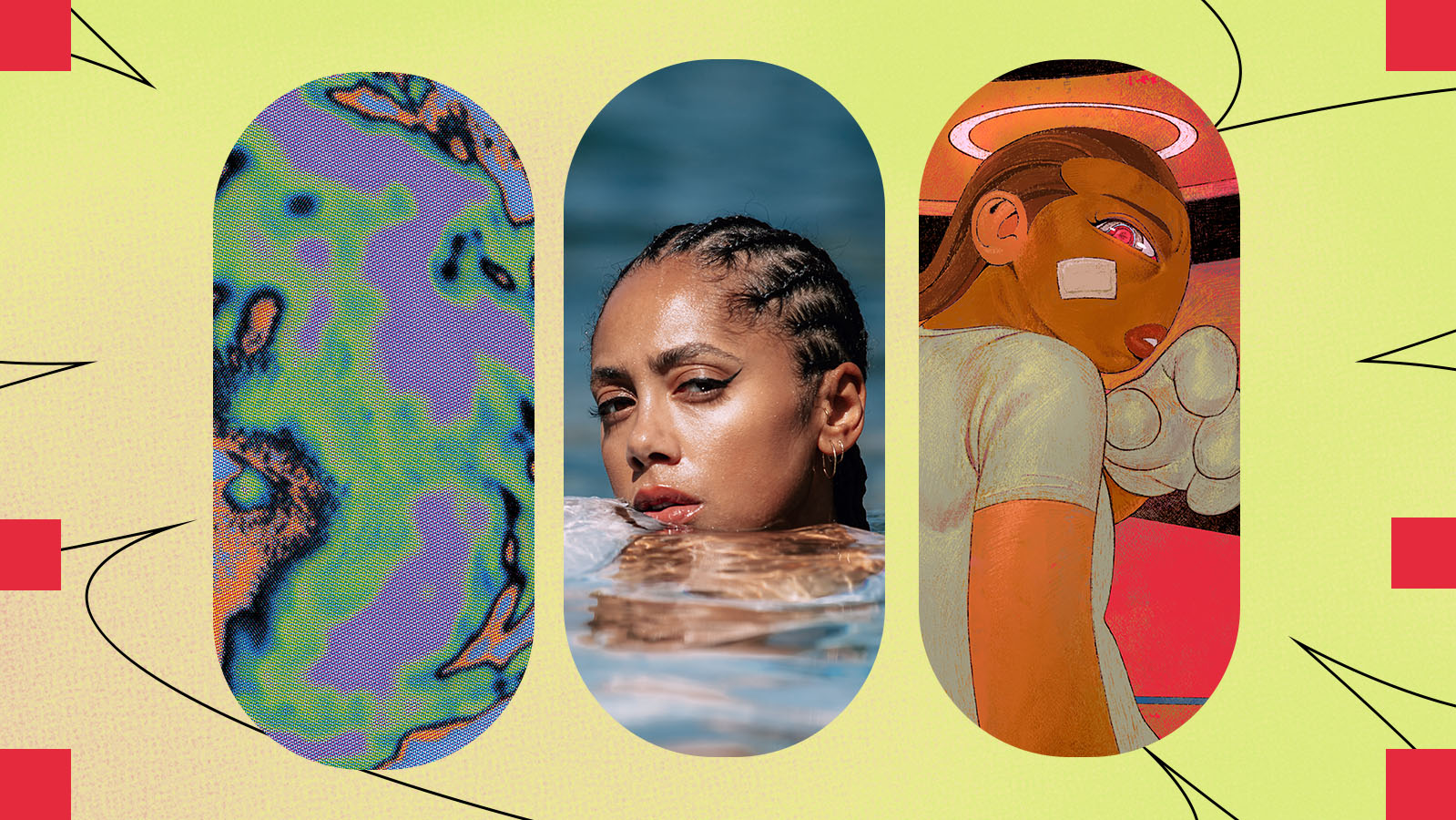 What the Bandcamp Daily editors are listening to right now.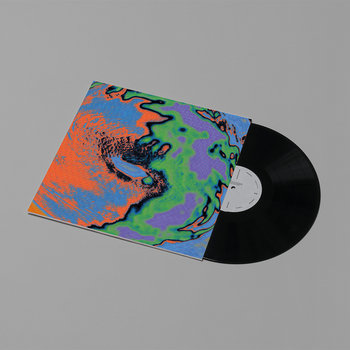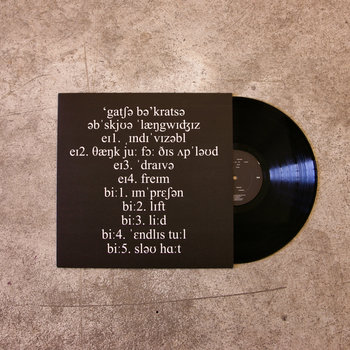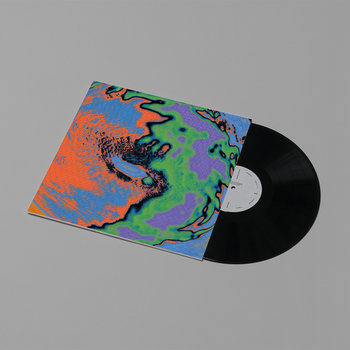 .
00:10 / 00:58
Merch for this release:
2 x Vinyl LP, Vinyl LP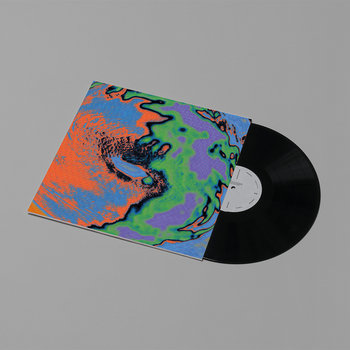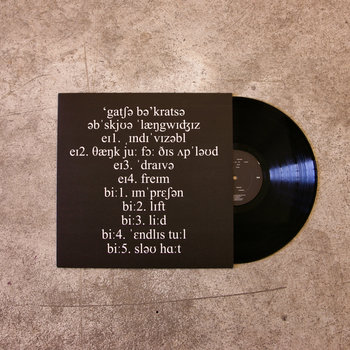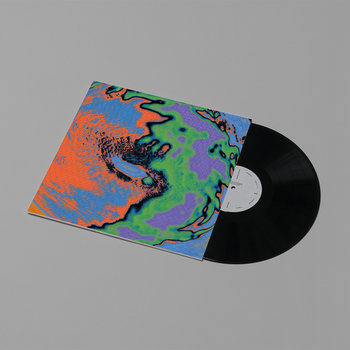 Tbilisi producer Gacha Bakradze has established himself over the last decade or so as a reliable experimentalist, never content to be pigeonholed on either side of the (admittedly extremely permeable) ambient/club divide. Pancakes largely explores the more euphoric, future-forward side of his sound ("Overtime" goes extremely hard), but is also content to rest in the gentler, more tender places ("Tainted"). As always, fusing it all together through tempo and referential shifts is Bakradze's meticulous sense of melody and sound design, a tightly honed skill of which he's clearly aware. But where he truly excels, especially on this beautifully emotional album, is making all of that careful work sound not only effortless but plangently human. Take "Presence," which is as "songwriter-y" as instrumental electronic music can get; its melodic bass and celestial pads are interrupted by crisp effects that suggest metal dragging across metal and a blink-and-you'll-miss-it vocal utterance that sounds like a person opening their mouth to speak and then stopping. The pristine disrupted by the real; the pause taken before stepping over the threshold. Even the blissful "Morning Chatter" has a core of unease and melancholy. Pancakes is a gorgeously mutable work that highlights all of Bakradze's strengths, including his openness to continued innovation and refinement.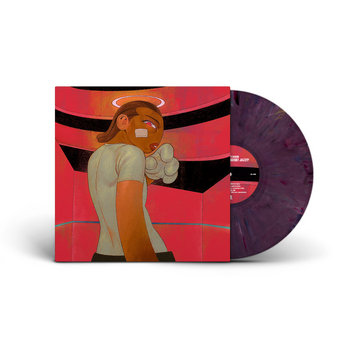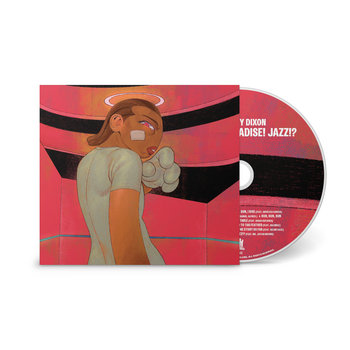 .
00:10 / 00:58
Merch for this release:
Vinyl LP, Compact Disc (CD)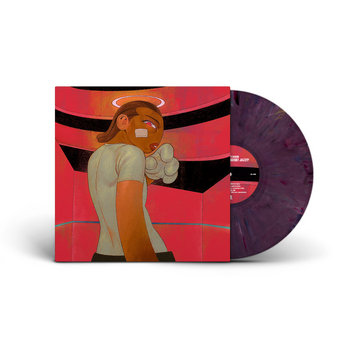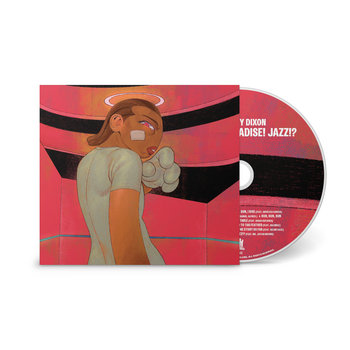 Toni Morrison is the guiding light of McKinley Dixon's sophomore album, Beloved! Paradise! Jazz!?. Named for a trio of Morrison's novels, Dixon uses memory as a device to move the album forward—drawing on the Ghanaian Sankofa principle of looking to the past to connect with the present and future. The album opens with "Hanif Reads Toni," which features poet Hanif Abdurraqqib reading a passage from Morrison's Jazz. The standout is the bittersweet and energetic "Run Run Run," where Dixon recounts both joyful and dark moments of his childhood. The album closes with the soulful title track where Dixon sings: "Surrounded by all my n—s, it's a feeling I missed/I was once nothing and then suddenly, I was fixed." On Beloved! Paradise! Jazz!?, Dixon uses his past to create a timely, reflective album.
Abbot Jackson, Swizzy, and Red Amandala
3WizeMen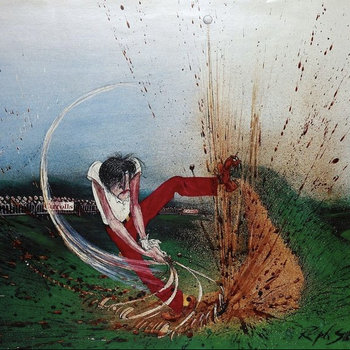 .
00:10 / 00:58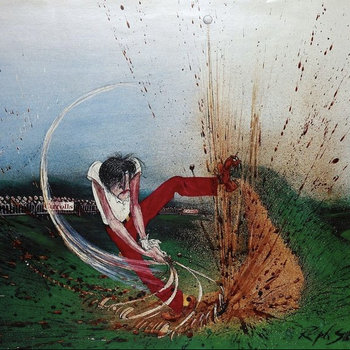 If their Bandcamp page is any indication, then the Boston label Soul Recipe has only been around for about 18 months. Yet in that short period of time, they've managed to establish a clear identity; most of the projects are built around producer Abbott Jackson, and feature the rappers Swizzy and Red Amandala. Information about the crew beyond that is sparse, but if their future work is as strong as 3WizeMen, it won't stay that way. The outfit arrives fully-formed here: a narrative conceit built around the New Testament Magi, marvelously humid production that smudges its source material into thick cumulonimbus clouds, and bars from Swizz and Amandala that alternate between candidly autobiographical and wittily pointed (my current favorite: "The gap between me and other [rappers] probably Strahan-sized"). The thing that keeps pulling me back to the record is how all of it is so perfectly of a piece—Swizz and Amandala feel like they're immersed in the currents of the beats; on "Love Runs for Free," the vocals have the same bounce and swing as Jackson's smoky jazz arrangement, and on album highlight "Passionate," the two rappers feel like they're cascading down the waterfall of marimba and snare that Jackson pours out behind them. The crew is prolific—Proper Ebonics, released a few weeks ago, is another strong entry into the catalog—but their vision is so clear-eyed that each album feels like a new chapter in a continuing story rather than scattershot attempts to flood the market. For a crew to be hitting this hard this early in their lifespan is a promising sign of things to come.
.
00:10 / 00:58
One of the most rewarding things about following the intricately linked tunnels of underground hip-hop on Bandcamp is that the journey can frequently lead you to a record that came out over a year ago but somehow escaped your notice. That's the case for The Soulful Sinners, a warm and winning album from the Massachusetts producer Jamar Johnson that I discovered during my ongoing obsession with all things Lynn, Mass. The MCs who guest across Sinners are mostly unfamiliar to me—Nyeusi Loe and Kaleo Jacobs were on my radar thanks to their excellent albums with The Mellos, but that's about it. So it's a credit to Johnson's sure hand that he can organize such a vast array of voices into a tapestry so rich in detail you practically get lost inside it. (Case in point: I nearly missed my subway stop listening to it on the way to the office last week.) Everyone has a moment in the sun: C. Wells' hot-rodding flow pairs beautifully with the clanging piano backdrop Johnson gifts him; a lush, orchestral loop gets pounded like raw meat thanks to terrifically pugilistic bars from Tea the Truth and Jay Sin; and Wst. Taylor uses Johnson's bleary-eyed Quiet Storm arrangement as a stage to dispense life advice on "Lynn Shore Drive." The whole thing offers yet more evidence that, as deep as a person gets into the Lynn scene, there's always more to discover.
Jayda G
Guy
Merch for this release:
Vinyl Box Set, T-Shirt/Shirt, Compact Disc (CD), Vinyl LP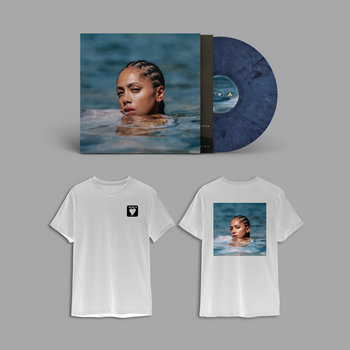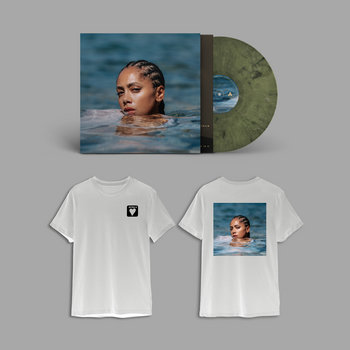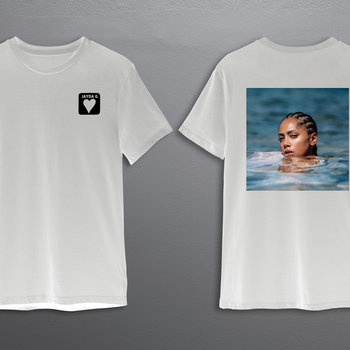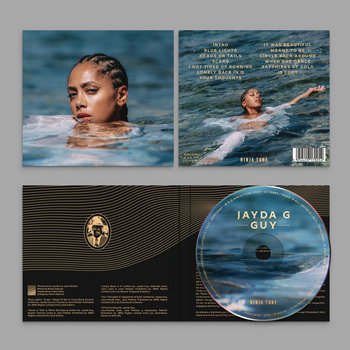 Jayda G's Guy is a meditative album that uses archival recordings of her late father, William Richard Guy. The Canadian producer is at her best with her signature house production that is paired with reflective lyrics about her experiences as a Black woman, death, grief, and family lore. On album standout "Scars," Guy's voice is backed by upbeat synths with lyrics about personal growth and the distressing experiences her father endured. "Right off the bat, I am Black," says Guy on the disco track "Meant to Be," and she pays tribute to her grandmother on "When She Dance." Through her father's recordings, Guy shapes songs that touch on the mid-century African-American experience: discrimination, the 1968 uprisings in Washington, D.C., and going to Vietnam. Guy is a living, breathing document of Guy's growth and grief and her family's history.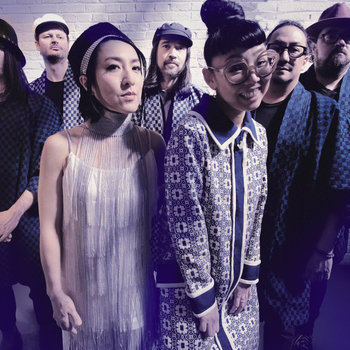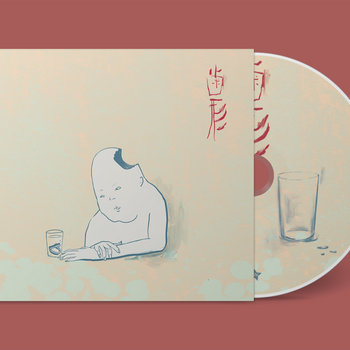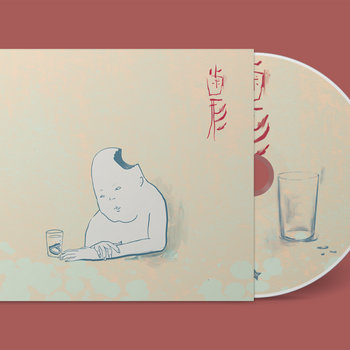 .
00:10 / 00:58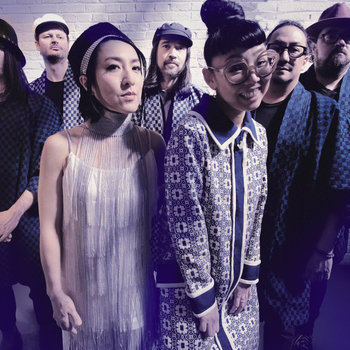 Merch for this release:
Vinyl LP, Compact Disc (CD)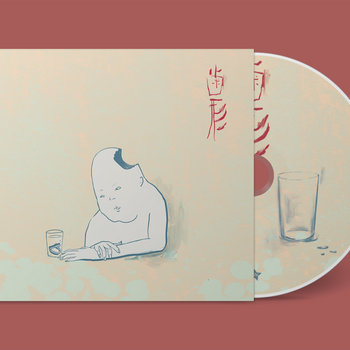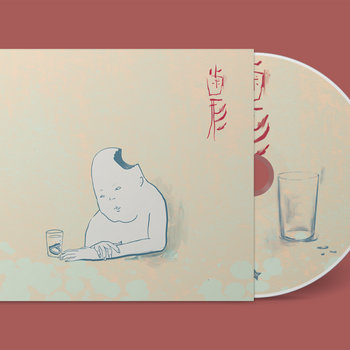 TEKE::TEKE are a 7-piece ensemble from Montréal united under the banner of eleki, a hybrid of American surf rock and Japanese folk that famously snowballed into a cultural phenomenon in early 1960s Japan (sometimes referred to as the "eleki boom.") Formed in 2018 for a tribute concert honoring Takeshi Terauchi, the late rock god credited with popularized electric guitar music in Japan, they've rapidly evolved into a full-fledged modern fusion outfit with an eleki mindset. 2021's Kill Rock Stars debut Shirushi, which was long-listed for the 2021 Polaris Prize, bridged the generational gap through a serene, psychedelic dialogue between east and west, and this week's follow-up, Hagata, maintains that momentum. Prominent instruments include the shinobue (a traditional Japanese Bamboo flute) and the taisho koto (a 5-stringed instrument similar to the harp), as well as trombones, drum kits, whammy-barred riffs; the arrangements are just as sprawling and dynamically fluid, ranging from pillowy and sophisticated ("Doppelgänger") to unpredictable and rowdy ("Hoppe"). TEKE::TEKE may have originally come together in tribute, but on Hagata, their music is truly one of its kind.