SEVEN ESSENTIAL RELEASES
Essential Releases, June 3, 2022
By Bandcamp Daily Staff · June 03, 2022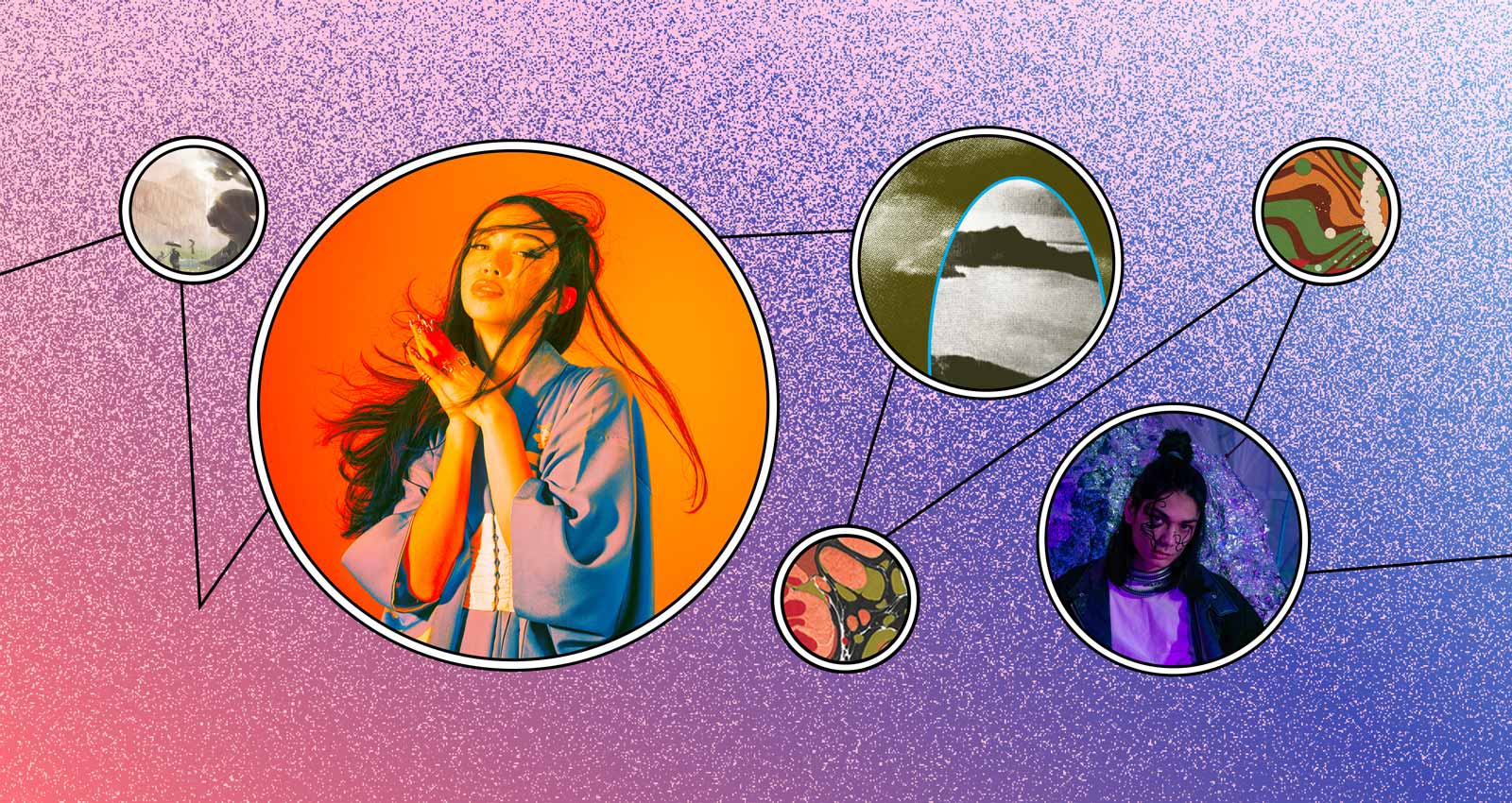 Welcome to Essential Releases, our weekly roundup of the albums that we can't stop playing, and that we think you need to hear.
Merch for this release:
Vinyl LP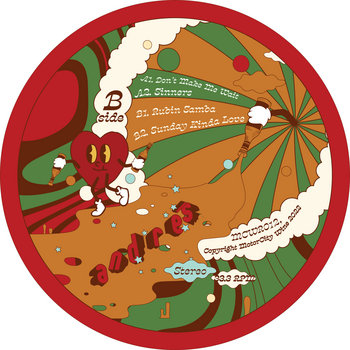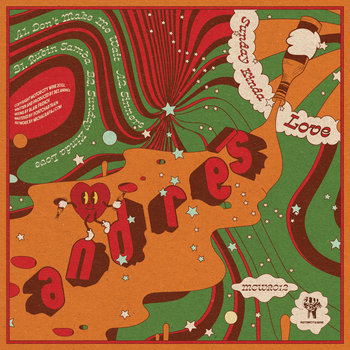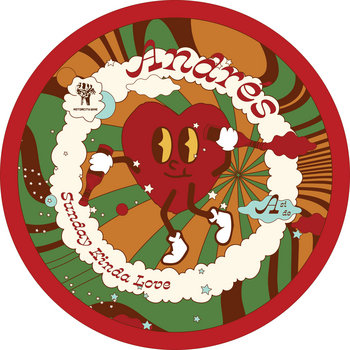 Hardcore Detroit house fans need no introduction to Dez Andrés, but here's a brief rundown for those not in the know, because the man deserves way more attention and respect from the mainstream. The prolific drummer, producer, and DJ has been a cornerstone of the scene since its halcyon days in the late '90s, as evidenced by his longstanding personal and creative ties to the dearly departed J Dilla (a lifelong friend who recruited Andrés as DJ for his group Slum Village) and the almighty Moodymann (a frequent collaborator who's released Andrés' work frequently through his Mahogani Music label.) His new EP Sunday Kinda Love is exactly the kind of dance music I reach for during these final weeks of spring when it's warm enough to ditch the sweater but not so hot that you're on the verge of sun poisoning; outdoor listening at its finest. With their balmy R&B synths, limber bass grooves, and expertly crafted vocal chops, these four tracks are basically the sound of Detroit House taking a well-deserved summer getaway—and with a seasoned pro like Andrés calling the shots, you can be sure that Sunday Kinda Love is a sojourn well worth your while. Don't forget the sunscreen. Or the speakers.
Merch for this release:
2 x Vinyl LP, T-Shirt/Shirt
On Austrian visual artist and producer Kenji Araki's debut LP, pop and the avant-garde rub shoulders in intimate and surprisingly accessible ways. "Post-club" or "deconstructed club" music is of course nothing new, but Araki comes out of the gate a skilled practitioner thereof. Where some of that subgenre can feel overly academic or theoretical, Leidenzwang aims straight for the emotions, with radiant melody coming through complex rhythms on tracks like "Nabelschnurtanz" and "Deathless Mess." This doesn't mean there isn't space for abstraction as well—"SINEW" is a track to get lost in, an ambient cavern with endless fascinating detail and ominous bass. "Monomythz" and "lluviácida" play with ecstatic candy rave aesthetics, while the sweeping synths and decaying melodic lines of "Milieu" suggest deep longing. The queasy, fractured piano on the title track gives the effect of brittleness and vulnerability. My favorite track is probably "Isan 世襲," which the album notes say is connected to Araki's Japanese heritage and one of the most distinctly personal tracks on the album. Luminous, shuddering synths and crackling, stomping polyrhythms, along with samples of someone speaking Japanese, build a whole world in four minutes from a few key elements. It doesn't sound like much when I write it out like that, but there's something truly alchemical going on here. With a keen ear for sound design and the ability to evoke a spectrum of emotions in a relatively small space, Araki establishes himself here as a producer to watch.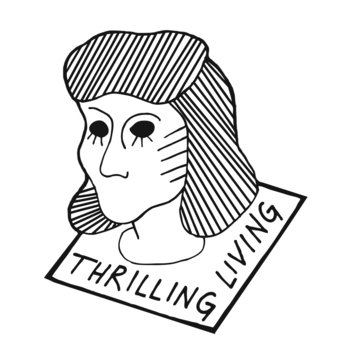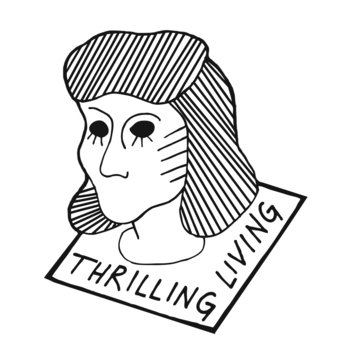 Merch for this release:
Cassette, T-Shirt/Shirt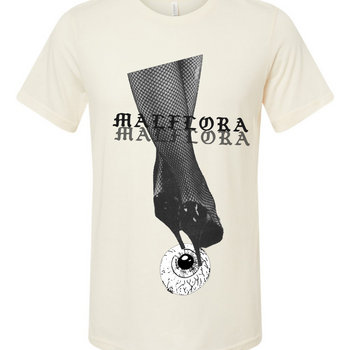 This trio—who also made our recent Best Punk roundup—makes a nasty mess of things on their latest, which is absolutely perfect. Spiky, trebly slashes of guitar accent deceptively simple rhythms on the no-wave-y "Triangle Shirtwaist," which (I am assuming from the title and the band's general politics) addresses the horrors of work in a capitalist system; "Diaspora" has lurching, heaving forward motion and a dense atmosphere, whereas you could dance to "Mande." Dynamic vocals are howled, yelped, deadpanned, literally barked [see "Alright (C'mon Girls)"] or buried in the mix so that they sound more like instrumentation than frontperson. Mama I'm Bad was recorded with scuzzy aplomb by Special Interest's Ruth Mascelli; MALFLORA (the name of the band essentially translates to "dyke" in Spanish) are also a part of New Orleans' vital queer punk scene. Their call to "imagine the possibilities/redefine the barriers" ("Emergent") is a perfect refrain for those of us celebrating an anti-corporate, anti-cop, anti-war Pride month. (The track later repeats "Black and Brown achievement/ the idea of the century;" the distinctly decolonial nature of this group, the fact that they are radical artists of color, should not be separated from their work. None of this is shallow identity politics.) Let us all get fucking free.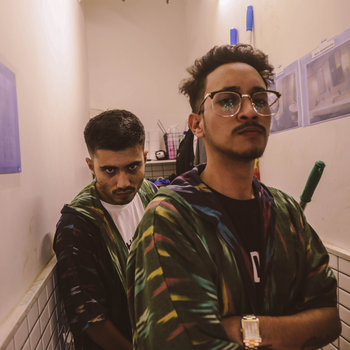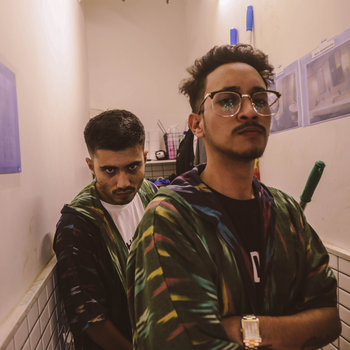 Hip-hop heads, be advised: Seedhe Maut stand poised to dominate India's underground rap scene, and it's only a matter of time before the New Delhi-based duo—Abhijay Negi (Encore ABJ) and Siddhant Sharma (Calm)—are household names the world over. In many ways, the takeover was inevitable; 2018's debut album Bayaan, an anthology of vivid, bi-lingual street stories set to hard-edged Desi-influenced beats, expedited them to icon status in Indian youth culture overnight, and is regarded today as one of the most influential and successful South Asian hip-hop records of the past decade. Their newly arrived follow-up, Nayaab, builds upon the winning formula—underdog passion plus speed plus smacking beats equals a good-ass time—with the scaled-up production and mixing afforded to the heavyweights. If I had to speculate, the only obstacle preventing songs like "Choti Soch" and "Toh Kya" from impacting hip-hop radio is the language barrier (a bit ironic, considering how flows and beats are two of the most universally recognized languages in the book). In the meantime, you'll just have to take our word: this is triple-A hip-hop, and borders don't apply.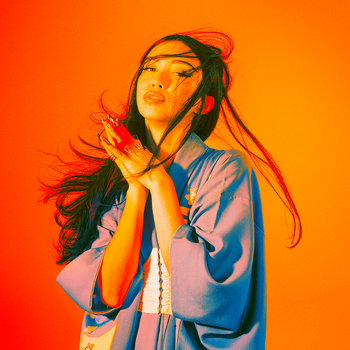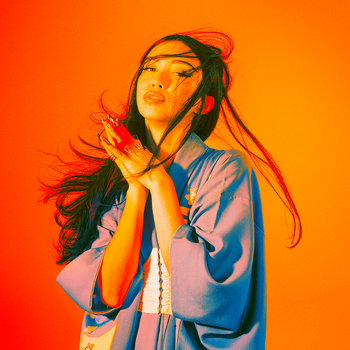 Wallice's second EP packs a pop punch. A conceptual album that explores an alternative reality version of Wallice as a, well, '90s superstar, the singer marries deadpan lyrics with upbeat production. Album standout "Rich Wallice" finds her singing: "I just want more money, I just want more stuff/I just want more money, I just want more/ I can't wait to meet rich Wallice/She off the rails but she's damn near flawless." On the indie rock titular track, Wallice uses the first few lines to name drop classic '90s era films: "Like a 90's American superstar/I hate it here, dude, where's my car?/Lazy and lonely, dazed and confused/Way more than ten things I hate about you." The album ends with the dreamy rock track "Funeral" which imagines a party to celebrate the dearly departed superstar. "Because we're dancing at my funeral/I wanna rock and roll/When my body leaves my soul/The crowd's gonna lose control," she sings. 90s American Superstar is fun with a capital 'F' and a good soundtrack for the start of summer.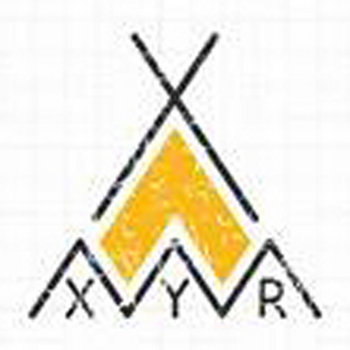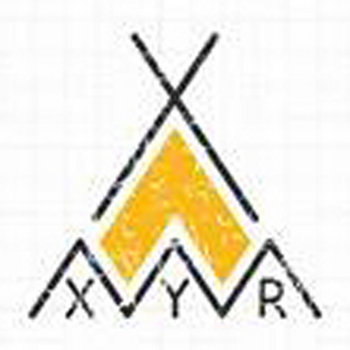 Merch for this release:
Vinyl LP
Vladimir Karpov has been making music as X.Y.R. for a decade now. I first cued into his work with 2014's aptly titled Arktika, an album that effortlessly conjured the feel of giant, slow-moving ice floes drifting across royal-blue oceans. It was as soothing as it was mysterious, and further albums—which appeared at a steady clip—tweaked the baseline musical formula of hypnotic synths ever-so-slightly to suit different themes. On Labyrinth the music felt shadowy and imposing; on Pilgrimage, a pair of side-long 20-minute compositions summoned the feel of wandering through an enchanted forest, the pads fluttering up like weird, distant bird calls. His latest, Aquarealm, marks a slight return to Arkitka's oceanic climes. But where that record felt gently windswept, here Karpov is sustaining base notes for whole measures at a time and then dotting the upper regions with soft, blinking melodies that summon images of glowing jellyfish pushing their way up from the ocean floor. The notes in closing track "Species of Fishes" call to mind exactly that, floating by in sudden clusters, and the tender melody line in "Oxygen Waltz" feels like it's emanating from some undersea music box. Put Aquarealm on in the background it will soothe you; pay close attention, and it will mesmerize.