SEVEN ESSENTIAL RELEASES
This Week's Essential Releases: Dark Punk, Funk, Art-Synth & More
By Bandcamp Daily Staff · July 14, 2017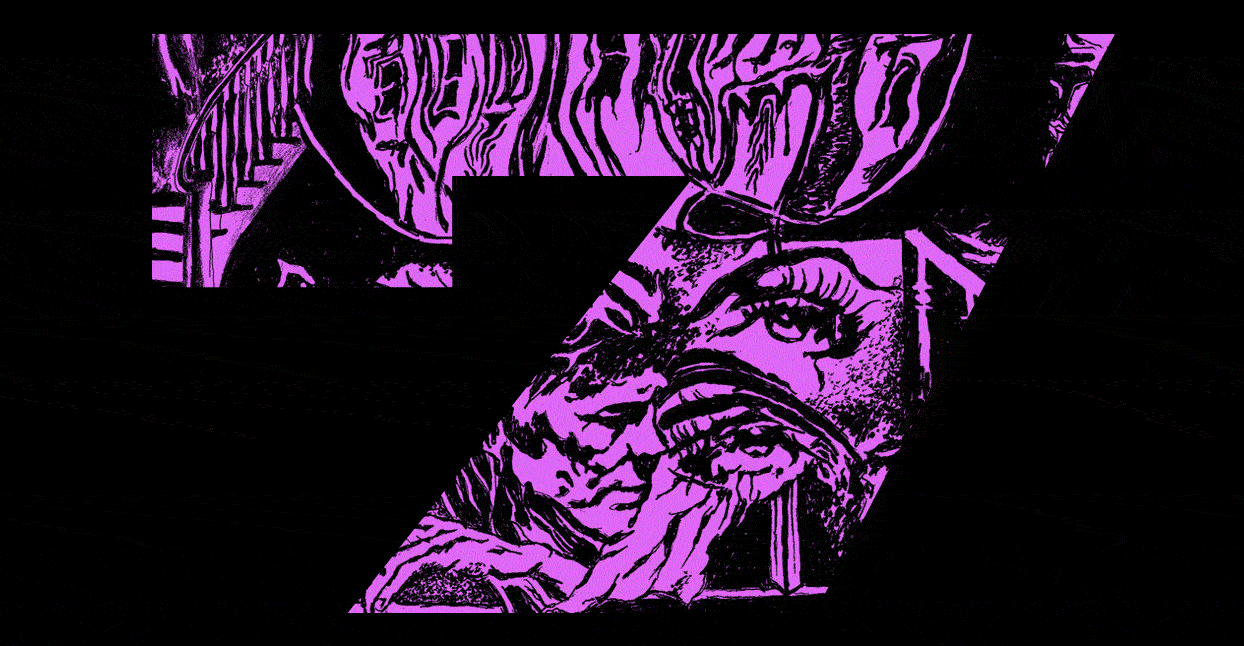 Welcome to Seven Essential Releases, our weekly roundup of the best music on Bandcamp. Each week, we'll recommend six new albums, plus pick an older LP from the stacks that you may have missed.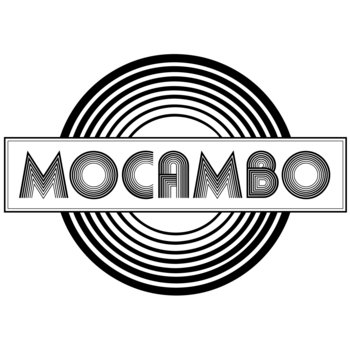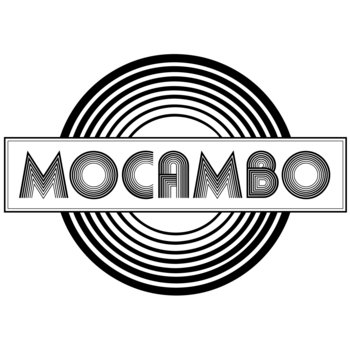 Merch for this release:
7" Vinyl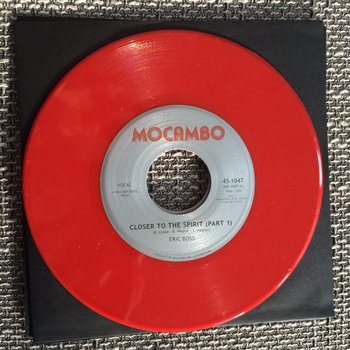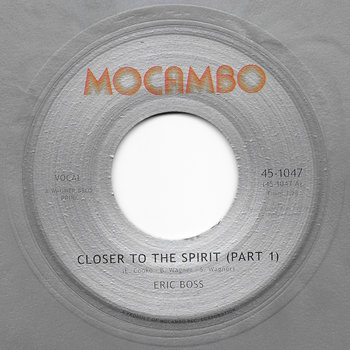 In the single's video, a Cazal-clad Eric Boss (DJ E Da Boss, Myron & E, The Pendletons) grooves along with his lady in a car and kids dance nearby on what is obviously a very sweaty summer day drastically improved by the funkiness of the music. Boss's reputation precedes him but the freshness of this single (not to mention his short rap at a break) smashes all expectations. It's the sort of DJ-ready funk constantly delivered by Hamburg's Mocambo Records. "Closer to the Spirit" moves like a break-boy snaking across the pavement dancefloor.
Every time I think Impalers (among Austin's finest, an extremely sick live band) have gone the hardest they possibly can on a release, their next tops it. Cellar Dweller is pure adrenaline, dirty and scorching: a little from column Meathead Stomp, a little from column Needly Solos. Vocals are on the early death metal tip but can also flip to blase noise-rock delivery in an instant. The whole thing makes me think of a snake unhinging its jaw in order to devour an animal that's too big for it; it's that ferociously all-encompassing.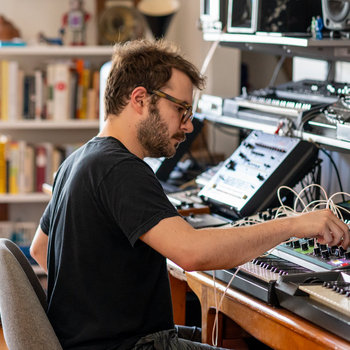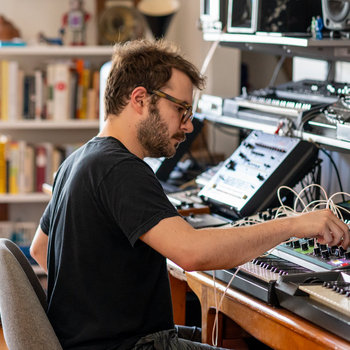 Merch for this release:
Vinyl Box Set, Vinyl LP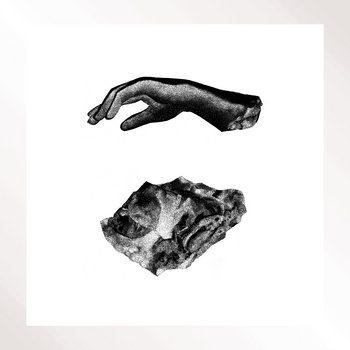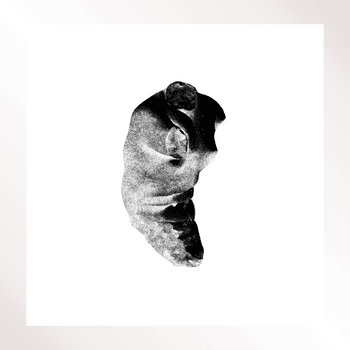 The latest from Max Ravitz, who records as Patricia, doesn't feel as much like an album as it does an art exhibit. Here's the wing where he dabbled briefly in techno; here are a few selections from his dub period; here's a lone dark entry from his eerie ambient phase. But despite the disparate moods and palettes, every piece on Several Shades is clearly the work of the same artist. There's a throughline from the weird, pointillist electro bubbles on "Deku Tree" to the similarly balloon-like keys on the poppier "I Know the Face, But Not the Name." Even the unsettling "The Words Are Just Sounds," which employs deep, slow-as-sap spoken word to disconcerting effect, finds a match in "German Friendship," where guitar-like synth tones are detuned to similar effect. The whole thing is a marvel, the kind of maze-like album that keeps revealing surprise left turns and secret passages. Several Shades reveals Patricia to be a true synth artist, comfortable in multiple mediums, bending all of them to his will.
The Stevens, Good
I've always maintained that, in his weird, speed-addled brain, Mark E. Smith truly believes the Fall sound like a normal pop group. On their latest release "Good," Melbourne's The Stevens actually do sound like what you'd get if the Fall were a normal pop group, with meandering melodies periodically wander off to strange yet pleasant places, led astray by twisty, scratchy guitar lines and echoing, lo-fi vocals. But the songwriting is so solid, it's impossible to get truly lost, and the band has expertly mapped out "Good" from start to finish. While shuffling opener "Chancer," is an instant classic and the record has no shortage of catchy tracks throughout, The Stevens save up their prettiest, most endearing songs for the end, a great choice since "Good" is a staggering 18 songs long. The jangly and sad "I Know (Charles and Jerry)" is a highlight, a song so perfectly done that the band gives themselves a round of applause as it ends.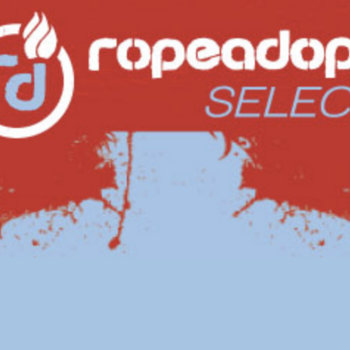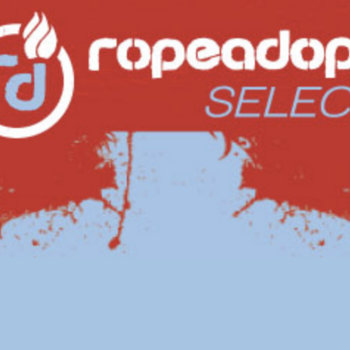 Merch for this release:
Compact Disc (CD)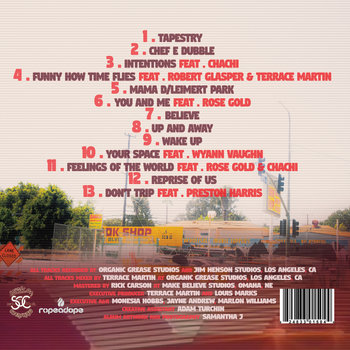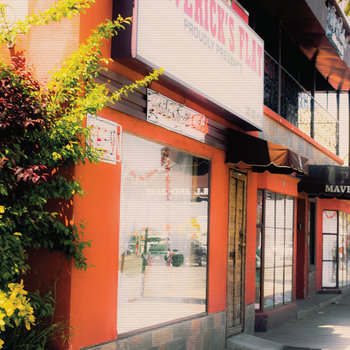 Terrace Martin lives and breathes Los Angeles. You feel it in the lush, scenic soul he creates for Kendrick Lamar, in the woofer-rattling G-funk he makes for rapper YG. Over the years, though, Martin's direction has been tougher to pin down: He can play sax, keys and sing through a talkbox, and his sound—which pulls from jazz, Quiet Storm R&B and hip-hop—is equally influenced by Herbie Hancock, Roger Troutman, N.W.A and War. On Sounds of Crenshaw Vol. 1, Martin assembles a collective of noted musicians—including keyboardist Robert Glasper and saxophonist Kamasi Washington—combining old and new sounds to paint a nuanced picture of musical lineage. For instance, a song like "Intentions" blends 1980s Minneapolis funk and Dr. Dre-inspired rap production. "Mama D/Leimert Park" is '90s-centric R&B and smooth jazz, custom made for adult contemporary radio. "You and Me," featuring singer and frequent Martin collaborator Rose Gold, is a dream-pop number in the vein of KING and Janet Jackson. In the end, Sounds of Crenshaw is a welcomed release from Martin and company, one that further demonstrates the producer's desire to exist beyond creative boxes.
Merch for this release:
Vinyl LP, Compact Disc (CD)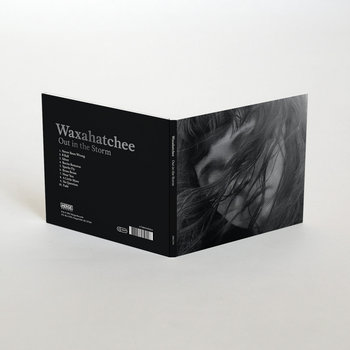 Out in the Storm feels like the record Katie Crutchfield has been building toward since she first started recording as Waxahatchee five years ago. All of the essential elements are in place: Crutchfield's skin-to-sandpaper alto, effortless way with a heartbreaking melody and artfully-constructed, emotionally-astute lyrics. But everything about Storm feels bigger: opening track "Never Been Wrong" bursts from the speakers, guitars slashing away like a machete through underbrush, and every instrument dropping out at once in time for Crutchfield to turn a vocal somersault into the chorus. "Silver" layers cottony vocal harmonies over locomotive guitars like some lost Belly single—that's a compliment!—and "Sparks Fly" creates a tiny orchestra with just reverb and acoustic guitar. Taken in full, it is a profound, arresting statement from an artist wise and skilled beyond her years.
Back Catalogue
Blank Spell, Miasma
Merch for this release:
Cassette
Philadelphia's Blank Spell made one of my favorite EPs of 2015, and their first LP more than delivers on the promises of that EP and its preceding demo. This is wiry dark punk far more on the hardcore side than the goth side of the equation (the fury and fire of tracks like "Scythe" are unmitigated, recalling Die Kreuzen and Wretched alike), but there's that trebly, nimble deathrock guitar woven through, making each track tremble not with weakness but with an anticipatory sense. Synth is less prominent here than a lot of other acts that get lumped in under the tag; when it does appear it has more of a Nervous Gender feel than a Clan of Xymox feel. This is honestly very close to the platonic ideal of a record I would have fashioned from all my individual niche passions. Fellow creeps, take heed.