SEVEN ESSENTIAL RELEASES
Essential Releases, January 28, 2022
By Bandcamp Daily Staff · January 28, 2022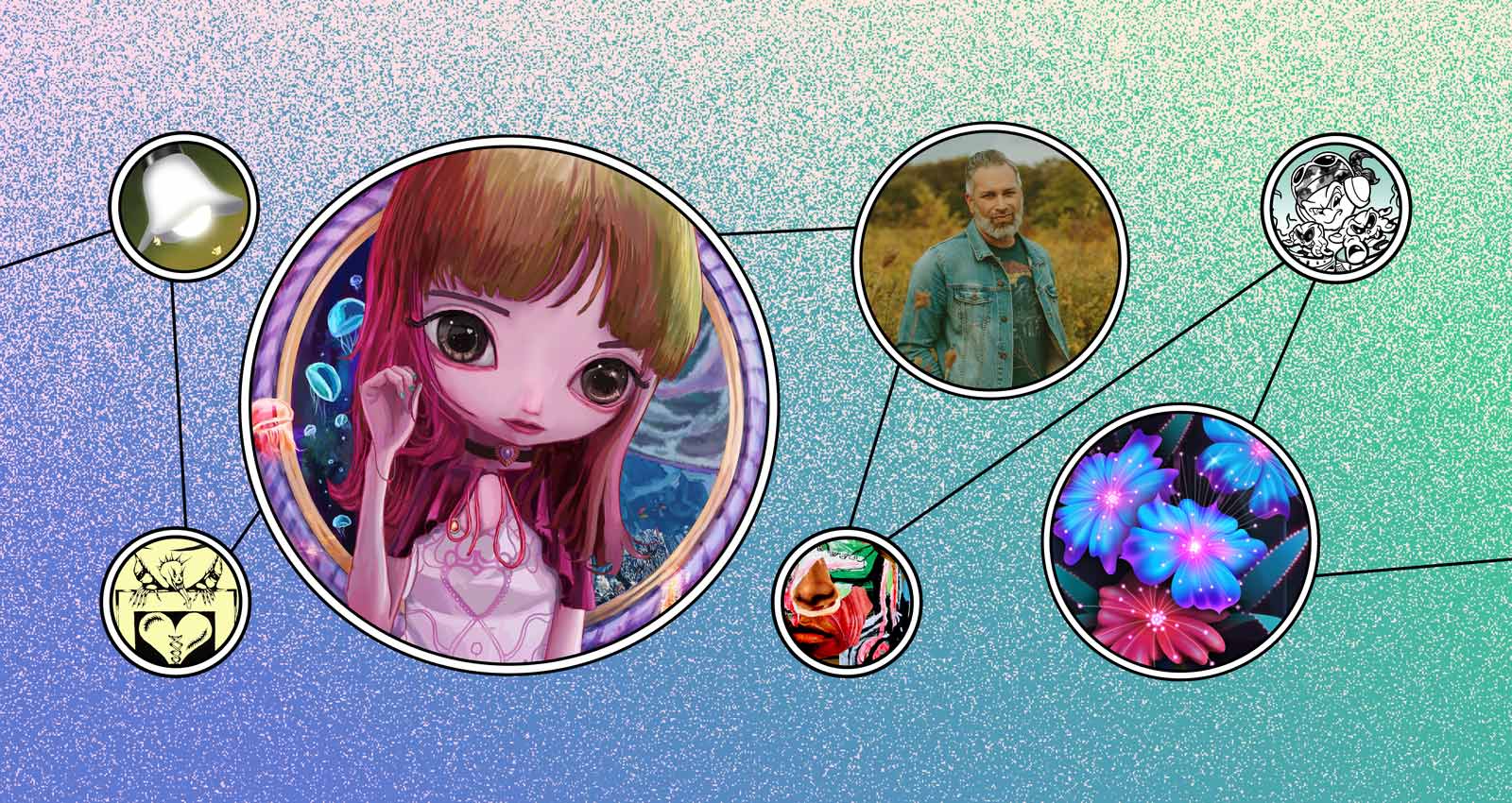 Welcome to Essential Releases, our weekly roundup of the albums that we can't stop playing, and that we think you need to hear.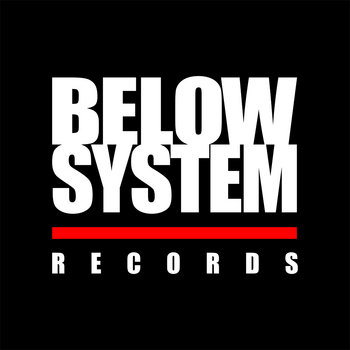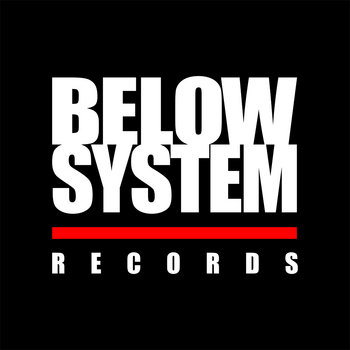 Merch for this release:
Cassette, Compact Disc (CD)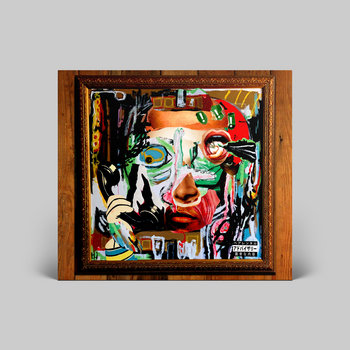 The act of boasting about one's skills on the mic has been a time-honored hip-hop tradition, but few people do it with as much relish and gusto as Casual of Oakland crew Hieroglyphics. Witness this hot run from "When I Ain't Around," which lands late in the excellent new remix album The Art of Reanimation: "Polaroid portfolio/ The no-show for po-po flow/ crack overdose/ rap over your head, back-to-back quotables/ And I'm still with Hiero, too? That's notable/ My whole catalog is off the hook/ come to my offices, I'll show you how bosses look." On paper, Reanimation reads like more of an entertaining dalliance than a main event: the album is a track-for-track remix of Casual's 2020 album Big Head Science, augmented with a few originals. But Perry's production work is so distinct—and sounds so great when paired with Casual's thick, haughty flow—that it transforms the material here into something that feels wholly new. Perry favors icy, moody soundscapes: he drapes an eerie minor-key oboe line over the backdrop of "The Gift of Science" (which features an array of marquee features, among them Planet Asia, Ghostface, and Killah Priest) and gifts "High Pressure Content" with a haunting, spy-movie guitar riff and gauzy keys. His ominous instrumentals amplify each song's sense of menace: Casual lets loose a dizzying volley of triplets on "Smoke & Mirrors," and Perry outfits it with a horn-and-strings loop that sounds like an outtake from The Godfather soundtrack. There is an undeniable symbiosis between MC and producer throughout Reanimation. It's enough to make you wonder what the pair could come up with if they started from scratch.
The story of Katie Dey's music, as I have written here before, is of an artist coming into focus, slowly revealing layers of herself to the world. On 2020's terrific mydata, she brought her own vocals to the fore for the first time, decoupling it from the layers of effects that had long characterized her approach, pushing herself closer to classic pop songwriting while keeping her experimental touch. The self-released forever music is pretty much a straightforward art-pop record, sweet and vulnerable and full of gentle hooks at odd angles, It's a record about the beauties and difficulties of lesbian romance, about learning to love after severe trauma and through mental illness, about wishes for healing and safety for all. Perhaps no lyric on the album hits so hard and plain as this, from "Happy Girl," which has the cracked and sugary texture of hard candy and a lovely string line: "Eventually I hope we can rest/ Eventually I hope the fear comes out." Though there are many places an album like this could feel hackneyed or corny, in Dey's hands, it's a thing of sincerity, of delicate truth.
Merch for this release:
Cassette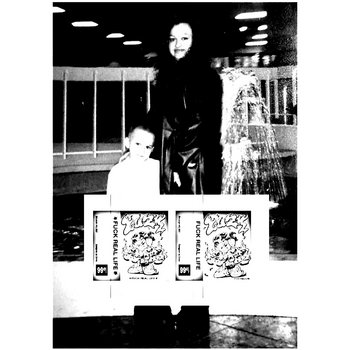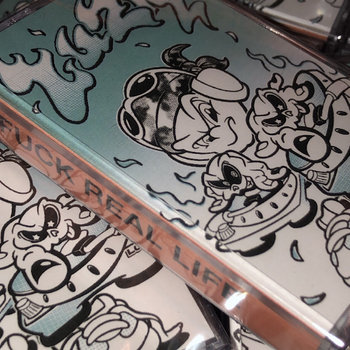 The nexus of punk and dance music is continually fertile ground, so it's unsurprising that LU2K's Fuck Real Life is as excellent as it is. LU2K is Jesus Piece's Luis Aponte—who you may have also seen recently drumming for Charli XCX on SNL. Under this moniker, he makes atmospheric drum & bass that taps into and reinvigorates the style's '90s sound in a manner not unlike what his main outfit has done for metallic hardcore. The A side is three original tracks, the B side remixes of two of those (by Australia's Mutant Joe and Mexico's Regal86), plus a bonus track; moods range from slinky and sinister to downright otherworldly. Aponte brings both a physical drummer's sense of rhythm and space and a songwriter's mastery of form; check out the way the airy synth theme on opener "109" serves as not just setting for the beat to pulse in and out of, but as a point of cohesion for each part of the track. A smart little delight of a tape!
Merch for this release:
Vinyl LP, Compact Disc (CD), Cassette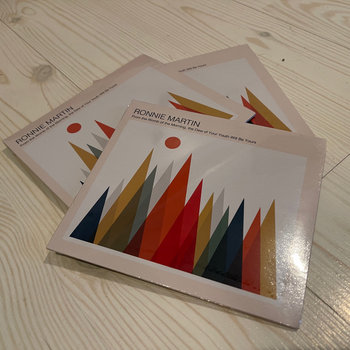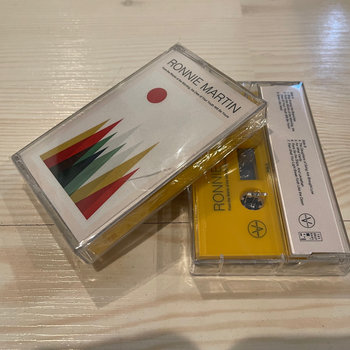 For the better part of the '90s, Ronnie Martin's devotion to making records using only analog synths—all released under the name Joy Electric—led to a series of albums that were as fascinating as they were increasingly impenetrable. For as periodically mesmerizing as albums like My Grandfather, The Cubist and The Ministry of Archers could be, Martin (like his brother Jason, who fronts Starflyer 59) has always had a seemingly natural gift for pop melody. Even amidst the giddy squiggles of electronics, songs like "Drum Machine Joy" and "Burgundy Years" were always centered on irresistibly sugary hooks. So it was a little frustrating to hear him consistently hiding his light under the proverbial bushel. Well, that frustration ends here: From The Womb Of The Morning, The Dew Of Your Youth Will Be Yours is one big, beautiful motherfucker of a synthpop record, boasting the biggest drums I've heard on any album in the last five years, along with hook after irresistible hook. Martin wastes no time getting down to business: "Sing Among the Branches" gallops in on enormous "Running Up That Hill" percussion, a dazzling, multicolor array of synths wreathing Martin's gently yearning vocal. Everything here operates at approximately 10 million megawatts: the moody "For What Vanity" is a thumping coldwave banger built for goth night at the local club, "The Daughters of Song Are Brought Low" absolutely detonates at the halfway mark, an avalanche of percussion vaulting the song into the stratosphere. The album is in and out in 30 minutes, but the rush it packs is so intoxicating, you'll be playing it for days on end.
Merch for this release:
Vinyl LP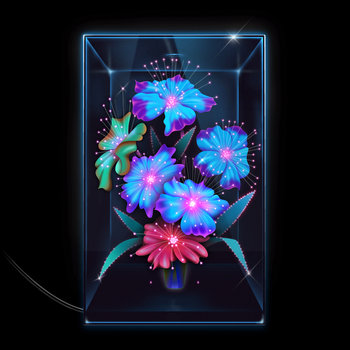 The latest album by Xenia Rubinos is an electrifying mix of experimental pop, Afro-Latin influences, and electronic beats and is an imaginative follow-up to her 2016 album Black Terry Cat. The thrilling lyric-free title track opens with a delicate flute before phasing into dark and arresting synths. Those synths effortlessly give way to the following track "Ay Hombre" which uses melancholy electro beats and strings to carry the song's message about a love gone wrong. "Ay hombre. Maldita sea el dia en que te conoci," (Oh, man. Damn the day I met you) she sings. My favorite is the forceful "Who Shot Ya" a glistening track that leans into ominous electronic synths and where Rubinos showcases her whip-smart lyricism. The stripped-down penultimate track features the sounds of the waves and two sole lyrics: "What is this voice? And who is that?" Una Rosa is a delightfully eclectic ride that surprises as much as it soothes.
Merch for this release:
Cassette, Vinyl Box Set, Vinyl LP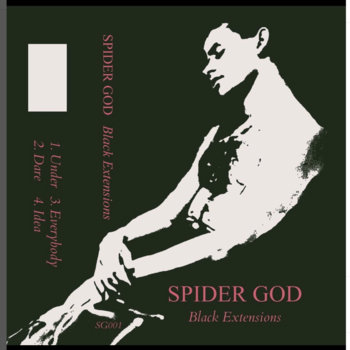 If the theory of parallel universes is true, then I'd like to think there's a timeline where Top 40 kingmakers like Max Martin and Trevor Lawrence applied their talents towards vile-sounding black metal instead of impeccably produced pop, setting up shop in dark basements rather than state-of-the-art studios. It's an inane thing to consider, sure—all hypotheticals are—but a tantalizing dream nonetheless. And I'm not alone: the new pop covers album from UK-based metal project Spider God, Black Renditions, explores that precise scenario, slathering a thick coat of corpse paint on hits by Britney Spears ("Baby") Whitney Houston ("Dance"), Backstreet Boys ("Want"), and many more. Aside from the obvious palette swaps—synths for tremolo riffs, 808s for blast beats, and murderous screams for sing-a-longs—these fiendish takes are mostly in line with the originals; it's the same ear candy, only more corrosive. A song from Disney's High School Musical performed in the style of early Bathory is exactly kind of nostalgia I crave: a fond musical memory subverted in a way that makes me stop and consider my connection to the past, "what ifs" included. Not even Kidz Bop could do that.
Merch for this release:
Cassette
If you liked last year's EP from Philadelphia band MESH (and let's face it, who didn't) then you'll love this short and sweet EP from Toe Ring, a project from that band's frontman Sims Hardin and Leslie Burnette of the similarly awesome post punks Juice and cutie garage band Louie Louie. Though the first track recalls the zany punk bops of MESH, on the subsequent three tracks, Hardin and Burnette stretch their songs into sparse, doomy territory with minimalist instrumentation full of spacey sounds and bargain bin lo-fi textures. It's kind of weird but there's nothing too abstract here and the pair keep things relatively concise—these are punk songs, not intellectual exercises. It still sounds like a couple of music pals playing around on a Saturday afternoon, but that's what makes it great. It actually reminds me in spirit if not in form of that great Vivienne Styg one-off from a few years ago, and anything that makes me remember that band is 100% yay, win, and awesome.