SEVEN ESSENTIAL RELEASES
Essential Releases, January 27, 2023
By Bandcamp Daily Staff · January 27, 2023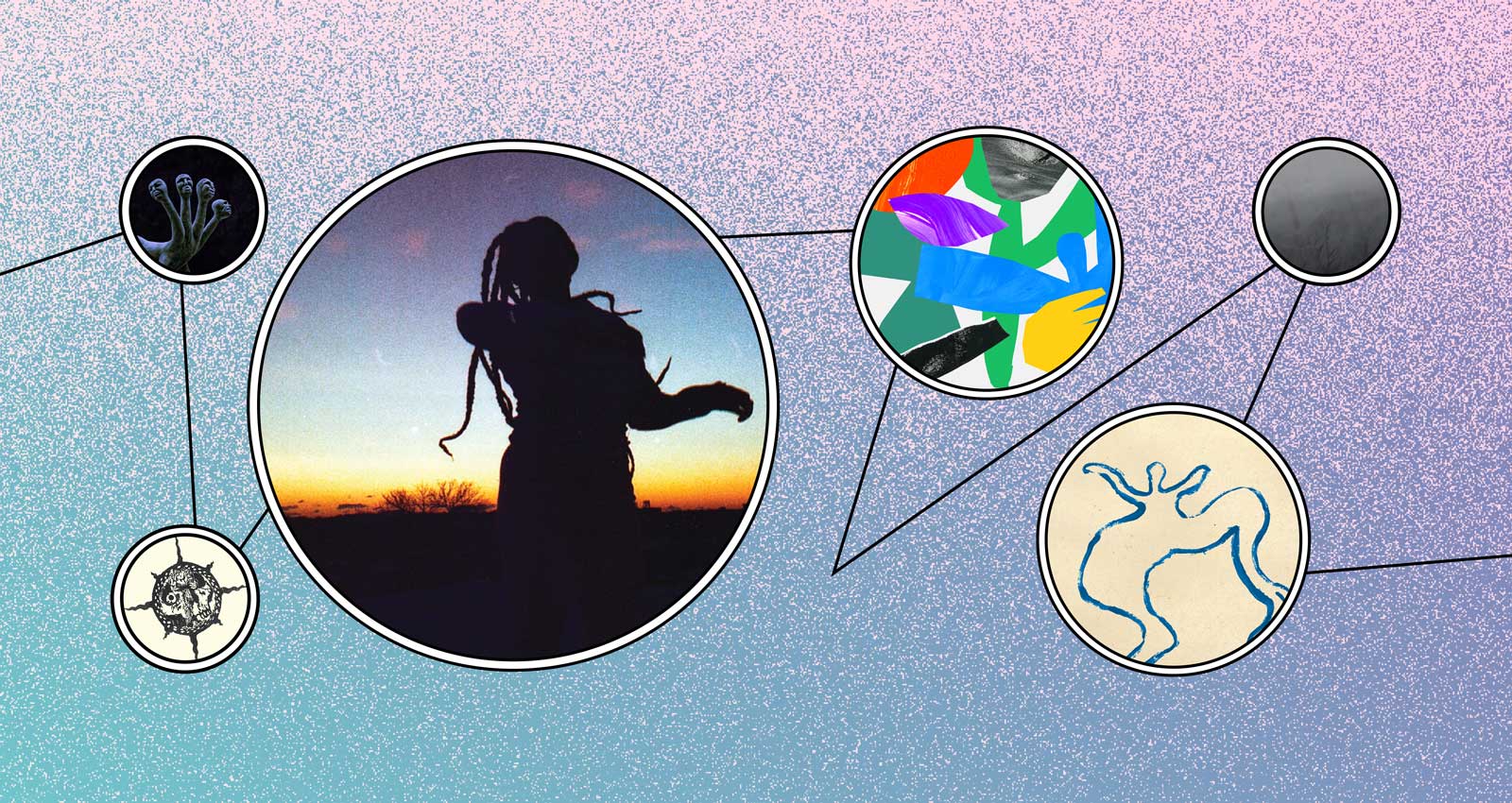 What the Bandcamp Daily editors are listening to right now.
Merch for this release:
Compact Disc (CD)
Frenemy is a deep dive into Altopalo's decade-long friendship. The New York band's sound is genre-fluid with elements of R&B, indie-pop, electronic, ambient, and jazz. The opening track, "Altopalo," glides on a dreamlike melody and the band's succinct lyrics. It's followed by the band's diss track about themselves which features an assist from Bartees Strange. "Everything you do is a fake it 'til you make it / Love that for you /Figure you could do with a cry a lone tear for ya / Lost as your cause," sings vocalist Rahm Silverglade. My favorite track is the warped yet svelte "wya" where they sing: I wanna know what your truth is / When you're so far away I can't see through you." Frenemy is a dynamic meditation on friendship and well worth a listen.
Merch for this release:
, Compact Disc (CD), Cassette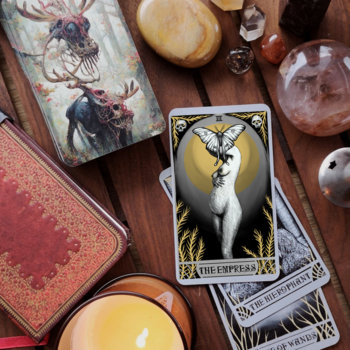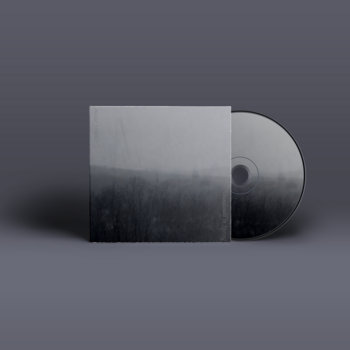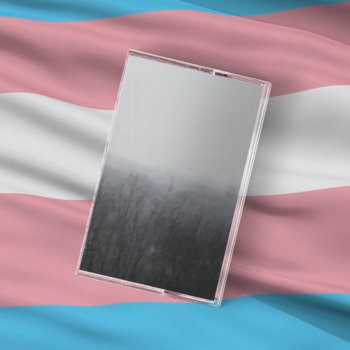 There's a lot to love about the Canadian label Syrup Moose. The first is their sense of humor—there's a delightful "Fuck it, we're gonna lean all the way into this" attitude about a Canadian label that names itself Syrup Moose. And the label's slogan—"No Money. No Nazis"—is as self-effacing as it is righteous. I've only just started digging into the riches in the label's vast back catalog, but I've been especially bowled over by the new LP from Kansas City doom band Corvus Corone. In order to really hold my attention, a doom band has to hit both sides of the genre's core equation, slow and sad. Too many of the anonymous newcomers only seem concerned with the first. Not so Corvus Corone. The album's second song [deep breath] "Buried Within the Ashen Ruins That Once Resembled All That Was Hallowed" introduces a pair of braided melodic leads two-and-a-half minutes in, and the effect is utterly heartbreaking—a pair of wailing mourners trailing the central riff's grim hearse. It builds from there: icy church organ at minute number five, and echo-drenched, agonized rasp two minutes later. There's a deliberateness to the way everything is assembled here that is gripping; the central melodic figure in "The Sun Shall Die With None To Mourn" is introduced so slowly that every note feels fraught with meaning—the space between them feeling like the pregnant dead air in an unfinished sentence. It's the kind of arresting music that makes me excited to further investigate not only the band, but the label who released it.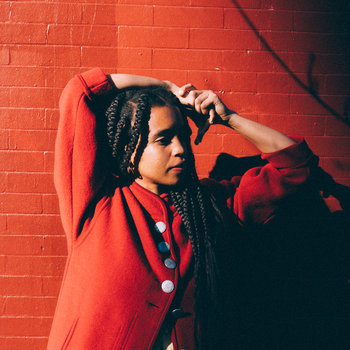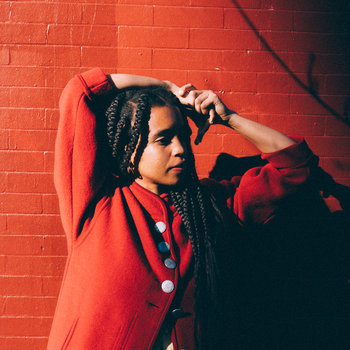 Merch for this release:
Cassette, T-Shirt/Shirt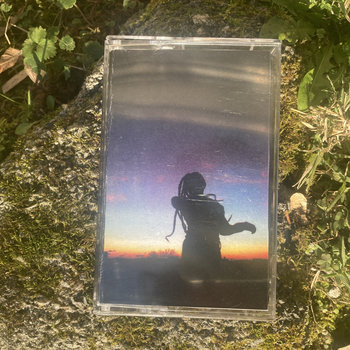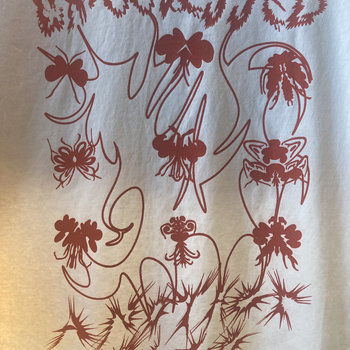 It's been seven years since I last caught up with Keba Robinson, who records as Crosslegged, for one of the first features for Bandcamp Daily, and in the intervening years, she had gone relatively silent—no new music, few live performances. The project's reactivation near the end of last year via a single for Hardly Art was a pleasant surprise, but it was with a mixture of excitement and trepidation that I pressed "play" on new full-length, Another Blue. One of the greatest things about Robinson's songs was the strangeness of their structure, and the passing of time can sometimes smooth out the sharp angles and ragged edges that make an artist interesting in the first place. It took about six seconds of the slow-bobbing opener "Heaven is Real" to completely vaporize those fears. Robinson still writes songs like no one else—the counterintuitive chord choices, the slippery rhythms that refuse to lock into place, the surprise left turn that transforms a ballad into an elegy, all of it held together by Robinson's miraculous voice which summons, at various intervals, Karen Paris of the Innocence Mission, Chan Marshall, and Kristin Hersh. When I wrote about Robinson back in 2016, the aspect I leaned into was that all of her songs felt like ghost stories, and that's still very much the case on Another Blue: the bleak omens that surface in "Don't Go Back," the ghostly "yip!" flitting around in the background on "Shiver"—all of works together with Robinson's skeleton-rattle arrangements to create songs that are chilling and transfixing in equal amounts. Welcome back, Crosslegged. Please don't make us wait seven years for the next one.
Merch for this release:
Vinyl LP, Compact Disc (CD), T-Shirt/Shirt
Fucked Up excel at hardcore punk in the same way that winning chess players dominate tournaments. The Canadian band are experts at playing the long game, anticipating the adversary's (or in this case, the audience's) expectations long before they've had time to react. Their two best-known albums, 2011's David Comes To Life and 2014's Glass Boys, are more distinguished by large-scale narratives and meta-commentary than riffs or choruses; their ongoing series of Zodiac-inspired 12-inches, started in 2006, is still going strong today, ranks making it one of the most ambitious and long-running EP projects ever conceived. With this precedent in mind, One Day, Fucked Up's first album in over four years, is unlike anything they've released up to this point; conceived in just two days, it marks the first time Fucked Up have implemented any type of creative restrictions upon their art. Guitarist Mike Haliechuk constructed the album's broader framework across three, eight-hour sessions, before handing off the blueprint to the remaining members—vocalist Damian Abraham, bassist Sandy Miranda, and drummer Jonah Falco—who tackled their parts remotely, applying the same approach. The end result is their shortest album to date, but also their most satisfying and concise, leveraging the arrangements' off-the-cuff roughness to great success on songs like "One Day" and "I Think I Might Be Weird." People like to say "First thought, best thought." It's the truth. Here are 10 songs to prove it.
Merch for this release:
Cassette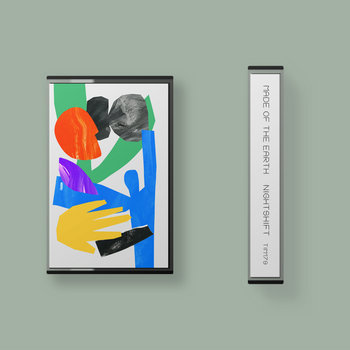 Sliding into being (or at least the music press cycle) during the waning months of 2022, Glaswegian art rock collective Nightshift's Made of Earth isn't quite a proper follow-up to 2021's Zoë, but no less compelling for being, as they call it, a collection of leftover "odds and sods" that form the "last document of the band's initial incarnation." A continuation of—and perhaps a funeral for?—their democratic and off-kilter approach to music making, Made of Earth spins the kaleidoscope around with abandon, a game of musical chairs that lands everywhere from rhythmic art rock and skeletal indie, to trembling drone and even some hypnotic sunshine pop, if ya can believe it. One gets the impression that the band themselves are still figuring things out as they go along, but it all works because they do. With never a dull moment even at its most laconic, Made of Earth is recommended for eternal optimists, weirdos who spent all day indoors even before the pandemic, and most especially, for punk-damaged snobby snobs who know in their hearts that all those myriad faux indie post-punk bands people insist are very good actually suck and are bad.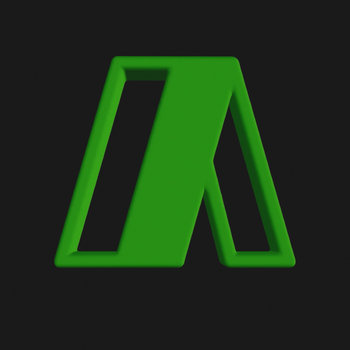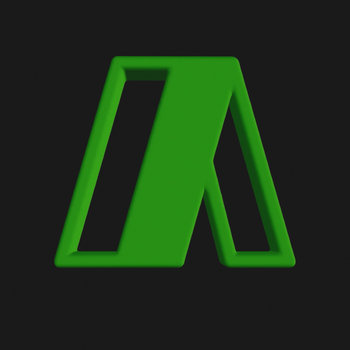 Merch for this release:
Cassette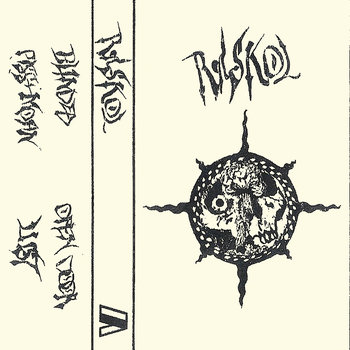 This barely-over-five-minutes demo from Philly hardcore newcomers Raskol (no relation) packs a whole lot into that minimal timeframe, including one of my favorite silly hardcore conventions, when a grunt precedes a breakdown ("Piss & Moan"). This is heavy, gnarly stuff, recorded and mixed refreshingly raw but not muddy, and it does exactly what a punk demo should do—it made me immediately invested in wanting to see the band live. If they're able to channel this much energy into a recording, seeing them in a basement must feel ecstatic, right? You can, despite the crackling at the edges, hear every instrument distinctly, and the drums in particular sound great; thank goodness engineer Trish Quigley avoids that annoyingly dinky and compressed sound that a lot of contemporary hardcore drums have. Zero new ground being broken here (not everything needs to do so), but this was a welcome shot in the arm for me this week and hopefully it will be for you.