SEVEN ESSENTIAL RELEASES
Essential Releases, January 21, 2022
By Bandcamp Daily Staff · January 21, 2022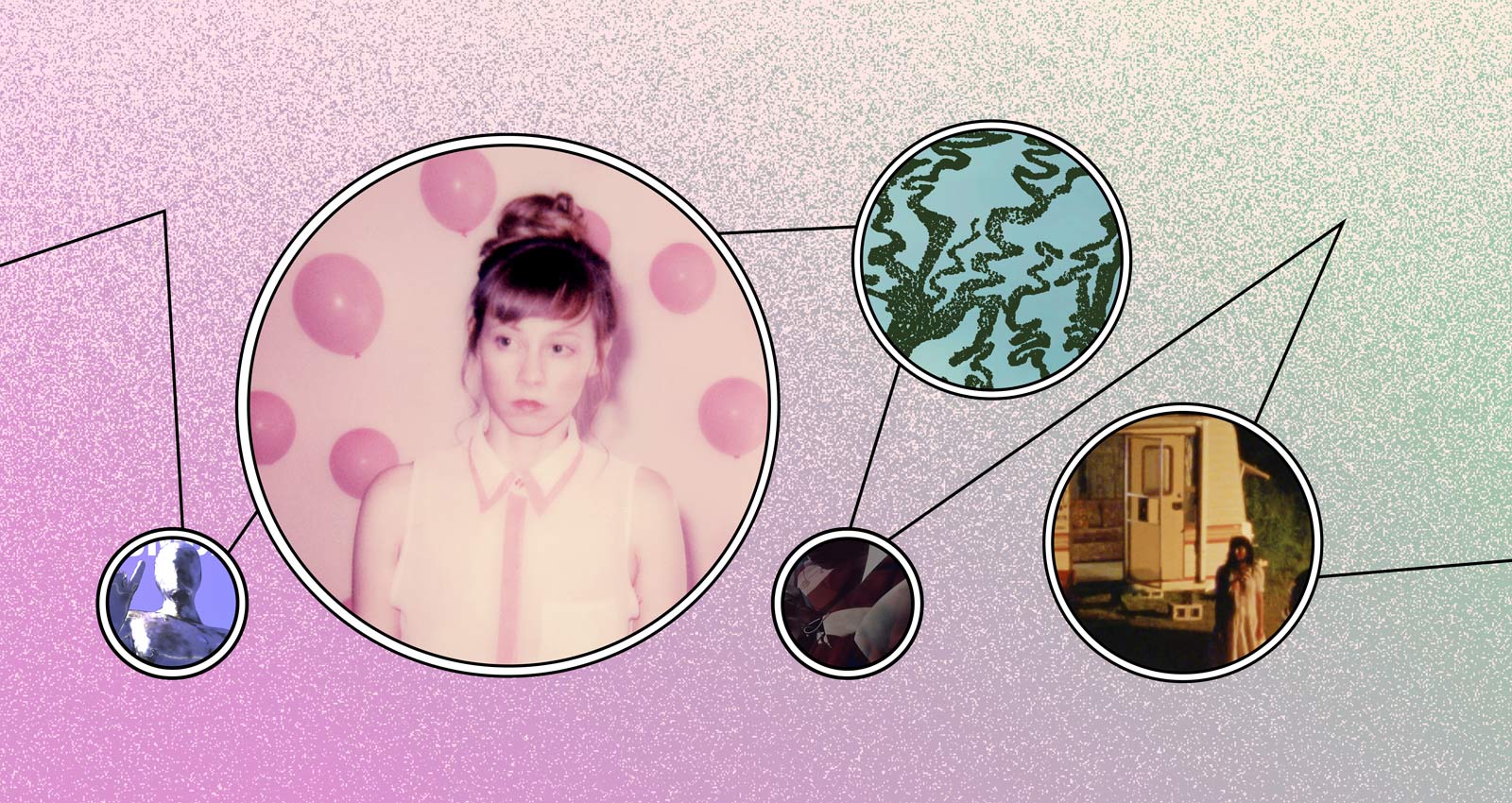 Welcome to Essential Releases, our weekly roundup of the albums that we can't stop playing, and that we think you need to hear.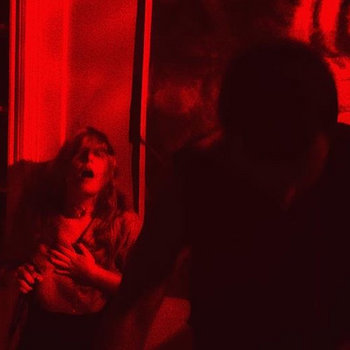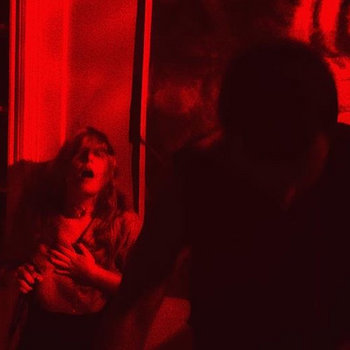 Merch for this release:
Vinyl LP, Compact Disc (CD), Cassette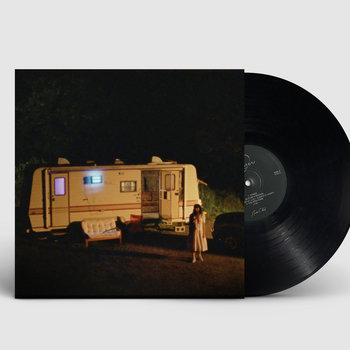 I have not seen The Runner, the short film written and directed by Boy Harsher and starring King Woman's Kris Esfandiari, but I'm not terribly surprised by its logline: "The Runner follows a strange woman as she travels to a secluded, rural town where her violent compulsions are slowly revealed." The duo of Jae Matthews and Augustus Muller have spent the last eight years crafting moody synthpop with a tangible undercurrent of dread. It would have been surprising if they'd made a rom-com. Although, interestingly enough, The Runner actually allows in more light than either 2019's harrowing Careful or their ruthless 2016 full-length debut Yr Body Is Nothing. On songs like "Autonomy," Muller adjusts the sound palette to a softer shade of blue and Matthews delivers the hook—"Autonomy/ they're on to me/ they're on to you"—with great new wave detachment. Ditto "Machina," where radiant synths fan out across a perfect late '80s dance beat. The old menace is still present; the chilly rhythm track on "The Ride Home" feels like an intentional echo of Friday the 13th's timeless "ch-ch-ch, ah-ah-ah" sound effect, and Matthews sings icicle-drip album closer "I Understand" from beneath a blanket of crackling distortion. But what stands out most about The Runner is the sly hookiness lurking beneath the layers of fog.
Merch for this release:
Vinyl LP, Compact Disc (CD)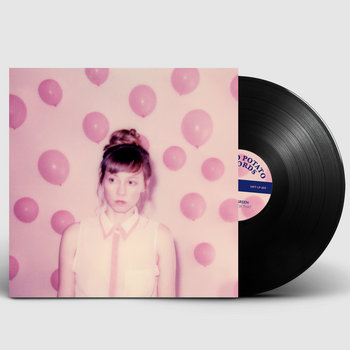 Steph Green's torchy, twangy garage pop is enveloped in just the right amount of lo-fi fuzz to match the sticky tenor of her hurts-so-good tales of evil towns and dead end relationships on the pithily titled debut Thanks For That. Green has a knack for writing lyrics that play like mini Southern gothics, full of quotidien imagery that somehow makes the sentiments even more melancholy for being so potently recognizable. "I'm a mustard stain/ On your shirt some days/ Making you ashamed," she croons over a warbling organ line on the slow burning "Salesman," which is just about the saddest shit ever. Elsewhere she sings of moonlight on the water and cigarettes for breakfast or being "stuck to the couch just like a hair stuck to a band-aid," while the music languidly unfurls below her expressive voice. If these recordings were more polished they'd probably be whatever, but with there's elegance in Green and her band's dedication to analog simplicity, making space for a sense of full-hearted intimacy to prevail even as she reaches for the stars on the doleful, epic "Devotion."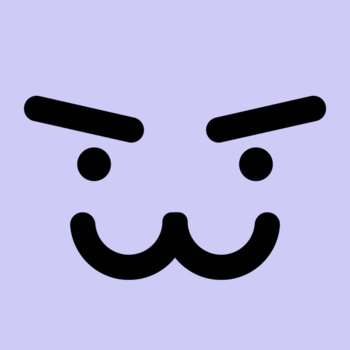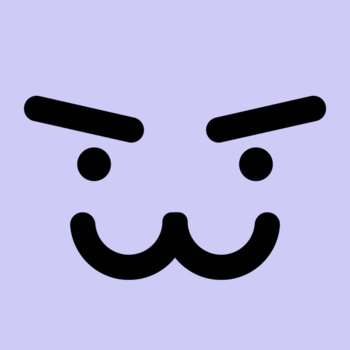 Merch for this release:
Compact Disc (CD), Cassette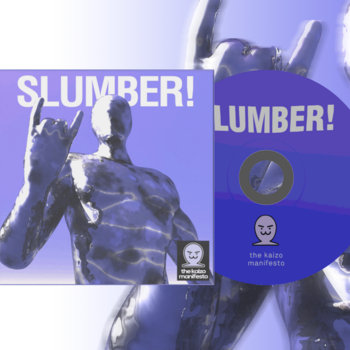 Kaizo Slumber (formerly known as Acetantina) is Kaizo Ziad, a German-Libyan producer who combines the aggressive immediacy of footwork with the nostalgic, plastic-y haze of vaporwave: a vision of retro-futurism at its most aggressive and inviting. His latest, The Kaizo Manifesto, is not so much a direct product of "post-internet" aesthetics as it is a divergence, holding tight to some pillars (anachronistic mash-ups, fragmented memes, the treatment of muzak as a kind of aural soul food) while demolishing others entirely. This is most evident in the record's mood, and by extension, its treatment of irony. Whereas likeminded artists like Oneohtrix Point Never and Fire-Toolz use familiar sounds as Trojan horses for existential despair, fucking with and up our conceptions of the past in order to expose dystopian truths, Kaizo translates singularity—a terrifying concept on paper—into infectious, bubbly club music that could pass for the soundtrack to a forgotten Dreamcast game scored by the Teklife crew. Will machines render humanity obsolete? Yes, says Kaizo—but no matter how terrifying the fall, the future's bound to be brighter, so long as we're not in charge. Technogaia, take the wheel.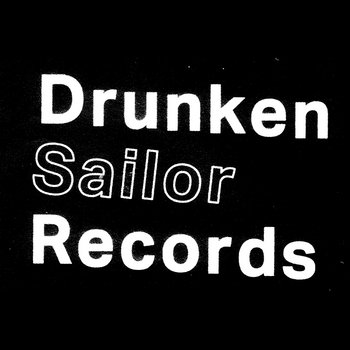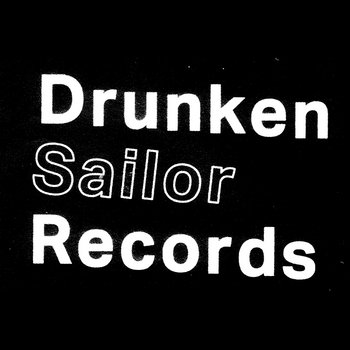 Merch for this release:
Vinyl LP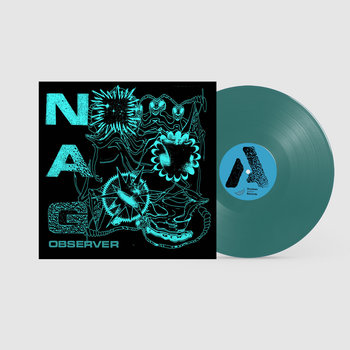 Essential Releases is back after its much-needed holiday rest, and that means that I am back on my bullshit (writing about records that are so firmly in my wheelhouse it begs parody). Enter the excellent sophomore LP by Atlanta's Nag, a furious whirlwind mixing up the darker end of punk with the nervier end of garage and the meaner end of no wave. This means warped guitar, a rhythm section that punches hard, and vocals, courtesy of Brannon Greene, that simmer just under the surface of the mix, toggling between outright frustration and its common complement, faux-dead-eyed wryness. Whether working in skeletal minimalism ("Vomit"), playing with spindly melodic hooks ("The Drum Demands Order"), going full-bore ripper ("Dead Air") or indulging in a little bit of darkwave-influenced romanticism ("Candy Walls"), every track here is perfectly efficient and attention-grabbing. This is not an album that goes in one ear and out the other. On the reliably quality-conscious Drunken Sailor Records; 2020's Dead Deer, Nag's debut LP on Die Slaughterhaus, is worth checking out as well if you like this one as much as I do.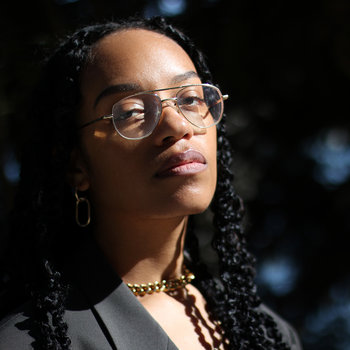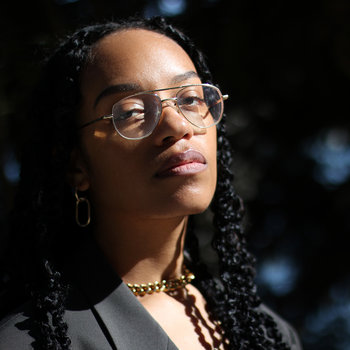 "I'll be waving somewhere by the palm trees/A little sand kicking up serendipity," sings Often on their standout single "Palm Trees". Soft and tranquil, it's a sanguine moment on Dirty Saint which transverses moods ranging from contemplative to optimistic. Often is an Ohio native and sharpened their music practice in Brooklyn before moving to Atlanta and finally settling in Los Angeles. Their debut delves into themes of religion and coming-of-age against a backdrop of experimental melodies which Often self-describes as "sadpop". My other favorite track is the longing "Trace" where Often sings "In the end we'll both be running" over the song's delicate bedroom-pop beat. Dirty Saint is a heartwarming debut that is filled with thoughtful lyrics and innovative production.
Merch for this release:
Vinyl LP, Compact Disc (CD)
While many of our 80s and 90s indie faves have spent the last decade or so not making new records and, instead, taking victory lap tours of the world on records they made before half the people in the audience were even born, here is something completely different. (Not to rag too much on musicians making money any way they can these days, but still!) Under the Bridge is a compilation of new music from groups who were either on Sarah Records themselves or had members in Sarah bands, ranging from ones you'll recognize from your Discogs wishlist (The Orchids, St. Christopher, The Wake, Secret Shine) and some newer ones (Boyracer, Jetstream Pony, The Catenary Wires, Soundwire.) Though there's an undeniable nostalgic element to getting the gang back together, as it were, the music on Under The Bridge reveals that nobody here is stuck in the past, with tunes ranging from jangly pop to fuzzy, lightly experimental soundscapes to ye olde (new?) punk rock. Plus it's out on Amelia Fletcher and Rob Pursey's (both of Heavenly, The Catenary Wires, and Swansea Sound) label Skep Wax Records, keeping it all in the family.