SEVEN ESSENTIAL RELEASES
Essential Releases, February 4, 2022
By Bandcamp Daily Staff · February 04, 2022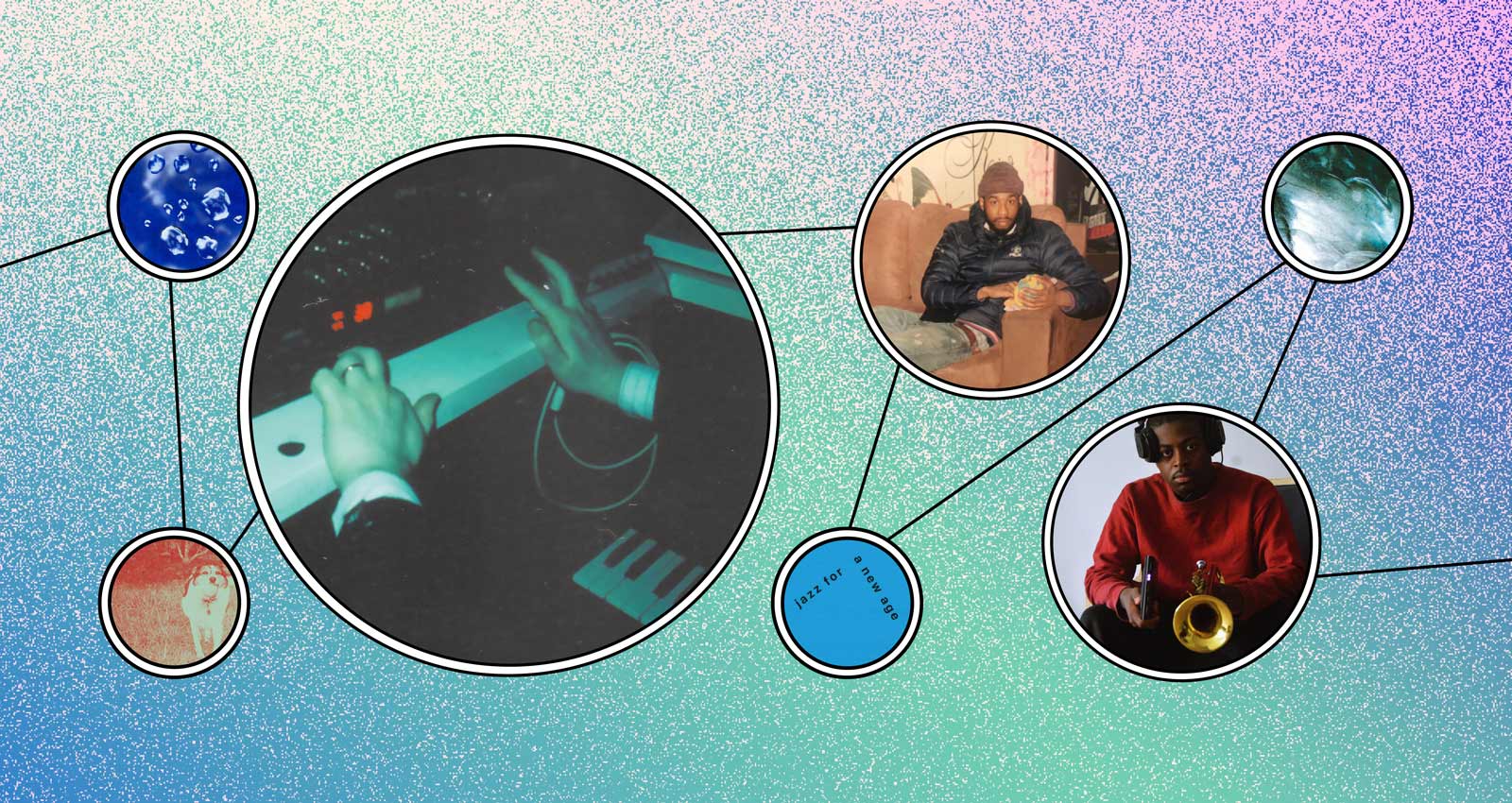 Welcome to Essential Releases, our weekly roundup of the albums that we can't stop playing, and that we think you need to hear.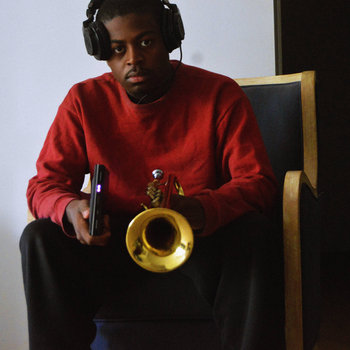 .
00:10 / 00:58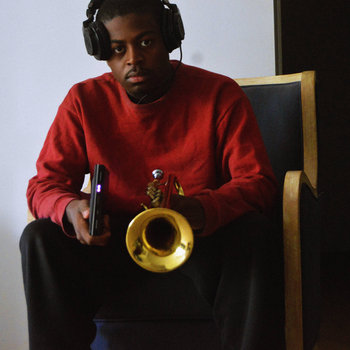 I wish I was as prolific as Kareem Ali. The Arizona-based producer churns out very good projects on a regular basis. Star-Crossed brings the sounds of grown and sexy late-night radio into the future with sampled audio, smooth synths, and jazzy house melodies. Opener "Pleasing" is a blissful ride of smooth jazz-influenced electronics and tranquil synths. "I just want to please you," is quietly whispered just before the song closes. My other favorite is 'Peace and Love" which is heavy on the old-school house and features soulful horns. The EP closes with the uptempo "Souls In A Dreamscape" which features EDM beats, blissful synths, and a brief audio sample from a lecture about being true to yourself. Star-Crossed is a love letter in musical form that I'd like to listen to on repeat.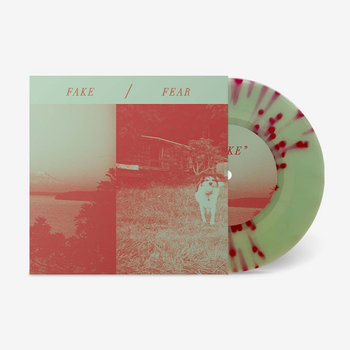 .
00:10 / 00:58
Merch for this release:
7" Vinyl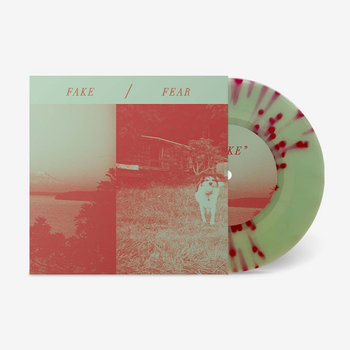 Released in the waning months of last year is this excellent 7-inch from the always excellent Chastity Belt, which deserves a revisit any day but especially on a Bandcamp Friday, where all the profits from every purchase go straight to the band. Like the best 7-inches, this one offers two equally solid tracks in an emotional conversation with one another. Julia Shapiro takes the first side with the shimmery "Fake," sonically an extension of the watery melancholia of their self-titled full-length, in which she laments an inability to say what's on her mind, leading to self-sabotage and self-hatred. Lydia Lund follows it up with the ostensibly grimmer, crunchier "Fear," using Moby Dick imagery to stand in for the catastrophizing impulse of the forlorn mind to assume total doom lurks in the depths every interaction. But this is a song of hope nonetheless. "It's just a fear!" Lund sings over and over again as the song swells behind her, her voice eventually turning ragged and more joyful with every repetition. If "Fake" is about allowing your fears to control you, "Fear" is where such self-defeating behavior finally finds release and relief, and we could all use a little bit of that these days.
.
00:10 / 00:58
Merch for this release:
Cassette
Hooray for a big huge rock record that's not drawing from the shitty side of post-Nirvana alternative dreck and instead going straight to the psychedelic well of Creation Records and Cherry Red bands, with a hint of those noisy weirdos who populated Boston in the early-to-mid 90s. I guess you could call it shoegaze but Clear Capsule aren't intellectualizing their source material or intellectualizing anything, which is great—rock music needs to be just a little bit dumb to work in my humble opinion. They're also not afraid to really go for it in the choruses, with foregrounded vocals keeping things modern amidst all the familiar swirly effects and cascades of noise. Overall a thoroughly solid release with two actual bangers and one actual bummer, but I'm not going to tell you which ones are which because where's the fun in that? Just buy it, it's Bandcamp Friday!
.
00:10 / 00:58
I've got to hand it to Krallice: in the 15 years they've been in the game, the NYC metal outfit have never approached mediocrity, let alone released a bad LP. Surely, they should have over-extended themselves by now; even the most boundary-pushing, time-signature contorting, lyrically dense bands are bound to buckle under their own weight at least once in their career, and fruitful acts like theirs are at a disproportionately higher risk. But nah! Crystalline Exhaustion, Krallice's twelfth full-length, might just be their magnum opus, a rare example of a black metal album that's not just raw and aggressive, but radiant, playful, and outsider-friendly, thanks to its dungeon synth influences and sharpened melodic focus. Take a listen to those light, brittle keyboard lines studding standout track "Telos," fluttering around and in between the guitars and drums like a butterfly trying to battle its way out of a blizzard, and tell me you're not impressed. Shit's delicate. It's destructive. And it's damn good. In other words, business as usual.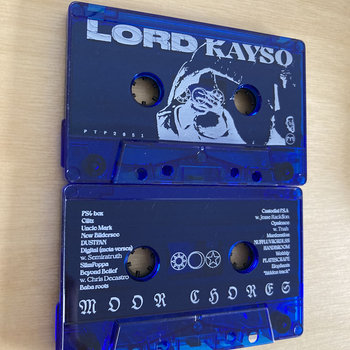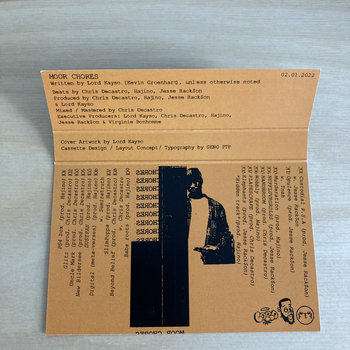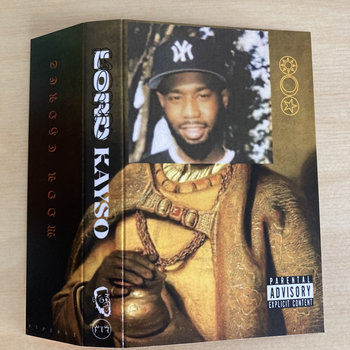 .
00:10 / 00:58
Merch for this release:
Cassette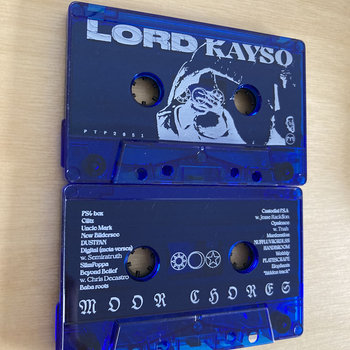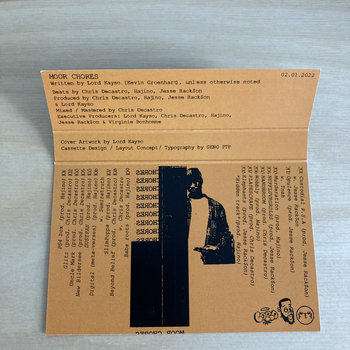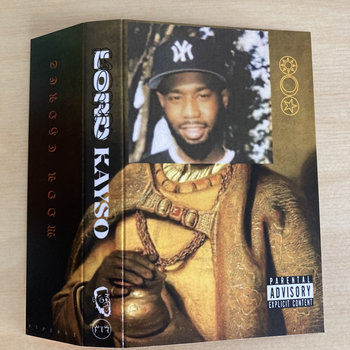 When the curtain rises on his new album MOOR CHORES, the Guyana-born, Canarsie-based rapper Lord Kayso is hiding a gun in an empty PS4 box. It's not a flex; if anything, he sounds stressed about it: "moms cleans spontaneous/ I wonder if she knows what it means/ I wonder if she finds it, if I'm gonna be a dream, a memory." The opening visual sets off a strikingly vivid internal monologue, Kayso weighing out the reasons he has the weapon against its potential consequences. It's a deft piece of writing, and it sets the tone perfectly for an album that offsets those kinds of philosophical conundrums with moments of good-natured fucking around. In the latter camp is "Custodial," an attack on weak rappers that advises, "WD-40 your elbows…scrub your fucking lymph nodes." The delight it takes in non sequitur put-downs recalls the greatest mid '90s hip-hop skits. Those moments are balanced out by tracks like the trenchant "Uncle Mark," which is about Kayso's uncle, who was diagnosed bipolar schizophrenic. "Near perfection with his medicine injection/ man a beautiful soul/ but if he don't take that shit?/ man, you never know." The candor and specificity with which Kayso writes make every song feel distinctly lived-in—it's a novella only he could have written. Set against breezy production built on hard-knocking beats, humid keys, and busy bass—with a few welcome detours into reggae and dancehall—the songs on MOOR CHORES position Kayso as one of hip-hop's most compelling young lyricists.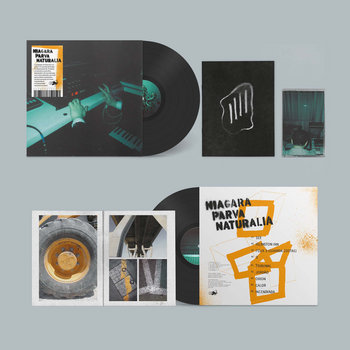 .
00:10 / 00:58
Merch for this release:
, Vinyl LP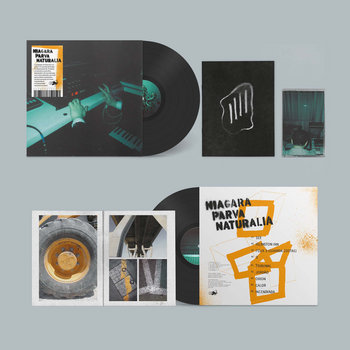 The Lisbon trio of brothers António and Alberto Arruda and Sara Eckerson, collectively known as Niagara, first netted attention via a string of excellent 12"s and full-lengths on the deservedly celebrated label Príncipe Discos. Anyone tracking the group's progress from release to release would begin to notice a trend taking shape. With each outing, the group's music seemed to get more diffuse, moving from the jubilant New Wave-informed techno of 2013's Ouro Oeste into sounds that felt chillier and more uneasy. That progression is tracked in greater detail on Parva Naturalia, a new compilation on the London label Disciples that raids the group's deep archives and emerges with nine tracks that showcase their increasingly defiant sensibilities. Album-opener "SEE" hews closely to a four-to-the-floor rhythm—a beat provided by what sounds like a throbbing electromagnetic pulse—but surrounds it with a cluster of notes that blink out the same pattern over and over until hypnosis sets in. "Tribunal" suggests the sound of several synths short-circuiting at once, with sizzling tones appearing scattershot over a limping drum track. As it goes on, Parva Naturalia begins to feel less like dance music and more like what they used to call "computer music" in the late '50s and early '60s—tracks more interested in exploring the quirks of new technology than in concrete composition. You may not be able to dance to anything here, but you'll be hanging on every note.
Universal Liberation Orchestra
Communion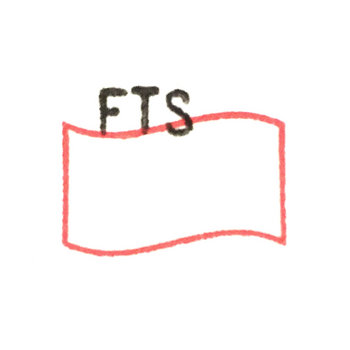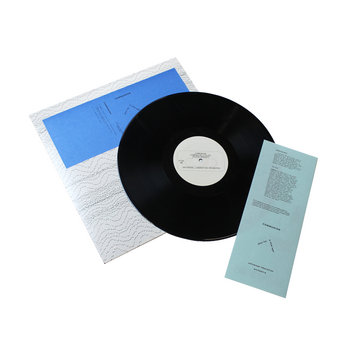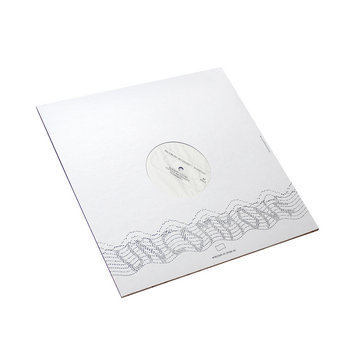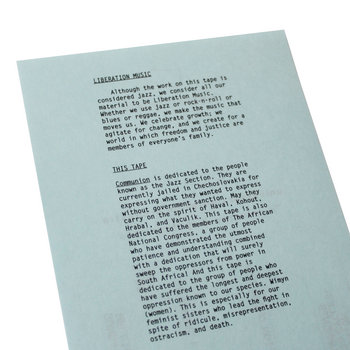 .
00:10 / 00:58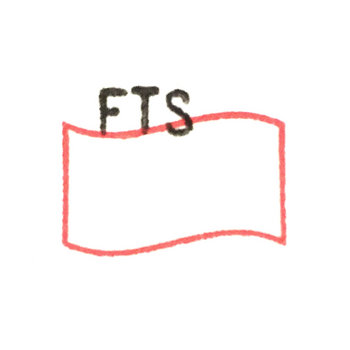 Merch for this release:
Vinyl LP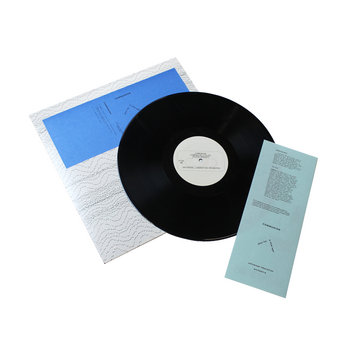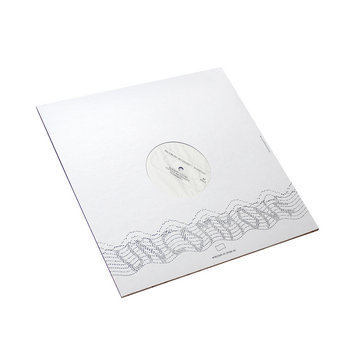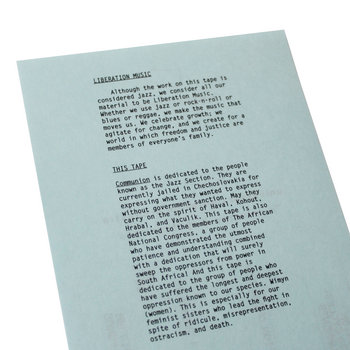 When it comes to obscure, under-appreciated, or otherwise weird-ass reissues, you can't go wrong with Freedom To Spend. The RVNG Intl. offshoot, founded by Pete Swanson and Jed Bindeman in 2017, focus specifically on releases that were previously unavailable to global audiences, like this amazing album from sci-fi legend Ursula K. Le Guin (!) we profiled back in 2018. Their latest offering is Communion, a politically-charged jam session released in 1986 by a Cleveland group known as the Universal Liberation Orchestra. (If you've never heard of it, that's probably because there were only 25 copies in existence—until now.) As far as outsider meditation music—or to quote the ULO's accompanying, typed manifesto, "liberation music"—goes, Communion proves pretty damn listenable, a quirky, kaleidoscopic haze of folk, jazz, psychedelic rock, and threadbare new age electronics. Recommended for fans of Can, Mort Garson, or anything fringe.