SEVEN ESSENTIAL RELEASES
Essential Releases: Power Metal, Italian Jazz, Dream Pop and More
By Bandcamp Daily Staff · August 21, 2020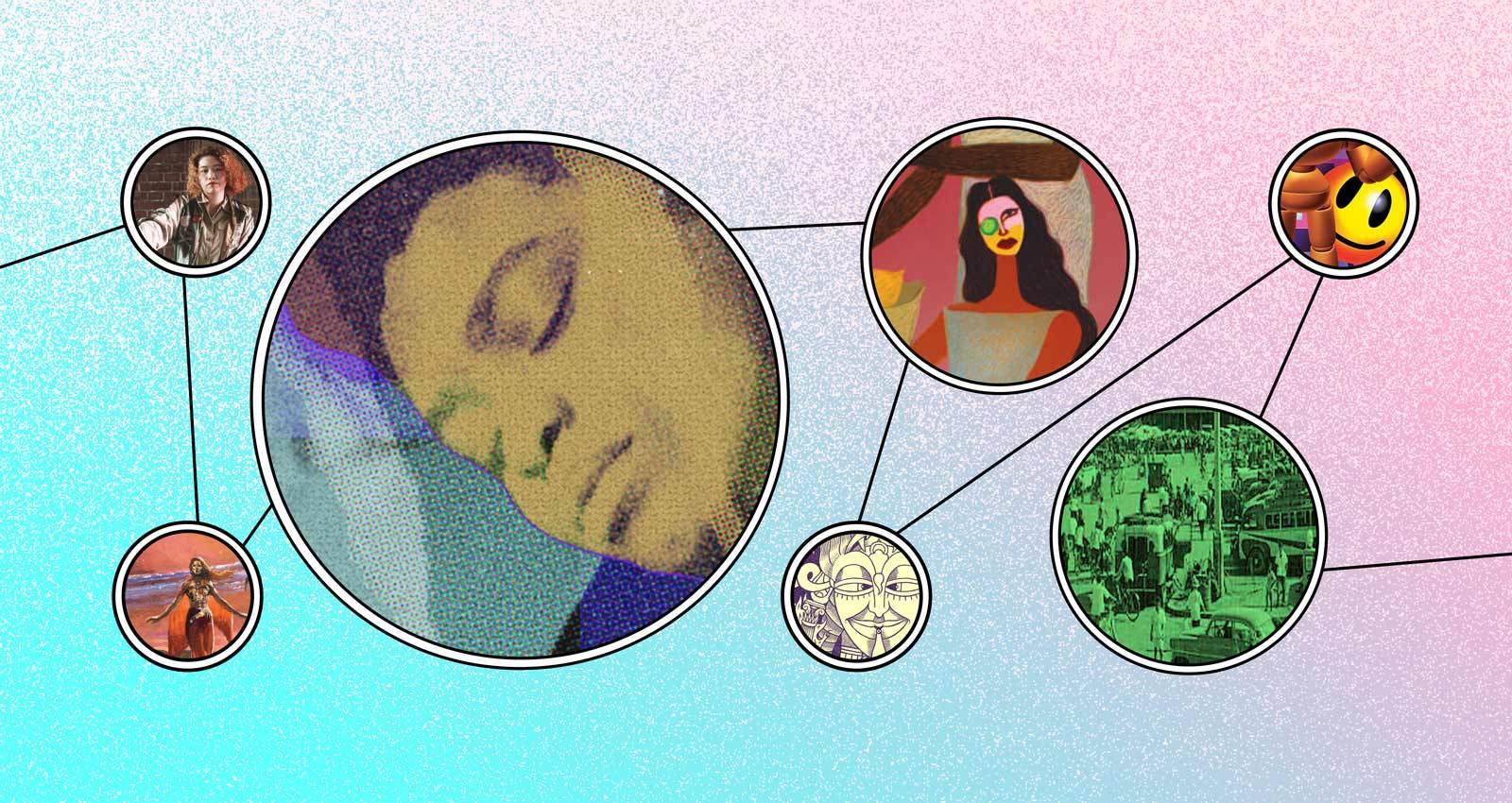 Welcome to Essential Releases, our weekly roundup of the best music on Bandcamp. This column began as a way to recommend crucial new albums. However, until further notice, we'll be using it to spotlight the records that are resonating with us right now, regardless of when they were released.
Merch for this release:
Vinyl LP, Compact Disc (CD)
There's no easy way into Spirit Rejoin, the fourth album from Al Doum & The Faryds. It's a turbulent collage of psych-rock, spiritual and electric jazz, held together by themes of love, togetherness, and nature. For the most part, these topics are implied; the Milan-based ensemble uses flutes, occasional chants and hard-charging rhythm to convey praise and worship on remote islands. In the case of "Drums Odyssey," stacked percussion and wind instruments are meant to hypnotize the listener. The same goes for "Solchi": The chorus intones with a cult-like essence, giving off feelings of pageantry; the second half settles into jazz-centered funk, with wah-wah guitar and the aforementioned chant underpinning its sauntering groove. Conversely, "Light Up" and "Satieva" quicken the pace, resting somewhere between Can and late-'60s Santana. To that end, "Unity Is Brotherhood" feels like the rightful heir to Jimi Hendrix's "Third Stone from the Sun." Still, Al Doum & The Faryds do a masterful job of taking in creative influences without replicating what they do. Spirit Rejoin lives in a universe all its own.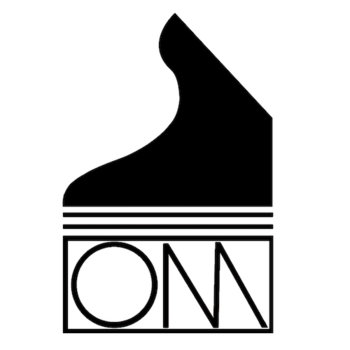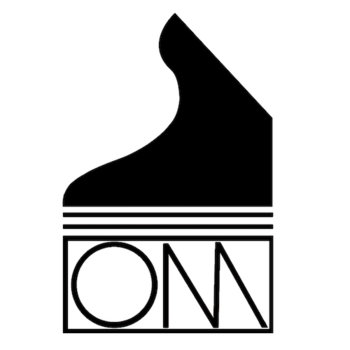 Merch for this release:
Cassette, 2 x Vinyl LP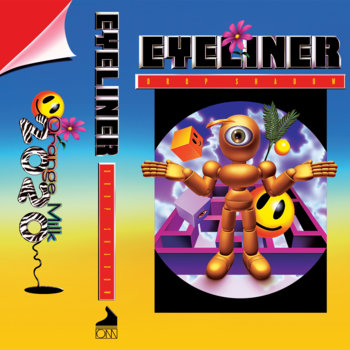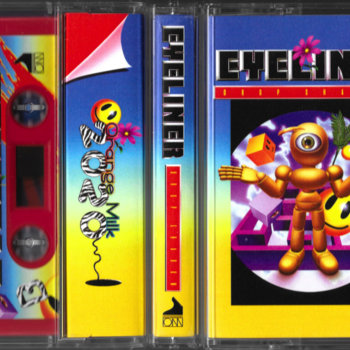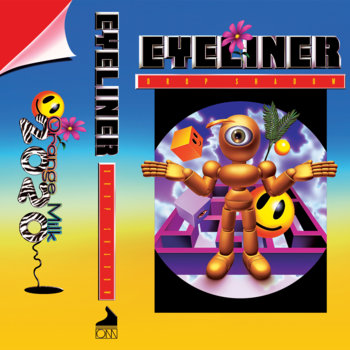 There are some labels that are so reliably great you run the risk of taking them for granted. Houndstooth in the UK is one, so is Lisbon's Principe as well as Hausu Mountain and Doom Trip in the U.S. Add to that list Orange Milk, who have been on the bleeding edge of innovative electronic music for so long now that you can identify other labels who feel like direct descendants. And while they are perhaps best known for brain-frying outings from folks like Ross Birdwise, the latest release from Eyeliner—aka New Zealand's Luke Rowell—is a good example of the label's other great strength: saucer-eyed, cloud-covered, soundtrack-style synthpop that soothes and envelops. Drop Shadow offers 13 songs wherein plinking synth leads tiptoe across soft pools of sound, every minute as calming as the sound of water trickling over rocks. In the wrong hands, songs like this can sound like hold music, but all of Rowell's songs are grounded in surefooted melody lines and unfold with a sense of purpose, rather than just spilling out haphazardly. Witness the aptly named "Keep Calm": first we get some far-off cottony synths introducing the theme, which is then picked up by kyoto-like keyboard and carried for a few more measures. It's then passed off to a horn-like tone which carries it through lacy electronics, as a bari-sax-y countermelody bubbles up from below. Whether you're zeroing in on details like that or just drifting off blissfully on its lapping waves, Shadow fully satisfies.
Cute as a button and shiny like one, too, Hazy Sour Cherry's Tour De Tokyo is enthusiastic indie pop that has the rickety, carefree feel of a group of pals banging it out in the basement just for kicks. Singing in both Japanese and English, the quartet sunnily skim the surface of all the rock genres you already love—bubblegum, surf, twee, garage, and even some old fashioned doo-wop—for a mix that's wound-up but still sugar-sweet, like if Peach Kelli Pop had put out singles on Sarah Records in 1989. Hazy Sour Cherry have even thrown in a vaguely unrecognizable Rolling Stones cover for the true heads. Nothing not to love here, so grab your anorak, loser. We're going for a bike ride.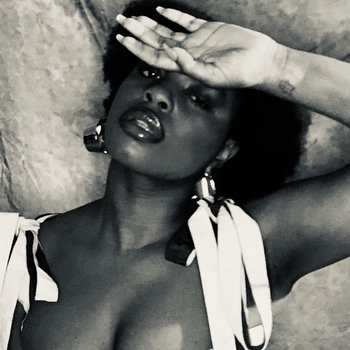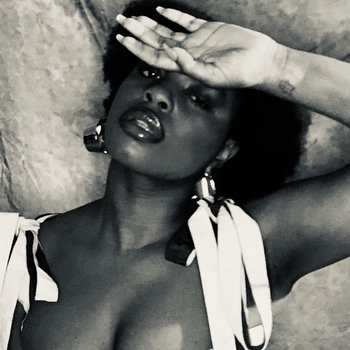 Ruth Orhiunu's lo-fi R&B sound feels like it was made especially for me in a lab. The Brit's debut album, They'll Say I'm Talking, consists of four raw and paired down songs about love and longing. Orhiunu has a penchant for candid songwriting that she pairs with ethereal R&B melodies. "Stop playing with my wig, it's synthetic. Don't like it when you're drunk, you're pathetic," she sings on the punchy, futuristic-sounding opener, "Sometimes." On the infectious "Loving Goes Down," Orhiunu reluctantly tells a lover, "When I see you it's on sight. Look in my eyes. Got me feeling I could fly." The album closer, "Love Is Blind," sounds like an early 2000s throwback with it's electro-tinged beat and Orhiunu's raw, unadorned vocals. In all, Orhiunu's debut is an introduction to an artist writing smart lyrics and pairing them with the addictive bedroom R&B beats of her choice.
Unleash the Archers
Abyss
People listen to power metal for the same reason they watch old-school anime or soap operas: the melodrama. Whereas most metal bands prop up blackened, gloom-and-doom-ridden backdrops, instilling dread in the listener through blunt force or slow torture, power metal groups trade in uplifting spectacle, high fantasy reinforced with teutonic discipline. This is arena-sized music for galloping across battlefields on a unicorn's back, for trading blows with intergalactic adversaries while humanity's soul hangs in the balance—and if that makes it cheesy, then maybe you're just allergic to fun. With its abundance of operatic set pieces, powerfully-sung victory cries, and diverse soundscapes, Unleash the Archers' Abyss is a mandatory listen for power metal obsesses and curious newcomers alike. Must-hear cuts from the Vancouver band's latest epic include the title track—an 8-minute odyssey stacked high with angelic choirs and '80s synth arpeggios—and closer "Afterlife," which develops a flute solo straight of of Celine Dion's "My Heart Will Go On" into the catalyst for some truly spectacular metal. Really.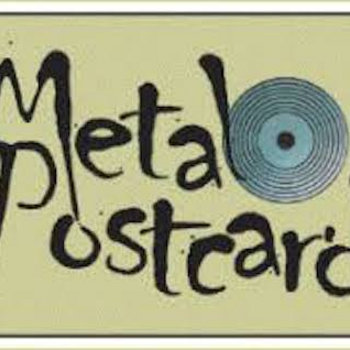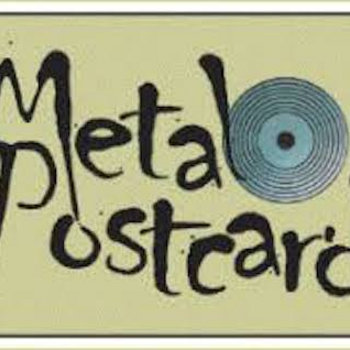 It's impossible to talk about Metal Postcard's new compilation of Cambodian pop from the '60s without discussing the political conditions that created it. Newly independent from French control but pre-Khmer Rouge, the country was trying to find its footing, but was sidelined by US military occupation as spillover from the Vietnam War. US military radio doubtless influenced the artists on this excellent compilation, as did rock albums from abroad imported in. The music found here is a fusion of traditional Khmer folk music with US and UK/European garage rock and soul, which of course is built on a Black American foundation, and it's as compelling as that sounds. A few different artists are spotlighted, two big stars in particular. Pen Ron was a prolific songwriter, known for her wholehearted embrace of Western culture, her incredible octave-scaling voice, and her freewheeling attitude. Ros Sereysothea, known as the "Queen of the Golden Voice" for her high, bell-clear soprano, was a little bit more proper and restrained, though she too loved Western music, preferring traditionally romantic R&B ballads to Pen Ron's bluesier, bawdier ones. Her music's got a little bit more of a surf rock flair, too, thanks to the guitar and Farfisa work. There's one track from Sinn Sisamouth, the "Cambodian Elvis," a version of the standard "House of the Rising Sun," and one from proto-punker Yol Aularong (stylized here as Yol Olarang); one more artist, So Saeourn, who contributes a more traditionally folk-sounding track, I could find little information on. All of these artists disappeared under the Khmer Rouge regime, thought to be among those murdered, much of their music destroyed, so to hear them sound so vital on this compilation is a real rare treat. The fusion of styles sounds incredibly unique and distinct in each artist's hands. Once you're done digging into the comp, go watch the documentary film Don't Think I've Forgotten, which I highly recommend, for more on this scene and these artists' stories.
Artist Submission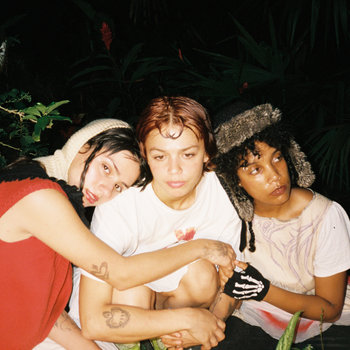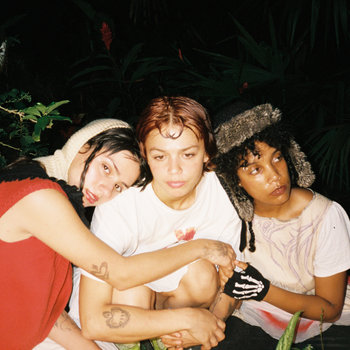 Azúcar is the 5-song debut from Atlanta band Kibi James. This bouncy, guitar-driven dreamscape has fit in easily to these last few months of summery, nap ridden days, and given me an optimism that has often been hard to find. Azúcar, both unexpectedly sunny and satisfyingly lo-fi, is a sweetly thrilling peak into this new band's developing sound. Kibi James—all Black, Latinx, and queer—have carved out a special and unique place for themselves with a humble eagerness that I can easily relate to. This EP is essential.