SEVEN ESSENTIAL RELEASES
Essential Releases, April 8, 2022
By Bandcamp Daily Staff · April 08, 2022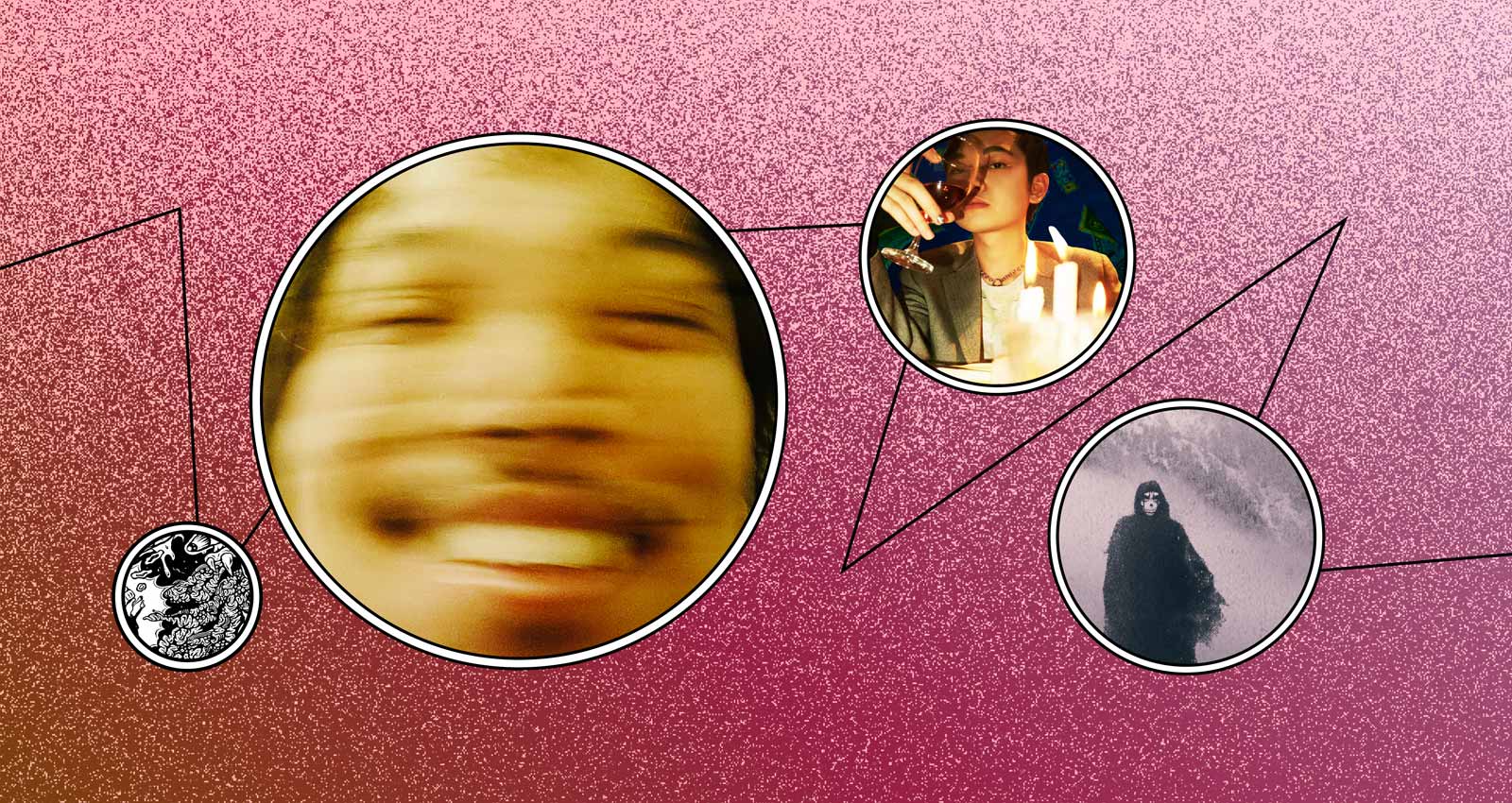 Welcome to Essential Releases, our weekly roundup of the albums that we can't stop playing, and that we think you need to hear.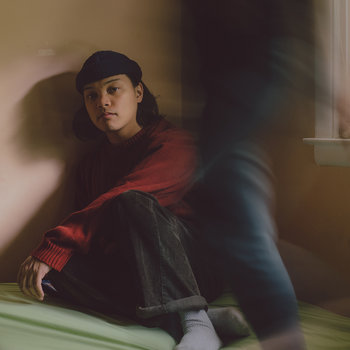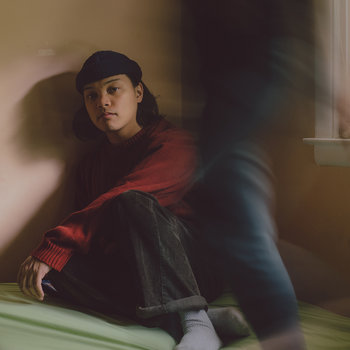 Brooklyn's Nathan Bajar works as a photographer in addition to releasing woozy, lo-fi songs. A follow-up to his 2019 debut playroom, his latest project Joyride is aptly titled with its joyful, laidback undercurrent. A hazy soul sound is the glue that brings Joyride together. The opener "Big Body," an ode to Bajar's late father, strums along with a guitar-laden melody and muted electro beats. The deceptively upbeat sound of "Daydreamer" gives way to lyrics about a fight between a couple: "Skipping all the songs that I love, tryna get me angry/ Carelessly we scream in the car, missed another exit," sings Bajar. The album ends with the dreamy "Four Eyes": "Wеather's right, let's go for a cruise/ Wish I could stay a littlе longer." Bajar calls the album a "funk-tinged daydream" and it's the perfect soundtrack for your own joyrides.
Merch for this release:
Vinyl LP, T-Shirt/Shirt,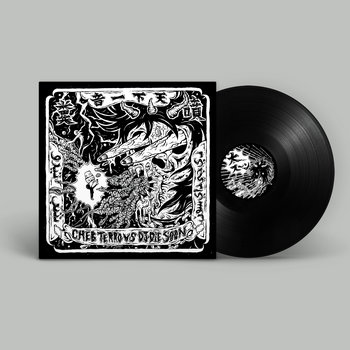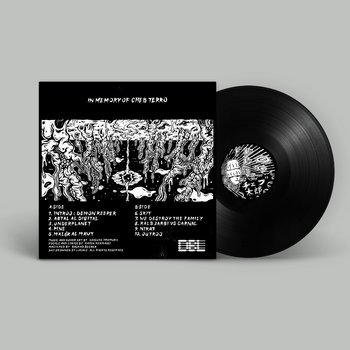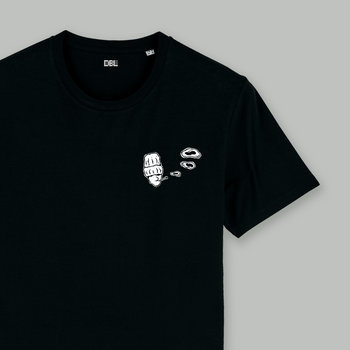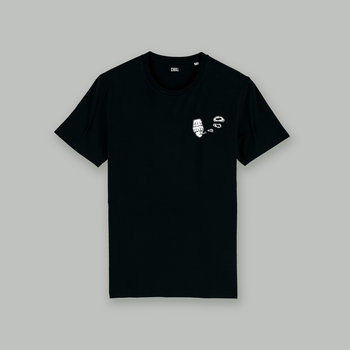 Before his death in March 2021, Rayen Hermassi, otherwise known as Cheb Terro, was a pre-eminent figure in Tunisia's underground hip-hop community. Aside from his work as a rapper, he conceived Toxiclub, a local micro-genre that merged horrorcore hip-hop with hardcore punk, vaporwave, and "devil shyt," among other aggressive styles. This wasn't merely an aesthetic decision on the part of Terro, but the musical manifestation of his generation's rage and confusion as residents of Sousse, a city that famously suffered a devastating terrorist incident in 2015 that left 38 people dead. This posthumous album—crafted alongside the Japan-born, Germany-based DJ Daisuke Imamura, who Terro approached a few months before his death—is the perfect music to remember him by. Imamura's distorted, hyperactive juke and techno-tinged beats supply Terro with an ominous backdrop that dovetails perfectly with his abrasive bars, rapped primarily in Arabic and oriented around themes of death, terror, and rebellion. It's a lasting reminder that, while Terro has physically passed on, the political punk spirit he bestowed upon Tunisian hip-hop—will never fade.
Even in the project's earliest days, it was clear there was something different about the dungeon synth made by French musician Erang. Many of his peers are content to summon forbidding atmospherics and simply let the rest take care of itself. Erang, on the other hand, was always about worldbuilding. Each of his albums are set in what he calls "The Land of the Five Seasons," and many of them will focus on a single character who lives in the Kingdom. The closest comparison point I can think of would be a darker take on L. Frank Baum's original Wizard of Oz series—all of the books take place in Oz, but the protagonist changes from novel to novel. This year marks a full decade of music-making for the masked marvel, and he's celebrating by releasing five EPs with four songs apiece, each focusing on a different aspect of his songwriting. I've chosen here to focus on A Season of Frost because I am a miserable bastard, but at a buck apiece, you'd be foolish not to buy all five and journey from the Medieval vibes of A Season of Leaves to the mesmerizing ambiance of A Season of Sand. Frost, as the name implies, is deliciously bleak, featuring both the primal and raw black metal of "Les sentiments puissants" and the classicist dungeon synth vibes of the chilling "At the Gates of Lobrok." The EP ends with a song called "Dungeon Synth 'Til I Die" and, 10 years into the art that has become his life's work, there's no good reason not to believe him.
In the last weeks, I've found myself coming back again and again to this bedroom Cantopop EP, the debut from Hong Kong artist Kwan, who also does all of his own production. I'm sure there are a lot of regional/local references I'm missing from all the way over here in the U.S., but what's clear is that Kwan has a lot of musical talent and an irreverent, incisive sense of humor. 發錢寒 Money Fever is mainstream pop just ever so slightly twisted, glossy everyday consumerism exposed as garish and predatory. ("I give money/I'm a sad bitch," Kwan repeats on "快樂性生活 Happy Life," each repetition driving it in; if you've ever tried to shop away your depression, you may relate.) From the lonesome R&B of opener "PTBF" to the sinister dance-pop of "Ego Boy," there's always something lurking under the surface—something ugly, something askew. The homespun nature of the production only adds to its charm. This is not to say it sounds amateurish, because it doesn't. Kwan knows how to write a hook, how to layer elements, and how gentle filter and effect manipulation can turn what could be a straightforward pop song into something truly surreal. I look forward to seeing how his art develops—and in the meantime, there are plenty of layers left to explore on 發錢寒 Money Fever.