SEVEN ESSENTIAL RELEASES
Essential Releases, April 22, 2022
By Bandcamp Daily Staff · April 22, 2022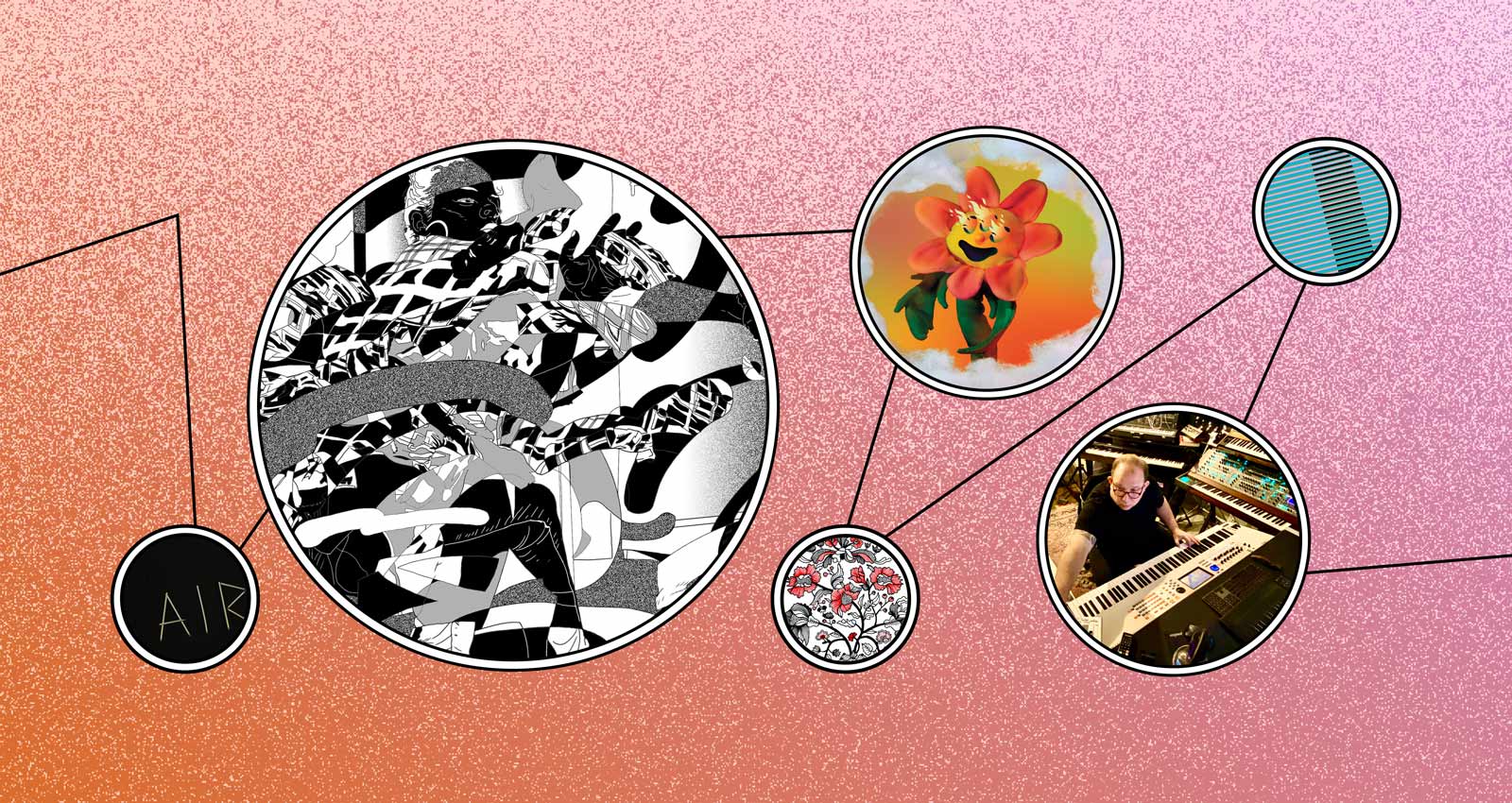 Welcome to Essential Releases, our weekly roundup of the albums that we can't stop playing, and that we think you need to hear.
ANTI​-​MASS Collective x Never Normal Soundsystem
GUKUBA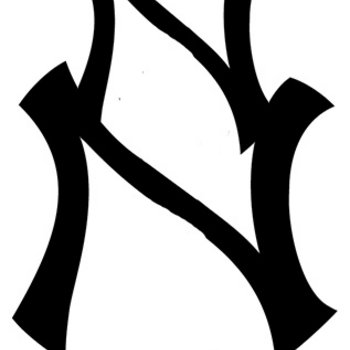 .
00:10 / 00:58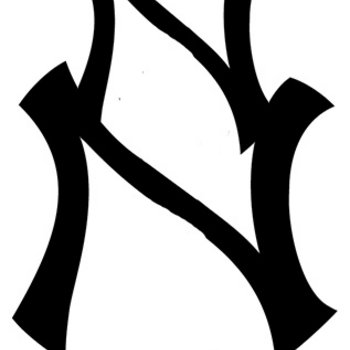 This thrilling collaborative album is a joint effort from Suzi Analogue's Never Normal Records family and Kampala, Uganda radical queer dance music collective ANTI-MASS. As one might imagine if familiar with either or both, this is imaginative music that ranges across a whole swath of sounds, from percussive noise ("CHUN LI IS AN OP") to playful club bangers ("MAKE IT SHAKE") and heady footwork ("I SAW U BUT UR STILL NOT HERE"). A lot of thought, work, and conversation clearly went into these tracks; they're crammed full of interesting ideas but are so seamlessly stitched that nothing feels too much or out of place. (The liner notes indicate that the two groups worked together for a whole year, exchanging scratch tracks and field recordings and spending time online listening together.) As a project explicitly and politically joining East African producers with American indigenous producers and producers from the Black diaspora, it succeeds in displaying the deep connections there as well as the continued ingenuity of electronic music as a foundationally Black art form. There's so much to dig into here that I've found myself listening over and over, endlessly fascinated with the directions these boundary-pushing artists have chosen and finding something new to love every time. If you'd like to hear something that feels like it's perpetually flinging the doors open to new possibilities, look no further.
Merch for this release:
Compact Disc (CD), Vinyl LP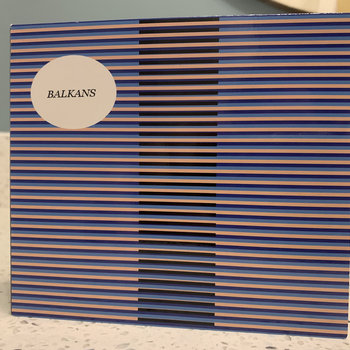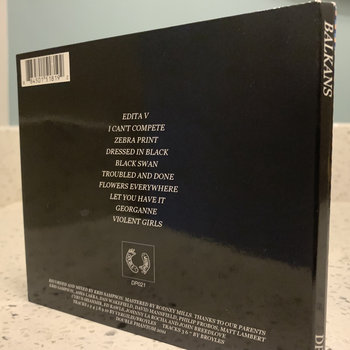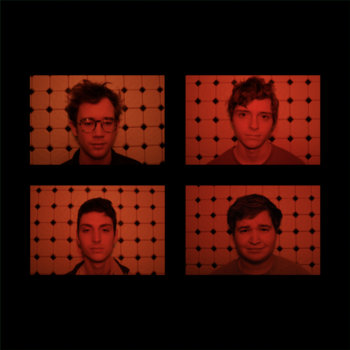 Frankie Broyles of Deerhunter/Omni fronted this Atlanta band in the early 2010s and their debut LP is an energetic twist on post-punk, building upon the melodic instincts of garage rock while upping the musicality to more compositional levels. Short, sharp, and fueled by angst, Balkans kick up something of a controlled squalor throughout the record, using tempo changes to create tension and probably also to keep it interesting for themselves. Guitar rock this dedicated to shredding out can sometimes become smugly self-satisfied and therefore obnoxious to listen to as a result. Not so here, where every new passage is always an interesting idea unto itself, even if not all of them feel entirely necessary.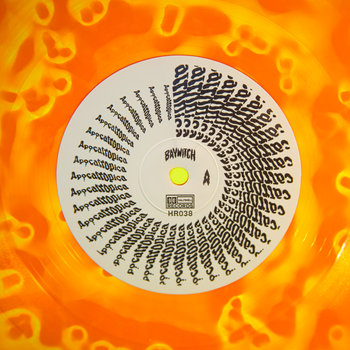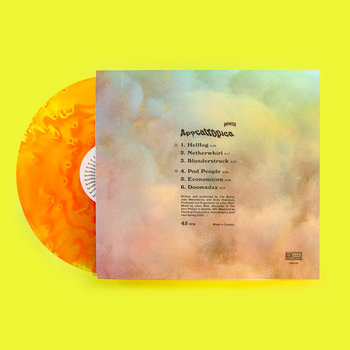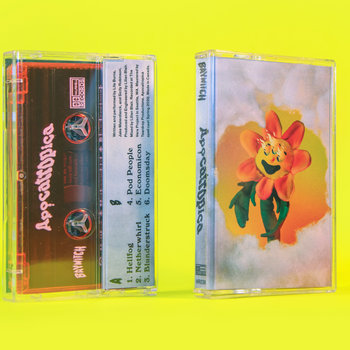 .
00:10 / 00:58
Merch for this release:
Vinyl LP, Cassette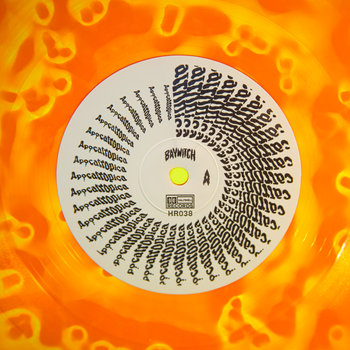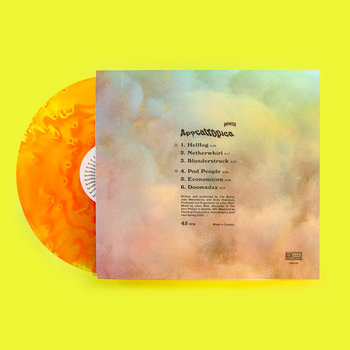 Surf is not the most imaginative of genres, but Seattle's Baywitch have always used it in imaginative ways, never letting their penchant for puppets and whimsy overwhelm their intrinsic understanding that surf needs to be just a little bit evil in order to be worth the listen. On their third full-length, Apocaptropica, the band takes on the impending apocalypse with a sense of zany good cheer undercut with a sense of eerie remoteness, as if the music were being played through a television set. It's the end of the world as seen on Saturday morning cartoons, tales of climate collapse and economic destruction delivered with twang and color as guitarist Lila Burns leads her merry band from wormy, exploratory instrumentals through to garage stompers before running out of the clock with conceptual closing track "Dooms Day."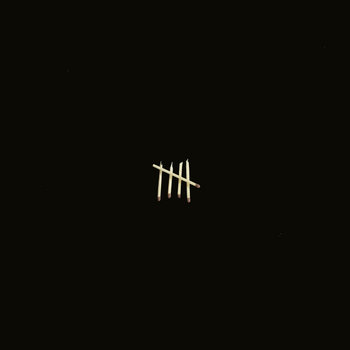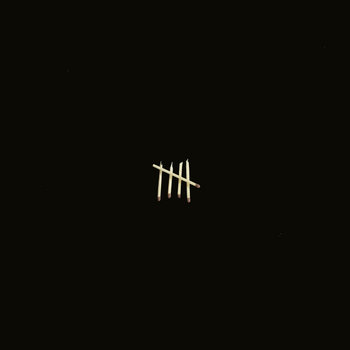 Merch for this release:
Compact Disc (CD), 2 x Vinyl LP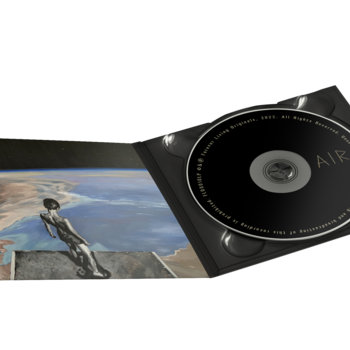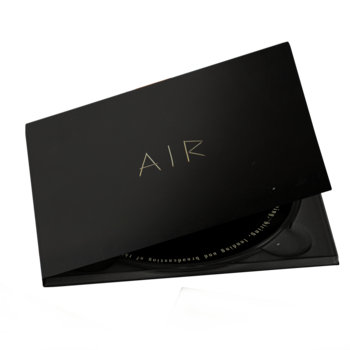 This album turns what I thought I knew to be Sault's signature sound on its head. With spacious choral music, AIR is filled with cinematic-like contemporary classical music. The lush opener "Reality" begins with a rising crescendo of a chorus and sweeping strings and horns. It's followed by the heavenly title track with marries soft chorals with an ornate orchestra and the delicate harp of "Heart" conjures up references to Alice Coltrane. The only song with lyrics is "Time Is Precious" which slowly rises into all-encompassing symphony experiences before closing out with a chorus singing "Don't waste time because time is precious." The album closes with "Luos Higher" which incorporates the traditional musical styles of Kenya's Luo people. All in all, AIR is a bold release that sounds just right.
Various Artists
Liberty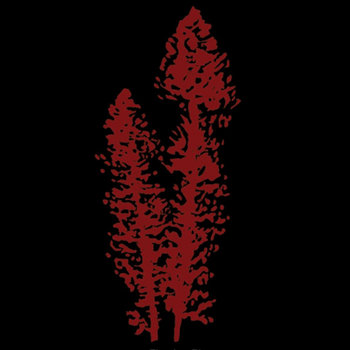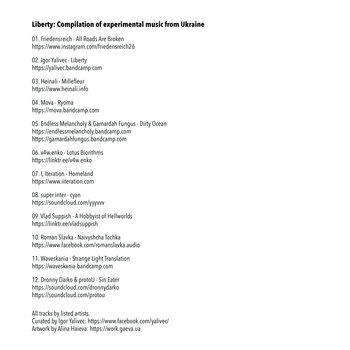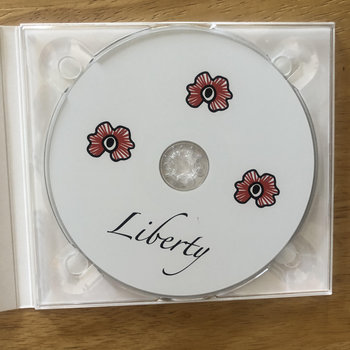 .
00:10 / 00:58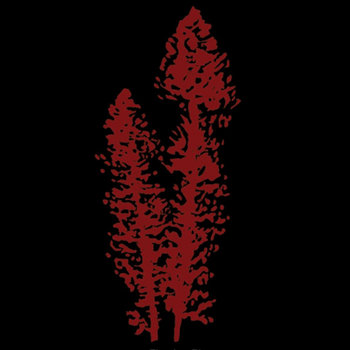 Merch for this release:
Compact Disc (CD)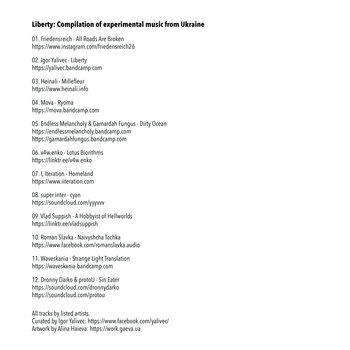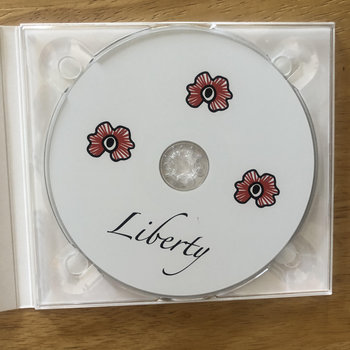 Flaming Pines is a London-based label that specializes in field recordings, sound art and experimental ambient music from around the world; their compilations are of particular note, providing valuable introductions to the electronic-experimental scenes thriving in historically underrepresented countries like Iran, Vietnam, and Ukraine. Curated by Igor Yalivec of dark ambient act Gamardah Fungus, Liberty is a new compilation of modern experimental electronic tracks from Ukranian artists (Yalivec included), with all proceeds benefitting charities and artists on the ground. "The artists want to emphasize the importance of art and the unity of people during the war, as well as their support for the Armed Forces of Ukraine who are bravely fighting for the motherland," Yalivec states in the description. As the military conflict in Ukraine enters its second month, the world's continued support is more crucial than ever. Why not get 12 kick-ass, far-gone bangers while you're at it?
.
00:10 / 00:58
Michael Whalen has logged close to 1000 credits in his work as a composer for film and television, won two Emmys, a BMI Award and a Clio, but what he really wants to do is make music that sounds like Germany in the '70s. Or, at least, that's the impression given by his absorbing new solo LP Imaginary Trains, an album that has the kind of scope that comes naturally to someone who composes scores, but which applies it to songs with the buzz and sizzle of Tangerine Dream and the B-Side of Low. It's got contemporary analogs, too—if you came across this album while browsing the archives of the great synthwave label New Retrowave, you wouldn't think twice. Songs like "Against the Sky" have the same sense of melancholy as a very specific Vangelis film score (you know the one), but Whalen offsets the somberness with a rhythm that burbles like a stream cascading over rocks. "Across the World to Be With You" pulls a terrific fake-out, opening with a few measures of New Age pan flute before shifting gears and opening up to become a crystalline synth opus with big, triumphant keys. And album high "Until the Night is Over" recalls artists like Esprit and 2814, a borderline ambient track held together by softly sighing electronics. Fans of synthwave, future funk, and vaporwave will find much here to love; the dreamworld Whalen creates on Imaginary Trains is immersive and hypnotic.