SEVEN ESSENTIAL RELEASES
Essential Releases, April 15, 2022
By Bandcamp Daily Staff · April 15, 2022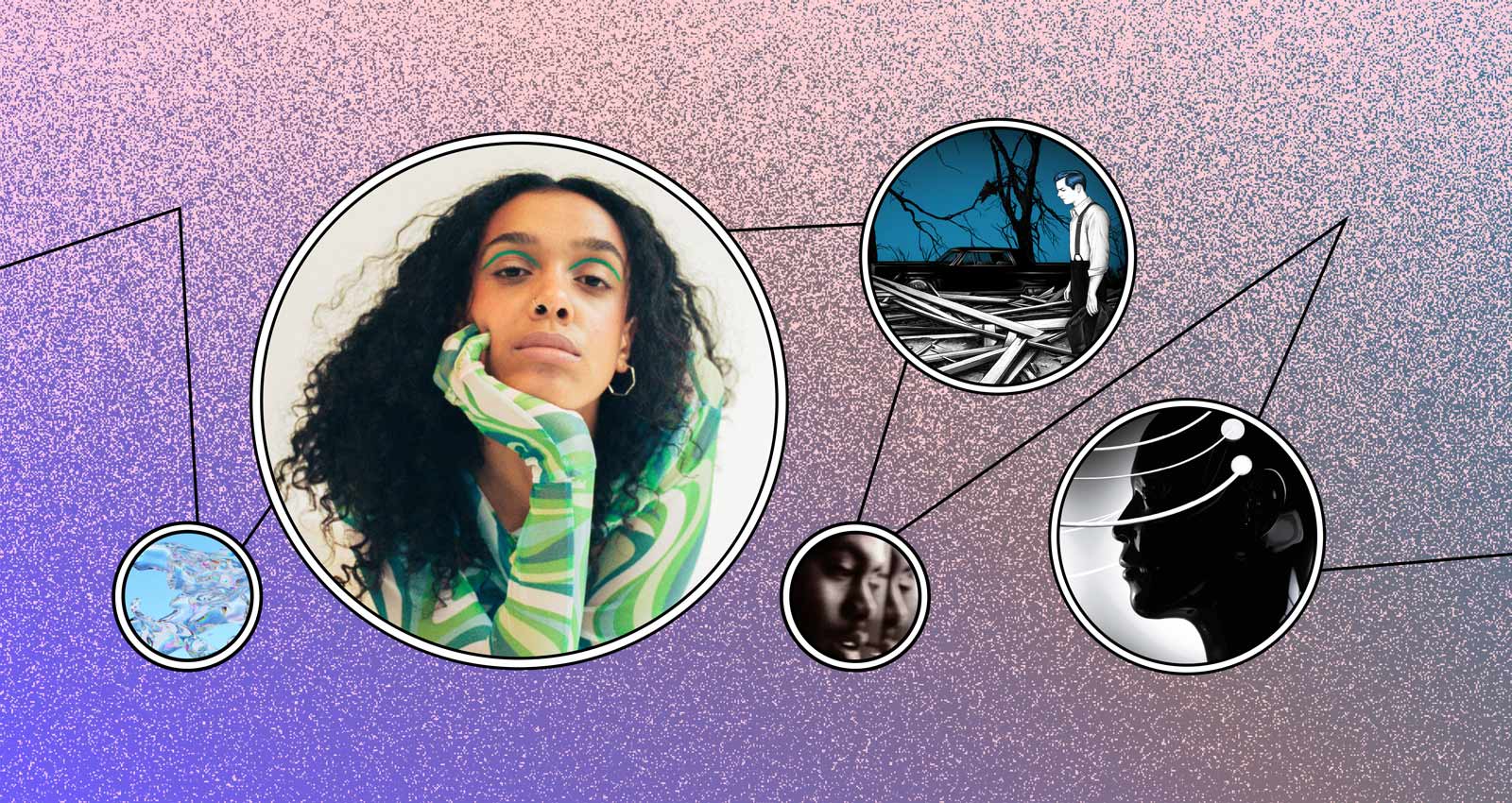 Welcome to Essential Releases, our weekly roundup of the albums that we can't stop playing, and that we think you need to hear.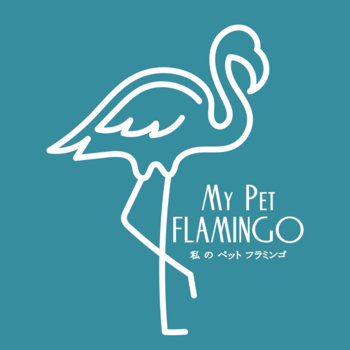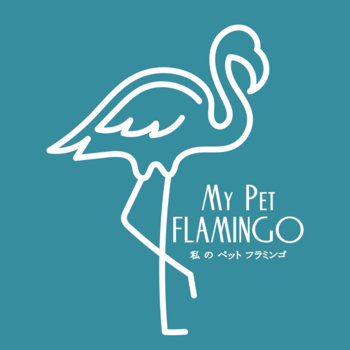 Merch for this release:
Vinyl LP, Cassette,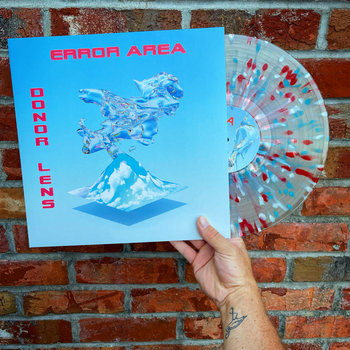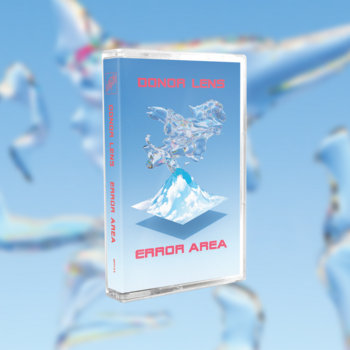 Getting lumped in with vaporwave—for both an artist and a label—is a double-edged sword. For one thing, the staggering volume of weekly releases in the genre practically guarantees that the hit-to-miss ratio is going to be skewed toward the latter. On top of that, the genre provokes such strong reactions in its naysayers that true gems get lost simply because they've gotten tarred with the same pastel pink brush. Which is why a label like My Pet Flamingo is worth keeping an eye on. Think of them as kind of a Numero Group for the genre, a label that hand-picks its vinyl releases based on a title's staying power. Their latest choice, this excellent 2021 album from Donor Lens, further solidifies their reputation. For one thing, it's not even vaporwave—it's a great, bubbling electronic pop record that would be right at home on a label like PC Music or 100% Electronica. You can tell that from the jump with the radiant "Strange Directions"; Midori Jaeger drapes a soft, soulful vocal across a stuttering drum track and pulsing pads, turning the song into something like retrofuturist R&B. Later, on "Copycat Fragrances," Kiera Pixie Vella delivers a vocal melody worthy of a Weeknd song over a foamy electronics for three minutes of pop radio bliss. Every track on Error Area is warm and inviting, whether it's the blissfully giddy "Paradise Walk" or the soothing piano ballad "Excavating Memories." This is 30th Century pop music, delivered here and now.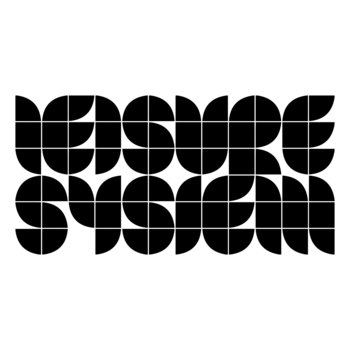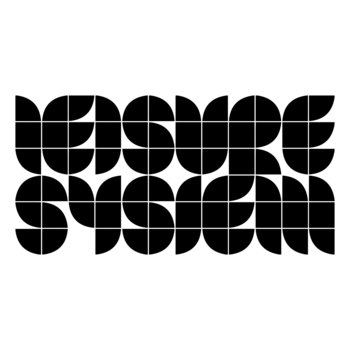 Merch for this release:
2 x Vinyl LP, Compact Disc (CD)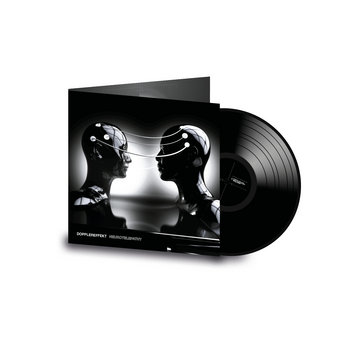 A titan of Detroit's electronic underground for nearly three decades now, Gerald Donald rose to prominence as one half of Drexciya, a beloved techno duo active in the '90s, as well as a producer operating under multiple aliases (Arpanet, Der Zyklus, Zwischenwelt). Where the aforementioned projects sound like they were crafted with dancing and community in mind, Dopplereffekt, his ambient-techno project with To Nhan Le Thi, reflects a more detached, post-human approach to electronic music: the stuff of digitized synapses and advanced algorithms, as opposed to sweat-slicked, flesh-and-bone ecstasy. They describe their new album Neurotelepathy as "an oracular narrative of cerebral entanglement and advancement," but perhaps a more accurate description would be "soothing beats to study and relax to as you patiently await the arrival of our benevolent robot overlords." For an album so entrenched in theory and singularity, these songs are surprisingly chill and effortless; then again, coming from a master like Donald, we'd expect no less.
The British R&B singer's latest project is compiled of songs she's made over the years. Francis has a penchant for 1970s soul and '90s and Y2k-era R&B and these influences pop up throughout Archives. The futuristic love song "Jasmine" sounds like a blast from the past of the early 2000s with its electro beats and airy vocals. It's followed by the sugary-sweet '90s R&B heyday-influenced "House Party" that's short but impactful. "Don't need to get up to make my bed/ I'm too busy in my own head," sings Francis on the spacious, piano-backed "Procrastinate". The album's penultimate song features Kadeem Tyrell and switches perspectives between the two singers with lyrics about a relationship that's fizzling out. "Lately, you've been driving me up the wall/I'm about to fall," they sing. The songs on Archives seem personal but also fun and are a good introduction to Francis's style.
Surprise released on Christmas Eve last year—and marking Nas's arrival on Bandcamp today—Magic proves what a rousing rapper Nas is still capable of being when he's not freighted with the weight of expectation. On the two King's Disease albums—both collaborations with the California producer Hit-Boy, who also mans the boards on this one—Nas seemed too preoccupied with his role as Elder Statesman. There were moments where it felt as if he was weighing in on contemporary issues—like the internet and social media—simply because he felt he had to, and as a result, many of the songs came across as strangely inert. Contrast that with the opening of Magic, where instead of trying to opine on contemporary culture, Nas is free to do what Nas does best: take stock of his life, and mine his history for solid gold rap songs. And there's a host of them on Magic;  on "Wu for the Children," over a humid chipmunk soul loop, Nas namechecks, "My listeners who have attachments to my old style/ won't let me past it," and that's precisely who this record is for. Every second of it is time spent in warm and familiar company. On the great "Meet Joe Black," a relaxed Nas reasserts his legacy ("Your most hungry place? I was past that at 28") and sets off a head-spinning volley of syllables in the chorus. "The Truth," which arrives in the album's closing moments, unfolds over a crackling, RZA-like sitar-loop, with Nas sounding punchy and restless, giving the song an edgy energy. Magic simply lets Nas be Nas—a preternaturally gifted rapper who here gets to indulge in the kind of pop culture references that only people in his age demographic will appreciate, over production that not only knowingly recalls a bygone era, but reinforces why it was beloved in the first place. This is the Nas we need more of: comfortably in his element, casually reminding us why he is one of the greats.
Merch for this release:
Vinyl LP, Compact Disc (CD)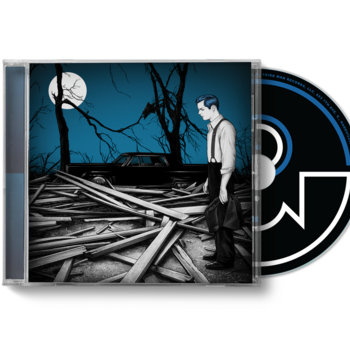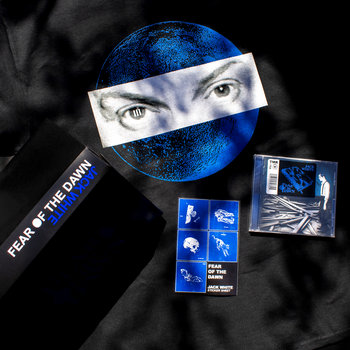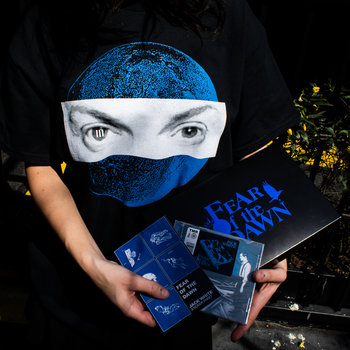 Per Rolling Stone, Jack White recently unearthed a nugget of wisdom bestowed upon him by the Almighty Prince years before the icon passed. "The phrase he had said to me," he told Zane Lowe, "was like, 'No one is going to tell you how to play your guitar, Jack.'" When the Purple One deems you worthy of unfettered experimentation and encourages you to go fucking nuts, the only option is to take him at his word, crank it up to 11, and blow everyone's minds. The first of two solo albums due out this year (the follow-up, Entering Heaven Alive, arrives July 22), Fear of the Dawn channels the aforementioned Prince-ism into White's rowdiest material in decades: a deeply, endearingly weird whirling dervish of a record that trades in '70s hard rock ("Taking Me Back,"), prog-infused dub ("Eosophobia"), stoner metal ("Fear of the Dawn,") and even funky hip-hop ("Hi-De-Ho" featuring Q-Tip). Does every idea stick? That depends on your definition of success and your affinity for sudden bursts of silliness, like White's condemnation of improper table etiquette on "What's The Trick?" snarling "Quit bolting your food!/Don't be rude!"" over a scorching blues riff. Still, the way I see it, this record embodies the rebellious, creative philosophy for which Prince advocated all his life—a messy endeavor but always worth it in the end.