SEVEN ESSENTIAL RELEASES
This Week's Essential Releases: Actress, Ulver, Braxton Cook & More
By Bandcamp Daily Staff · April 14, 2017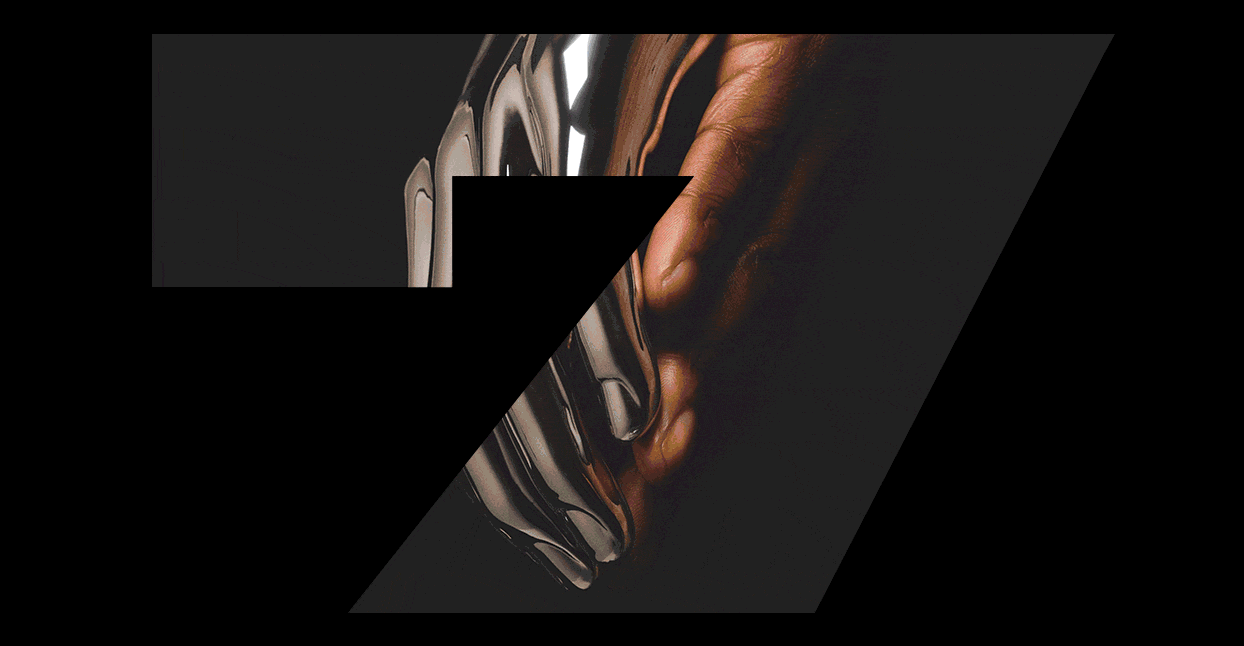 Welcome to Seven Essential Releases, our weekly roundup of the best music on Bandcamp. Each week, we'll recommend six new albums, plus pick an older LP from the stacks that you may have missed.
Merch for this release:
Vinyl LP, Compact Disc (CD)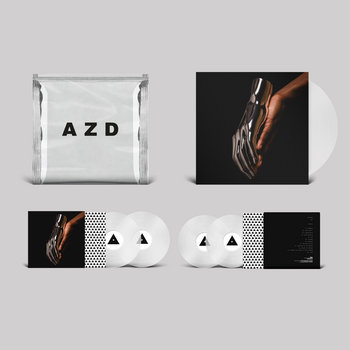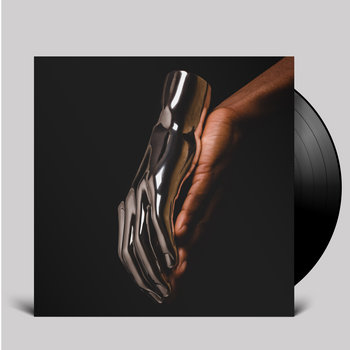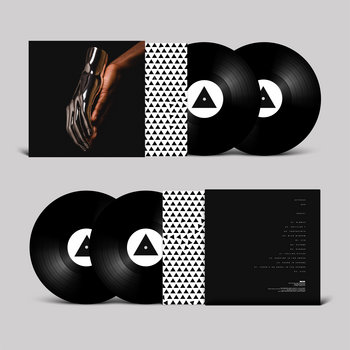 On AZD Darren Jordan Cunningham, who records as Actress, manages a deft balancing act between cohesion and diffusion. Over the course of the album's dozen tracks, he swings between steadily-thumping tracks that play out like minimalist takes on Detroit techno ("X22REME"), and mercilessly-deconstructed songs that take the essential elements of dance music but scramble them into chaotic patterns ("FANTASYNTH," with its stumbling, out-of-time synths is a standout.) The result is both brave and disorienting, dance music that seems to be deconstructing and rebuilding itself from song to song. A short sample of New York hip-hop pioneer Rammellzee crops up again and again throughout "CYN," providing a few welcome footholds amidst the song's arrhythmic waves of sound. AZD is more than just another great Actress record—it's an attempt to rebuild a genre from the ground up.
Merch for this release:
Vinyl LP, Compact Disc (CD)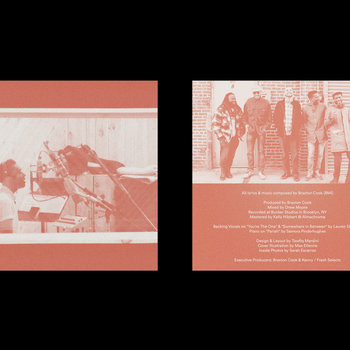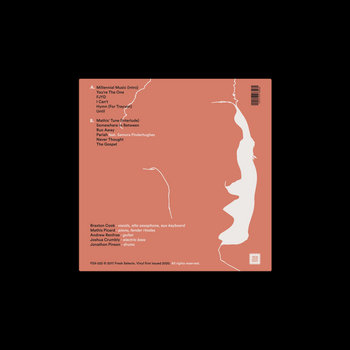 Braxton Cook's new album defies his background in many ways: A classically-trained saxophonist and recent Juilliard graduate, Somewhere In Between isn't quite R&B, soul, or jazz. Instead, it splits the difference of all three without unraveling. "Hymn (For Trayvon)" properly eulogizes the fallen black Florida teenager, and the title track—with its wafting guitar riff and dreamy ethos—draws immediate comparisons to the Robert Glasper Experiment.
Merch for this release:
Compact Disc (CD)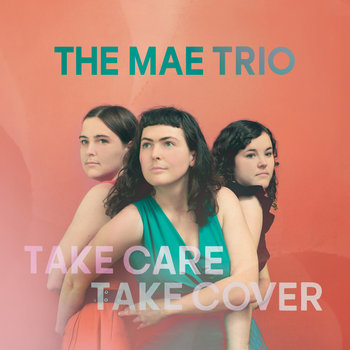 For their sophomore record, Melbourne's The Mae Trio headed to Nashville to record an impeccable collection of bluegrass-infused contemporary folk. Their self-penned songs strike a balance between sweet and saucy, punctuated by melodic twists and diverse instrumentation including pedal steel, fiddle, and accordion. But the real star here is the group's angelic three-part harmonies, locked in and lovely to hear on emotive break-up ballad "Well Enough Alone" and sincere, hopeful "Parallel Park." "Take Care, Take Cover" is sonic balm for trying times.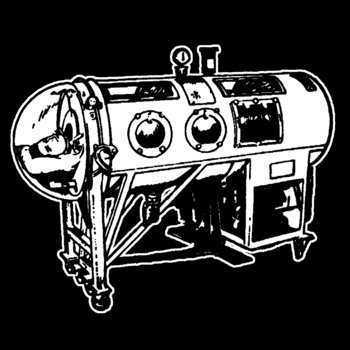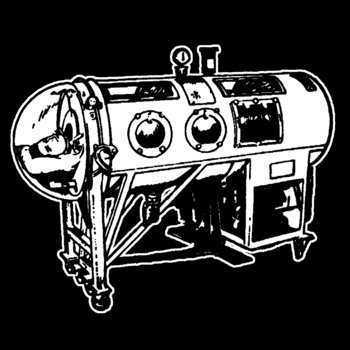 A frenetic snarl of punk steel wool that's abrasive and refreshing all at once. There's nothing by-the-book on this Bay Area group's first EP; this is hardcore stripped down to its most elemental without it being basic, getting at the pure id of pushing the rotten things down, wanting to change, pressing against. The vocals are keen throat-cutters; buzzsaw guitars whirl, and the rhythm section is a rattling factory keeping the whole machinery of destruction going. Wild, harsh, and utterly necessary.
Ulver, The Assassination of Julius Caesar
It's been a few albums since Ulver left behind their black metal roots but their latest ventures so deeply into the current synth-heavy and dark wave-happy musical landscape, it's nothing less than shocking. A multitude of guests join the foundational crew, including renowned experimental guitarist Stian Westerhus for a meld of synthetic sounds and strange guitars that bows deeply to krautrock. The nine-and-a-half minute "Rolling Stone" is a stand out. A loafing steady tribal beat builds with an orchestra of synths and twinkling percussion before the vocals barge in and flip the experimentation into a downright accessible pop song. Ulver have been listening to a lot of Depeche Mode, or dare I say, Duran Duran.
Xetas, The Tower
Merch for this release:
Vinyl LP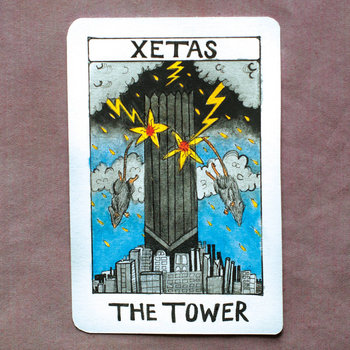 The latest opus from Austin punk outfit Xetas was recorded in a mere 24 hours, and the final product bears all the hallmarks of that chaos and urgency. Throat-slashing riffs? Check. Bug-eyed, furious vocals? Check. 700-mile-an-hour drumming? Also check. But what makes The Tower so addictive isn't just the ferocity, it's the hooks. On album-opener "The Gaze," co-vocalists David and Kana—his voice a throaty gargle, hers a cutting sneer—toss verses back and forth like they're playing Hot Potato with a hand grenade as guitars detonate behind them. "The Lamb" is laced up by a snaking, unapologetically melodic guitar solo; "The Jaws" is a full-throttle runaway train, David's Beast-Man roar matched by Kana's spite-and-spit seething. The Tower lands like 10 consecutive roundhouse kicks to the throat, full of fury and force.
Back Catalogue: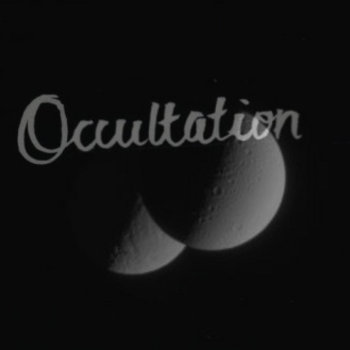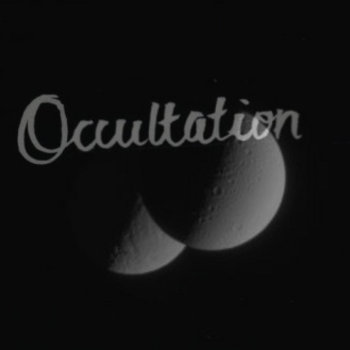 Merch for this release:
Vinyl LP, Compact Disc (CD)
There are a host of influences at play on the glorious debut from Death & the Maiden, everything from mid '70s Manchester to mid '00s New York, all of which work in the record's overwhelming favor. "Did you gouge out your eyes?" vocalist Lucinda King sings as eerie, Section-25-style synths settle in like fog and a morose bassline grooves away behind her. The aesthetic is undeniably minimal wave, but King's voice is big and rich, and the songs manage to situate undeniable pop hooks in bare-bones instrumentation—the descending guitar line lurking in the shadows on "Civilisation" is pure New Order. This is intoxicating music, as haunting as it is heavenly.