SEVEN ESSENTIAL RELEASES
This Week's Essential Releases: U.K. Pub Rock, Hip-Hop, and Punk
By Bandcamp Daily Staff · September 08, 2017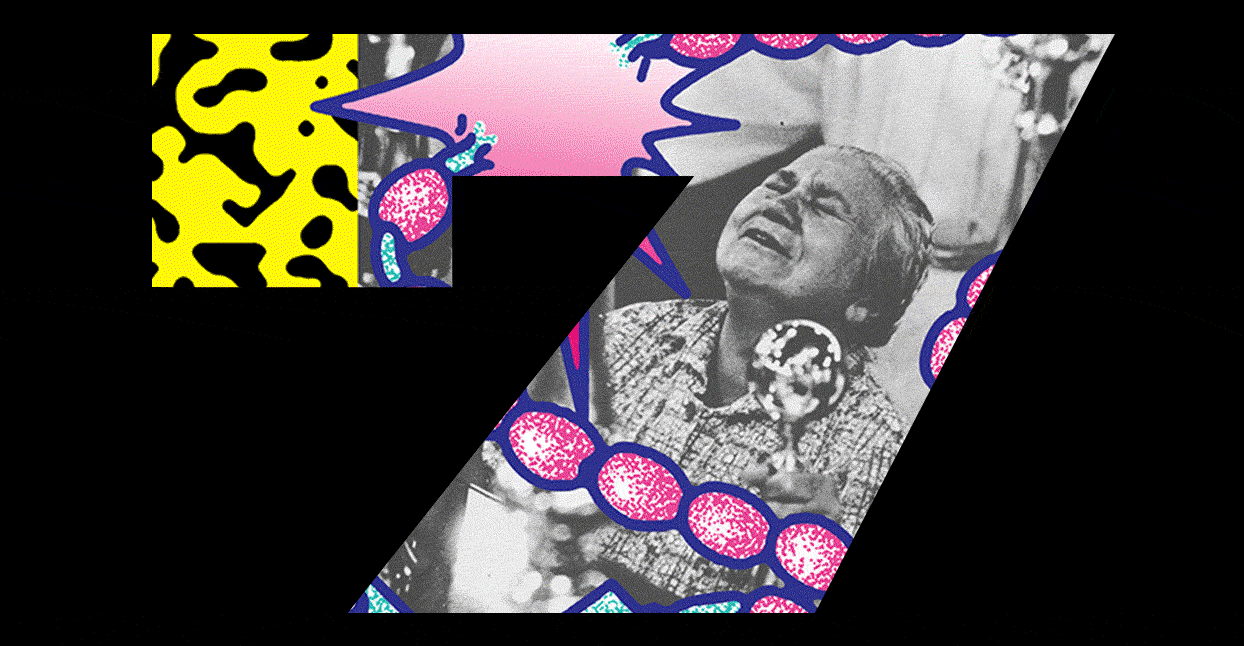 Welcome to Seven Essential Releases, our weekly roundup of the best music on Bandcamp. Each week, we'll recommend six new albums, plus pick an older LP from the stacks that you may have missed.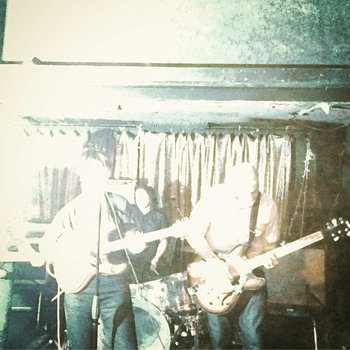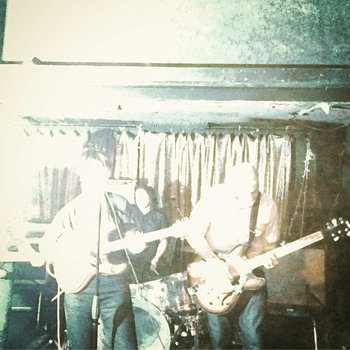 Merch for this release:
Vinyl LP
Even as the Bay Area's Flesh World have honed their sound to its current glinting obsidian point, the shambly charm of Jess Scott's pop songwriting from her previous group, Brilliant Colors, remains. "Knock to Answer" and "Tell Me I'm In Exile" chime like the best greyscale work of, say, the Chills, or Close Lobsters. All the same, the chorused-out guitar lines of "Ship Him to Shanghai" and "This Great Cheap Face" are pure shivery goth-club delight. The bridge between '80s outsider pop and darkwave, two of my personal favorite corners of the underground rock world (and not quite as far from one another as one unfamiliar might think), feels absolutely seamless here; they've been building to this over their past two (also excellent) releases, and the sheer cleanliness of the recording and production enhances it to excellent effect here. Armed with a lockstep rhythm section, there's nary a filler track to be found. The lyrics brim with nerve, tension, and enough queer iconography to truly solidify this as particularly resonant for me. If you've ever also moved your pins from your leather jacket to your anorak for the transition from fall to winter, you'll probably be just as enthralled.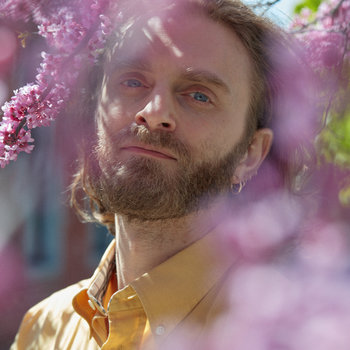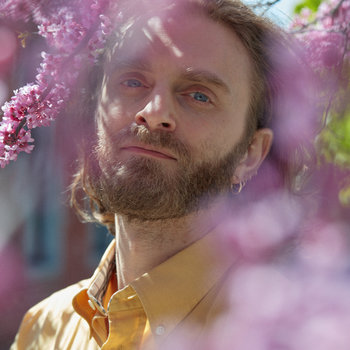 Merch for this release:
Vinyl LP, Compact Disc (CD)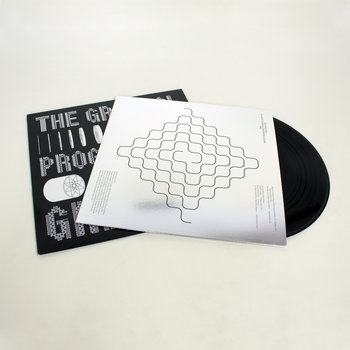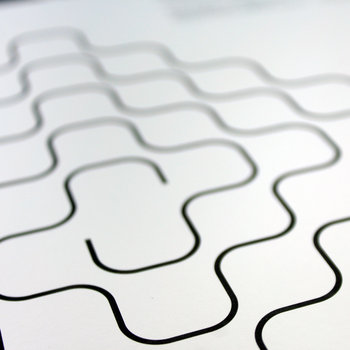 The Gradual Progression scans many different ways: it's free jazz, rock, tribal dance, and chiptune all at once. Listening to the album is like walking through your favorite childhood video games, when you're running low on golden rings and there aren't any mushrooms to jump on. The record feels wide open, almost visual in a way. On songs like "Earth Center Possessing" and "By Virtue of Emptiness," you can almost see the music unfold, as wafting horns, darting synths and Greg Fox's distinctive percussion blend into a seamless whole. Progression is made of loosely coiled compositions, giving it the feel of a jam session, resembling the likes of Thundercat and BadBadNotGood. In the end, Fox's album shows there aren't any rules to making good music. Do what feels right and let the art fall into place.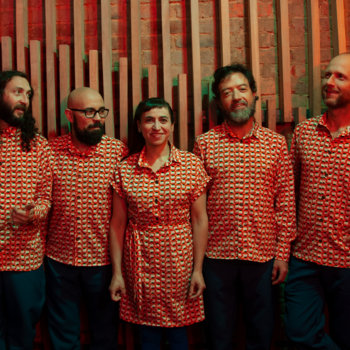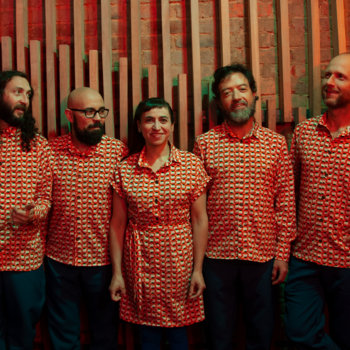 Merch for this release:
Vinyl LP
On their seventh album, the Colombian group Meridian Brothers capture the spirit, if not the sound, of Os Mutantes, putting a modernist twist on classic regional sounds. Headed by bandleader Eblis Alvarez—who writes and records all the albums then convenes the group for live shows—the songs on Maria keep changing shape, different elements entering and exiting to change the overall tone and feel of each composition. So "Yo Soy Tu Padre, Yo Te Fabriqué" may open like jazz, with its bouncing acoustic bass-line and sizzling hi-hat, but as apostrophes of organ and wobbling cello enter, it becomes something more psychedelic, its groove deepening, the strange psychedelic aura around it thickening. "Él No Está Muerto" has the stumbling two-step rhythm of huayno, but Alvarez's vocals are set deep in the background, and the wheezing accordion stabs and deliberately imprecise harmonies give it a sense of the surreal. And "Cumbia, Eres La Cumbia" may be cumbia in name, but it's tense and pulled taut, the bassline blown out and caked in fuzz and panicked Bernard Herrmann strings lunging and retreating. Maria is a deeply imaginative and gripping record, one that doesn't limit its song structures or palette of sound to any one genre or region. Its songs seem to transform from measure to measure, and trying to predict what's going to happen next—and, more often than not, failing—is half the fun.
Merch for this release:
7" Vinyl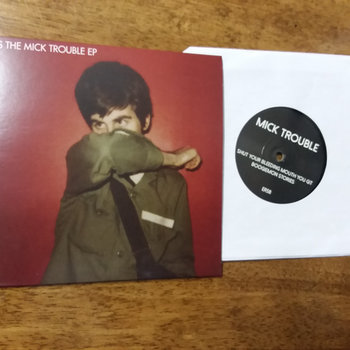 If you believe the story on his Bandcamp page, Mick Trouble was a UK artist in the early '80s who kept company with Television Personalities and Swell Maps and wrote pub-punk songs that could handily hold their own against the likes of Elvis Costello and Ian Dury. The thing is, though, you shouldn't believe the story on his Bandcamp page; Mick Trouble is actually genius pop savant Jed Smith who records music in New York in 2017 and is, hands down, the most brilliant musical mimic of the last 20 years. Smith doesn't just write songs that "kinda sound like" songs from a certain era—he has the whole thing down from top to bottom: the rattling drum sound, the rotting-tape production feel, the 16-pints-and-a-chaser delivery. Every detail of these four songs is pitch-perfect in a way that can only come from someone whose entire DNA is comprised of musical notes. But if you think that kind of detail-oriented mimeographing results in nothing more than empty, schticky aping, think again: the four songs on the It's the Mick Trouble EP aren't punchlines. They're rollicking, instantly-memorable songs with big slashes of guitar, rowdy sing-along hooks, and gallons of Stiff Records attitude. And so when all is said and done, and it's time to settle on an explanation of Mick Trouble, let's go with the one on the album page: that Trouble was a late '70s post-punk hellraiser with an eye for small details that rivalled Ray Davies', and who disappeared just when he was about to get his big break. Because in the end, that story is a lot more plausible than the idea that someone in 21st Century New York could write UK pub rock songs this riotous, this infectious, and this perfect.
Merch for this release:
Vinyl LP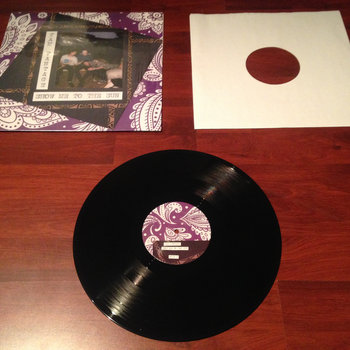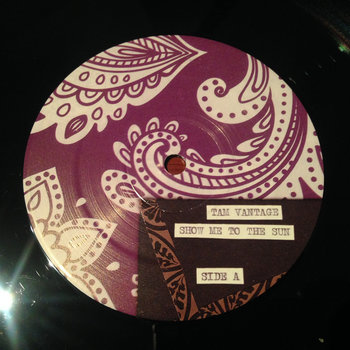 Melbourne-based Tam Vantage's latest is a piece of shiny pop candy that might be altogether a bit too sweet if it weren't for the rather nihilistic outlook—it's not called "Show Me To The Sun" for nothing—but then there's always been something basely appealing about the contrast of sad sack lyrics with the most happy-sigh-inducing of hooks. While "Show Me To The Sun" is slightly less lush than its predecessor, the solid but somewhat meandering "Life In High Definition," Vantage's songwriting is as strong it's been since his days in (excellent) indiepop band Pop Singles. The man knows how to write and ride a riff, and his songs never outstay their welcome even when they run past the four minute marker. But Tam Vantage isn't just Tam himself: it's a band, and his compatriots work to create melodic atmosphere that draws from both soft clouds of shoegaze effects and buzzy post-punk crunch. Chalk up another win for the Aussies in the perennial "who can write the best pop record ever" contest that runs forever in the hearts of guitar rock lovers.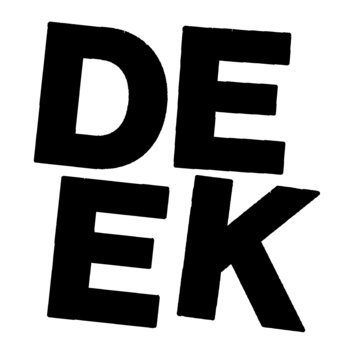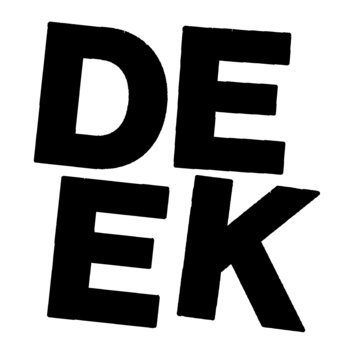 Beloved (mostly '80s) classics are updated with slower tempos, sloppier beats, and over-the-top synthesizers on this compilation from London's DEEK recordings. Experimental lounge music we might call it? At times borrowing from everything from vaporwave to early Kraftwerk, this covers collection is significantly more uplifting than the darker-themed and even more sparse experimental electronics of DEEK recordings' excellent 2016 covers collection Extraordinary Renditions. Every track on Covered in Gloria will make you smile. I suggest purchasing and listening without looking at the track list and allow your mind to recognize the familiar pop hits in their synthed-up, spaced-out, or slowed-down disguises. A favorite is a French-language cover version of Joe Jackson's 1982 xylophone-heavy hit "Steppin' Out" wickedly combines the French chanteuse style with an almost-painfully slow Caribbean beat. It's wild, it's fun and it just might be genius.
Back Catalogue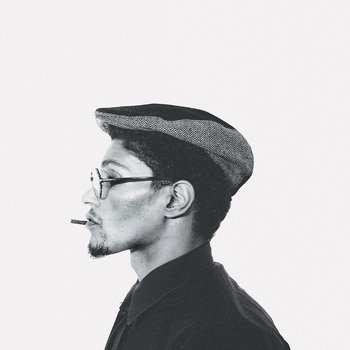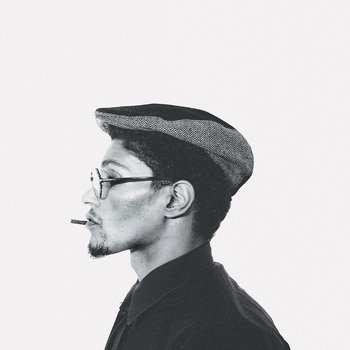 Released in November 2014, The 1978ers' People of Today was easily my favorite album—of any genre—dropped that year. The D.C.-based duo of rapper yU and producer SlimKat used scratchy '70s soul and '90s-infused rap to connect with other people on the grind. Above it all was yU's lyrical prowess, a technically precise flow you simply need to hear to appreciate. "How does it feel to have to stretch a five dollar bill?" yU lamented on "Without A Clue." By the time "P.O.T. Act III" rolled around, the usually reserved rapper boils over in frustration: "People now don't smile, they shot hopes down / Communities be like ghost towns, with phones out, zoned out, desensitized, no feelin' / Little boys lack tact when they speak to them grown women." Though People of Today is a hip-hop record, it struck me as soul music, hitting similar chords as Stevie Wonder, Curtis Mayfield and Marvin Gaye. Now almost three years old, People of Today will sound just as good 10 or 20 years down the road.