SEVEN ESSENTIAL RELEASES
This Week's Essential Releases: Art-Soul, Replicant Jock Jams & Americana
By Bandcamp Daily Staff · September 22, 2017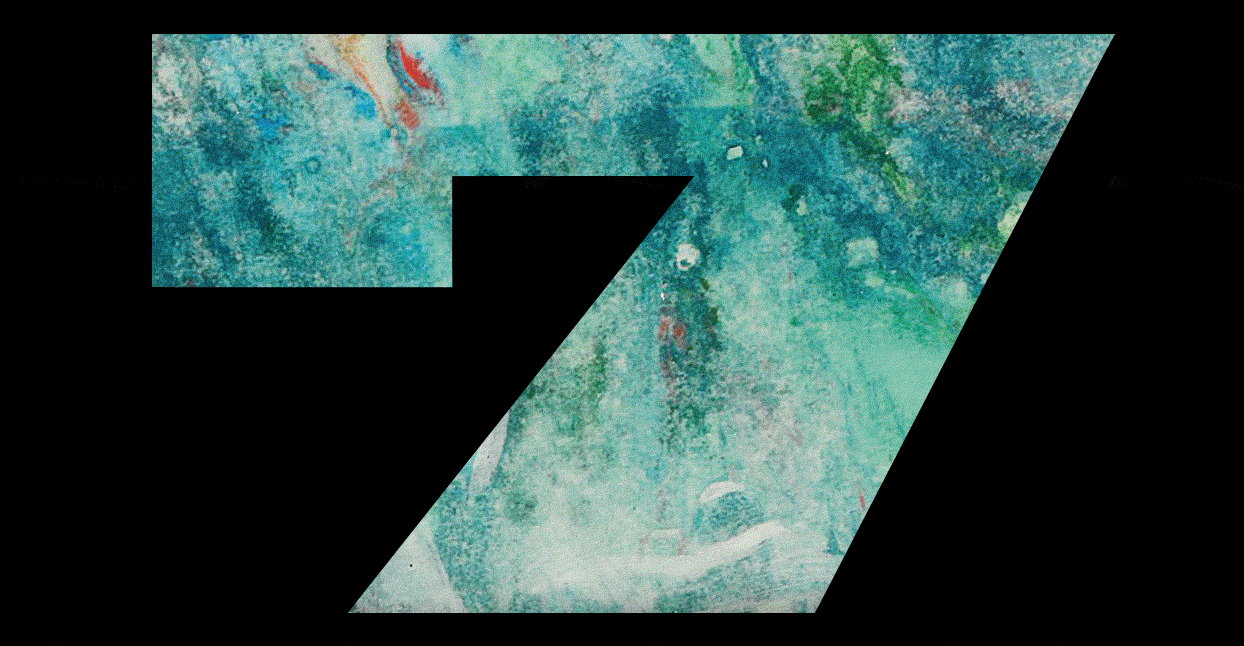 Welcome to Seven Essential Releases, our weekly roundup of the best music on Bandcamp. Each week, we'll recommend six new albums, plus pick an older LP from the stacks that you may have missed.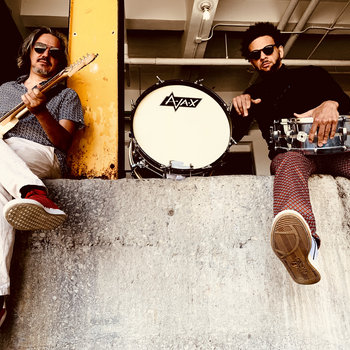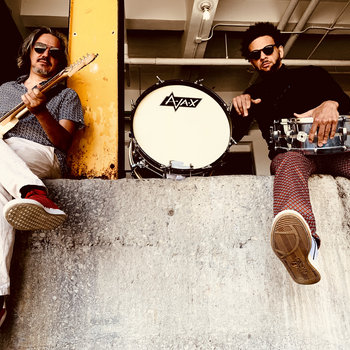 Merch for this release:
Vinyl LP, Compact Disc (CD)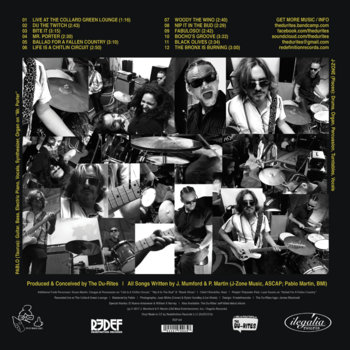 The Du-Rites are a no-frills funk band, and its members—multi-instrumentalists J-Zone and Pablo Martin—make no bones about what they do: Greasy Listening is a straightforward collection of hard drums, fluid keys and gritty bass lines, all assorted to maintain a tight groove for its 36 minutes. According to their Bandcamp page, J-Zone and Martin paid strict attention to detail for the group's second album. They added organ solos, electric piano and vocal commentary to its sound, and as a result, you can almost see J-Zone and Martin playing these songs in a quaint club in Greenwich Village. If you're a promoter looking to book these guys, make sure a nice check is attached. They're not with the nonsense.
Merch for this release:
Compact Disc (CD), Vinyl LP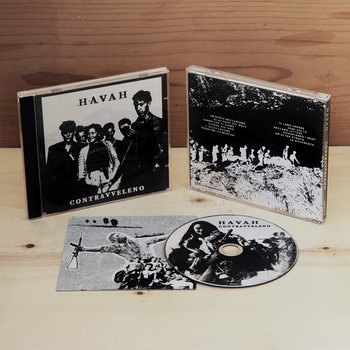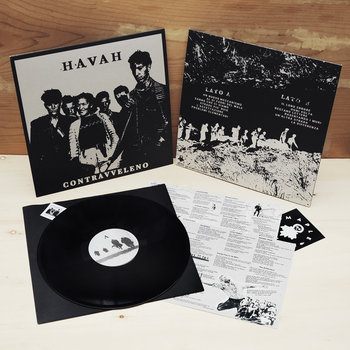 While many of us are embroiled in online Discourse(™) over whether Nazis should be punched and what counts as an act of resistance, looking to near history for everyday stories of people standing up against fascism always proves remarkably grounding. It's these stories that Havah's latest, Contravveleno, spins around—true survival stories at the human level passed down from grandparents to their grandchildren as they tell of their experiences in Mussolini's Italy. This is the Italian post-punk group's third album; they've been carefully refining their sound over the years, a sound heavily allegiant to forebears like Diaframma (the "Italian Joy Division"), CCCP Fedeli Alla Linea, and so forth. Chorused-out melodic guitar hooks and nimble basslines abound, and the album is excellently sequenced, with the A-side more on the blistering post-punk tip and the B-side tending toward more experimental, spacious, industrial-influenced new wave ("Un'Altra Strada," in particular, uses its rhythmic and melodic interplay in a particularly appealing way). Contravveleno is reverent to both the musical and social histories it explores, but it pushes away our tendencies to mythologize the past through nostalgia. Instead, its descriptive imagery and perfect post-punk pastiche encourages listeners to dig deeper into all of its references and think about the fact that resistance is rarely about sweeping speeches and big media moments and is most often about putting your average body on the line in the moment, when it counts.
Merch for this release:
Compact Disc (CD), 2 x Vinyl LP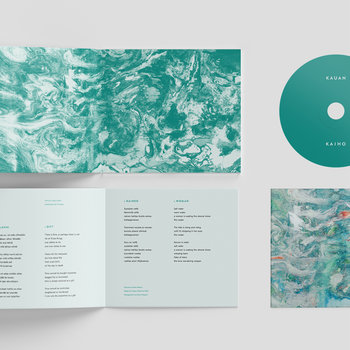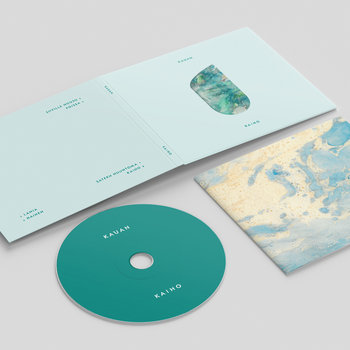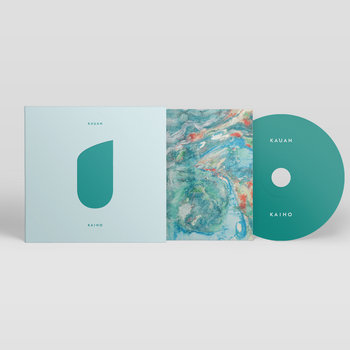 The Russian outfit KAUAN are experts at the slow-build. The songs on their haunting new record Kaiho are more interested in generating mood than rushing to the crescendo. Inspired by founding member Anton Belov's contemplation of the transition from youth to adulthood, the music here is rich and sumptuous: big, creamy strings, pinpricks of synth, gently-drifting vocal melodies. Songs like "Kasvot" have the grandeur and stateliness of early records on the Projekt label, with just as much shadow and longing. On "Siiville Nousu"—which, like all of KAUAN's songs, is sung in Finnish—ripples of guitar cascade over a dense bed of electronics as Belov's voice sways and dips above them. The song opens up to make way for a haunting guitar solo, weaving slowly through the center like a strand of silver thread. The sprawling, 10-minute "Lahja" is suffused with big, billowing synths, a piano line streaking slowly downward like rain on a windowpane. Kaiho is music as vast and thick as an overcast sky, a baleful symphony of sadness.
Lina Tullgren, Won
Merch for this release:
Vinyl LP, Compact Disc (CD), Cassette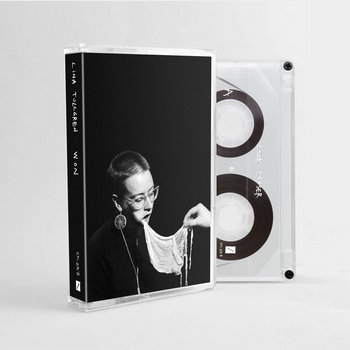 Lina Tullgren wins with layered vocals over an almost Ryan Adams-like brand of rock that warbles with crisp cords. Lyrics are pointedly personal—like on "Get Lost," which is about getting over one's selfishness before being able to enter into a relationship to the point of being so alone you have to "kiss yourself goodbye." But Tullgren is already a master at mixing the friendly guitar with weighty subject matter. In an interview with Bandcamp Daily last year, Tullgren coped to falling in love first with the fiddle and then later, Elliot Smith. You can certainly hear a devotion to both on Won.
Merch for this release:
Compact Disc (CD), Vinyl LP
At this point, there aren't many adjectives left to describe Moses Sumney's voice. Yes, it's a pitch-perfect falsetto, and sure, it tends to crackle the higher it goes. But let's be clear for a second: Sumney is one of the very best singers in music and his debut album, Aromanticism, is one of the year's best records of any genre. To label it R&B/soul would be a disservice: While songs like "Doomed" and "Quarrel" recall the wounded spirituality of Maxwell's sophomore album, Embrya, Sumney's LP combines drone, folk, and sacred music, taking essential elements from all three without rehashing them. With help from KING producer Paris Strother, bassist Thundercat and others, Sumney crafts a unique world on his own terms. You have to dive in and submerge within it.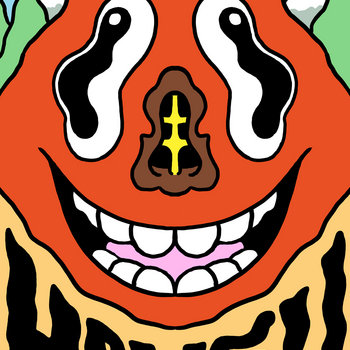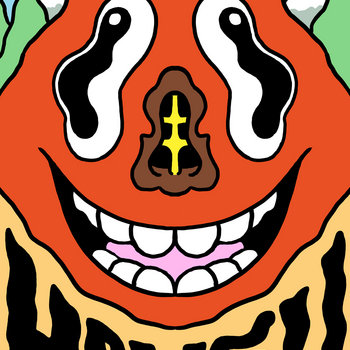 Merch for this release:
Cassette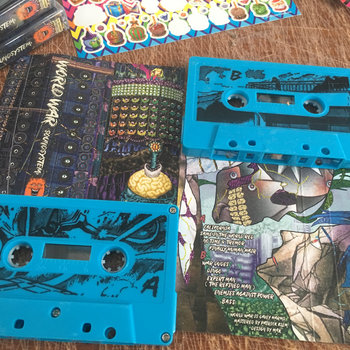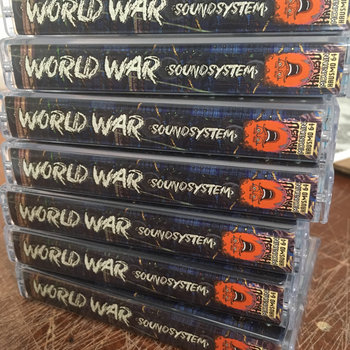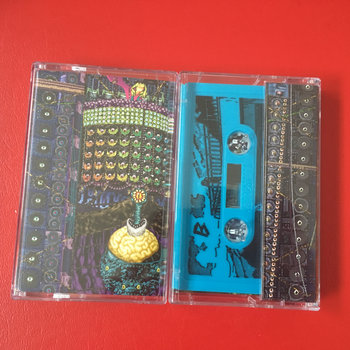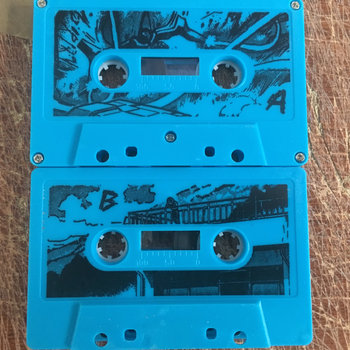 Davey Harms' latest incarnation—after brief excursions as Mincemeat and Tenspeed—is called World War, but there's nothing especially apocalyptic about the nine tracks that make up the buoyant, bubbling Soundsystem. Instead, the music here feels like a futuristic take on its title: the songs have all the booming energy of Jamaican backyard parties in the '60 or riotous contemporary favelas in Brazil, but the split-second pulses of synths situate them squarely in some steel-and-glass cityscape where the forecast always calls for rain. "Same in the World Red" is a head-spinner: the body-breaking bass kick enters first, then stuttering electronics, then a kind of whirlwind of digital static that nearly engulfs the whole song. The awesomely-titled "Finally Human Hair" hiccups along on a rubbery digital bass and gonzo robot-circus-clown horns. And "Dingo" is pure industrial clatter, all of the song's elements condensed into tight rubber bullets of sound. It's a fascinating listen, a kaleidoscope of sound that always remains rooted in a steady, thumping backbeat. Call it Jock Jams for Replicant athletes.
Back Catalogue
If Amy Grant had made a country record instead of a pop record after Lead Me On, the result might sound a lot like Evolutionary War. This may not be a coincidence—Ruby Force cops to listening to Contemporary Christian Music by Grant and Stephen Curtis Chapman while she was growing up, and her rich, oaky alto bears more than a passing similarity to Grant's. And while Evolutionary War is by no means "Christian music," it's certainly spiritual—it's just that its focus is on the spirituality of the everyday. The gorgeous opener "Church and State" may have a loaded title, but it's actually referring to an intersection of two streets, and its lyrics are sharply-drawn portraits of small-town life. In the gently-rocking  "Ode to Vic Chesnutt," the Georgia singer is the Messiah in front of whom Force casts down her burdens. The sweetly-swinging "Plain Paper" is a rueful letter to an unrequited crush, and Force's soulful take on Blur's "Tender" is so note-perfect it threatens to erase the original from existence. Every song on Evolutionary Road boasts a stunning eye for detail and the kind of easy knack for rustic melodies other Americana artists would kill for. It's a brilliant, riveting statement from an artist full of seemingly endless promise.