SEVEN ESSENTIAL RELEASES
This Week's Essential Releases: Afrobeat, Glam Pop, Experimental Synth & More
By Bandcamp Daily Staff · October 06, 2017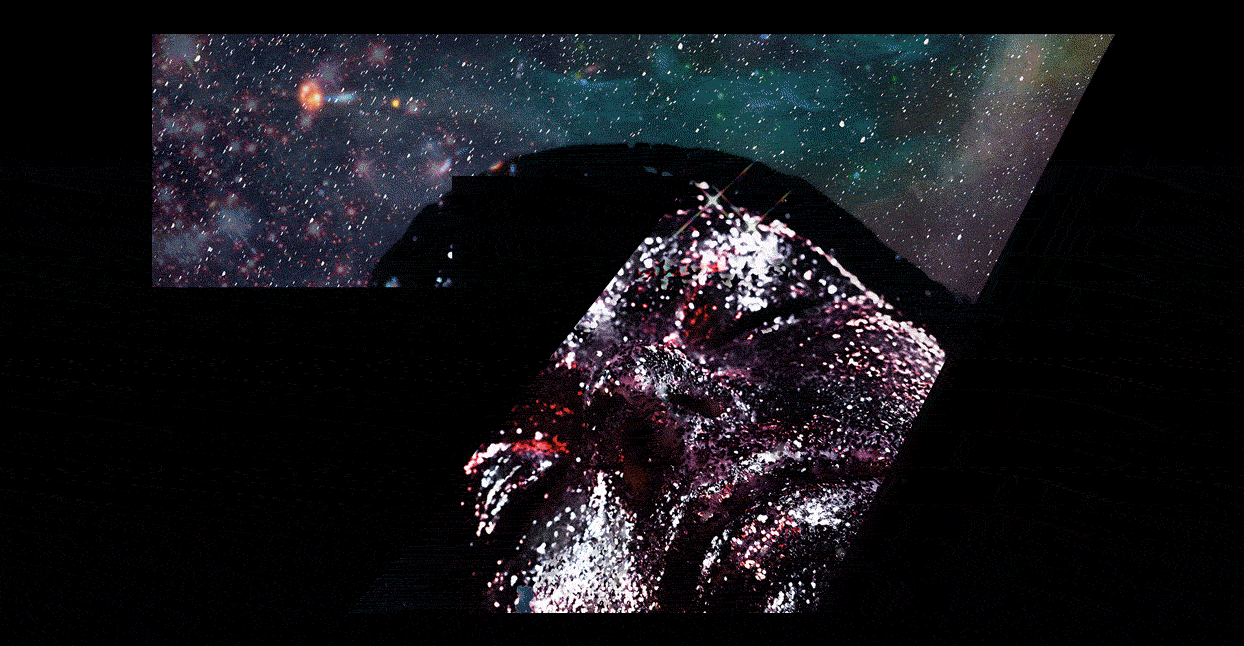 Welcome to Seven Essential Releases, our weekly roundup of the best music on Bandcamp. Each week, we'll recommend six new albums, plus pick an older LP from the stacks that you may have missed.
Merch for this release:
Vinyl LP, Compact Disc (CD)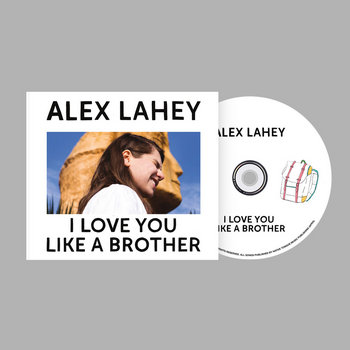 A whiz-bang hot-pink-firecracker of a record, Alex Lahey's I Love You Like a Brother bursts with glam-pop exuberance from the get-go. Album opener "Every Day's the Weekend" is a crackling collection of hot-rodding guitars and gang-shouted "Whoa-oh, Whoah-oh, Whoah-oh"s, and the title track pits the marching-band rhythm of "Ballroom Blitz" against a riff that zig-zags like a lightning bug trapped in a mason jar. But what makes Brother so irresistible isn't just Lahey's stunning gift for pop melody (though, let's be clear: that gift is stunning), but her pithy, economical lyrics. Lahey, who is from Melbourne, agonizes over a long-distance lover in the cheekily-titled "Perth Traumatic Stress Disorder," singing, "Now I've got to visit somewhere new/ not forever tainted with thoughts of you/ Didn't even get an inadvertent holiday." In the bounding "I Haven't Been Taking Care of Myself," she takes the shopworn analogy of comparing a lover to a drug, but uses the whole first verse to cannily explore the implications: "When you're in my blood/ nothing's ever boring/ I feel you through my veins/ so eager to please/ you give me chest pains/ and let my heart rate ease." And on album standout "Backpack," the titular object becomes a metaphor for emotional distance. "I know life's too short to settle down/ and you move faster than the world spins 'round," she sings, before sadly concluding, "It's hard for me to put my arms around you when your backpack's on." The song itself is a wonder, building to a full-on symphonic conclusion, with Lahey's voice streaking down the background like stars slipping down from the night sky. Brother is intoxicating from start to finish, an album that proves that acutely-drawn stories of love and loss can sound like Slade and still be marvelously affecting.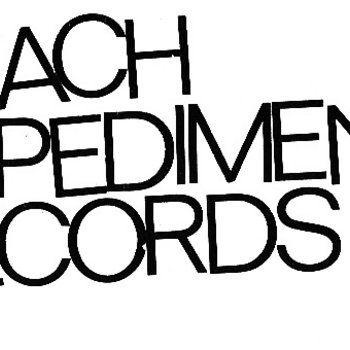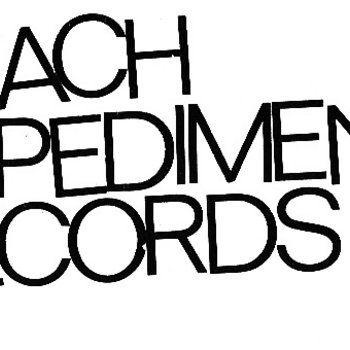 Merch for this release:
Vinyl LP
EEL are from Pittsburgh, but their scuzzy sound, as their album art (by punk artist Kazuhiro Imai) makes plain, owes a whole lot to Japanese noisecore (think Gai, Gudon, State Children, and so forth). Under a relentless layer of feedback, there's solid, classic hardcore: fast riffs, spindly solos, and rampaging drumming. No new ground being broken here, but there doesn't need to be; guitar heroics, vocals distorted beyond all comprehension, and breakneck rhythm section all meld together seamlessly for a really fun ride that may also inspire you to dig out those '80s classics and think about the continuum and traditions of hardcore, and how we constantly reinterpret and reimagine them.
Kaitlyn Aurelia Smith, The Kid
Merch for this release:
2 x Vinyl LP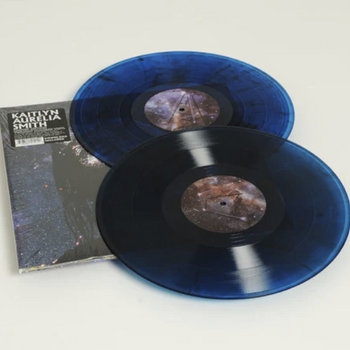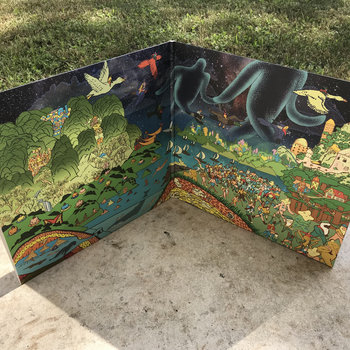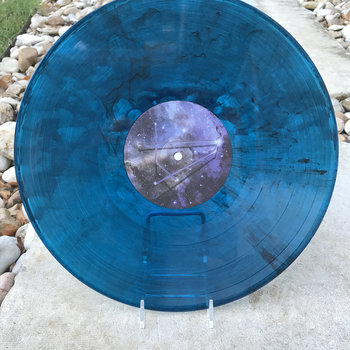 Kaitlyn Aurelia Smith has a deep relationship with music that began during her childhood. "I realized how much of a difference music made for me when I was younger," she recently told Bandcamp contributor Sasha Geffen. "I could feel scared, but if I put on music, it would be different. I just loved that you could totally color your environment." On her impressive new album The Kid, Smith explores the four stages of the human lifespan—birth, self-awareness, old age, and death—using vast synthetic sounds to convey the journey. Smith's voice is more prominent here, yet it's pitched to accentuate the melody, not outstrip it. The results are lush, playful, dark and robust—just like life.
Merch for this release:
Compact Disc (CD), Vinyl LP, T-Shirt/Apparel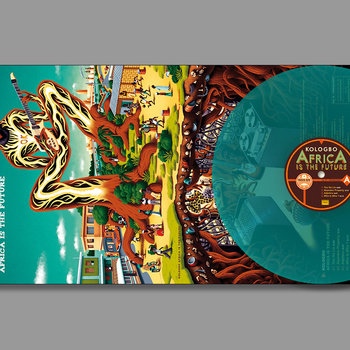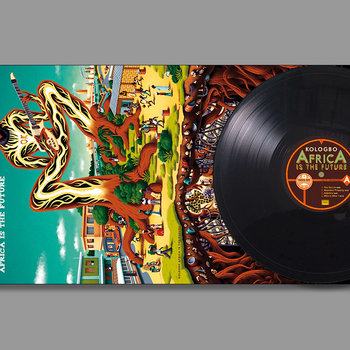 If you look at his CV, there was virtually no way Oghene Kologbo's Africa is the Future wasn't going to be great. He's the son of highlife legend Joe "King" Kologbo, played guitar as a member of Africa 70 with Fela Kuti, and both toured and recorded with King Sunny Ade and Kuti drummer Tony Allen. Still, years of experience doesn't always translate into success in 2017, but from the first notes of Future, it's clear Kologbo's talents haven't faded. "You No Lie" is a nervous, twitchy update of the classic Afrobeat sound, Kologbo's guitars pricking like mosquitos over a deep-diving bassline and between somersaulting horns. On "Abandon Property," his rich, oaky, finely-aged vocals provide rugged counterpoint to Tony Allen's lightly-skipping rhythm. The title track rides a freewheeling dance groove, lit up by Ben Abarbanel-Wolff's laser-beam horns. On Future, Kologbo doesn't just deliver throwback Afrobeat-by-the-numbers, he takes the sound's essential elements and updates them to create something that feels vital and contemporary. "Don't Mind Them" is perhaps the finest example: its rhythms are tricky and slippery, stuttering and half-stepping not settling into the groove so much as consistently upending it, the horns playing in unison to highlight the off-kilter cadence. Africa is the Future is a record that knows there's much to be learned from the past, but it's only useful if you apply that knowledge to the here and now.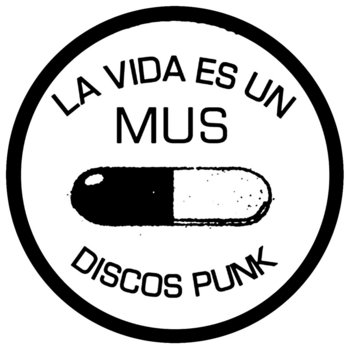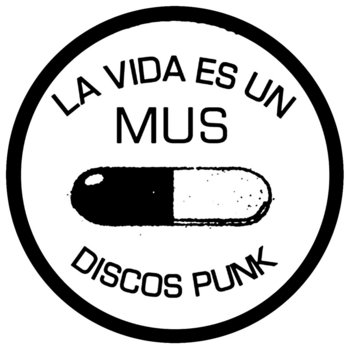 New Orleans' Patsy (featuring multiple members of Mystic Inane) are perhaps the current reigning champions of riffy, snotty punk. This is their first full-length, after a couple of EPs, and it's a pure delight for anyone who likes their rock n' roll stripped of all pretense and equipped with a constant eye-roll. "Society Ape" and "Nazis Are So Plain" are particularly finger-on-the-pulse in 2017 without being too on-the-nose; the former taunts harassers ("You can't touch me"), and the latter takes the piss out of the careful aesthetics of white supremacists by essentially calling them basic as hell. "Tommy, Bobby, Johnny" is a wicked take on the interchangeability of musical love-objects, and Candice Metrailer's vocal delivery here is especially cutting. Patsy do a lot with their essential elements; everything here is perfectly simple but not at all simplistic.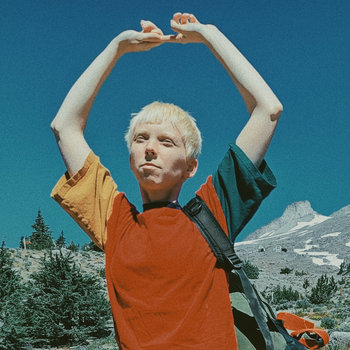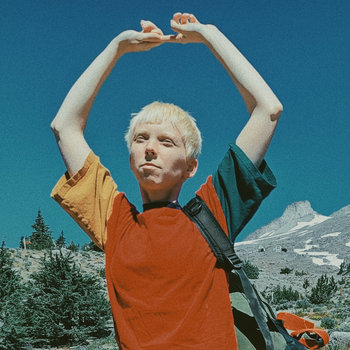 Merch for this release:
Vinyl LP, Compact Disc (CD)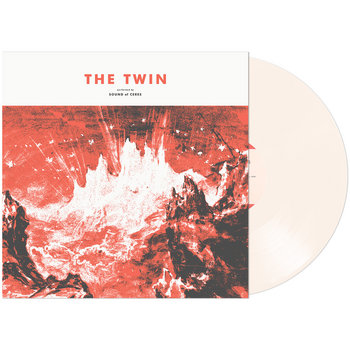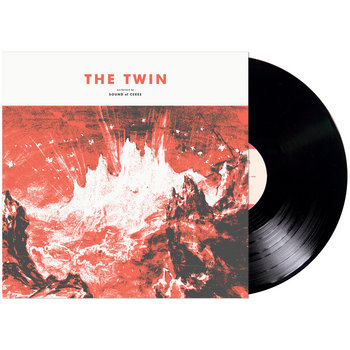 The Twin is a perfect companion to a planetarium show—rising and falling electronic sounds with otherworldly vocals play against a backdrop of the cosmos. Sound of Ceres have the ability to make a rudimentary drum machine sound elegant and to expand upwards to a hazy Cocteau Twins-like sound. Playful psychedelic crescendos crash into each other beneath the soaring beauty of Karen Hover's voice on opener "Gemini Scenic." According to the liner notes, the band showed up at the Reykjavik studio of Alex Somers (Sigur Rós, Julianna Barwick) with nearly complete demos, but ended up with something entirely different and wonderful.
Back Catalogue
Synthpop artist Jamie Paige first hit my radar back in January while I was working on a piece for Bandcamp Daily about the Vocaloid phenomenon (briefly: the use of synthesized singing software by young producers in the United States.) She's remained on it ever since due to her immense talent. At the time of our initial interview Paige had only released one record, Anew, Again, but it contained the track that finally brought me, avowed guitar rock lover, to appreciate the power of Vocaloid software to innovate with music in ways that rock no longer can. That song was the sparkling "Grand Restore," which featured an irresistible chiptune hook and bright, optimistic vocals provided by Vocaloid Megpoid GUMI. Last month, Paige released her second record, Autumn Every Day, a showcase of both her innate talent for pop hooks and growth as an artist over the past 12 months. Incorporating elements of synth, EDM, bubblegum, and regular old pop bangers, the record is peppered with laughter and jokes, full of quirky lyrics exploring the contours of loneliness and love, and packed with experimental breaks and rhythms that expand upon their influences for something that sounds fresh, but also very Jamie. "Too Much Autotune" is a hilarious rebuke to critics who complain about her love of autotune. There's a touching song to her girlfriend, Honor, and a breezy, casual take on New Order's perennial classic "Bizarre Love Triangle." My favorite is "It's 2013 Again," a collaboration with =ODDEEO= (another talented Vocaloid producer) that once more finds Jamie duetting—in harmony, no less—with GUMI. Autumn Every Day feels both deeply personal and open-hearted; a potent reminder of what makes music so special and so crucial to so many.