SEVEN ESSENTIAL RELEASES
This Week's Essential Releases: Black Metal, Soul, and Psych Pop
By Bandcamp Daily Staff · October 27, 2017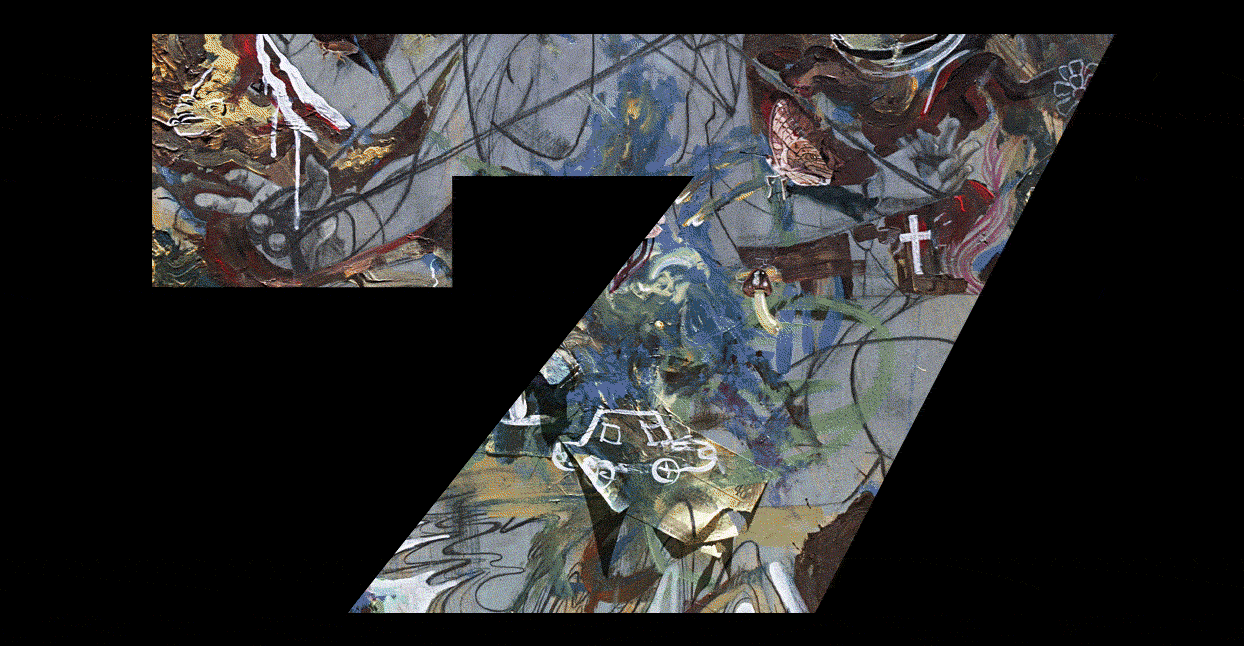 Welcome to Seven Essential Releases, our weekly roundup of the best music on Bandcamp. Each week, we'll recommend six new albums, plus pick an older LP from the stacks that you may have missed.
Merch for this release:
Cassette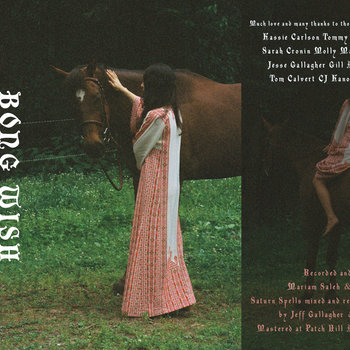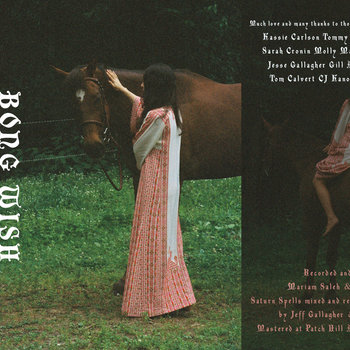 The debut EP from Mariam Saleh, aka Bong Wish, is a puffy cloud of soft psych with fantastical folk-rock touches—head music for heads, if you catch my drift. Saleh approaches her music with kaleidoscope eyes, flitting from flowery freak pop on opener "My Luv" to a stately and surreal psychedelic march on "Saturn Spells," during which she drops a pitch-perfect Grace Slick vibrato. There's a certain solemnity to proceedings that might easily devolve into 60s kitsch in less-capable hands, but Saleh knows her shit, and presides over her arrangements like a hallucinatory high priestess, keeping one foot firmly on planet Earth even when she's letting a freewheeling flute do its thing over a snappy snare and jumping bass line on extended jammer "Conversations with Business People"—the longest song on Bong Wish, and also the best.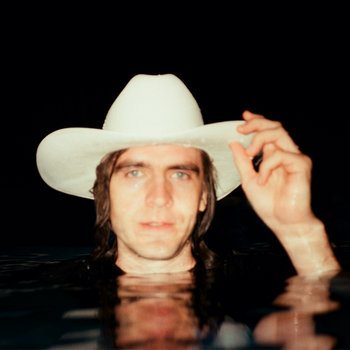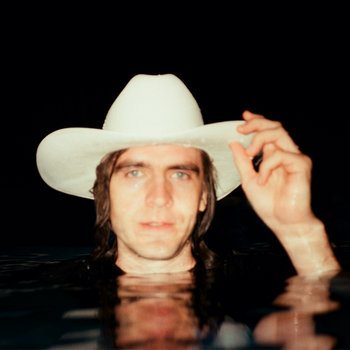 Merch for this release:
Vinyl LP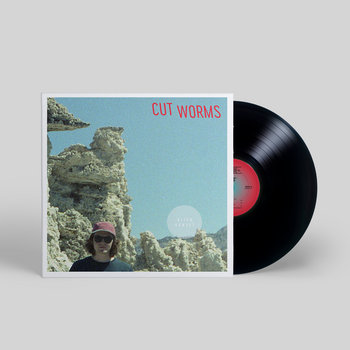 Merseybeat isn't a genre that was begging for revival, but the classic pop balladry of early '60s beat bands sounds fresh and modern when delivered with the attitude, if not the fidelity, of a bedroom project on Cut Worms' lovely debut Alien Sunset. Ostensibly a collection of demos recorded on an 8-track, there's nothing amateurish about this effort: Max Clarke's songwriting is elegant and sophisticated without sounding overdone, the spare arrangements favoring just a guitar and his expressive voice layered over itself, allowing the music to shine with an unvarnished honesty. Clarke's propensity for close harmonies, a la the Everly Brothers, evokes an atmosphere of rosy nostalgia, but it feels warm and right rather than simply retro. His songs are angsty in an old-fashioned, in an almost sweet way—they're anxious without being angry, confessional without being maudlin, and earnest without being insincere, even when he leans on old lyrical chestnuts about, you know, being free. But maybe feeling free is something we could all use a bit more of these days.
Merch for this release:
Compact Disc (CD), Vinyl LP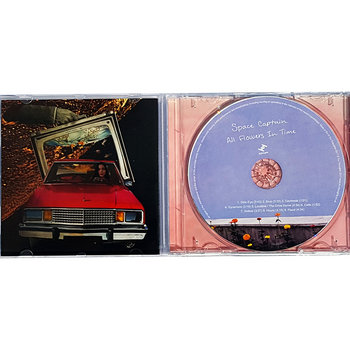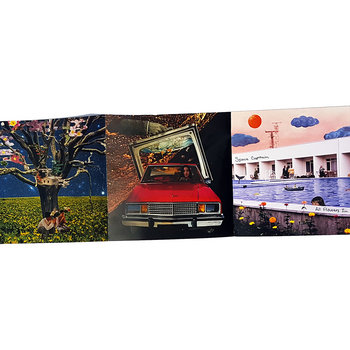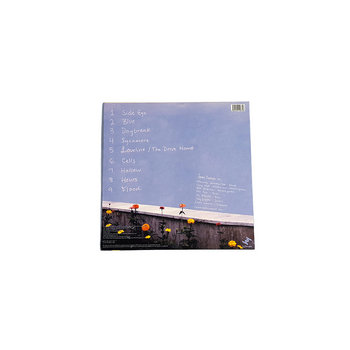 On their first LP, Space Captain unveils their celestial blend of soul and folk, telling stories of love and longing against feathery dreamscapes. The band, co-founded by vocalist/songwriter Maralisa Simmons-Cook and producer/bassist Alex Pyle, makes music that would appeal to fans of Hiatus Kaiyote, KING, and Moonchild, yet they're able to salute their influences without pulling directly from them. All Flowers In Time is both bright and shadowy, depicting slow-rising wistfulness. By the album's second half—"Cells," "Hollow," "Hours" and "Flood"—the music slows to a moderate pace, giving Cook ample room to recall days gone by. Everything is discussed here—the good times and emotional pain, the darkness and spiritual breakthrough.
Then I Was Me, the new EP from Sweatson Klank, showcases the LA producer's softer side. Brief but bewitching, the five songs (and one radio edit) presented here mostly opt for weaving and mirage-like over direct and forceful. Opening track "Smile" is a case in point: comprised of little more than a few pointillist synths and a deliberately drowsy rhythm, the song is the sound of waking up—slow-moving, but bright-eyed and hopeful. Its title may sound downcast, but "Empty Your Soul" is freewheeling and fizzy, lit up by rollercoaster electronics and punctuated by brief, ecstatic vocal shouts. But what impresses about Then I Was Me is the way Klank is able to create evocative music within a single specific mood. Even "Strung Out," with nimble rhymes by King of Nothing and elegant vocals from Maralisa and lyrics about a turbulent relationship, feels big and open-hearted. The weather may be getting colder, but Then I Was Me provides welcome warmth.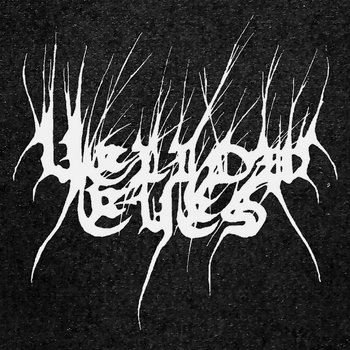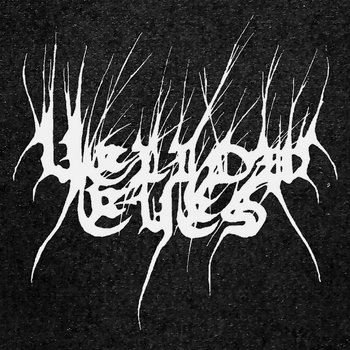 Merch for this release:
Cassette, T-Shirt/Apparel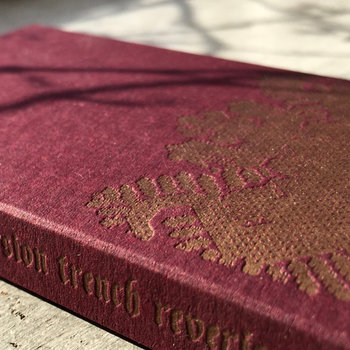 A string of church bells opens Immersion Trench Reverie, evoking a scene in a Bergman film. But like the Swedish film director's best-known works, everything quickly descends into chaos. On the surface, Yellow Eyes are one of world's most melodic black metal bands (I suppose you could call it atmospheric black metal), but there's a through-line of iciness beneath, perhaps inspired by the band's recent month-long trip to Siberia. Will Skarstad's witchy vocals pierce the wall of guitars, like the mouth of a predator tearing into fresh prey. Like they did on 2015's Sick With Boom, Yellow Eyes once again expertly temper black metal with languid doomy riffs.
Back Catalogue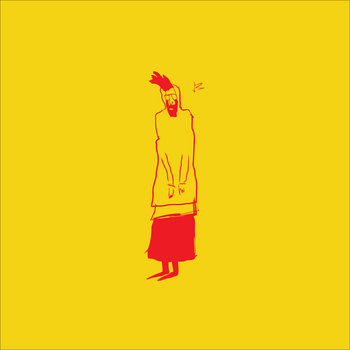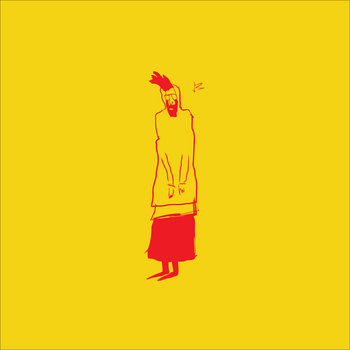 Merch for this release:
Vinyl LP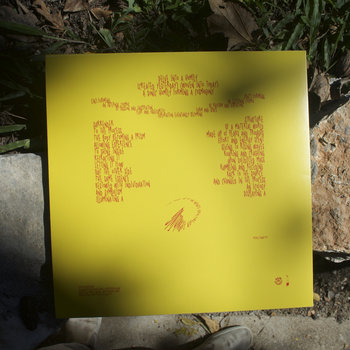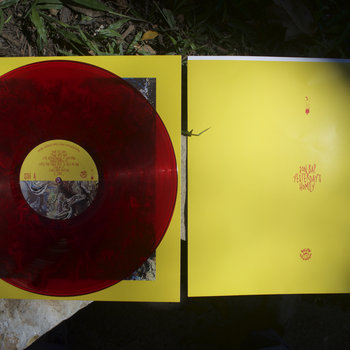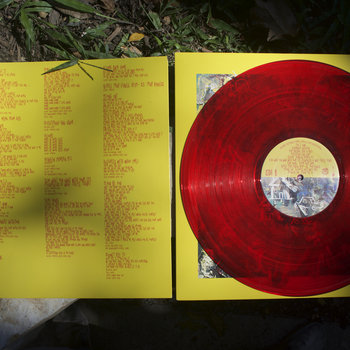 Jon Bap's recent album has just about everything—free jazz, '90s New Jack Swing, trap—and that's within the first 15 minutes. It takes time and great patience to absorb Yesterday's Homily, a 22-track assortment of weird sketches, short songs and loops. This isn't an album in the traditional sense; instead, it feels like a loose collection of ideas piled into a free-flowing stream of thought. To call it abstract would be an understatement: "My House" feels like a Minneapolis funk tune remixed on Mars, and "You Be You" floats by in a psychedelic haze of cosmic clatter. In the end, Yesterday's Homily might not be an easy listen, but it's certainly rewarding.