SEVEN ESSENTIAL RELEASES
This Week's Essential Releases: MIKE, Girls in Synthesis, Jeremy Enigk & More
By Bandcamp Daily Staff · May 25, 2018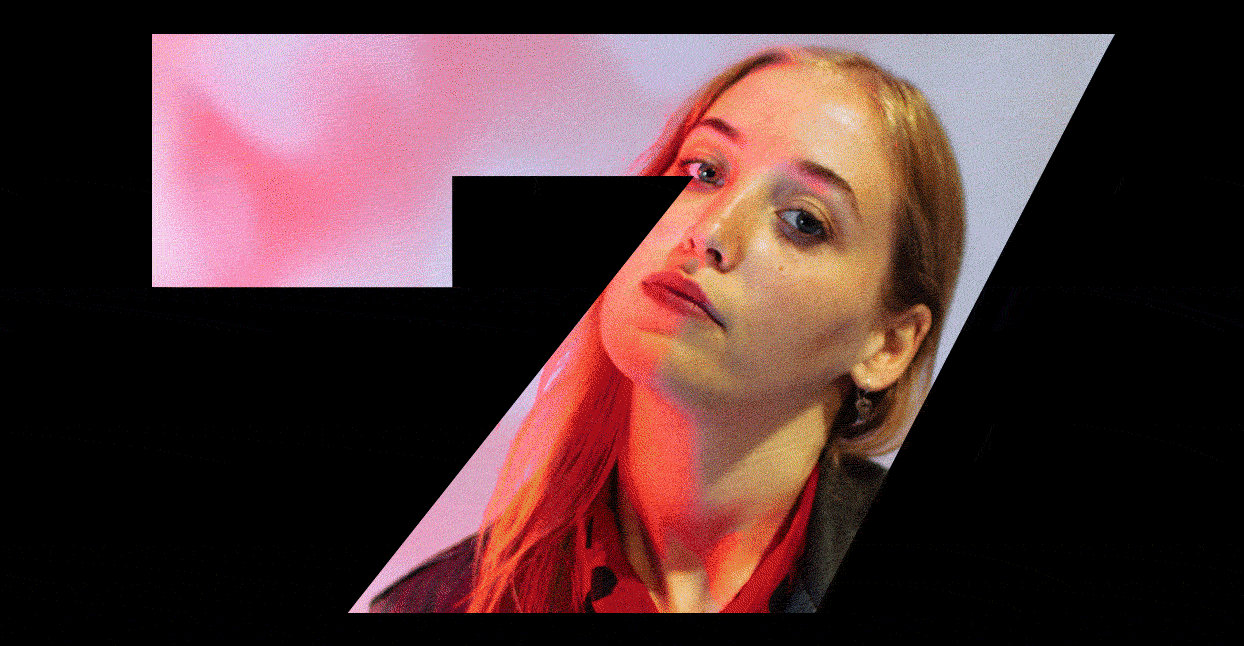 Welcome to Seven Essential Releases, our weekly roundup of the best music on Bandcamp. Each week, we'll recommend six new albums that were released between last Friday and this Friday, plus pick an older LP from the stacks that you may have missed.
Merch for this release:
7" Vinyl
British post-punk came about at a time when the country was in the throwes of massive unemployment and middle-class destitution thanks to government intervention, and now, almost three decades later, Girls in Synthesis are making music that is still as raw and reactionary. With a Pixies-like wiry rhythm section and quintessentially British vocals in the style of a more subdued Johnny Rotten, We Might Not Make Tomorrow is a page out of a British punk history textbook. The four short songs are full of raw power with just the right helping of hooks.
Merch for this release:
Vinyl LP, Compact Disc (CD)
If I didn't think it would scare off roughly half of Bandcamp Daily's regular readers, the first two names I'd reference in regards to Hatchie's utterly perfect new EP Sugar & Spice would be The Cranberries and Natalie Imbruglia—both meant as deep compliments. But instead of going that route, I'll go with Cocteau Twins—whose Robin Guthrie has already remixed a song from Sugar—and The Sundays, but even those fall short in capturing the album's radiant, sparkling beauty. So let's forego comparisons altogether and say this instead: that Hatchie—real name Harriette Pilbeam—has the kind of graceful knack for pop hooks that artists twice her age would sell their souls for. The EP moves from triumph to triumph: in "Sure," Hatchie's voice skips through a glistening field of guitars, pausing only to ricochet up and up and up the octave on the chorus. She see-saws up and down, from high register to deep alto, on the verses to the title track, the chorus of which is as sticky-sweet and elastic as pulled taffy. But the runaway winner on an EP full of stunners comes at the end; on "Bad Guy," Hatchie modulates her voice so it lands somewhere between pained longing and calm resolution, and the way the chorus spills from her lips—short, breathless syllable after short, breathless syllable—adds to the song's nervous momentum. That the album runs a short 20 minutes is Sugar & Spice's only drawback, but it's a minor quibble; Hatchie could write an album three times as long, and it would still feel like it was over too soon.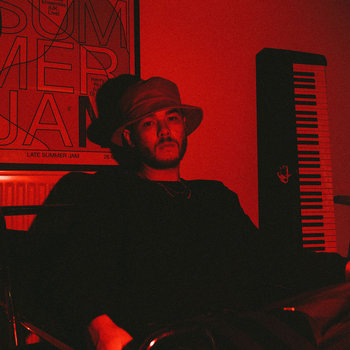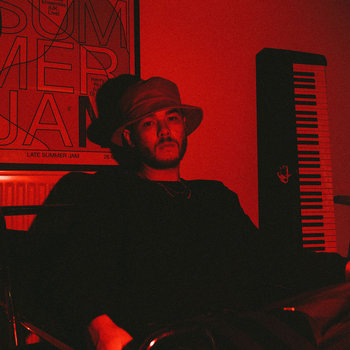 Merch for this release:
Vinyl LP, Compact Disc (CD)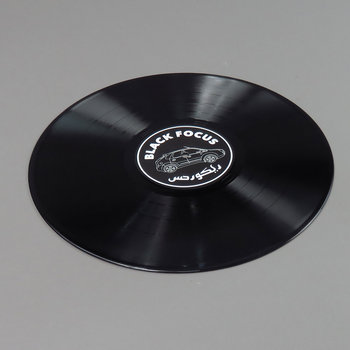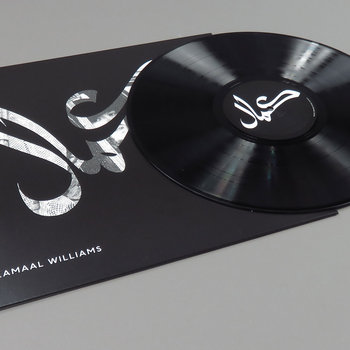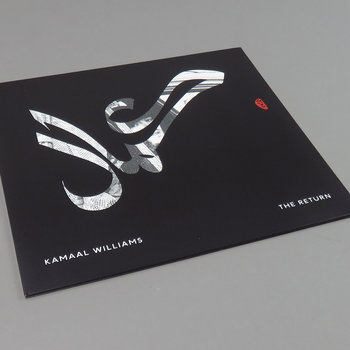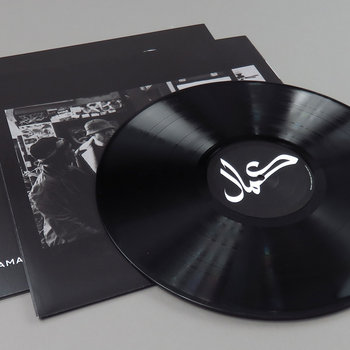 Of all the great music released in 2017, Black Focus—the first and only release from U.K. jazz duo Yussef Kamaal—might have been one of the year's biggest surprises. Not that the group wasn't supposed to drop something so stellar, but following its release, one could see just how ravenous the group's fans were. Just as suddenly, though, Yussef Kamaal broke up, and its creator—keyboardist Kamaal Williams—had to reset his career and sustain the momentum of Black Focus. Enter The Return, a vast seven-track recording of '70s-inspired funk-fusion, electronic bounce, straight-ahead jazz, and atmospheric keyboard solos. With its wide-ranging sonic approach, The Return somewhat resembles Black Focus; both are groove-oriented opuses that split the difference between old and new sounds. With its light Fender Rhodes and sauntering drums, a song like "Medina" feels perfect for rainy-day reflection. Conversely, "LDN Shuffle" is a raucous jam with a big bounce. The Return is a multifaceted release that pulls from any and all genres. Just don't try to classify it.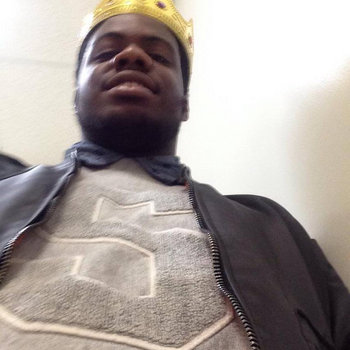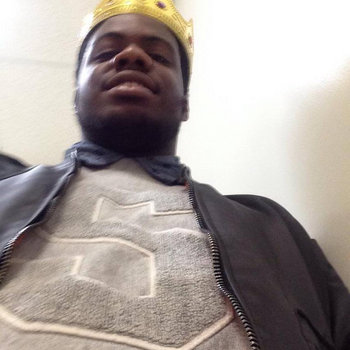 Merch for this release:
Vinyl LP, Compact Disc (CD)
Last summer, MIKE emerged as a new force in the long lineage of New York City hip-hop. A Bronx resident with a relaxed, conversational flow, the rapper was dubbed a savior for the city's rap scene, even though the lyricist never seemed concerned with such things. Instead, MIKE spoke of the depression he felt as a young kid growing up in England, Philadelphia, and elsewhere. "Before MAY GOD BLESS YOUR HUSTLE dropped, I had like zero dollars to my name," MIKE told Bandcamp. "I didn't even have a bank account—I was literally out here living and working on music, and my homies would help me out by buying me lunch." Almost a year later, MIKE has become a notable name with important friends. Yet according to his new album, Black Soap, MIKE is still rooted in family. It was "made with passion, love, and community," the rapper writes on his Bandcamp page. The album "symbolizes a fight for understanding and truth." Featuring Adé Sayyed, Cheikhuana Bamba Fall, and free-jazz band Standing on the Corner, Black Soap feels like a crew record giving equal shine to MIKE's collaborators. The project with an extended prayer in Yoruba, the native tongue of MIKE's mother. Then on "Like Mask," the rapper proclaims his wellness: enough of the downtrodden narrative, he's doing just fine now. To that end, Black Soap is not only a victory lap for MIKE himself, it's a celebration for those who've seen his ascendance first-hand.
Merch for this release:
Compact Disc (CD), T-Shirt/Apparel, Cassette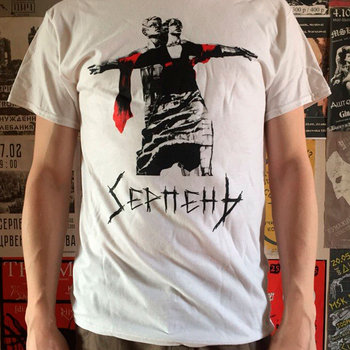 Moscow's Sierpien began in 2014 as an excellent, if not fairly straightforward, post-punk group that took heavy cues from UK anarcho/peace-punk groups like Zounds, The Mob, and Crisis, as well as punk-gone-post- groups like Blitz and Siekiera. (We've called this zone "dark punk" before.) Their songwriting was always a cut above their peers, but they weren't doing anything too far out of the box. Over the intervening years, though, they've grown into something truly unique and special. On their latest, Renovation, they've blossomed into something a bit like a gothier version of the legendary New Zealand indie pop group The Chills, mixing classically morose vocals, bouncy basslines, pinwheeling guitar hooks, and minimal but dancefloor-infectious percussion for an absolutely irresistible sound (there are some Eastern European folk modalities in there too). When there are dual vocals, as on the absolute earworm "I Love an Ordinary Girl" (which almost ends as a disco track, complete with handclaps!), they vacillate between mirroring and harmonizing in a smart way that always has an effectual point. The synth lines, which change texture and patch on nearly every track, from heavenly pads to wheezy monophonic leads, follow a similar principle; sometimes they're accents, sometimes they're melodies. All of this makes for a varied palette, and with the clean recording and taut pop songwriting, it's hard not to just instantly fall in love with this record.
Merch for this release:
Compact Disc (CD), Cassette, Vinyl LP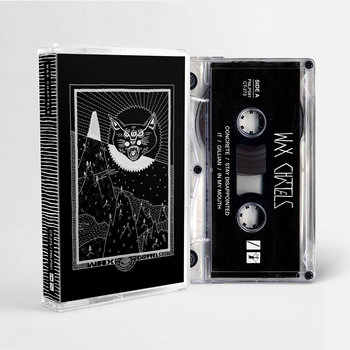 Wax Chattels are the kind of band who would probably make art rock if they were using guitars instead of keys. The band uses an economical set up of keyboards, bass, and drums to conjure up dense swirls of nervy post-punk energy weighted down with moments of distorted heaviness that's as indebted to rock's shouty aggressiveness as it is to krautrock's driving, measured mechanization. Wax Chattels is packed full of brooding songs that zig-zag back and forth between the band's two musical impulses, always erring on the darker side of both for a sound that's melodic at times but always smeared with noise and delivered with biting ferocity.
Back Catalog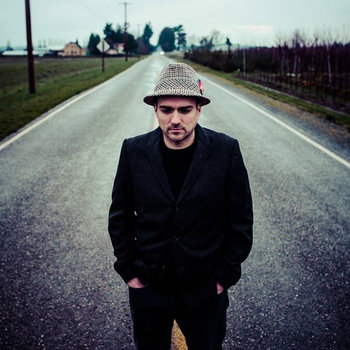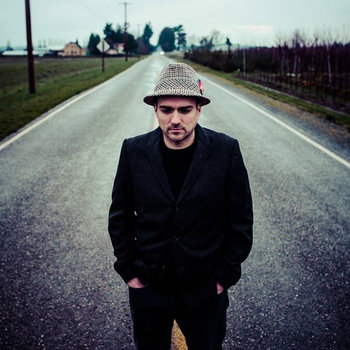 Merch for this release:
Compact Disc (CD), T-Shirt/Apparel, Vinyl LP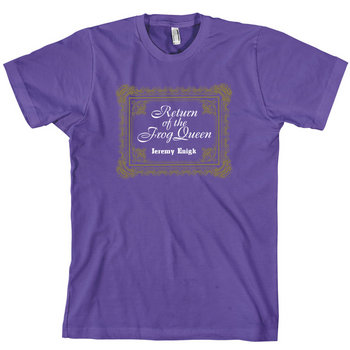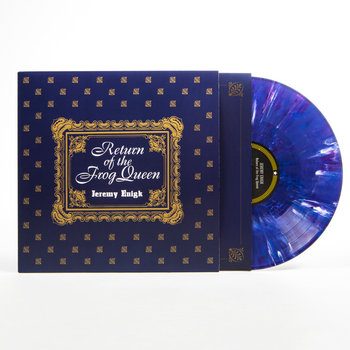 These days, the whole "lead singer of popular band releases orchestral solo album" is basically Chapter 10 of the Rock Band Handbook, but when Jeremy Enigk released Return of the Frog Queen 22 years ago, that kind of repositioning was far more unusual. Fans who'd fallen in love with the turbulent, emotional sturm und drang of Enigk's former band Sunny Day Real Estate were forced to contend with an album that employed piccolo more often than it did power chords. But if the sound of Enigk going for baroque is what distinguished Frog Queen the first time around, what stands out on the advent of its reissue, when everyone and their grandfather has played the symphony card, is how restrained it is. The orchestra doesn't even show up until the first song, the majestic "Abigal Anne," is almost over, and even then, it's a slow build rather than a sudden smothering. Its appearance in the devastating, gorgeous "Explain" feels like a slow snowfall; the strings act as counterpoint to Enigk's throat-scraping vocal melody on the chorus, working down the scale as he somersaults up in the opposite direction. The woozy psychedelia of the title track lands somewhere between Olivia Tremor Control and The White Album, Enigk guiding his voice through the center in smooth, even slopes. But what truly distinguishes Frog Queen isn't the classical flourishes, it's how effortlessly beautiful the songs are. Enigk had made a virtue of reckless abandon in SDRE, but here he concentrates more on writing songs with elegant contours. Twenty-two years on, Return of the Frog Queen feels like the work of a man with a sudden, passionate interest in meticulously honing his craft. That all of its songs still hold up is proof that he accomplished that.