SEVEN ESSENTIAL RELEASES
This Week's Essential Releases: Tropicalia, Indie Rock, Electronic, and More
By Bandcamp Daily Staff · May 11, 2018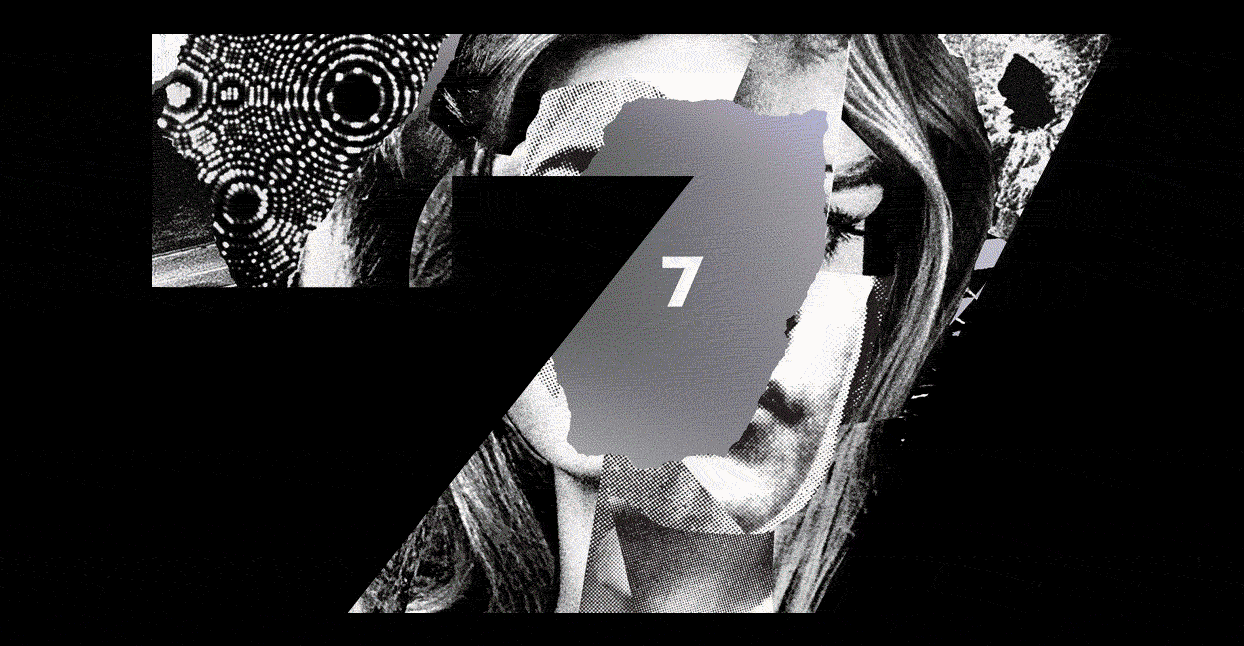 Welcome to Seven Essential Releases, our weekly roundup of the best music on Bandcamp. Each week, we'll recommend six new albums that were released between last Friday and this Friday, plus pick an older LP from the stacks that you may have missed.
Merch for this release:
Vinyl LP, Compact Disc (CD)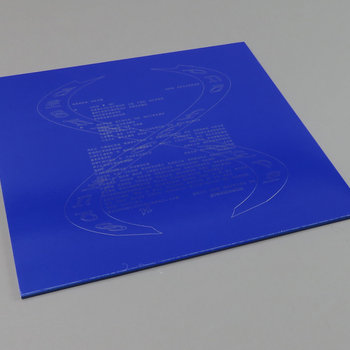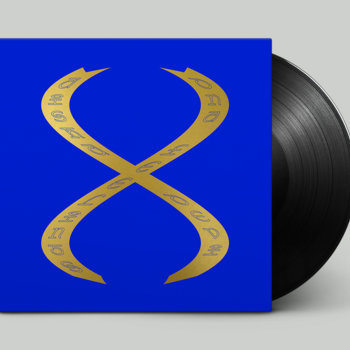 A certain faction of electronic music has been moving toward a point of total sonic dissolution for a while now. Genre devotees could likely pinpoint the exact moment it started, but it has crested with the increased output of labels like PAN and Blackest Ever Black, and compilations like the stunning In Death's Dream Kingdom, all of which showcase artists who excel at creating deeply unnerving atmospheres, flooding their songs with strange whooshes of air, queasily distended beats, and electronic sounds that billow and heave rather than pulse or pounce. The latest entry into this growing field is Aisha Devi's brilliant DNA Feelings, an album that seems to evaporate the minute you try to get your arms around it. Philip Sherburne did a much better job than I ever could in articulating the record's themes in his Album of the Day, but what makes DNA Feelings click for me is how perplexing it is, how aqueous it sounds, how heavily Devi processes her voice until it's just another instrument spiraling in the mix. "Intentional Dreams" is the perfect example of the album's black magic; Devi's voice, deeply submerged in digital effects, enters first, stringing together indistinct syllables at an eerily high pitch. When the beat finally enters, it's deep and bloated, and every hit seems to set off fireworks of high-end synths. The song continues in that same direction, gradually weaving Devi's voice—either in long strands of sound or short pointillist blips—into the billowing tapestry of sound. "Inner State of Alchemy," with its hiccuping, quasi-drum-and-bass rhythm, feints toward traditional dance, but Devi's haunted-spectre vocals, pitched way, way, way up, keep interrupting the flow, a ghost elbowing its way into a dance party and rendering everyone there ice cold with shock. "Time is the Illusion of Solidity" is almost oppressive in its bleak mood, chilling church bells clanging behind an emotionless monologue, black-fog synth crowding out all empty space. It will be fascinating to watch Devi pull off such unnerving music in a live setting—she has shows in Brooklyn and Los Angeles next week—but on DNA Feelings, the result is spellbinding.
Beach House
7
Merch for this release:
Vinyl LP, Cassette, T-Shirt/Apparel, Compact Disc (CD)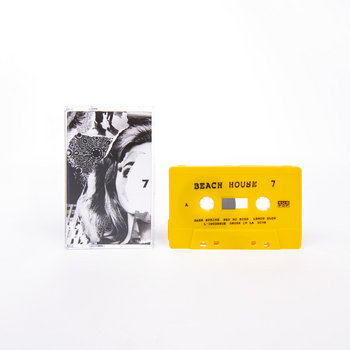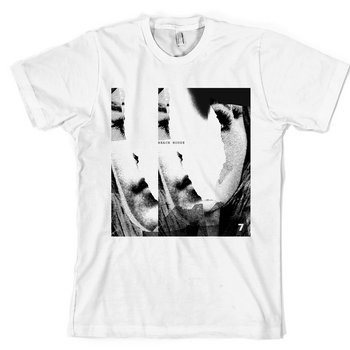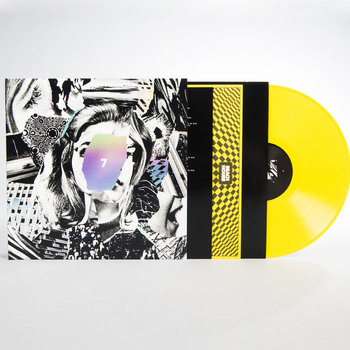 If you've followed Beach House over the past decade, you might think you have the band figured out: the airy synths and shoegazing lyrics buried beneath waves of electronic arrangements. It's been a tried and true formula through which the duo has amassed a dedicated following. Yet for its new album, 7, Beach House switches gears and tweaks its sound just a bit. "Lemon Glow" is a scaled-down groove with a warped synth loop that skews toward darkness, offering the right canvas for Victoria Legrand's raw vocal approach. The seven-minute "Last Ride" exemplifies the band's great use of space; a sullen, downtempo composition, the song conveys deep longing and meditative reflection in equal measure. While 7 doesn't have the same grand, sweeping sound as Bloom or Depression Cherry, it's a rewarding left turn for a group still finding new ways to captivate the masses.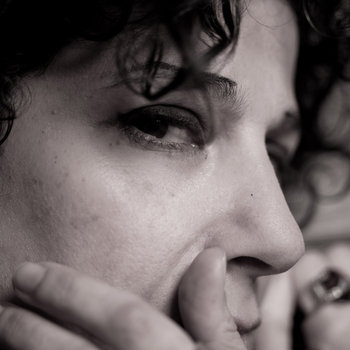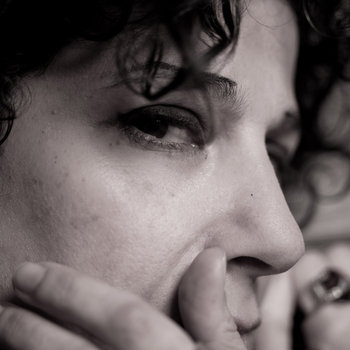 Merch for this release:
Vinyl LP
They don't make many like Carla Bozulich; since the '90s, she's been exploring underground terrain from industrial to country to avant-garde composition with acidic sharpness, a meticulous ear, and an unparalleled ability to bring raw, emotional resonance to even the most heady experimentalism. She's never shied away from bringing in a range of collaborators, either; though her work is always instantly recognizable, it never hits the same place twice. On her latest, Quieter, one of her more immediately accessible albums, she brings in guests like Marc Ribot, Sarah Lipstate (Noveller), Jhno, Andrea Belfi, and Francesco Guerri for works that seem as intimate and spiritual as they are ragged and caustic, matching moments of sublime and melancholy beauty with clanking metal and guitar prickliness. The Night Porter, Bozulich's group with Shahzad Ismaily, Jessica Catron, and Ches Smith, assembles for "Sha Sha," a true creepout that stretches, malforms, and grinds up sunny pop idioms with metallic grace; this is something that Bozulich has always excelled at. Whether you're a longtime Bozulich fan like myself or brand new to her incredible oeuvre, Quieter is a stunning record worth spending time with and attention to.
Merch for this release:
Vinyl LP, Compact Disc (CD)
At its heart, Tropicalia was political music. In its initial go-round in the late '60s, it controversially fused classic Brazilian music with Western sounds, like rock and psych. Its lyrics were strongly anti-authoritarian, criticizing Brazilian leaders so incisively that two of its founding artists ended up in prison. So it's only fitting that The Good is a Big God from Domenico Lancellotti—who collaborated with Tropicalia trailblazers Gilberto Gil, Caetano Veloso, and Gal Costa—should also have a bit of insurrection lurking beneath its placid surface. Nine of the songs on God were written for the Rio Occupation Project in London, which was staged during the 2012 Summer Olympics. But, much like the first wave of Tropicalia, Lancellotti's material was balanced by a spiritual experience he had while on a trip to The Serra dos Órgãos, a Brazilian National Park. Both halves—unrest and contentment—come together beautifully on God, a collaboration with High Llama's Sean O'Hagan that balances O'Hagan's penchant for bubbly arrangements with Lancellotti's sure-handed, gentle songwriting. The title track is a bit of airy mid '60s exotica, while "Tudo Ao Redor" has the delicate sway of prime-era Veloso. "Pare de Correr" balances Lancellotti's twirling guitar over ricocheting rhythms, nimbly threading a tender vocal line between the two. And "Shanti Luz" is Lancellotti at his most riotous, a limber disco rhythm boiling beneath jubilant shouts and space-age theremin. What ties the whole thing together is an air of unaffected gracefulness—Lancellotti unspools his vocal melodies like a spider spinning thread; the result is fascinating to behold, and easy to get caught up in.
Merch for this release:
Vinyl LP, Compact Disc (CD), Cassette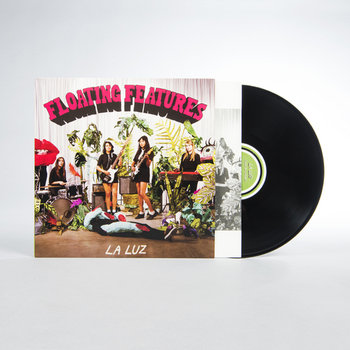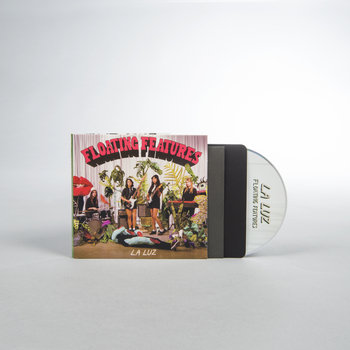 Over the course of a few records and a handful of singles, La Luz have carefully constructed a surf pop sound defined not only by its impeccable musicianship but also by the crackling atmospherics the band wring out of their instruments and each other. Though they're never moved away from their core sound of blended vocal and instrumental surf, La Luz have constantly found ways to elevate the language of the genre to a more cerebral level, whether it be via the darkly psychedelic impulses that informed 2015's Ty Segall-produced Weirdo Shrine or, as on latest LP, Floating Features, with a studio polish that gives the band a new sonic heft to match the emotional depth their music has always possessed. Plus it's just great rock music. The title track, which features a majestic descending riff, could be a fuzzy acid rock b-side from 1968. The hazy harmonies that languidly unspool on "My Golden One," feel as warm as they sound. Shana Cleveland's guitar solo in "The Creature" could break hearts. Instantly classic and masterfully executed, Floating Features is La Luz's best record to date.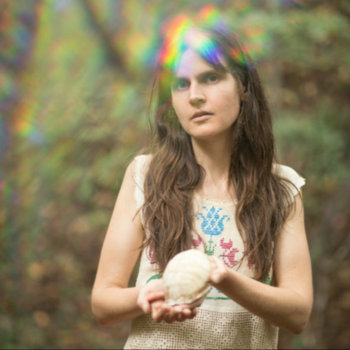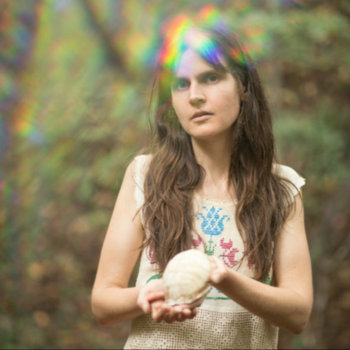 Merch for this release:
Vinyl LP, Compact Disc (CD)
Sarah Louise is a virtuosic 12-string guitar player which is not an easy instrument to master. In the wrong hands, the instrument can sound too stiff, too old-fashioned. But Louise layers it with electric guitars, keyboards, and of course her nearly piercing voice. Traditional Appalachian folk this is not. There are secret dark forces at work here—powerful witches living deep in the forest come through as sinister electric guitar tones on "Up on the Ridge." "When Winter Turns" is another place of darkness on the record— electric pulses surround Louise's 12-string, injecting big stadium rock into this otherwise demure folk tune and on "The Field That Touches my House and Yours" Louise tinkers with a keyboard which occasionally soars to Twin Peaks Soundtrack-like drama. Louise is a known forager and spends a lot of time surrounded by woods so it follows (see what I did there) that listening to her record is like being lost in the woods just as it's getting dark out—your heart beating a little bit faster, afraid of what things come out of hiding at night.
Back Catalog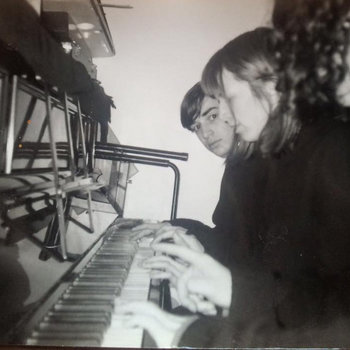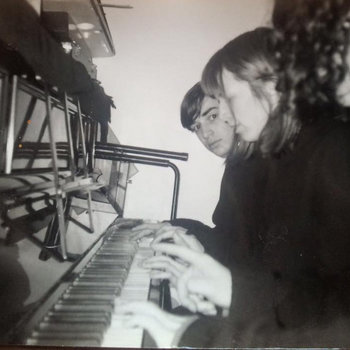 I found earwig's under my skin i am laughing in a cutout bin at Joe's Record Paradise—in its old location in Rockville, MD—in 1995. I remember these details, though my memory is terrible, because buying it based purely on an insatiable curiosity for music and the thought that the album cover seemed interesting enough is the best $2 I have ever spent in my life. It's a deeply weird and unsettling record, and I'm not surprised it ended up in the cutouts despite its quality; the group never made an impact stateside, though they had a bit of a following in the UK, where they're from, enough to land them on 4AD imprint Guernica (renamed "Insides"). As a deeply damaged teen who loved music which resonated with their deepest traumas, I heard myself and my own difficulty with trust in relationships refracted back in the way Kirsty Yates bent her sing-song vocal approach around lines like "I try to take your guide but pride's stuck in my throat/ I'd rather choke than swallow," from "safe in my hands"; she wrote lyrics the way I wrote poetry, straightforward direct slices into the banal nastiness of everyday human interactions, but she sang those lines with a disarming gentleness. (Listen to the way she loops "I will/ Apologize /Like hell/ I will" into something so menacing, or the way her delivery rises into the swell of noise from her bass and the guitars and sequencers of her compatriots Dimitri Voulis and Julian Tardo, kicking up into a duststorm: "I promise… I promise… I promise you nothing." In that incredibly simple line is the recognition of one's own faults, the wish to do better, the realization that it might not be possible at this time—that despite everyone's best intentions, this just might not be fixable.)
Every track here is a tiny diamond—not the kind meant for jewelry, but industrial-grade, meant to cut. I've put this album on innumerable mixtapes, written about it for zines, recommended it to so many different people. The fact that the earwig (pre-Insides) discography is on Bandcamp is a miracle. Go, listen, now. What are you still doing here?