SEVEN ESSENTIAL RELEASES
This Week's Essential Releases: '80s Afro Disco, Dreampop, and Jazz
By Bandcamp Daily Staff · March 09, 2018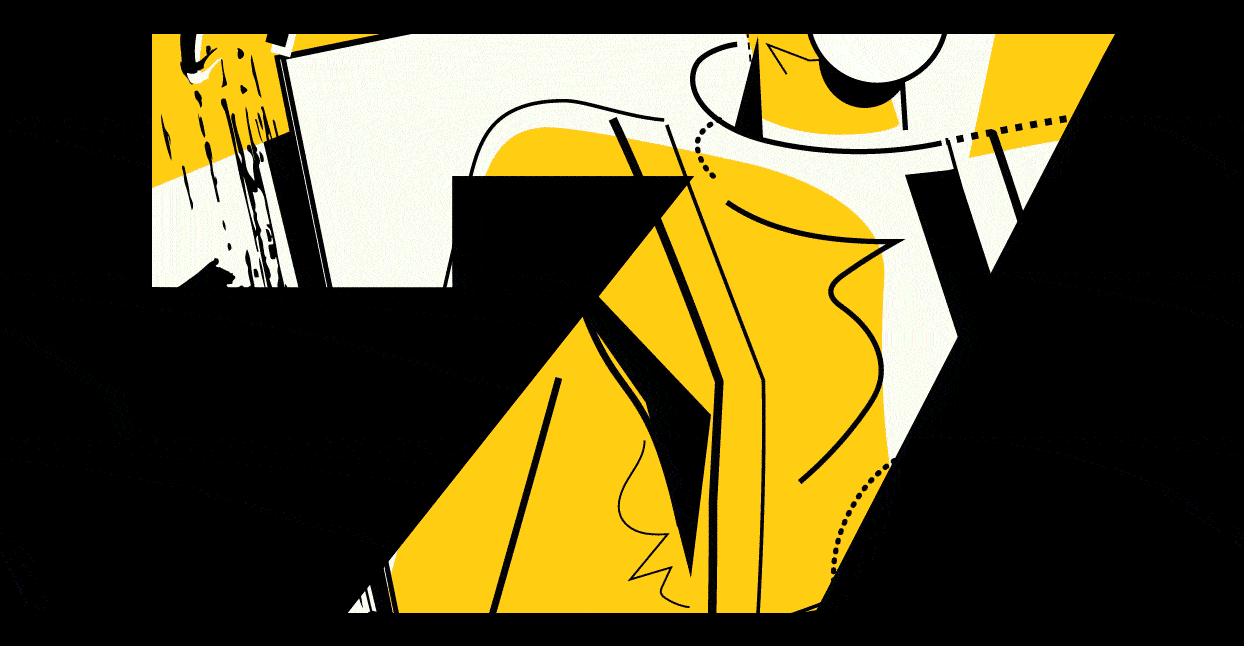 Welcome to Seven Essential Releases, our weekly roundup of the best music on Bandcamp. Each week, we'll recommend six new albums that were released in the last seven days, plus pick an older LP from the stacks that you may have missed.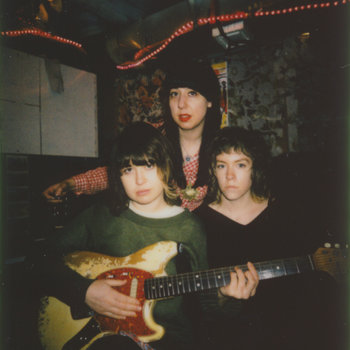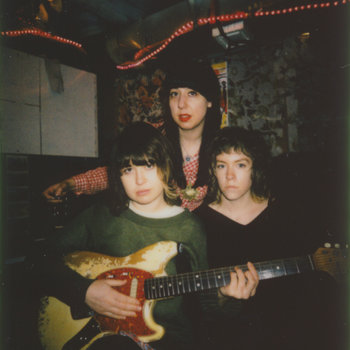 Merch for this release:
Vinyl LP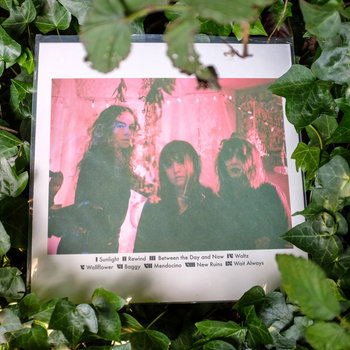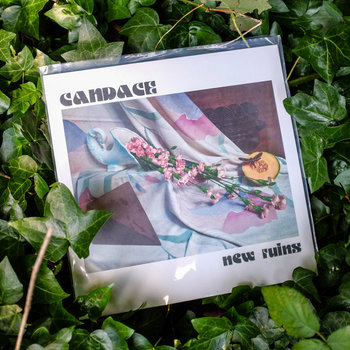 Not spaced-out enough to be considered shoegaze and not twee enough to be indie pop, Candace sit pretty in their own dream pop space. New Ruins is a melting pot of influences—there's slow and somber ballads that owe a lot to Fleetwood Mac (see "Between the Day and Now") and a title track with chord progressions that feel retro in 2018. The band changed its name from Is/Is to Candace and moved from Minneapolis to Portland, Oregon, marking a California surf rock-like change. The tracks on New Ruins sway back and forth with the perfect amount of psychedelic flavor.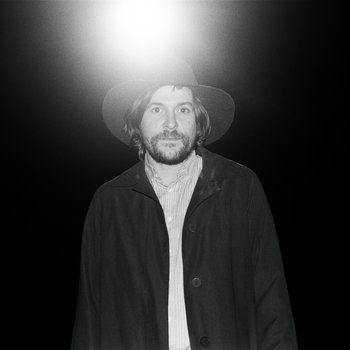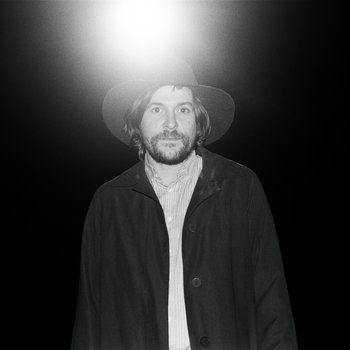 Merch for this release:
Vinyl LP, Compact Disc (CD), Cassette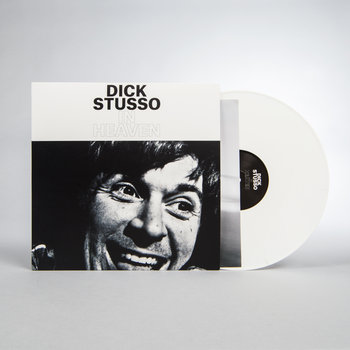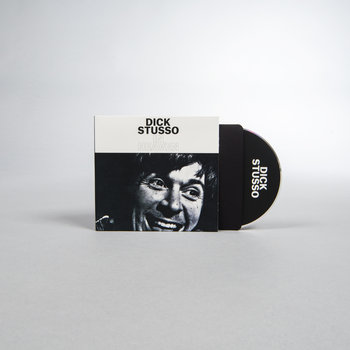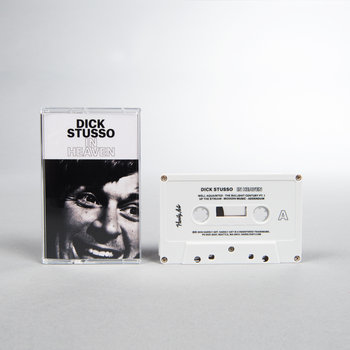 For an album that had to be recorded twice, Dick Stusso's latest album, In Heaven, sounds remarkably effortless. As the album notes explain, Stusso was nearly finished with the record when his Bay Area home was robbed, and the thieves made off with the recordings (among other things). Rather than bailing on the enterprise, Stusso dug back in; the results are freewheeling and unrefined, a great leap forward from the bedroom honky-tonk of 2015's pair of EPs, Nashville Dreams/Sings the Blues. The overt country elements are downplayed on Heaven. Instead, Stusso walks a path somewhere between the good parts of late-period Elvis Costello, and the coherent parts of solo Alex Chilton. Album standout "Modern Music" has a glam rock strut, but Stusso's hiccupping delivery feels like a direct descendent of Elvis (Presley, on this one); "Getting Loose" starts off bleary and sorrowful and then opens up into a shit-kicking way-out-west barroom groove, with a guitar lead as rusty and knotty as a chicken-wire fence. And "Up the Stream" turns the lights down way low, a blue-light ballad that puts Stusso's tender vocals front and center, guitar glowing softly around them. There's a kind of pop classicism to In Heaven, but Stusso keeps the proceedings loose and ragged, giving the songs a gritty charm. It's also deceptively tender—the more you tune into the lyrics, the more you can hear Stusso laying himself bare. In Heaven feints toward a host of genres—country/western, '50s pop, blue eyed soul—but the final product couldn't come from anyone other than Stusso.
Merch for this release:
Vinyl LP
Nubya Garcia occupies a great space in the U.K. jazz scene. An incredible tenor saxophonist who works with everyone from tuba player Theon Cross to drummer Moses Boyd, Garcia perhaps does the best job of synthesizing American soul, jazz and electronica, landing on a sound that checks several different boxes without leaning too heavily on one. On When We Are, Garcia furthers explores that marriage. On the title track, Garcia weaves between Femi Koleoso's precise drum work, emitting a smoky resonance that maintains the track's festive aesthetic. "Source" keeps the same pace, except here, pianist Joe Armon-Jones takes center-stage near the song's midpoint. Overall, When We Are offers another glimpse into Garcia's grand creative arc with the promise of greater things to come.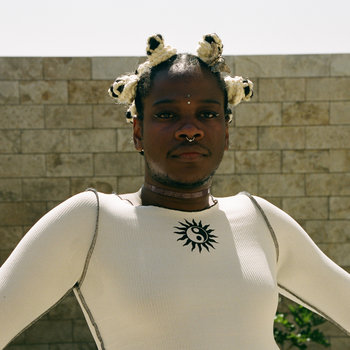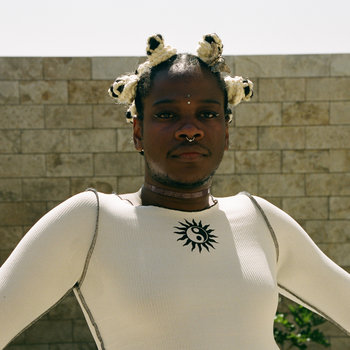 Merch for this release:
7" Vinyl
As we learned with Justin Timberlake's Man of the Woods, not every pop star should make a country album. But on Room, Shamir is the exception to that rule.  Okay, so, this isn't exactly a country record but it is inspired by the artist's love of the genre. Room isn't so much a departure from Shamir's wickedly clever pop, it's more of a detour, one that takes the listener closer to the heartland. Though it's just two sides of a 7", the album's two songs (it feels more fitting to call them "numbers") are filled with rollicking hooks and uptempo drums. "Caballero" oozes disco cowboy vibes but packs enough beat to catapult it to a full-on Top-40 pop song. Shamir just keeps getting better and better.
Merch for this release:
Vinyl
As the days of disco wound down in the early 1980s, pop music around the world mutated in various ways, all of it influenced to some degree by the proliferation and new accessibility of synthesizers and drum machines. In black South Africa, there was "bubblegum"—not related to Western manufactured teen pop, it was an effervescent mix of bouncy drum pads and funky synths with soulful, harmony-heavy vocals, meant for pure fun and uplift, something sorely needed during apartheid days. And indeed, this compilation of rare tracks meant as an introduction to the sound is a true delight from start to finish, from the moody synth melody on The Survivals' "My Brother" to the power vocals on the freestyle-esque "Do You Trust Amajita?," by Ntombi Ndaba, to the whistle percussion on Condry Ziqubu's "She's Impossible." One can imagine these tunes soundtracking block parties then and now, bringing neighborhoods together. Bubblegum might not have been built to last, but I'm incredibly glad these tunes have another life decades later; the sugar rush, hearing them, springs eternal.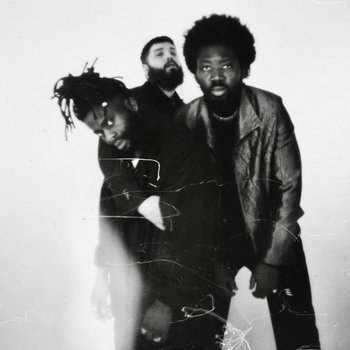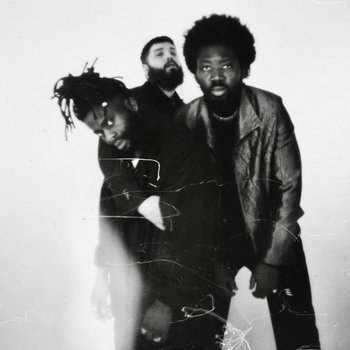 Merch for this release:
Vinyl LP, Compact Disc (CD)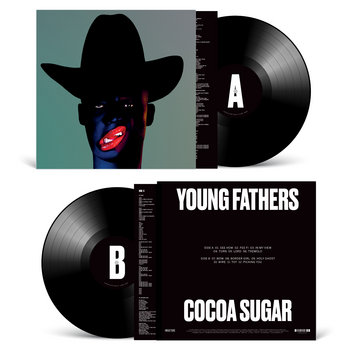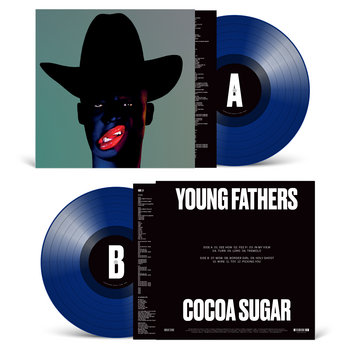 Over the course of their career, Young Fathers have challenged listeners to think outside the box. With an assortment of releases, the trio's music is equally mysterious and attainable, wafting from an unfamiliar place. Their message is one of equality, a God-given right they're prepared to take by force. For the band's new album, Cocoa Sugar, Young Fathers employ their now-trademark blend of edgy pop, except their vision feels clearer than in previous years. Just take a song like "Lord," one of many standouts from the band's exceptional new LP. It begins with a wave of choral moans that slowly morphs into a mutated blend of dark, gospel-infused soul. Conversely, "In My View" finds its footing in the dancehall, catering to mainstream sensibilities without losing the group's focus. In the best way possible, Cocoa Sugar forces you to pull back the curtain and examine the deeper layers beneath the surface. Casual listening, be damned.
Back Catalog
As I lie here with a heating pad under my spasming lower back contemplating the fact that I'll be spending the next four weeks of my life living in a Brooklyn punk house with 14 other people, it's comforting to remember that Seattle trio Wimps know the score when it comes to maintaining underground cred on the downward slope of your younger years. It's all there on Super Me, a dashed-off, cassette-only EP released a few months before their November 2015 full-length Suitcase that is, in many ways, a superior offering to the LP. In five songs, Wimps succinctly and hilariously sum up the travails of being a punk grappling with old-person problems like deciding whether or not to leave the house, if the chicken greying in the fridge is still safe to eat, and the soul-crushing effect of being told that it's time to, "stop moving around/and start settling down." Featuring Wimps' hallmark ultra-hooky pop punk played fast and loose and shot through with a wry and distinctly Pacific Northwest sense of humor, Super Me is notable not only for its brevity (very punk), but also in the way it blithely transforms boring adult experiences into cosmic jokes worthy of the band's sneers. "Spend your life in the same old town, maaaaan," sings guitarist Rachel Ratner on "Settling Down," dragging out the last syllable in such a way that makes it clear that this isn't a direction so much as a dare. Well, challenge accepted. Aging ain't for sissies, but neither is punk so catching me gobbling aspirin while whisper-singing "Super human, super me!" to myself before going to the noise show happening in the basement tonight.