SEVEN ESSENTIAL RELEASES
This Week's Essential Releases: Americana, Jazz, Noise, and More
By Bandcamp Daily Staff · March 02, 2018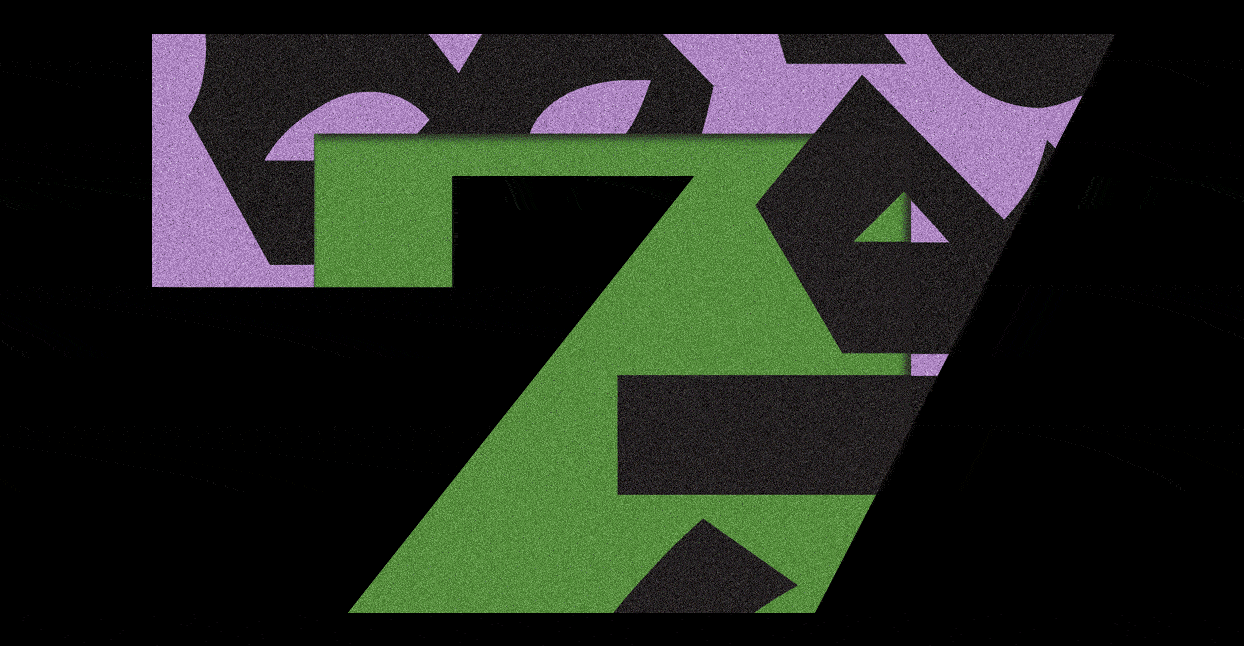 Welcome to Seven Essential Releases, our weekly roundup of the best music on Bandcamp. Each week, we'll recommend six new albums that were released in the last seven days, plus pick an older LP from the stacks that you may have missed.
Among the Rocks and Roots
Raga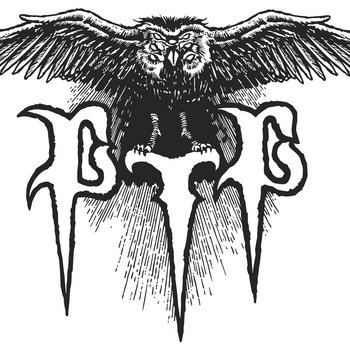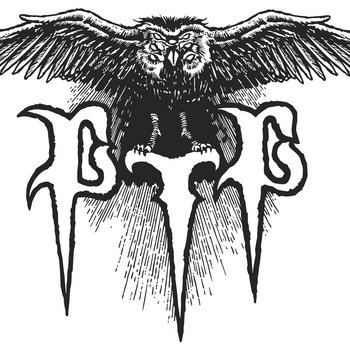 Merch for this release:
2 x Vinyl LP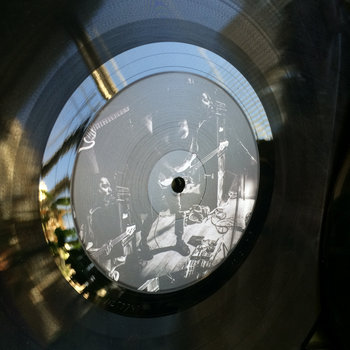 Noise rock doesn't often have an obliquely spiritual component, but Among the Rocks and Roots aren't your everyday noise rock duo. Abdul Hakim-Bilal and Samuel Goff surely capture the subgenre's key elements—snarling guitars, hefty percussion, a healthy sense of experimentalism, grooves that offer an elbow to the ribcage—but they also pull out and make especially clear its immediacy, its catharsis, the way it can be utilized for healing. A lot of artists approach making noise rock with a certain archness; there is none of that here. This is music made straight from the guts to the heart. Raga is the second installment in a trilogy that began with 2015's (also excellent) Samdura Garba Pathe; it's meant to evoke the rage, frustration, and pain that addicts seek to manage with chemicals (Hakim-Bilal and Goff met as they were both beginning to recover), and which can have any number of causes—interpersonal violence, cultural/social/historical marginalization, and so forth. And it succeeds: the glorious 30-minute "Salvation," the album's centerpiece, in particular, with its unearthly vocals and haunting, nervous build into something big and startling, definitely brought up for me my own time in the bowels of that battle as well as the perpetual nature of recovery. There are no easy answers to be found in these four lengthy, winding tracks, but there is a good deal of beauty. I have written before of the power of making noise from trauma, especially when one takes a less didactic approach, as Among the Rocks and Roots do. Get lost in Raga's winding, challenging passages, and you may find parts of yourself you'd hidden because they were too much to bear.
Merch for this release:
Vinyl LP, Compact Disc (CD)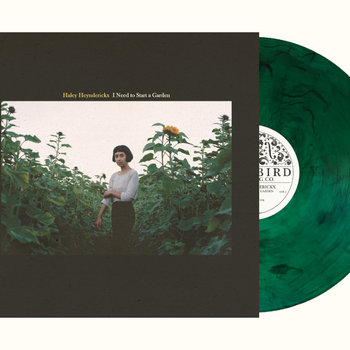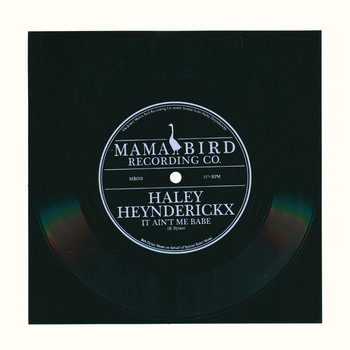 At a show in New York about a month ago, Haley Heynderickx rendered a buzzy, boozy crowd in a jam-packed East Village Bar pin-drop silent before she even finished the first verse of her opening song. They stayed that way for the rest of the set, watching and listening in a combination of reverence and awe as Heynderickx deftly cued them up for the show's emotional coup de grace: a devastating cover of Jackson C. Frank's "Blues Run the Game." Her debut full-length has that same effect; the tender two-minute opener makes its subliminal command immediately clear: "Be quiet and listen."  To do so is a joy; I Need to Start a Garden is as fully-formed a debut album as they come, centered around Heynderickx's warm, swaying alto and willow-wisp acoustic guitar. There's an ease to the way Heynderickx guides each song from verse to chorus: on the pirouetting "The Bug Collector," she settles into it slowly, like shuffling into a winter sweater. "Untitled God Song" has the gentle rhythm of a park swing, Heynderickx's voice sliding up and down the octave gracefully. Near the end of "Oom Sha La La," which is part '50s doo-wop, part Joni Mitchell, Heynderickx seizes on the phrase that gives the album its title and repeats it, over and over, gaining volume and velocity until she's screaming at the top of her lungs. It's a well-earned moment of full-bodied release, cathartic and triumphant. And then, immediately after, she settles right back into the song's quiet groove, as if nothing had happened. That's Haley Heynderickx, expert at both the small detail and the grand crescendo, knowing there's a time and a place for each, and knowing exactly how to use them to her advantage.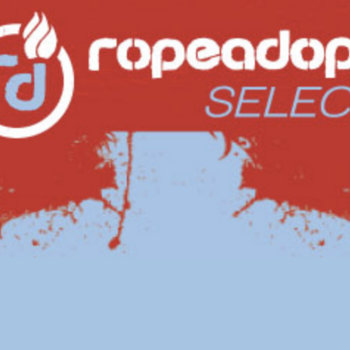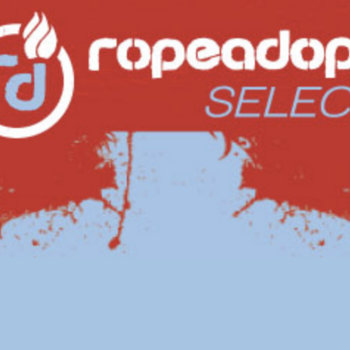 Merch for this release:
Compact Disc (CD)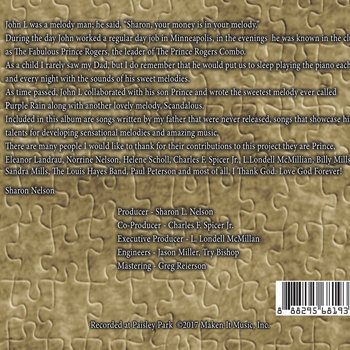 For 35 years, John Nelson worked a day job at Honeywell in Minneapolis while he composed his own music at night. He'd play piano downstairs as his children drifted off to sleep. Nelson passed away in 2001, and 16 years later, his daughter Sharon found an old cabinet full of sheet music that he started composing in 1978. Though unlike his son Prince—yes, that Prince—whose blend of funk, pop and rock soared to meteoric heights in the 1980s, Nelson was a jazz guy who liked bebop. Following Prince's death in 2016, Sharon gathered a group of top jazz musicians at Paisley Park to replicate her father's music—which feels especially fresh despite its mid-1940s influence. The seven songs on Don't Play With Love were recorded live in one take, capturing the nuance and improvised feel of golden-era jazz. Above all, the record stands as a lush ode to yesteryear, offering a proper glimpse into Nelson's grand vision for his own work.
Merch for this release:
Vinyl LP, Compact Disc (CD)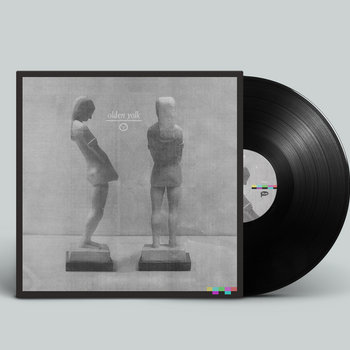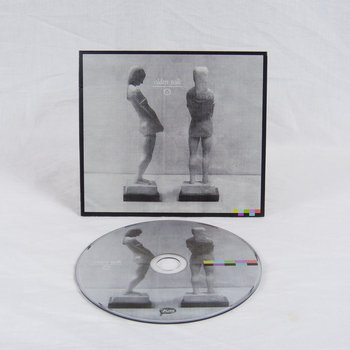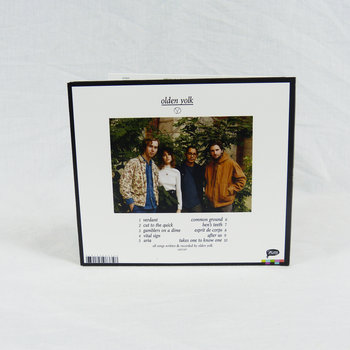 Psych-folk generally comes in two guises: adorned to the hilt with musical embellishments like sitars, flutes, et cetera; or, on the other hand, resolutely austere, the arrangements knitted around tight vocal harmonies and gentle strumming to allow the genre's hallmark flowery melodies room to unfurl. Olden Yolk, originally a collaboration between Shane Butler and Caity Shaffer that has expanded to include drummer Dan Drohan and guitarist Jesse Defrancesco, try something slightly different on their rather extraordinary self-titled debut. While Olden Yolk isn't a radical departure from the plush folk rock Butler makes in Quilt, this pastoral collection of songs radiate sonic richness thanks to a cornucopia of ambient musical touches ranging from the expected (strings, horns) to the unexpected (synths, drum machines) dancing around the peripheries. There's a toothsome liquidity to Olden Yolk's music—the songs never remain in one same form for too long (see how melancholy opener "Verdant" slips effortlessly into an epic march replete with layered vocals or how "After Us" doesn't end so much as meander into silence) and new sounds seem to be burbling just below the surface of every track. But despite their slightly futuristic bent, Olden Yolk still pay happy homage to their 20th century forebears. On jangly travel song "Hen's Teeth," Olden Yolk rounds territory carved out by Fairport and Pentangle, no small thanks to Drohan's driving, experimental rhythms, and the assured and tender interplay of Butler and Shaffer's vocals. Olden Yolk's musical depth, sheer beauty and sense of artistic freedom make it one of 2018's best releases so far.
Peggy Gou
Once
Merch for this release:
Vinyl LP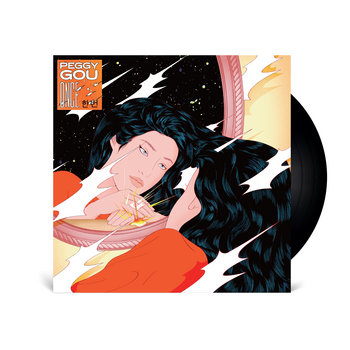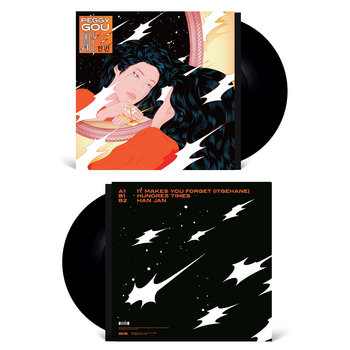 With laser light show like bursts of beats and futuristic synth lines, Peggy Gou's short little 12" is a welcome addition to the dancefloors of the world. The Korean born Gou now calls the club capital Berlin home, but like any rising star spends most of her time traveling the club circuit. In three short tracks, Gou takes you on a journey of throwback thwapping beats and tropicalia vocals. The artwork by illustrator Jee-ook Choi sets the retro and stratospheric mood of the record.
Merch for this release:
Vinyl LP, Cassette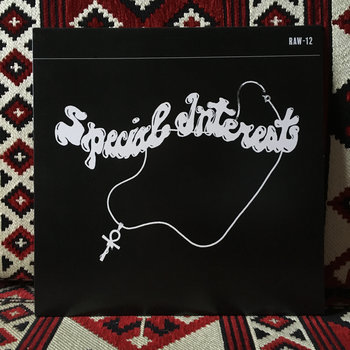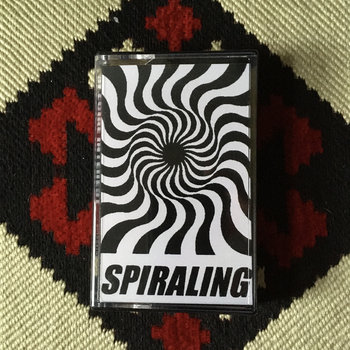 New Orleans queer punks Special Interest (whose numbers include Ruth Ex, otherwise known as minimal synth dreamer Psychic Hotline) are here not just to dance this mess around but to get up to some serious destruction. The A-side of Spiraling, their proper debut LP (following a 2016 demo, P.R.E.P. Love Unity Respect, which I played the hell out of), reworks several of those demo tracks into finished, focused versions which lack none of their original intensity but bring jagged detail and rhythmic grit to the surface. (See "Disco," which is a stomper if I've ever heard one.) The B-side is where chaos reigns, and amen to it: "Nerve" is a howl of an evocative anthem for anyone who's ever been called "too much," anyone who's always anxious (the story of my life, really). The vocals are pushed together so they nearly overlap over the clipped beat and whirling feedback: "I am a problem/I am so manic/I need a medic/I am so extra." "Service" and "The State, The Industry, The Community, and Her Lover" close things out, barbed and gnarly excoriations of the evil that we do to one another in our interpersonal interactions as guided by poisonous social structures, even when we're aware of them.
Back Catalog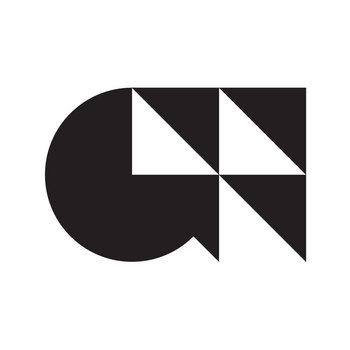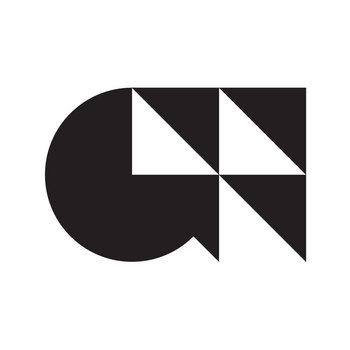 Merch for this release:
Cassette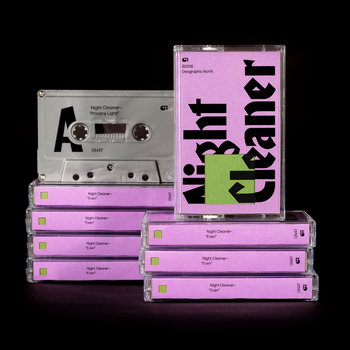 The Geographic North label has quickly gained a sterling reputation for issuing gorgeously-packaged cassettes featuring music that tends toward the diffuse and experimental. Some of them, like the beautiful Tokonoma by Jon Porras, are the perfect music to unwind to, gentle melodies and soft, repetitive chord patterns. Night Cleaner—the project of Atlanta's Matthew Lambert—falls on the other side of the spectrum entirely. A grinding, hypnotic collection of post-punk so dark it borders on goth, Even falls somewhere between Joy Division and early Nitzer Ebb, with dour vocals, serrated guitars and a lockstep drum machine. "WDE" is cold to the touch, the synths little more than a forlorn moan, a ghostly ripple of guitars splayed out over top. On "Solids (No Tint)," Lambert seems to be exhaling his lyrics, sounding distant and menacing as sub-basement guitars drone beneath. Even was inspired by Lambert's after-hours drives around his home city, and much of the record has that same, ominous tone: a cruise through an almost-empty city at 3am, the only light coming from the glow of neon signs, the only sounds coming from the hum of the motor and the distant sound of voices. It's a chiller from start to finish, and every minute is riveting.