SEVEN ESSENTIAL RELEASES
This Week's Essential Releases: Guitar Pop, Portuguese Dance, Afropop & More
By Bandcamp Daily Staff · June 01, 2018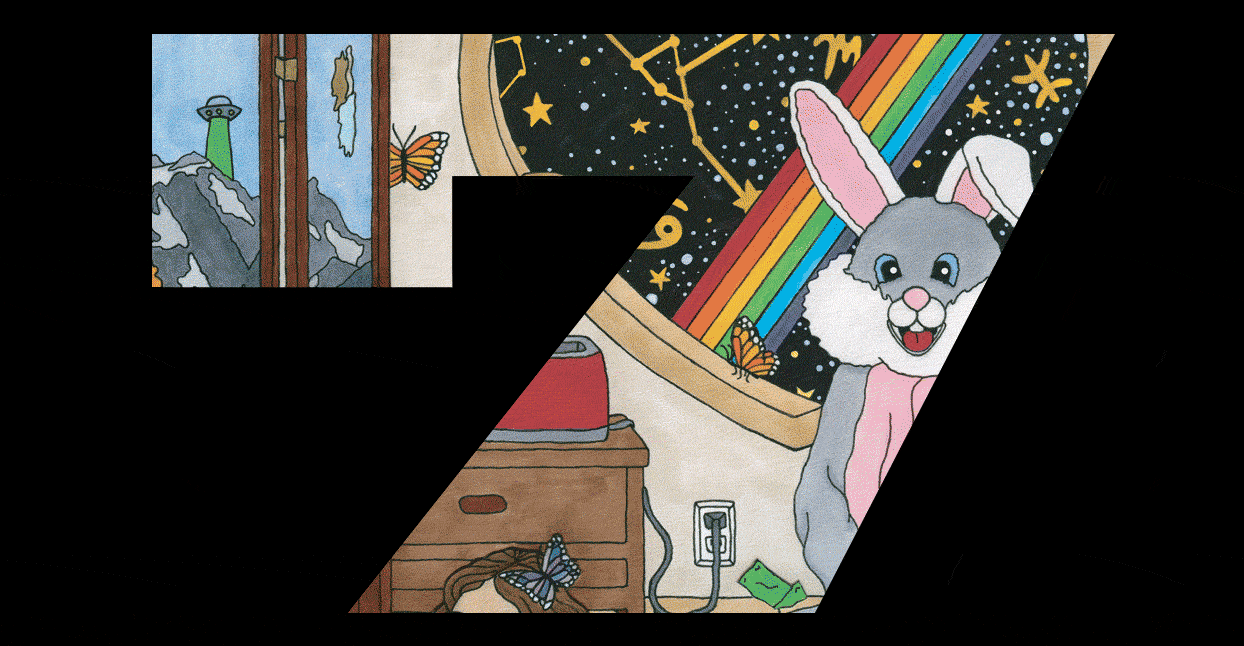 Welcome to Seven Essential Releases, our weekly roundup of the best music on Bandcamp. Each week, we'll recommend six new albums that were released between last Friday and this Friday, plus pick an older LP from the stacks that you may have missed.
Merch for this release:
Vinyl LP, Compact Disc (CD)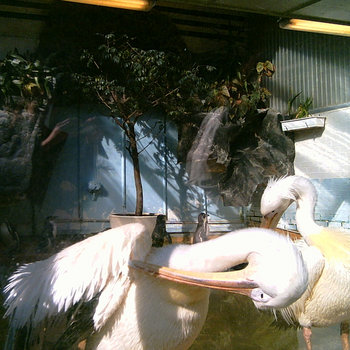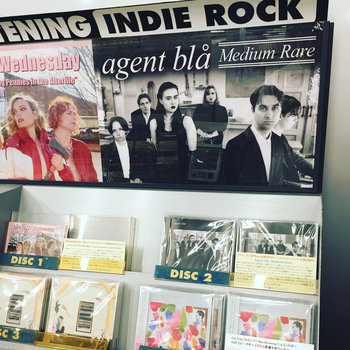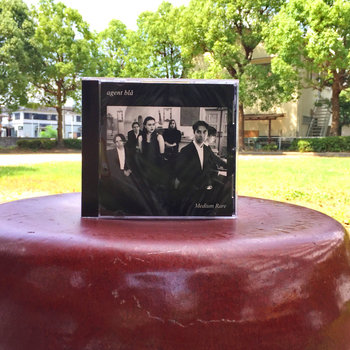 Over the past year or so, Sweden has been delivering the freshest pop bands—and Agent Blå leads the pack. I'd include Echo Ladies and makthaverskan in that pack as well. Their self-titled debut came out exactly one year ago and this little short EP gives us a peek into what they've been up to and what they've been playing live. The songs are a little darker ("Forget Me Not" feels like the writer has been in a deep emotional rut and has only been listening to Mitski) and a little less fuzzy. A year later, the band is more confident in their chord progressions, their crisp drums, and their dour-in-the-best way lyrics. "Hindsight" is a momentous track, far too important for an EP but hopefully, it's just a taste of what's to come.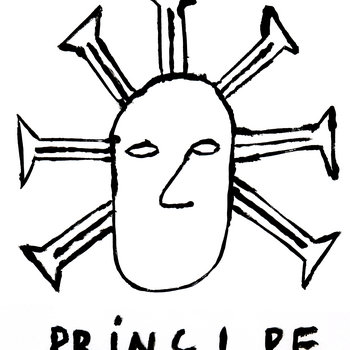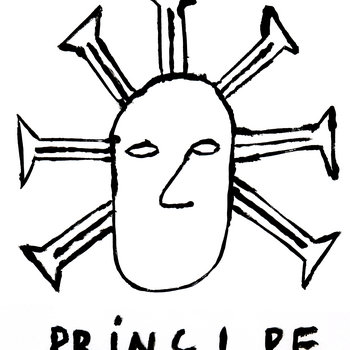 Merch for this release:
Vinyl LP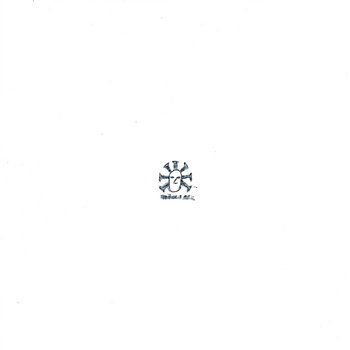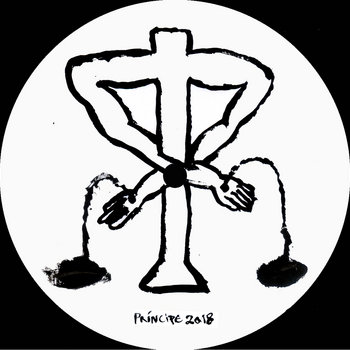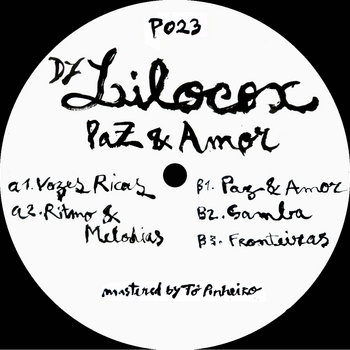 At this point, every new release from the Portuguese label Principe Discos has become essential. Since their inception in 2010, the label has been ground zero for the country's burgeoning dance scene, and all of Principe's releases manage to discover imaginative new cross-wirings of the region's traditional sounds and contemporary dance music. No two releases on Principe sound alike, and none of them sound like much else being made today. Case in point: DJ Lilocox's Paz & Amor, which immediately vaults up to the top tier of the label's strongest releases to date. Less frantic than February's brilliant release by P.ADRIX and less breathlessly-hurtling than DJ Marfox, Paz instead mines moodier terrain for music that is both haunting and gripping. "Vozes Ricas," with its deep tom-tom rhythm and gauzy, billowing synths sounds like batida darkwave, even more so when eerie, voice-like electronics start moaning from the background three minutes in. The title track operates in the same general terrain; the rhythm boils threateningly, and the song opens up into empty air midway through, dead-eyed synths blinking like broken traffic lights on a deserted city street. "Samba" is a samba in rhtyhm only; sounds grow slowly around the edges of the song like sinister moss, and the whole thing pulses and creeps for the entirety of its five-plus minutes. Paz & Amor is another stellar entry into Principe's formidable catalog, dark, moody, and engrossing.
Merch for this release:
Vinyl LP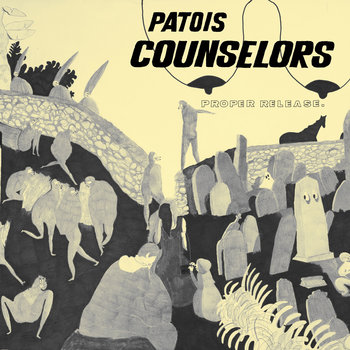 Charlotte, NC's Bo White (of Yardwork) is an avant-pop talent to be reckoned with, and his band Patois Counselors—featuring other DIY Charlotte luminaries from bands like Brain F≠ and HRVRD—channels the rubbery electricity and raw edges of The Fall's poppiest period, in the mid-'80s, for a real fine listen. There have been a lot of bands that have tackled this aesthetic with varying success rates; Parquet Courts and Protomartyr have both managed to make their takes on it distinctive, and Patois Counselors (is there something with Fall-influenced bands and names starting with P?) rise to their level. White's songwriting is infectious, his ear for hooks clear, and this debut album (several years in the making) showcases his talent clearly. The band he's assembled is taut and nimble, as they must be, bounding from the slinky "Get Excitement" to the nervy "Repeat Offender" to "Making Appts," which takes a sideways approach to the dancefloor.  White's lyricism, too, is witty and droll, using Mark E. Smith's characteristic sharp puncturing of commercial agendas and social expectations as a jumping-off point to explore our particularly hellish modern conditions and personal relationships. Album closer "Target Not A Comrade" is as close to perfect as a song can get, with a simple spring of a bassline and solid, unflashy drumming holding up layers of guitar: a melodic line and its razored mirror. This type of lyricism is always oblique, but I hear in it the frustration of trying to build a better world with someone who won't stop tearing you down. One of my songs of the summer.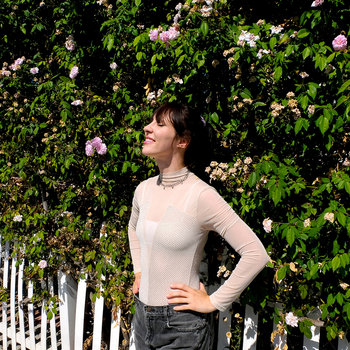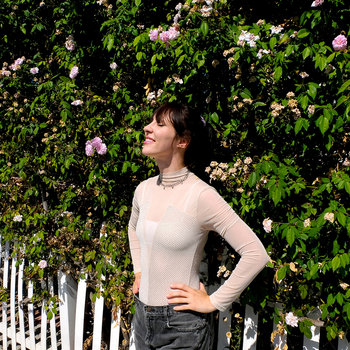 Merch for this release:
Compact Disc (CD), Vinyl LP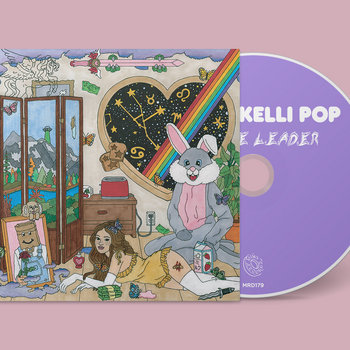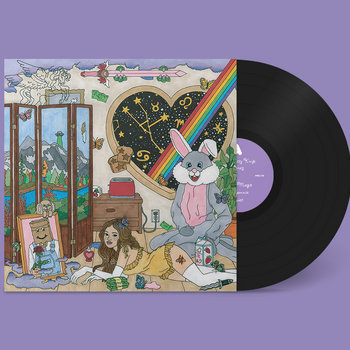 An explosion of high energy and gummy hooks, Peach Kelli Pop's fourth full-length is the latest record of delightful indie pop in a year that's been packed full of great releases for fans of the genre. PKP's Allie Hanlon (the Gentle Leader herself) hasn't abandoned her established formula of girlish aesthetics and rainbow-hued pop-punk, but she's sharpened the edges and even the sweetest songs here pack plenty of punch. Gentle Leader marks the first time PKP has recorded with members of Hanlon's live band, and the contributions of the other musicians (sisters Sophie and Gini Negrini, and Andrew Bassett of the Mean Jeans on drums) adds sonic depth that was lacking when PKP was just a bedroom project. If you've been following Halon's career for a while, Gentle Leader plays like a great step up for the band, and one that feels like a natural progression for Hanlon's sound. If you're new to Peach Kelli Pop, let Gentle Leader be your perfect introduction to Allie Hanlon's exuberant technicolor world.
Merch for this release:
Vinyl LP, Compact Disc (CD)
Recorded in South Africa just as apartheid was ending, Professor Rhythm's 1991 LP, Professor 3, captures the widespread exuberance of the country's black people, who for the past 43 years, had been subjected to intense discrimination at the hands of whites. Professor 3 was influenced by the house music scenes in Johannesburg and Pretoria, and with its blend of American R&B and bubblegum pop, the album feels like a robust celebration of freedom. From "Uskamosothotsa" and "Ubohisa Kanna," to "Via Zimbabwe" and "Zabalaza," Professor 3 is a timeless set of breezy dance rhythms that feel incredibly modern despite its age. It's the sound of joy and liberation, arriving at a time when South Africa needed it the most.
Merch for this release:
Vinyl LP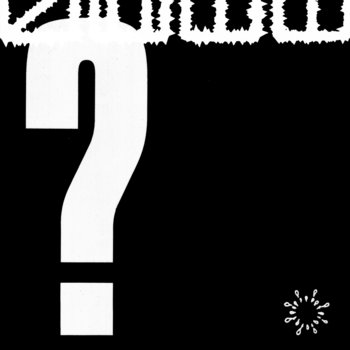 Between What Do You Stand For? and the contemporaneously-issued compilation Complete S.H.I.T., which rounds up the Toronto hardcore band's material previously committed to 7-inch or tape, we are awash in a wealth of S.H.I.T. (I'd say that's an apt punk statement for the times, but someone would drag me offstage with a hook before I finished the sentence.) There are a million straightforward hardcore bands in the world; some of them are good, many of them are bad, and when you have been into this kind of music for the large bulk of your 39-year-old life, it's hard to get really stoked about a band. There's a reason S.H.I.T. have the loyal following they do, though, and it's not just because their members are such scene fixtures; this is music that cuts to the core of what makes hardcore so good. It's fast, it's precise, it's full of riffs and honest fury, it sidesteps the didactic and absolute while remaining direct, and it brings me back to my young teen days, anchoring me in what made this music such a motivator for me in the first place—it's music that is an effective channel for rage and sorrow, at its best it attempts to build a genuine alternative to systems that were built broken, and it's incredibly simple to play. Put on "Losing in the 21st Century," which takes the simplest bludgeon of a riff and whips it up into a hell-blur, and get gone.
Back Catalog
Merch for this release:
Cassette, Vinyl LP, Vinyl, Compact Disc (CD)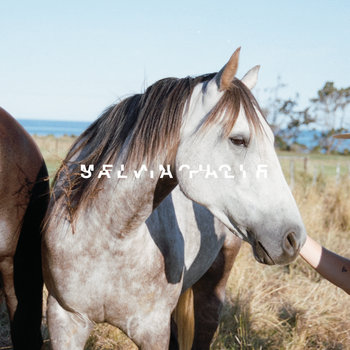 A full two years on from its initial release, it's still impossible to make heads or tales of melanchole, the baffling and bewitching LP from New Zealander Daniel Johann under the name salvia palth. Opening track "I Don't Know Anyone, I Am" has the gentle tug of emo, but the minute Johann's double-tracked voice comes in, the entire song feels like it's disappeared underwater: notes wobble, the guitar line goes low and purple, and the tempo slips. None of this feels like amateurism: instead, the song's shift feels more like a sudden change in surroundings—like walking down a street you've travelled hundreds of times, only to have all of the buildings and street signs shift while you're watching. From there on in, you don't listen to melanchole so much as you let it envelop you. "Stones Pull Out Heart" is baleful and funereal, Johann's voice barely rising above an eerie murmur as guitar, bass, and drums try to bust down the walls of the song around him. "Post Traumatic All Night Long" feels like a shoegaze song happening at a 45-degree angle; the guitars roll in cloudike, but everything feels terrifically off-balance, all of the instruments ghostly and off-kilter. That the album is now being reissued on vinyl (mood-appropriate blue vinyl, no less) is appropriate: melanchole is a record that commands your full attention and participation. In return, it will lead you through a place both wonderful and strange.