SEVEN ESSENTIAL RELEASES
This Week's Essential Releases: Synthwave, Hip-Hop, and Psych
By Bandcamp Daily Staff · July 28, 2017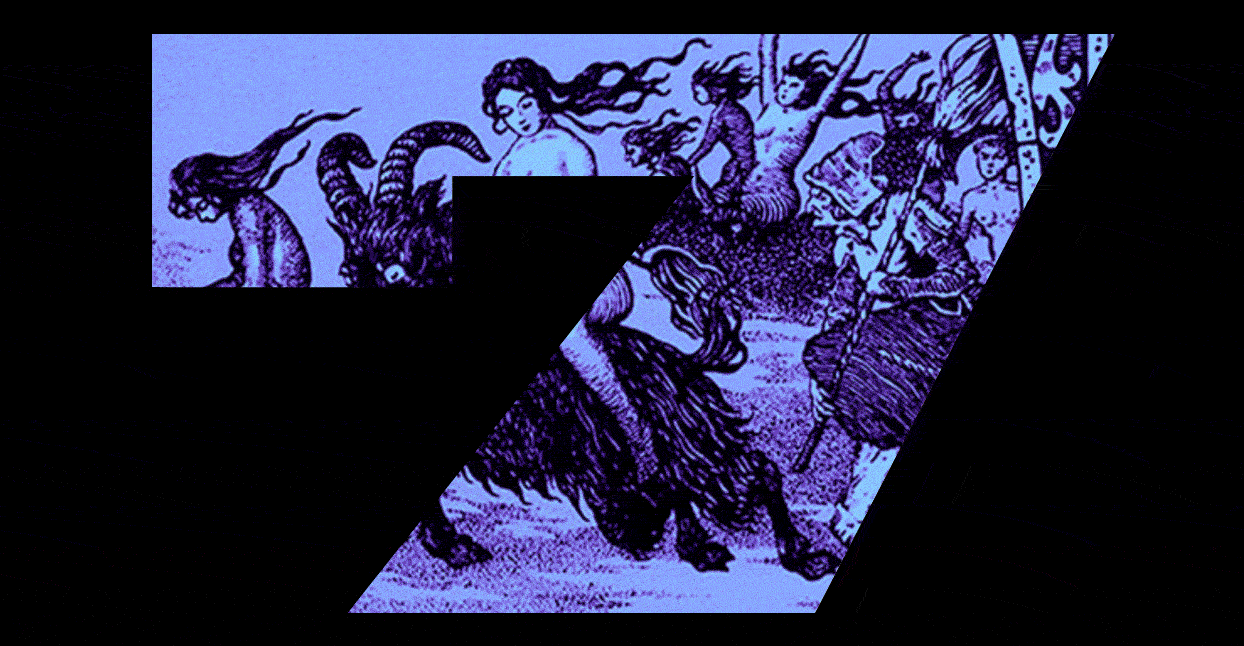 Welcome to Seven Essential Releases, our weekly roundup of the best music on Bandcamp. Each week, we'll recommend six new albums, plus pick an older LP from the stacks that you may have missed.
Merch for this release:
Compact Disc (CD), Vinyl LP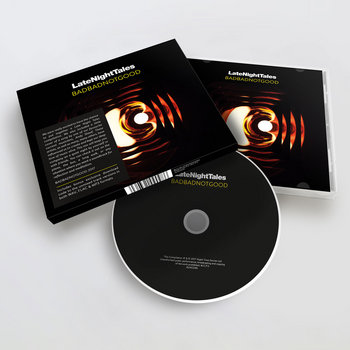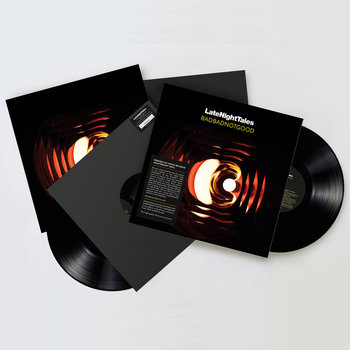 The premise seems simple enough: officials at U.K. label Late Night Tales ask artists to create playlists to be enjoyed when the sun goes down. For their mix, Toronto quartet BADBADNOTGOOD compiled an hour's worth of ambient, soul, funk and Quiet Storm R&B from Boards of Canada, Thundercat, collaborator Charlotte Day Wilson, and the Beach Boys, among many others. With its blend of rare grooves and unheralded gems, the LP moves much like the Lovers Melt mixes Flying Lotus used to create, emphasizing a moderate pace that slowly builds over time. In that regard, the BBNG comp also feels similar to its recent album, IV, which was also steeped in brassy 1970s soul. Play Late Night Tales on long trips, or in the background when you're with friends. It works in multiple settings.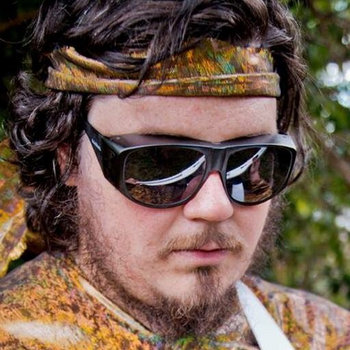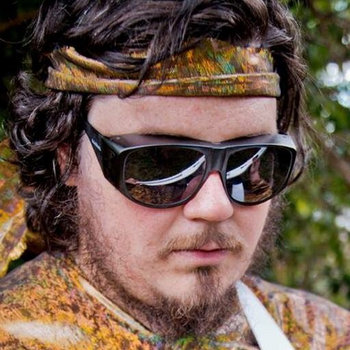 Merch for this release:
Vinyl LP, Compact Disc (CD)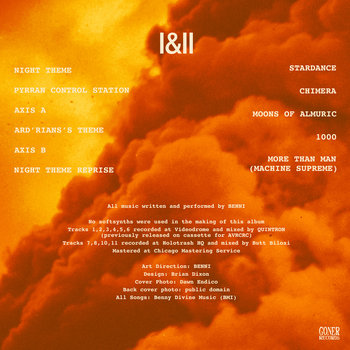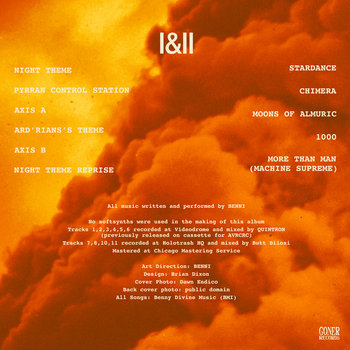 The great garage maniacs at the always-reliable Memphis label Goner records expand into synthwave on this truly riveting release from Bênní, who has previously done time in Wizzard Sleeve and Gary Wrong Group. You won't find either of those band's madcap take on punk and new wave here; instead, in I & II, Bênní has crafted a rich planet of sound, with expanding bands of synth and ominous, undualting bass. It's cliche at this point to describe synth-based music as sounding like a "sci-fi soundtrack from the '70s," so let's instead say that I & II feels like New Age music for Ufologists. The plaintive keyboards and heartbeat beats are tranquil enough, but there's always the creeping sense that there's something ominous hanging out just around the next corner. It's as soft an beautiful as Venus seen through a telescope; but what lies beneath the surface is anybody's guess.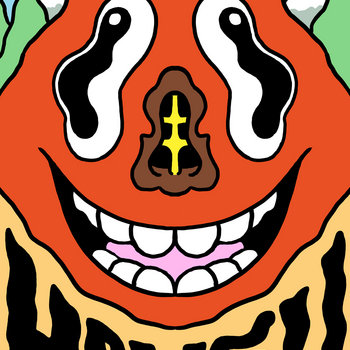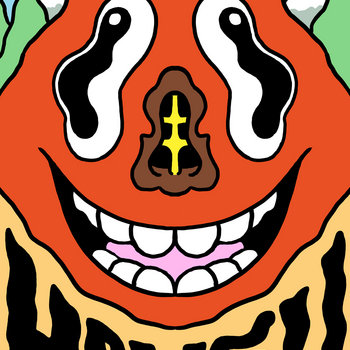 Merch for this release:
Cassette, Compact Disc (CD)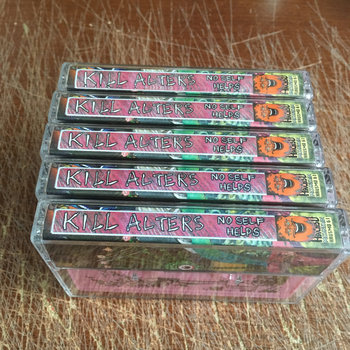 Another delightfully gonzo release from Hausu Mountain, No Self Helps exists in a world of melting machines and tightly-wound inhabitants. Every song feels ramped into the red: "Sensory" spirals into existence before settling into a thick soup of unnaturally elongated vocals, weeping electronics and palpitating drums; "Ego Swim" sways woozily, creaking synth straining against Bonnie Baxter's severe vocals. And "Shrill Birdy" is a full-body freakout, a racing rhythm driving the song relentlessly forward until it nearly flies apart in a tornado of sound. The album is laced together with a series of surreal interstitials centered around a child singing, which only ramps up the manic energy. No Self Helps is an album for people who like having their foundations rattled and their assumptions about music fully exploded. It does both of those things with impressive skill.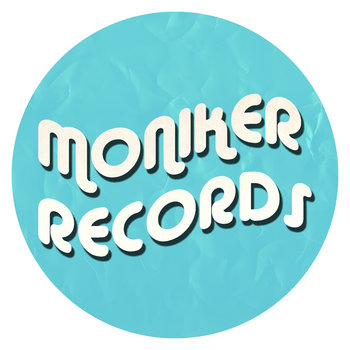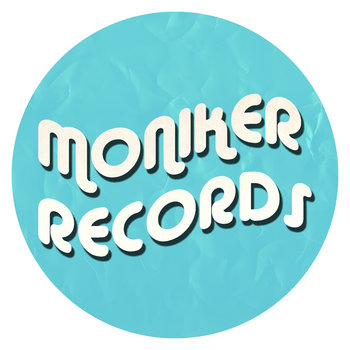 Lil Tits are one of Chicago's best-kept secrets; the city loves 'em, but they haven't really gained a lot of buzz outside. Part of that is because their recordings have never quite done them justice before; enter The Usual, which is crisp and well-recorded and feels like it will swallow the listener whole in places. A bit like October File-era Die Kreuzen via Blue Cheer, the trio's sound is corrosive and swampy, heavy and gnarled without getting bogged down by its own self-seriousness. They flicker with fury live, dynamic and energetic; Hanna Hazard's voice opens up from witchy shriek to bone-rattling roar with incredible deftness and the rhythm section hitting on all cylinders, a groovy fist to the face. And man, can they turn a monotonous riff into a persistent hook; see "Discontent" and "Viking" for examples. Let's hope that this powerful EP gets them the attention they deserve.
Tanya Morgan, YGWY$4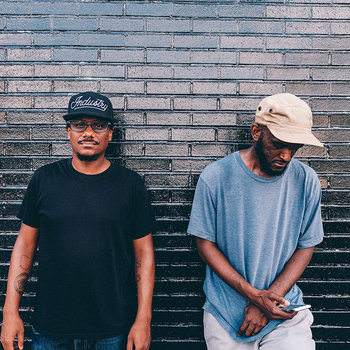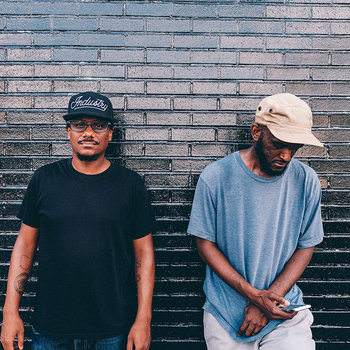 In the early 2000s, rappers Von Pea, Donwill and Ilyas formed a group and gave it a funny name: Tanya Morgan, which sounds more like an '80s R&B singer, not the alias of three distinct MCs. The trio's 2006 debut, Moonlighting, became an underground treasure in backpack-rap circles, partially because the guys didn't take themselves that seriously. They were mostly self deprecating, telling listeners their music really didn't matter. Over the years, Tanya Morgan has endured label drama, shitty promotion and internal strife (Ilyas left the group shortly after the release of 2009's Brooklynati), dropping a stream of good music along the way. Yet on their new album, YGWY$4 (You Get What You Pay For), Von and Don sound remarkably fresh, peppering the beats with laid-back quips and clever sarcasm. See Von's verse on "Cold Modelo," an album highlight produced by Kev Brown: "You can be Prince, slave to a label / I ball out, bitch, Netflix and cable / Everything data, never been beta / And ya aunt said I have nice end tables." Ilyas reunites with the crew on "Filthiest aka LESSLOWITT!!," a cipher-style track that recalls the group's early days. It's an exercise of lyrical dexterity, complete with a little chest thumping. "I'm not bragging, speaking truth to ya oompa loomps…," Ilyas raps. "…remember TM will always be that supergroup." Turns out they weren't so down on themselves.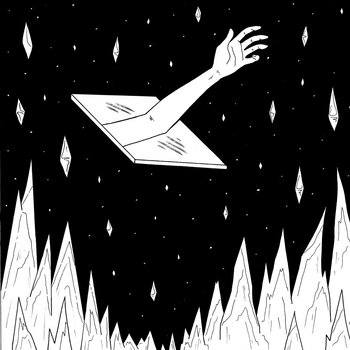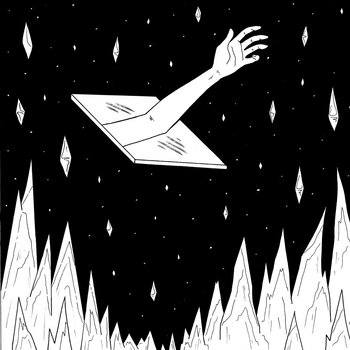 The popular Brooklyn music blog Gimmie Tinnitus and Brooklyn tape label Mirror Universe Tapes come together for a massive mixtape that takes the pulse of the creative borough. Grooms kick things off with a pretty number which serves to herald the chaos that is to come. The 21 tracks have everything from the "Raw Power"-like "Suntan Man" from Beach Creeps to the to the sweet lo-fi pop of Human People's "Cell."
Big Ups can't possibly be the first band to use the AOL dial-up tone to open a song, but it's a move that brings a levity to the frantic noise of the compilation.  Not all the bands are from Brooklyn but every song recalls the familiar rooms with threadbare carpet over concrete for a stage (usually on the floor), sweat and flying beer flying everywhere, where you'll find the very best shows in town.
Back Catalogue: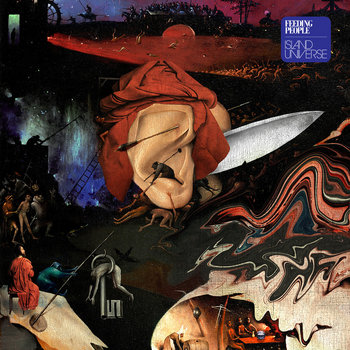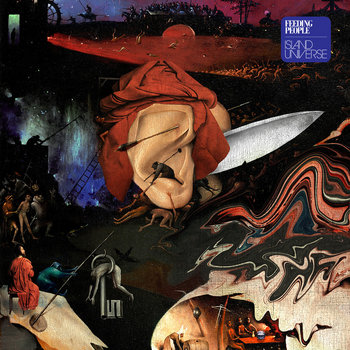 On their spectacular, and what would turn out to be final, album, Island Universe, Feeding People leapt into a void of their own creation and came out the other side with series of ferocious psychedelic rippers, hallucinatory headbangers, and far out lullabies so expansive in scope they still reverberate to this day. Led by guitarist Louis Filliger and vocalist Jessie Jones, the band's off-kilter take on classic rock was unique in its time, and the years have nothing to dim its power: a mash up of The Zombies' frills and Sabbath's power, sprinkled with a bit of the late-60s mysticism that teethed the beast known as Led Zeppelin. Jones wields her voice like a weapon throughout, sometimes going for kewpie-doll coos, other times wailing like Grace Slick or growling like Kate Bush, often all in the same song. It's genuinely frightening at times, as when she warns a lover "don't say you love me because you'll sorry when the Red Queen comes alive" or howls righteously about her "friends on the other side." Even when the record is at its most soothing, as on title track "Island Universe," there is an inescapable sense of darkness—maybe even evil— running through the mix. "Island universe/ Baby, you'll never be hurt," warbles Jones. "Forever, forever young and naive." Comfort? Yes. But also curse.