SEVEN ESSENTIAL RELEASES
This Week's Essential Releases: Warped Pop, Alt-R&B, Experimental Jazz & More
By Bandcamp Daily Staff · July 21, 2017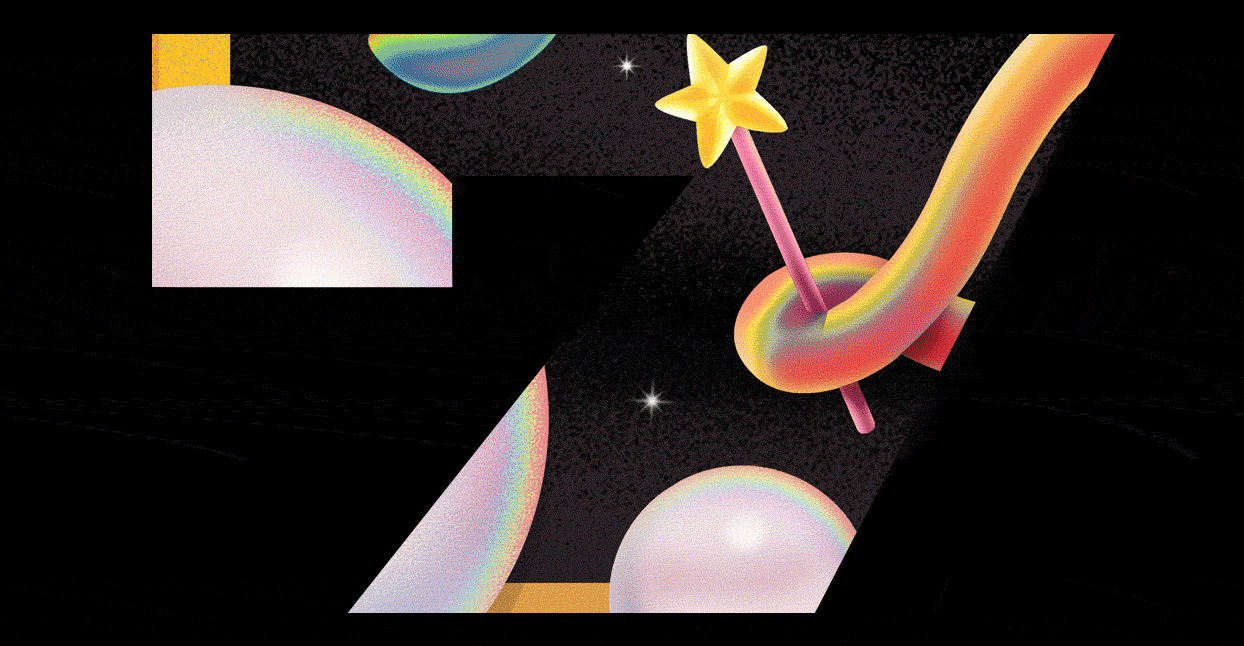 Welcome to Seven Essential Releases, our weekly roundup of the best music on Bandcamp. Each week, we'll recommend six new albums, plus pick an older LP from the stacks that you may have missed.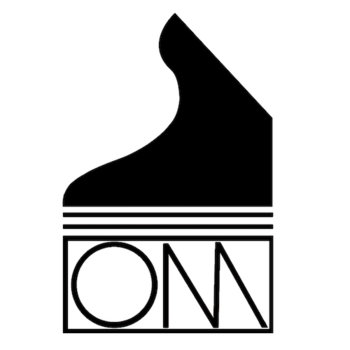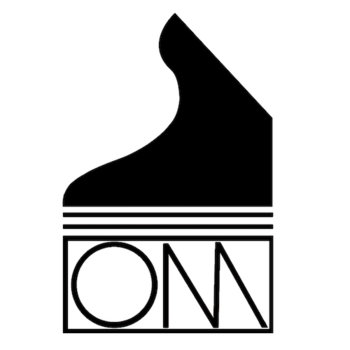 Merch for this release:
Vinyl LP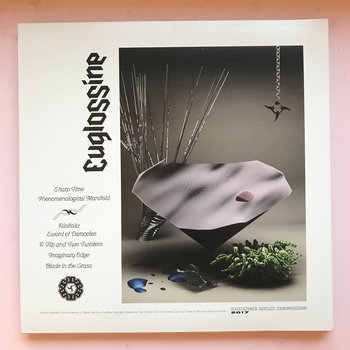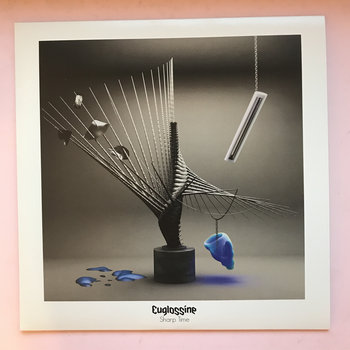 Sharp Time is occasionally experimental jazz, cheesy lounge music, glitchy industrial, spacey keyboard funk, and futuristic ambience. The record is like a first-person video game where the listener must pass through different levels of an abandoned city to find other humans. We are dropped into the damp parking garage wasteland of "Sharp Time" with its dripping sounds and harsh, glitching noise. Then we move out to the manicured sidewalks of "Alofolia" with its twinkling xylophones, and then to the glass high-rises of "Sword of Damocles" with alarming synth blasts and the pitter patter of machine noise. There's a Giorgio Moroder undercurrent to many of the tracks, but the vaporware-like chug smack dab in the middle of "Phenomenological Manifold" reminds us not to assume everything is retro.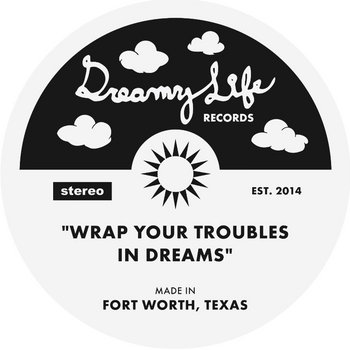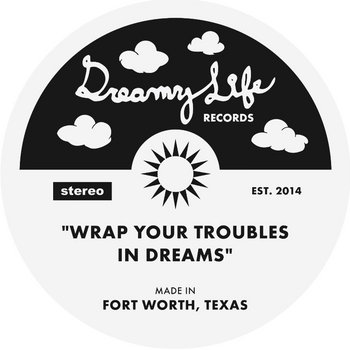 Merch for this release:
Vinyl LP
Pearl Earl are like if Pentangle were a villainous cartoon rock band in an old episode of Josie & the Pussycats. The songs on their debut are cartoon-colored and full of knotty guitar work, weird, witchy vocals and sharp melodic left-turns. Just when you think you've got them pinned down, they change shape: "Captain Howdy" opens as a blank-eyed, spell-book incantation before heaving suddenly into a proggy chorus; "Cosmic Queen" is roller-disco glam-rock in which Ariel Hartley tries out about 17 different vocal approaches, from Satanic sneer to punk-rock hiccup; and "Star on the Sky" dabbles in deranged sci-fi psychedelia before dishing out an avalanche of 400-ton Black Sabbath riffs. Everything is heavily distorted and utterly deranged (the last half of "Star in the Sky" sounds like a tripped-out take on the Fat Albert theme, except with a flute). Pearl Earl is a weird, indescribable, genre-gobbling record, a black-light Magic Eye poster that keeps revealing new images the longer you stare at it.
Reese McHenry with Spider Bags, "Bad Girl"
Merch for this release:
Vinyl LP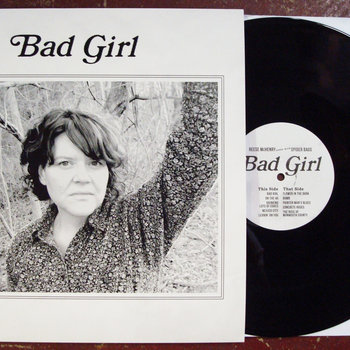 Singer Reese McHenry and country-punk band Spider Bags are the most natural of collaborators—both North Carolinian and both with their own distinct, powerful takes on well-worn territory. McHenry's voice is an American(a) treasure, molasses-smooth and gravel-road gritty, and when she spits gnarled lines like "Everything you've ever loved will one day be your enemy," on "Drinking Lots of Cokes," she strips cliches of their corniness and aims them so they hit straight. Spider Bags have the exact right twang and swing to match her; "Leanin' On You" and "Flower in the Dark" are slow burns for that whiskey sway at the end of the night, while "Bomb" is a raucous ripper. This one's special. Don't overlook it.
Merch for this release:
Vinyl LP, Compact Disc (CD)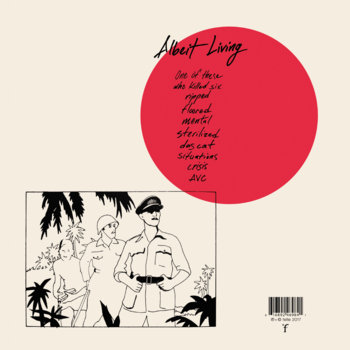 L.A. post-punk group Sextile's sophomore LP is hardly doleful; though every song's got sharp metallic edges that glint black, there's a real ebullience to tracks like the elegy for a fallen synth that is "Who Killed Six" and "Ripped," a wild digital mutation. The guitar line that solders "Floored" together is a real earworm. The reverb on both the guitar and drums on "Das Cat" makes the stompy little song feel like warped, sunburnt surf-punk. I found myself recalling the underrated WarfRat Tales compilation, which came out in 1983 and featured the post-Urinals project 100 Flowers and Paisley Underground cornerstone The Rain Parade, in its range and pop acumen; Sextile are well on their way to becoming a spiritual successor to some of the L.A. weirdos who never really got their due.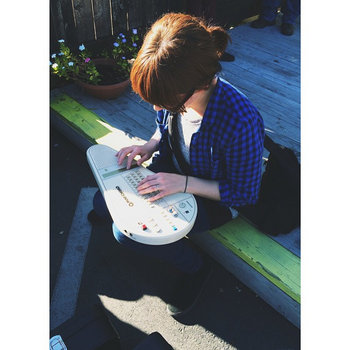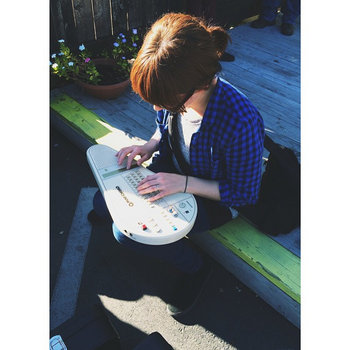 Merch for this release:
Compact Disc (CD)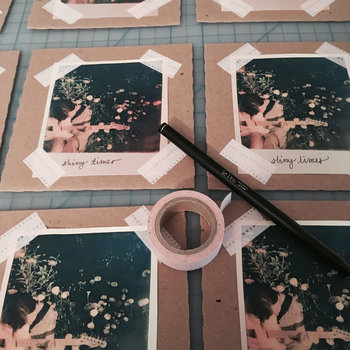 One of the coolest things about using Bandcamp is knowing that on any day, at any moment, you're just one click away from discovering something new and wonderful to listen to and become obsessed with and love forever. That's how I feel about Shiny Times, whom I found while spelunking for gems in the indie pop tag this past week. The solo project of Kim Weldin of indie pop duo Tape Waves, Shiny Times' new release Secret Memos is perfect bedroom pop in that the songs are so intimate it almost feels like eavesdropping to listen to them, as if Weldin never seriously expected anyone else to hear them. With honey-sweet melodies, delicate singing and soft, romantic guitar tones, Weldin creates gossamer soundscapes that recall the melancholy of the Softies' earliest releases. From the dreamy alt-rock of "To Blame" and confessional purity of "Shake Like a Leaf" to the shower of twinkly keys on "Everlasting," Secret Memos is love at first listen.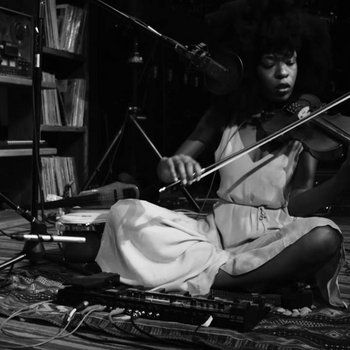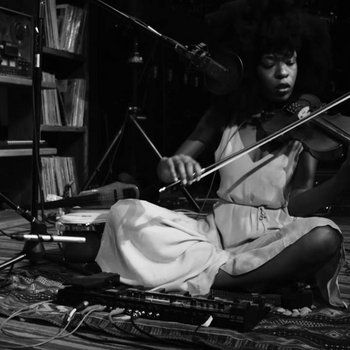 Merch for this release:
Vinyl LP
The genesis of Sudan Archives can be traced to "Queen Kunta," her 2016 remake of Kendrick Lamar's To Pimp A Butterfly track, "King Kunta." Where Lamar's original took call-and-response cues from soul music icon James Brown, Sudan's version is totally different, blending violins, layered vocal loops, and West African drums into a sonic puree. Sudan's debut EP furthers that concept, mixing elements of classical music, Sudanese folk and electronic dance, landing on something that feels accessible yet tough to grasp. There's a strong communal aspect to these songs, a notion of togetherness you hear in tracks "Paid," "Come Meh Way" and "Time," which impart bright shades of uptempo rhythm. This doesn't scan as one thing in particular, yet given Sudan's introduction last year, it's right where she wants it to be.
Back Catalogue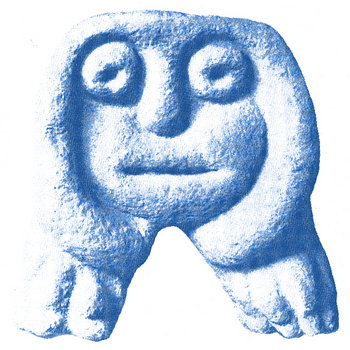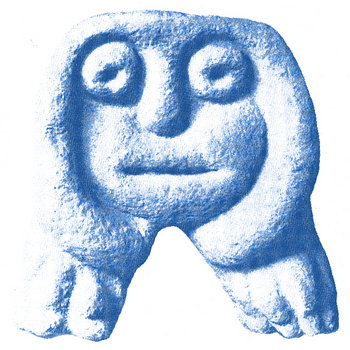 It's been far too long since deranged pop genius Gem Jones released his pièce de résistance, Admiral Frenchkiss—three years, to be exact—and while he has released a record in the intervening years (Wurm Man Dubiosity, on Night People), it didn't quite come close to capturing Frenchkiss's madcap laughs. It takes all of six seconds for the perverse brilliance of Frenchkiss to be revealed: opening track "Rock N Roll Dementia" begins with a loose-limbed dollar-store funk breakdown and then someone—presumably Jones—hollers as if he's being stabbed with a red-hot poker. If David Bowie explored the idea of "plastic soul" on Young Americans, on Frenchkiss, Jones sounds like he's setting out to create an even chintzier version; call it "Tupperware soul." "Ectomorphic Love" sways woozily, a '50s R&B song after 753 shots of rum, with Jones's vocal vascillating between pinched falsetto and full-throated shriek. "God in U" takes a similarly Dadaist approach to reggae, with taut organ stabs, glassy-eyed bass and more skyscraping soprano from Jones. But despite the album's relentless weirdness, it never comes off as arch or mocking; the songs on Frenchkiss are good—effortlessly melodic, strangely soulful, and utterly irresistible. It's just that all of them are giddily no-fi, taking the baseline ideas of classic pop, soul, and funk and coloring them in with crayon. Frenchkiss is equal parts madness and genius, a giddy salvo from a man splashing around in his own stream of consciousness.