SEVEN ESSENTIAL RELEASES
This Week's Essential Releases: B-Movie Soundtracks, Indie Pop, and Electronic
By Bandcamp Daily Staff · January 19, 2018
Welcome to Seven Essential Releases, our weekly roundup of the best music on Bandcamp. Each week, we'll recommend six new albums, plus pick an older LP from the stacks that you may have missed.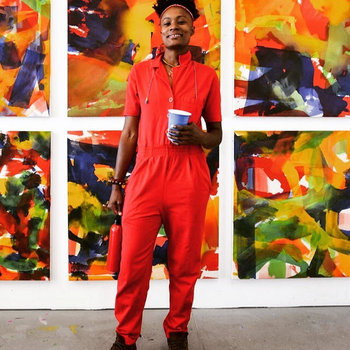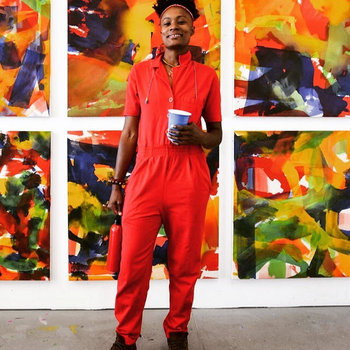 Merch for this release:
Compact Disc (CD)
It's the melodies that make bell's roar's debut LP such a compelling listen: sheer layers of delicate vocals, looped and reverb-washed guitars, and electronics that swirl around and through one another. Sean Desiree has created their own complete sound-world—writing, performing, and engineering nearly the entire album themself—and it's a gorgeous one, as if the '90s 4AD sound was updated for 2018, with a touch of gospel in places (particularly focused on the modern-day spiritual "I'm Troubled"). There's deep love ("We Carry Us," an ode to chosen family) and thrumming power ("Defiance"), the frustration of heartbreak ("Fake Fantasy") and bubbling joy ("Celebrate")—every essential bit of the human emotional spectrum.
Blushing 
Weak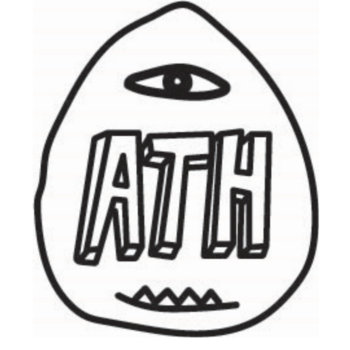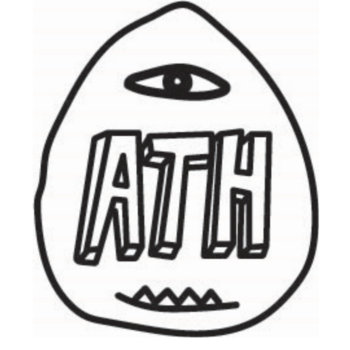 Merch for this release:
Vinyl LP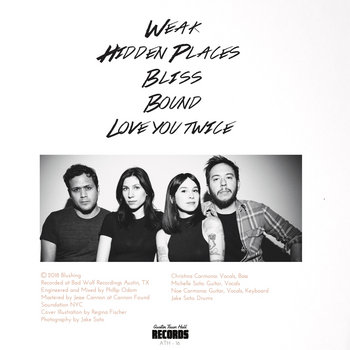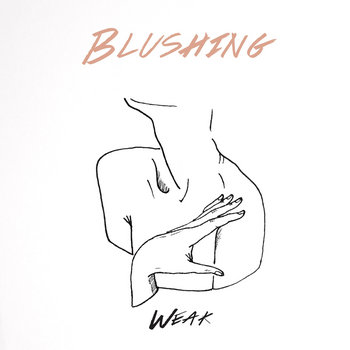 I've had the Cranberries on my mind all week with the too-soon passing of Dolores O'Riordan. Her high register defined a whole generation of lead singers, and in listening to the excellent new Blushing record, I can't help but hear her influence. With its blend of '90s alternative guitars and new wave sobriety, "Hidden Places" is basically a Cranberries tribute with Christina Carmona's voice as the centerpiece. The rest of the short little record is warm and comforting, dabbling in shoegaze and garage while remaining, at the end, a very good pop record.
Turkish psych-rock band Hayvanlar Alemi are voyagers across the globe and into the outermost, picking up different indigenous folk idioms on their way and melding them with the organ-driven hard swing of freakbeat, Krautrock's dreamier and more spacious moments, a little dub, a little surf, a little rocksteady, and the lean urgency of post-punk. If this all sounds like a lot, perhaps too much, on paper, it comes off as shockingly effortless in practice, songs unspooling as if the band are just reading off of some cosmic transcript. 15 Golden Adventures is a highlights reel of some of their best and most audacious work from 2008-2016, like the beach-party-ready "Neptune Sunset Casino" and the golden head-nodder "Crossroad Metamorphosis," just in time for them to unleash three new upcoming records on us in the near future.
Merch for this release:
Vinyl LP, Cassette, Compact Disc (CD)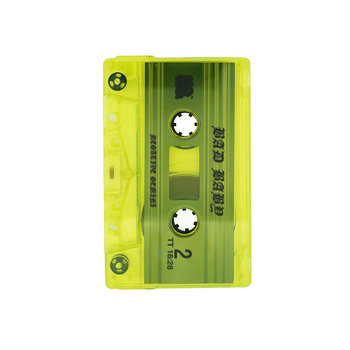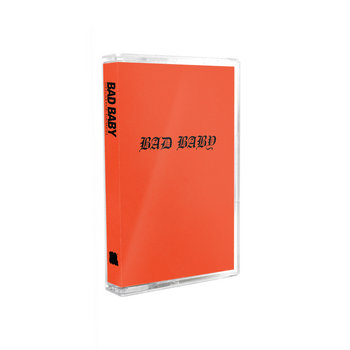 On her last album, the brilliant Body Work, Lindsey French, who records as Negative Gemini, chopped, stretched, and spliced her gently-pleading voice, dropping it in the crevices between pounding techno rhythms and bright flashes of synth. As its title implied, that album was built for the dancefloor, a savvy cross-wiring of atomized pop melodies with relatively straightforward dance music. But on the new Bad Baby EP, she 180s completely; here, the instrumentation is filmy and aqueous, synths billowing like clouds of colored chalk, the rhythms blunted and set far back in the mix. There are feints toward vaporwave and ambient music, but Bad Baby feels even more elusive, its songs sketched in blurred lines. But the biggest change is the use of French's voice; where on Body Work it was just another speck in her tornado of sound, on Bad Baby, it's the main element, grounding the mirage-like songs in sturdy melodies. All of this in full display in the gorgeous title track; deep-orange electronics ripple like the light of an evening sunset, while French settles deep into a melancholy vocal line; it doesn't feel like a pop song so much as the hallucination of a pop song—clearly melodic, but wavy around the edges. On "You Weren't There Anymore," French's voice claws its way up from beneath steep layers of gauzy electronics, wreathed by a whirling analog synth line. Most of the songs log in over four minutes, giving French time to stretch out and fully explore her new, cavernous sound. It's hard to know if Bad Baby is a full reinvention or just a momentary diversion; either way, it's a stunner.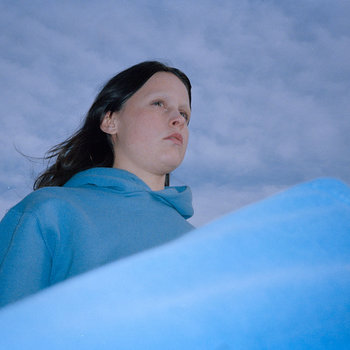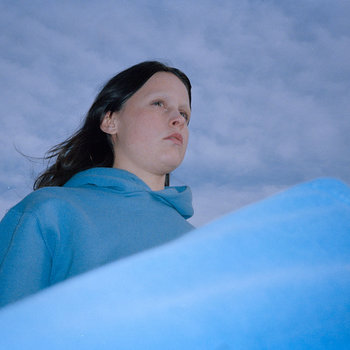 Merch for this release:
Vinyl Box Set, Vinyl LP, Compact Disc (CD)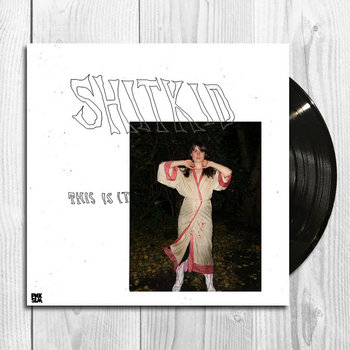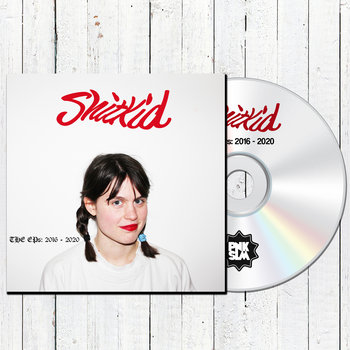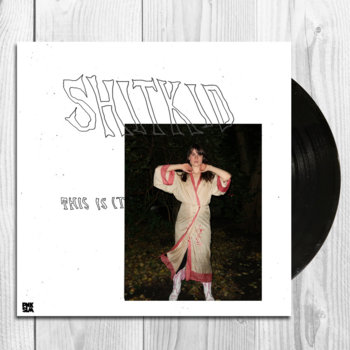 This is It presents a gritty turn inward for Åsa Söderqvist's lo-fi pop project ShitKid. Whereas last year's freewheeling Fish LP found Söderqvist in a fun-loving, playful mood, This Is It is all business, ditching the full-length's kitchen sink approach for a minimal set up of just Söderqvist's looping vocals, a drum machine, and a very distorted guitar. The raw approach works for Söderqvist's's increasingly personal lyrics and growing strength as a songwriter whose studied cynicism about love is streaked with aching tenderness.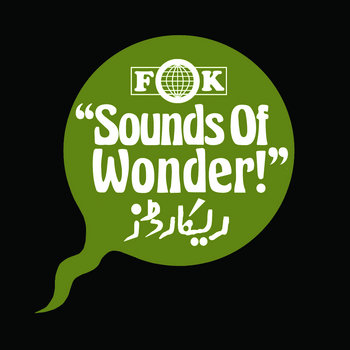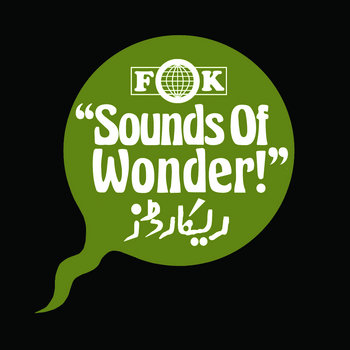 Merch for this release:
Vinyl LP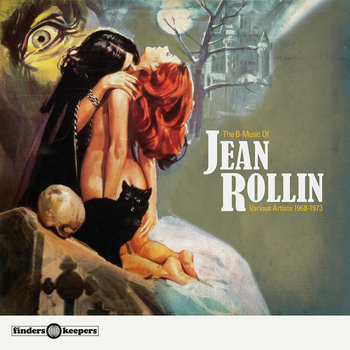 Between 1968 and 1979, French director Jean Rollin became a household name in European Horrortica, thrilling viewers with weird plot twists and comedic surrealism. The music heard in some of those movies have been captured on the recent Finders Keepers compilation, The B-Music of Jean Rollin 1968-1973, a cryptic blast of psychedelic rock, drum solos, piano-and-guitar-driven ambience, and free jazz. On its own, the soundtrack offers standout cuts like the organ and drum breakdown of "Batterie Fields," and the frenetic string-infused "Croque Weasel." When played front to back, where differing songs like "Wedding Party" and  "Jewel Thieves" somehow make sense together, the soundtrack goes a long way to buffer Rollin's grand legacy.
Back Catalog
While reading Phillip Mlynar's excellent piece on New York rap collective The Atoms Family, I came across a killer verse by a female rapper I'd never heard of: Eternia. Turns out, she's a Juno Award-nominated artist who has been active on the Canadian scene for years. This album, from 2005, was the one that won her the nomination for 'Rap Album of the Year' and its standout "Evidence" has one of the most creative uses of a sample loop I've ever come across. Let's hope Brian Wilson isn't reading this. Her flow is straightforward and brimming with confidence and humility at the same time—like a female Immortal Technique. It's Called Life, With its aggressive shout-outs, booming beats, and kooky samples, recalls a simpler time before smartphones and social media—when the war in Iraq was the political event most often checked in rap verses.