SEVEN ESSENTIAL RELEASES
This Week's Essential Releases: Dark Pop, Folk, Epic Pop, and More
By Bandcamp Daily Staff · February 02, 2018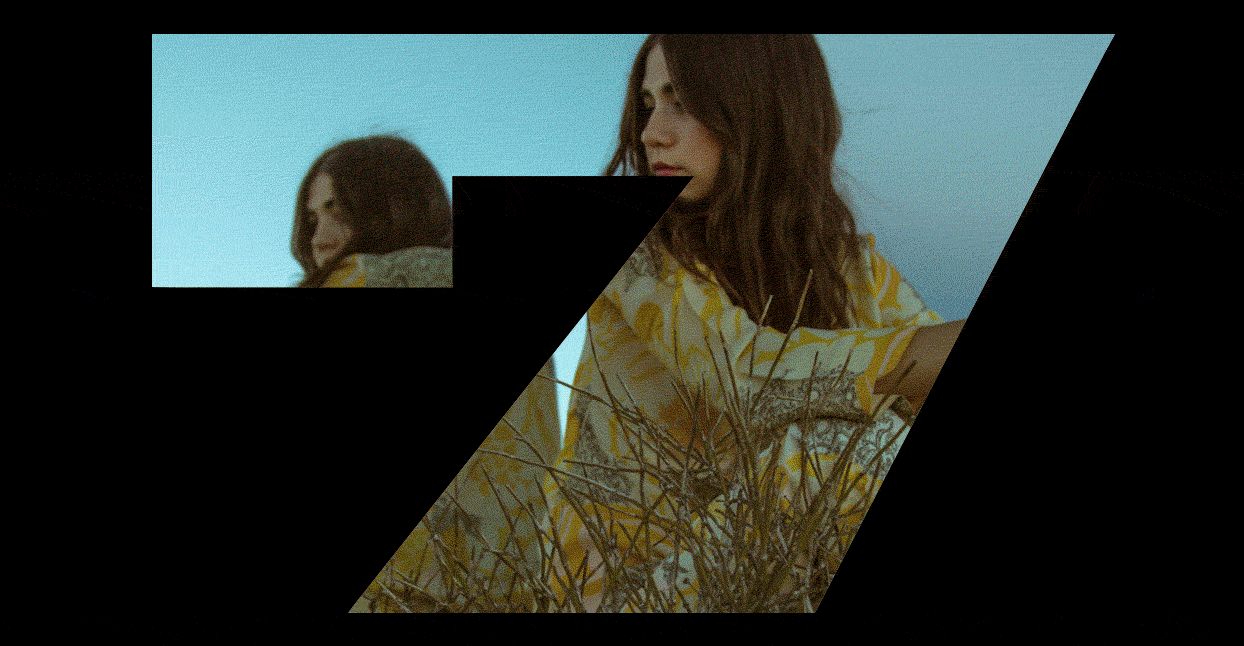 Welcome to Seven Essential Releases, our weekly roundup of the best music on Bandcamp. Each week, we'll recommend six new albums, plus pick an older LP from the stacks that you may have missed.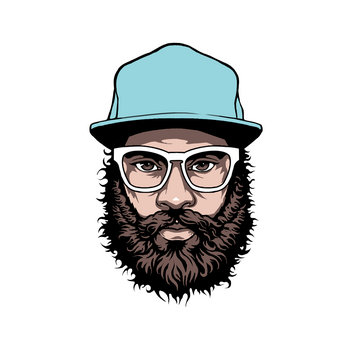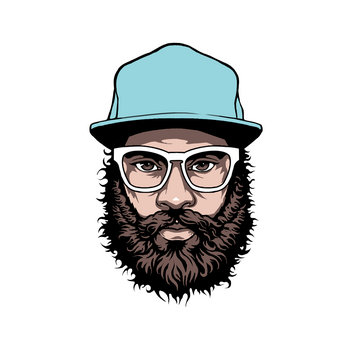 Merch for this release:
Vinyl LP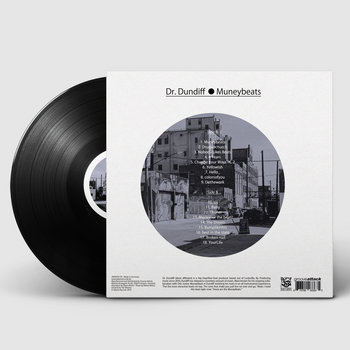 "First rule in roadside beat sales, put the most attractive beats on top, the ones that make you pull the car over and go, 'Wow, I need this beat right now." So goes the opening line of producer Dr. Dundiff's new project, Muneybeats, an 18-track collection of mid-tempo instrumentals that blend soul and hip-hop in equal measure. The album seems heavily influenced by early 2000s neo-soul; D'Angelo and Musiq Soulchild would sound right at home on songs "Hello_," "colorsofyou" and "Dothework." Later on, the song "Baby"—with its chopped vocal samples and driving drum loop—draws a direct line to beatmaking icons Pete Rock and J Dilla. Overall, Muneybeats works best in the background, played at moderate volume on reflective days. Walk around with it on headphones and revel in the nostalgia.
Merch for this release:
Cassette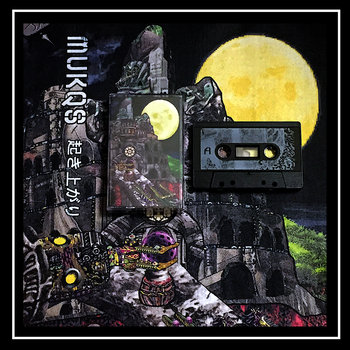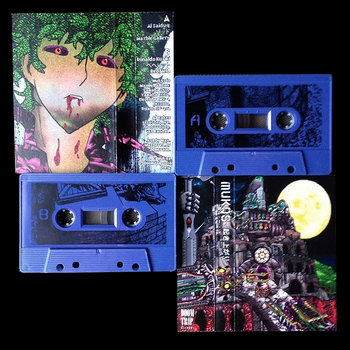 Maxwell Allison, who records as Mukqs, has spent the last five years (give or take) issuing a string of electronic albums that split the difference between toe-tapping and head-scratching—often within the space of a single cassette. His absorbing 2016 album Walkthrough, for the Hausu Mountain label, was a collection of eight gently-melodic soft-synth tracks that could have scored an NES adaptation of 2046. His latest—the title of which I am not going to attempt to cut-and-paste here—swings further into experimentation without sacrificing any of Walkthrough's melodic grounding. Released via the excellent Los Angeles label Doom Trip (If you're not already following them, I'd suggest you do so now), this tidy little six-track album moves through a variety of electronic environments over its half-hour running time. Opener "Al Saiduq" feels like its set in a '30s jungle adventure film, with low-rolling percussion, synths that buzz like insects and bubble like tar pits. "Marble Gallery" veers hard in the other direction, split-second snippets of sound creating a dizzying, non-linear collage of sound. "Ronaldo Kuriki" combines both approaches; there are off-kilter blips and sputters, but also a gentle river of electronics running up the center. And closer "Redfield" oscillates between moody, horror-film synth shrouds and glitchy Godard-like jump-cuts. It's a fascinating listen, alternately challenging and welcoming.
Merch for this release:
Compact Disc (CD)
Sleepless Dreamer, Pearl Charles' second solo release, is a warm record full of breezy soft rock and quietly dramatic pop songs about love and loss, the kind that emanated out of California in the early to mid '70s. You couldn't find a better guide to this classic sound than Charles, who's been working up to a record like this for years—she started out playing in old-timey duo the Driftwood Singers, then moved on to become the drummer for the Blank Tapes, a rock band with a fondness for softer, country-inspired sounds. Leaving behind the rock and psych-leaning arrangements found on her self-titled debut, on Sleepless Dreamer, Charles embraces a slicker pop sound. Still, despite the step up in production value, Charles writes folk songs. Their strength lies in their simplicity and Charles' honeyed turns of phrase. The dusty roads Charles is traveling on throughout Sleepless Dreamer are familiar ones, but no less enjoyable.
Merch for this release:
Compact Disc (CD)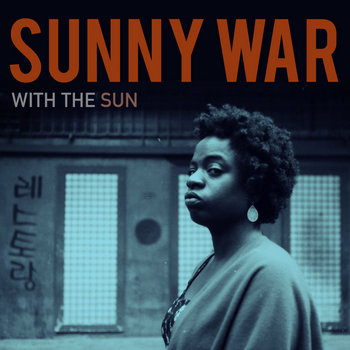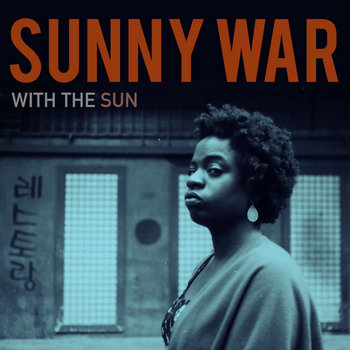 LA singer/songwriter Sunny War began her career as a busker, which is usually the kind of CV that results in loud, strummy songs that emphasize volume and ferocity over nuance and melody (see: those first few Billy Bragg records). So it's a joy that War's third album, With the Sun, is not a record of belted-out jeremiads, but instead a gorgeous, meticulously-constructed record that touches on folk and blues and country without ever owing a clear debt to any single one of them. It's even more remarkable considering War spent her formative years kicking around the LA punk scene, playing house shows with rambunctious bands like FIDLAR. But she emerges clear-eyed and self-assured from the get-go, on the gorgeous album opener, "If It Wasn't Broken." War's guitar fluttering down like falling feathers, and she delicately applies her voice to the spaces in between, delivering the song's matter-of-fact chorus with wisdom and grace: "How would you know had a heart/ if it wasn't broken?/ if it wasn't broken?" When the songs do veer political, they're handled not with blunt force but with a carefulness that makes the sentiment they express that much more powerful. "I get home and turn on the TV," War sings on "I'm Human," against a twitching guitar figure and gently-brushed snare. Then, she sighs out the verse's dark kicker: "They killed another man who looks just like me." With the Sun is a powerful showcase for a singer and lyricist who seems to have arrived fully-formed, with a natural gift for simple, gentle melodies and a knowledge beyond her years.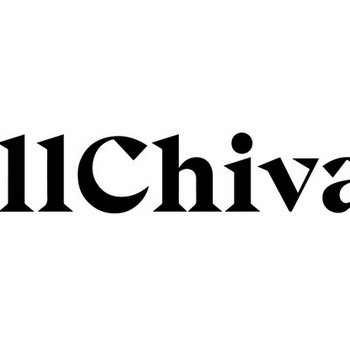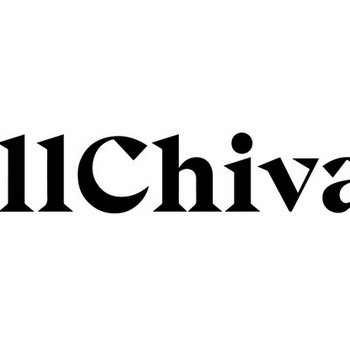 Merch for this release:
2 x Vinyl LP, Vinyl LP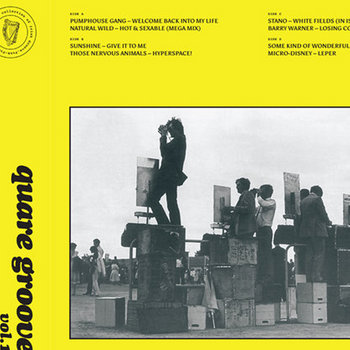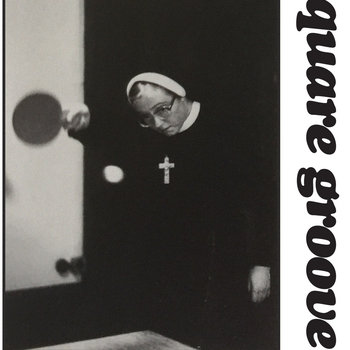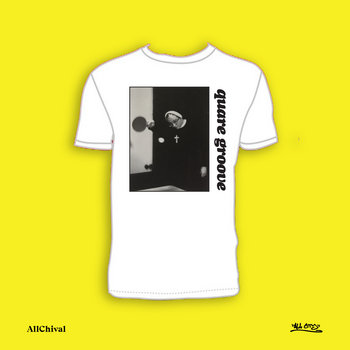 I confess: When I think of Irish music from the 1970s and '80s (or Irish music in general), disco doesn't come to mind. But that's on me. The latest All City Records compilation proves there were great grooves emanating from the area, far beyond the likes of U2 and My Bloody Valentine. At 32 minutes, Quare Groove Vol. 1 offers a quick glimpse into Ireland's musical underground, from the synth-driven stomp of Those Nervous Animals (on a song called "Hyperspace!") to the percussive island boogie of Some Kind of Wonderful (on a track called "Just Like Me"). Along with the Wonderful track, "Leper," a punk/disco hybrid at the end of this comp, might be my favorite tune of this set. But even that's a tough call; the whole thing shows I've got a lot to learn.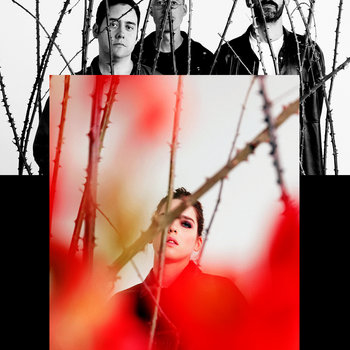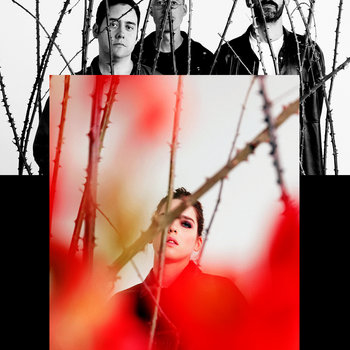 Merch for this release:
Vinyl LP, Compact Disc (CD)
Barcelona's Wind Atlas have stepped up their game on their latest, An Edible Body. Beginning in 2012, their first few efforts extended the ritual folk-ambient landscape mapped by Dead Can Dance. An Edible Body shoots that terrain into space, spinning out a web of sparkling post-industrial electronics over the grid to create mesmeric pop affairs like "Shedding Light" and dreamy experiments like "Under the Waters." "Camino De La Cruz" has a bit of a Chris & Cosey feel, and "Ruins" is classic post-punk gold, spidery chorused-out guitars and all, just waiting for some prime dancefloor cobweb-picking. "En La Cruz" melds all of these styles together with an especially prodigious performance from Andrea Latorre, whose vocal strength, agility, and clarity also helps Wind Atlas stand out. The range and imagination displayed here is impressive, especially considering how easy it is to pick a formula and stick to it when it comes to "dark" music.
Back Catalog
Erika Alves was the focus of our recent feature on women in Latin American electronic music, and, amongst a day's worth of inspired listening, her album Beautiful just blew me away. Alves's mission with song titles like "What is Ours?" and "Better for us all" is to make noise for female musicians who struggle to get the recognition and respect they deserve. "What is Ours?" opens the album with a bang, a woozy track that has Alves's voice jumping up registers while a kicking beat moves the song along. Throughout the record, her diva-like voice is isolated over echoing drum machines and rippling synth lines—in our interview with her, she called those synths "watery and windy." Her sparse but energetic songs are bangers in their own quiet way—anthems for the female electronic musicians so long mistreated and patronized by their male peers. I finally figured out why I like this record so much: It's because it reminds me of Lana Del Rey's Born to Die, in its epic pop glory with nearly too-perfect production.