SEVEN ESSENTIAL RELEASES
This Week's Essential Releases: Afropop, Hardcore, Jazz, and More
By Bandcamp Daily Staff · August 25, 2017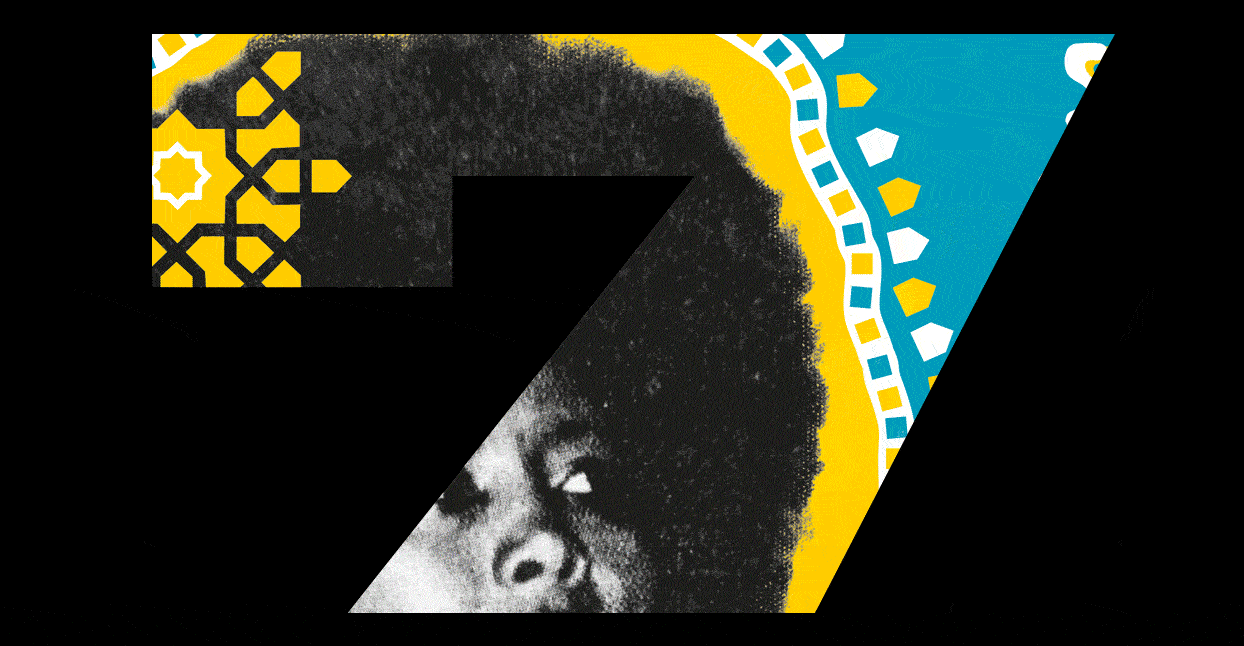 Welcome to Seven Essential Releases, our weekly roundup of the best music on Bandcamp. Each week, we'll recommend six new albums, plus pick an older LP from the stacks that you may have missed.
Merch for this release:
Vinyl LP
Here's how Kaley Honeycutt opens her first full-length as Baby!: "I got a crop top in the mail/ I wasn't sure if it would fit me right." But those quotidian details aren't just glib toss-offs; on that song, "Weather Girl," and throughout Sunny F.L., they're little keyholes into Honeycutt's life, tiny peeks at larger narratives about romance and friendship. On the bounding "New Smyrna," Honeycutt itemizes the everyday activities that cause her to think of an acquaintance; on the barren "Cold Tides," winter waves are a starting point for a song about potential romance. Honeycutt sets all of these images against the kind of cottony, ringing guitars that defined the gentler end of the Sarah Records discography, with hopeful, delicate vocals to match. Sunny F.L. plays a collection of postcards: The image on the front is beautiful, but it's what's written on the back that tells the story.
—J. Edward Keyes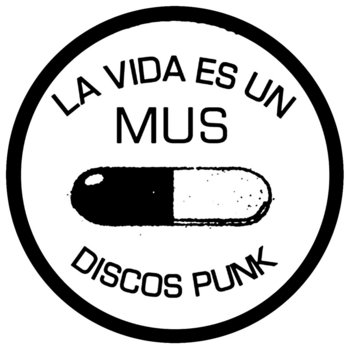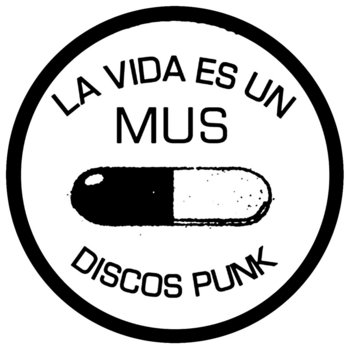 The clear triangle plinks on the title track of this muddy, nasty hardcore record are my current favorite punk embellishments; the whole record is so blown-out and harsh that these dry little sounds, clean and isolated, are a reminder that Barcelona's caustic approach is entirely mindful. This is ugly music for ugly times, all guts and id, stomping bottom-heavy percussion and rapid guitar squiggle and corrosive vocals ("Terrorismo Controlado," for example, crackles and screels like several hair dryers running at once, in the best way). These tunes are primarily unsubtle, barrelling at the listener full force, but those little details, the careful mix and the oddly graceful accents, hint at a philosophy slightly more shaded than the extremo nihilismo of their first LP. La Vida Es Un Mus has been one of my favorite labels for years running, and this release is just one example of their consistent quality.
—Jes Skolnik
This inventive small-town artist pulls together field recordings and an assortment of instrumentation to create rickety, gorgeous noise. The two-part "Aokigahara," which also features experimental violinist James Wolf, is the centerpiece here; Part I starts out as horror-film ambient space and builds to static, while Part II parries white noise against Wolf's fragmented folk violin. It's breathtaking. Pizarro's much more subtle than many of his contemporaries, and one has to listen not just for the ebb and flow of layers but for the complexity of detail; the rainstorm at the center of "13 Years—Deep Creek Blues" would be in less careful hands a cheap emotional hit at the end of the piece instead of the careful, impactful peak it is here. This is a record that is going to stick with me, I suspect; it contains a lot of dark corners to explore.
—Jes Skolnik
Merch for this release:
2 x Vinyl LP, Compact Disc (CD)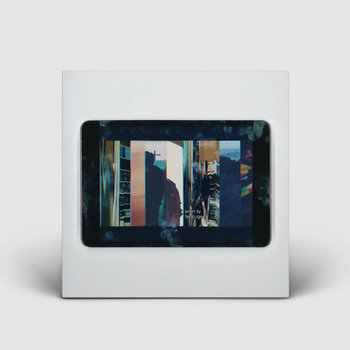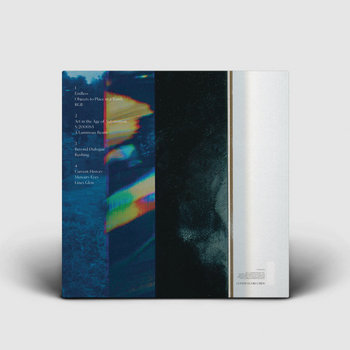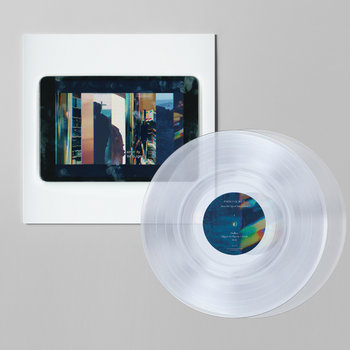 Blending jazz, ambient and electronica, Portico Quartet creates gorgeous soundscapes that slowly unfold. The band's new album, Art In The Age of Automation, feels more like a collection of vignettes, each one slightly different from the next, yet they all make sense within the record's full scope. See "Beyond Dialogue," one of many highlights, sitting right at the album's center: Mixing steel pan drums and echoed horns, the song emits a tropical jazz flair that brings Christian Scott to mind. "RGB" is similar in tone: Against stacked percussion and watery synths, the track builds to volcanic peaks, settling to an upbeat groove that Zero 7 fans would appreciate. Automation is best enjoyed in open space, where the notes can swirl around you and fully take hold. It's a record in which you get lost and let go for a little bit.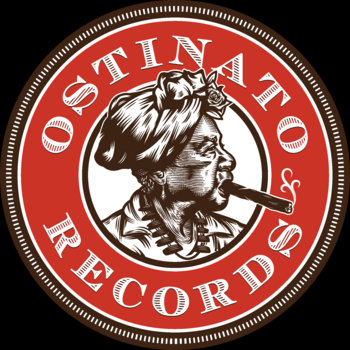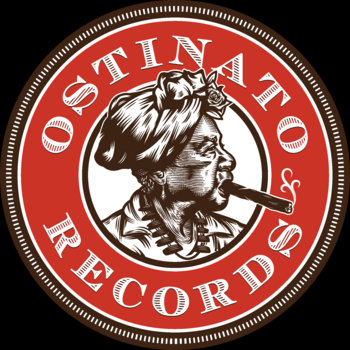 Merch for this release:
Compact Disc (CD), 2 x Vinyl LP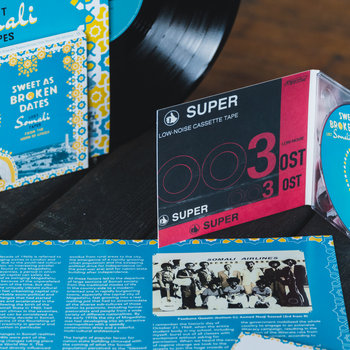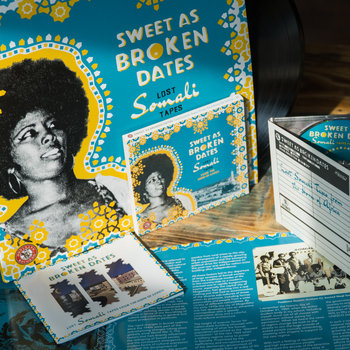 First things first: it seems unthinkable that "Kadeed Badanaa Naftaydani," which turns up at approximately the halfway mark of this compilation, hasn't yet been sampled for a Ghostface song. It's got all of the key ingredients: the bobbing bassline, the triumphant horn chart, the distant, wah-wah guitar. It's almost impossible to avoid mentally freestyling some looping narrative about Wallabees and a deadly double-cross while it's playing. That song is just one of many gems on the stunning Sweet As Broken Dates, an overview of Somali music from the '70s and '80s. The selections here run the stylistic gamut: the loose-and-shaking "Qaraami" has the rubbery rhythm of disco, "Xuduud Ma Leh Xubigaan" has the smokiness of a quiet-storm soul ballad, and Dur Dur Band's "Gorof" merges fat-bass funk with a winding vocal melody that resembles Thailand's luk thung music. What makes the compilation even more remarkable is that it nearly didn't exist: savvy archivists and radio operators stashed the original tapes in a bunker for safe keeping during a 1988 airstrike. That songs as gorgeous as these were almost lost to time is an unpleasant thing to imagine.
—J. Edward Keyes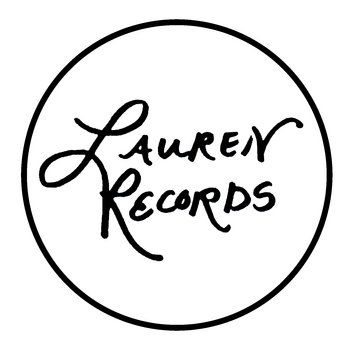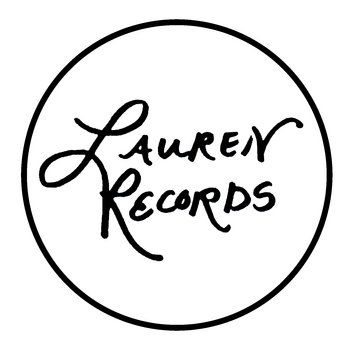 Merch for this release:
Compact Disc (CD), Vinyl LP
Walter Etc. (formerly known as Walter Mitty and His Makeshift Orchestra) make the sort of laid-back pop music that will always feel fresh and contemporary. Since 2009, the band have been synonymous with West Coast DIY and now they've solidified their sound into something a little less punk. Lead single "April 41st" is a bouncy Shins-like break from the more subdued guitar-forward surf pop on the rest of the record. From start to finish, there's the constant opposition of uplifting hooks and morose lyrics. This is especially true on the last song "Baby Blue Hammock," which leaves you with the sense that it's good to talk through your feelings and when you do, it can feel like a weight has been lifted.
—Ally-Jane Grossan
Back Catalogue:
Merch for this release:
Compact Disc (CD)
At the beginning of the summer I penned an article for Bandcamp Daily about indie surf bands, and ever since I've been kicking myself for not including Busan, South Korea's Say Sue Me on the list. The quartet play an addictive amalgam of sugary indie pop and gritty surf that showcases a finely-tuned sense of melody and technical skill. Frontwoman Sumi Choi is a witty lyricist, and she writes songs about normal things such as going to work, drinking too much, feeling lonely ("Long Night and Crying"), or being a problem child ("One Week") in relatable, humorous ways. This self-titled release, their first outside of Korea coming via British label Damnably, is a compilation that pulls together the band's previous releases with one bonus track, the elegant and gorgeous pop ballad "Michelle Marie." Nary a song on Say Sue Me isn't a total ear worm. Many, such as the title track, are often quite funny. "Say Sue Me" (yes, they have a song named after their band, but we'll let that go) is about hating your job and features a groovy surf guitar lead with a hilarious chorus: "When I quit this job, I'll never get a new job." But there are also some real heartbreakers in the mix. "I'm Sorry That I Am Drunk" details a night during which Sumi begins to drink while waiting for a friend or lover, and is particularly wrenching in its quiet desperation, the song's melancholy melody matched by Sumi's earnest pleas: "Why were you so late tonight/ I couldn't stay sober…Sorry that I am drunk/ Could you stay with me until I am sobered up?" Indie pop doesn't usually shade this dark, and it's a refreshing take on a sometimes purposely childlike genre. Don't miss Say Sue Me's cover of fellow Busan punk band Genius' revenge tune "One Question," which sounds even scarier than the original with Sumi sweetly singing about she's going to kill your parents, your brothers, your sisters, and your animals (if you're sleeping with her boyfriend.) Summer's winding down, but Say Sue Me deserve a spot on your playlist before the last warm night of the year has passed into memory.
—Mariana Timony