SEVEN ESSENTIAL RELEASES
This Week's Essential Releases: Atmospheric Black Metal, Brazilian Afrobeat, Bedroom Pop, and More
By Bandcamp Daily Staff · April 20, 2018
Welcome to Seven Essential Releases, our weekly roundup of the best music on Bandcamp. Each week, we'll recommend six new albums that were released between last Friday and this Friday, plus pick an older LP from the stacks that you may have missed.
Anteloper
Kudu
Merch for this release:
Cassette
The last we heard from trumpeter Jaimie Branch was on her excellent 2017 album, Fly or Die. A mix of avant-garde, ambient free-jazz, and galloping rhythms, Branch drifted through various moods without straying too far afield. As one-half of Anteloper with drummer/producer Jason Nazary, Branch's horn emits a darker, more atmospheric tone, meshing perfectly with Nazary's equally foreboding mix of staggered percussion. Dubbed the "electric brainchild" of Branch and Nazary, the duo's new album, Kudu, is overtly bleak and dystopian, like the soundtrack of a world teetering on the edge of collapse. Throughout the instrumental LP, but especially on the expansive tracks "Lethal Curve" and "Ohoneotree Suite," the artists wallow in the muck, carefully peeling off each note. Kudu is a headphones record, something you have to fully consume in quiet, confined spaces. It's a slow drip with healing powers you won't feel right away.
At this point in his career, rapper/producer Denmark Vessey has proven that he can be anything he wants: a disgraced cult leader, or a drug dealer on the black market. In 2015, Vessey enjoyed the biggest moment of his career, when Odd Future disciple Earl Sweatshirt shouted out his Martin Lucid Dream EP. Perhaps taking advantage of his newfound connections, Sun Go Nova features production from Sweatshirt and the prolific beatmaker Knxwledge, both of whom have attained a certain level of celebrity in hip-hop. Part vocal, part beat tape, Sun Go Nova is a breezy collection of looped soul and scant head-nodders, moving quickly from track to track while putting the production of Sweatshirt, Knxwledge and Vessey (who composed songs six through 14) on proper display. "I want people to think of it as a treat, a little instance of coolness," Vessey says of the album, "a flash in the moment but not to be forgotten."
Gentle Leader XIV
Channels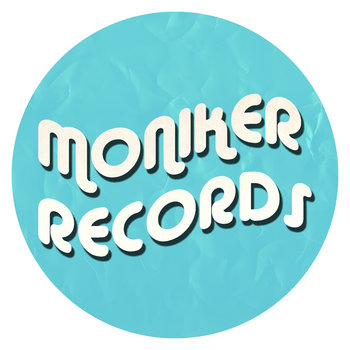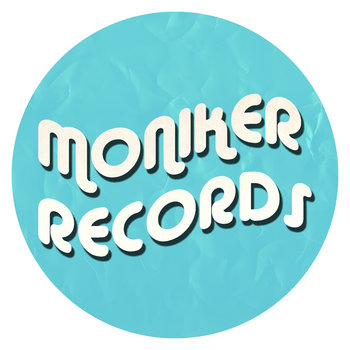 Merch for this release:
Vinyl LP, Vinyl, Cassette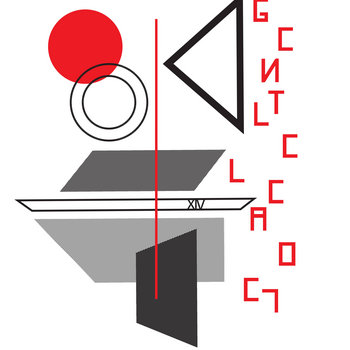 When sweet pop melodies meet dark atmospherics, it can either feel chintzy and forced, too melodramatic, or it can feel like Gentle Leader XIV's Channels. This is a record that feels shrouded in a light mist (rather than the usual oppressive fog machine), whether it's wrapping that bubblegum core in layers of swirling, droning noise ("Slo Death"), expertly mixing a girl-group vocal line with minimal percussion, dissonance, and a bouncy goth-pop bassline ("Me and My Baby"), or maxing out delicately layered, perfectly creepy beauty with carefully placed horror-movie synth stabs ("Waterbirds"). The variety of songwriting approaches feel both fresh and consistent; there are a lot of little details to pay attention to once you've really absorbed the immediate emotional and stylistic impact. Rather than playing to the back row, Gentle Leader XIV are playing for themselves, and we're all better off for it.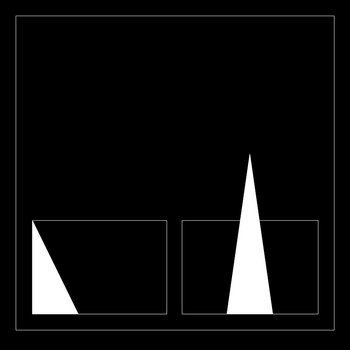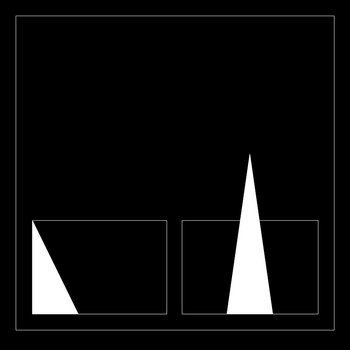 Merch for this release:
Vinyl LP, Vinyl Box Set, T-Shirt/Apparel, Compact Disc (CD)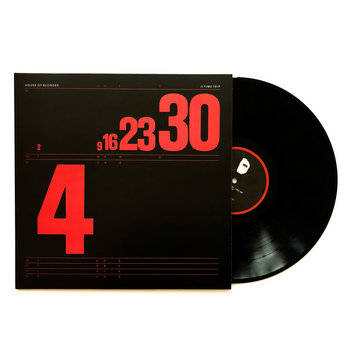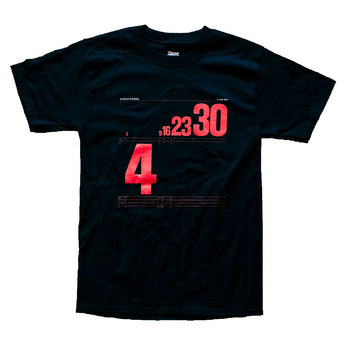 Time Trip, the excellent new record by New York's House of Blondes, is one band's attempt to grapple with the concept of time, but you don't need to have a working knowledge of A Tenth of a Second to appreciate the wonders it contains. Working with a combination of synthesizers and good-old-fashioned organic instruments like bass guitars and drums, the duo of John Blonde and Chris Pace have crafted a record that manages to set up camp halfway between Tangerine Dream and Angelo Badalamenti. What makes the record work so well is that every song is grounded in a clear and sturdy melody: "Time Trip" creates a backdrop of electronic ripples and chimes before letting a single bold synth melody take ownership over the whole affair. That song is subtitled "(Main Theme)," which works if you think of it as the theme to Dark Seed and not, say, Alien. "Mean Solar Time" leans hard into the first word of that title, sustaining a long band of jagged synths across its five-minute runtime. "Why It Happened in the West" turns a simple three-note synth pattern into a mini symphony, and "The Rise of the Equal Hour" punctuates long stretches of electronics with somber piano. Every minute of the record is beautiful and transportive, striking a mood of deep serenity that feels warm and inviting.
Merch for this release:
Vinyl LP, Compact Disc (CD)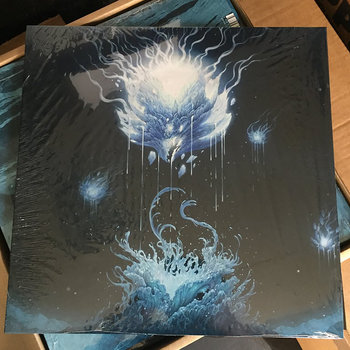 One full minute into The Stars Wept to the Sea, that's the word that comes to mind. The swell of synth-strings, an angry rumble of thunder, and the kind of awed-choir singing best suited to welcoming a U.F.O. to an empty Arizona field at night—that's how "Sora" sets the stage for what's to come. Little is known about Unreqvited, and even less is known about the lyrical content of Stars but one thing is clear from the outset: whatever they're talking about, they mean it. That kind of capital-D Drama is dangerous in the hands of bands who don't earn their portent, but the music on Stars fully lives up to the gravity with which it's delivered. One part atmospheric black metal, one part demonic baroque symphony, Stars alternates between passages of light-speed riffing and melancholy piano figures with remarkable ease. "Anhedonia" even employs both at the same time, the piano twinkling balefully behind white-hot sheets of guitar; "Stardust" is tenser, edging toward the kind of post-rock practiced by groups like Russian Circles before a big, melodic guitar lead clears the way for agonized screaming and even more piano. "White Lotus" opens quietly, a small constellation of guitars circling a thin cloud of snyths; when the crescendo comes two-and-a-half minutes in, it's crushing. And even if the lyrics are impossible to discern, there's a sadness to Stars that is almost palpable; every song feels like it's searching for something, clawing hopelessly forward through the blackness, looking for a warm, safe place to land. I haven't tried it out yet, but I have a sneaking suspicion the album syncs up to 2001's "Star Gate" sequence perfectly. The Stars Wept to the Sea is a bold, audacious record, beautifully designed, masterfully executed.
Back Catalog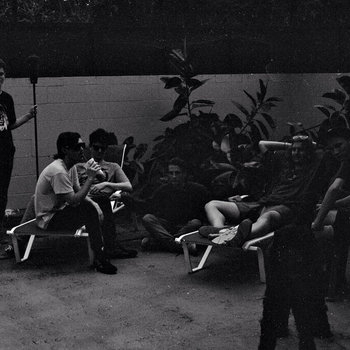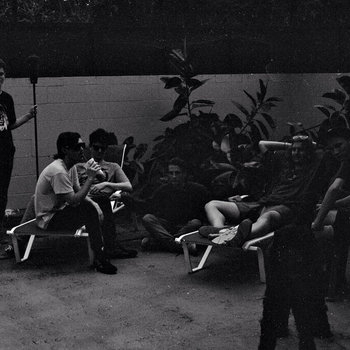 Merch for this release:
Compact Disc (CD), Cassette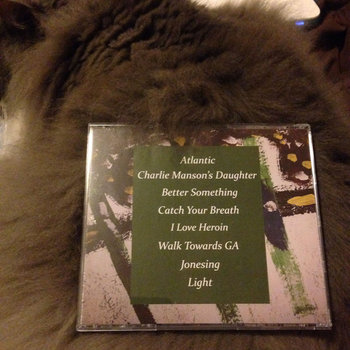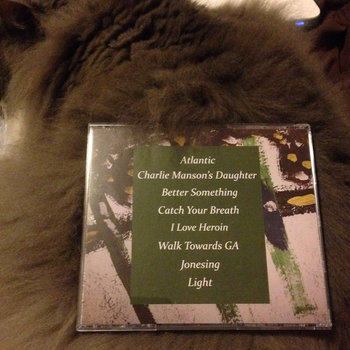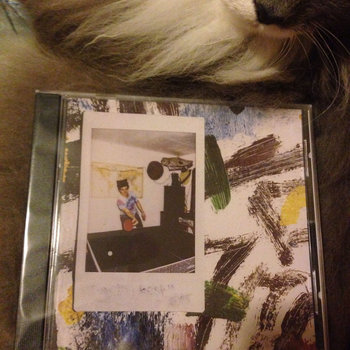 With song titles like "Jonesing" and "I Love Heroin," it doesn't take a great stretch of the imagination to understand why Tampa, Florida's Poster is (probably?) not a band anymore; but fingers crossed they're just on a very long and quiet hiatus because the wistful indie-pop gems on their last release, 2016's Elias is a Nice Guy, would fit right into the current vogue for introspective bedroom pop. Poster's music has an almost secretive vibe—these songs are as much whispered as they are sung, and though the band drops plenty of jangly guitar throughout the album, their overall vibe is a lot more languid and low-key, which is fitting for the often insalubrious situations they're singing about. While the fuzzy lo-fi production lends a DIY punk feel, Poster take a gentle approach to pop, and let the hooks speak for themselves.