SEVEN ESSENTIAL RELEASES
This Week's Essential Releases: Synthpunk, Afrobeat, & Bedroom Pop
By Bandcamp Daily Staff · April 21, 2017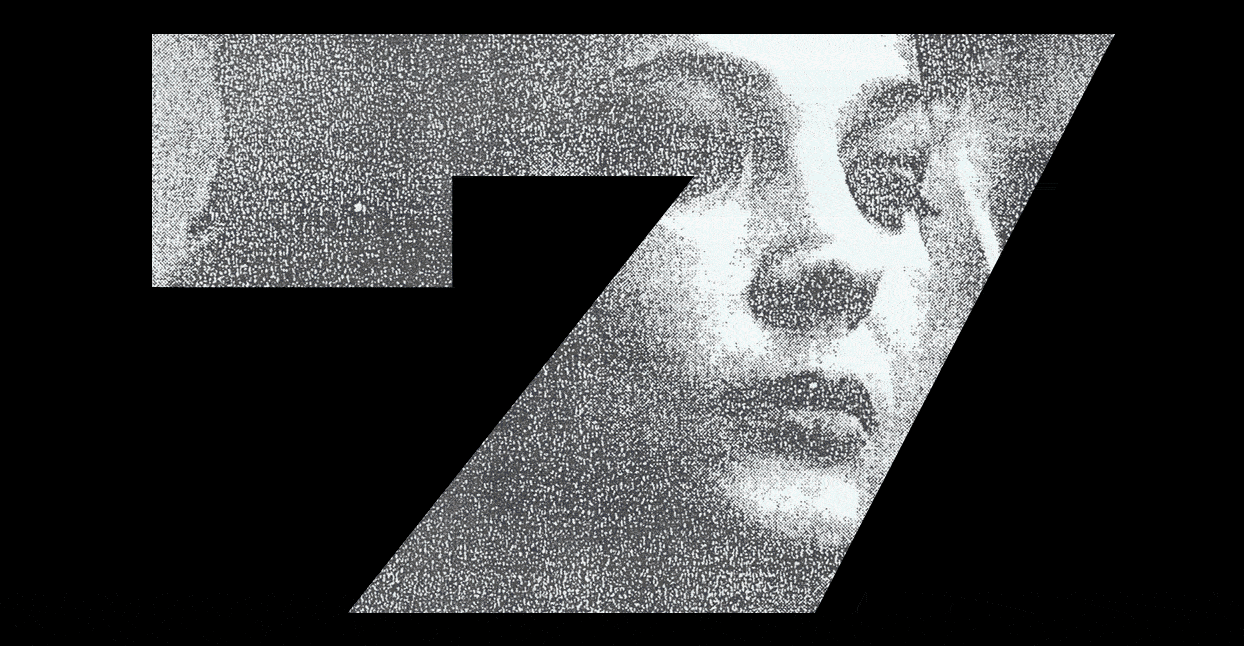 Welcome to Seven Essential Releases, our weekly roundup of the best music on Bandcamp. Each week, we'll recommend six new albums, plus pick an older LP from the stacks that you may have missed.
I've already said plenty about this record, so I'll leave it at this: I first heard Guppy about six months ago, and I have played it at least once a day, every day, since then. It's irresistible, combustible, sleek, and sparkling; it's pop-punk, if pop-punk included The Pixies, The Breeders, and late-period Lush. It's one of my favorite records of the year.
Merch for this release:
Vinyl LP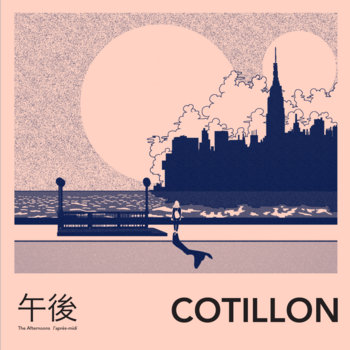 Cotillion is the elevated bedroom pop project of songwriter Jordan Corso. He considers The Afternoons Cotillon's "New York" album, filled with odes to the small nuances of living in a tiny apartment in an overwhelming city. Corso captures tentatively sweet moments of romance on "Promises 1" with lyrics like "If you wanted to/ you could come over/ I ordered Thai food/ and I'm in a good mood." There's a tinge of John Darnielle in the way Corso emphasizes certain words, but the layers of melody communicate with each other in a way that is entirely unique. The Afternoons is filled with optimistic verses propped up by fuzzy guitars and steeped in the New York City indie rock tradition.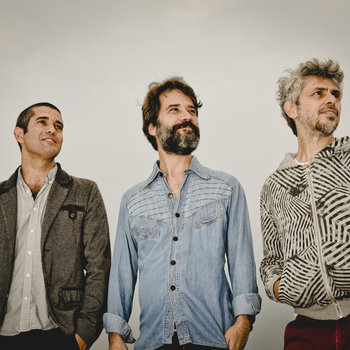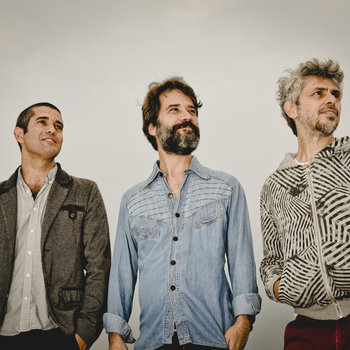 Merch for this release:
Vinyl LP, Compact Disc (CD), Vinyl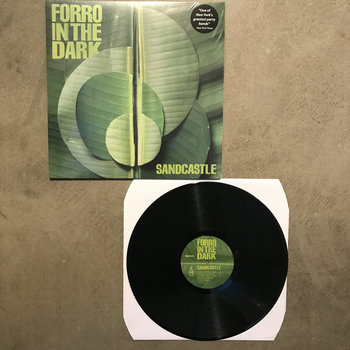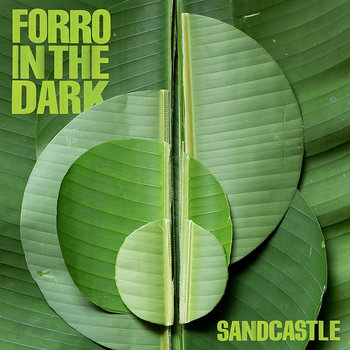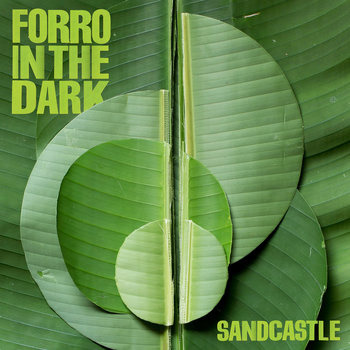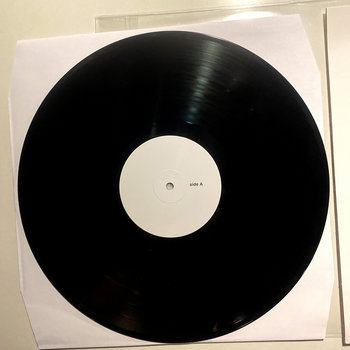 Forro in the Dark combines the traditional pounding dance rhythms of Brazilian forró with reggae, psychedelic, folk, surf rock, and more. The New York City-based collective of Brazilian musicians is a firm fixture in Alphabet City's Nublu scene, and has collaborated with the likes of Thom Yorke, Bebel Gilberto, and Gal Costa. On Sandcastle, choice Portuguese lyrics tell stories of love and heartbreak in the big city, rather than the genre's usual tales of rural Brazilian life. The titular track is a harmonica-tinged reggae number that playfully journeys through genres. Using the traditional Brazilian zabumba drum alongside synthesized drums makes Forro in the Dark the perfect blend of folk traditions and the modern expat experience.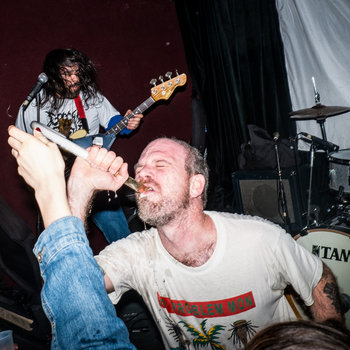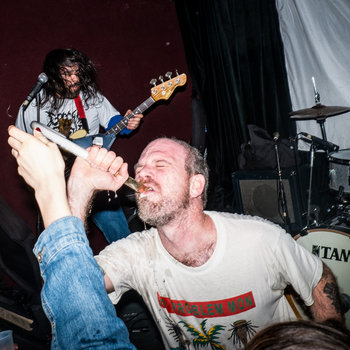 Another batch of dumpster-muck swamp-punk from the great folks at Goner Records, Golden Pelicans have the same burned-out, blown-throat brutality as MC5; they might be based in Orlando, but their spiritual home is Detroit. Every song coughs and kicks like the tailpipe on a beat-up Corvelle, Erik Grincewicz's voice is more growl than tone, and most of the time he sounds like he's trying to body-slam his way out from behind the wall of guitars. The songs have groove, but they're covered in motor oil and caked in decades-old mud. This is music for reckless ATV rides through the swamp, and for the bar brawl that follows later that night.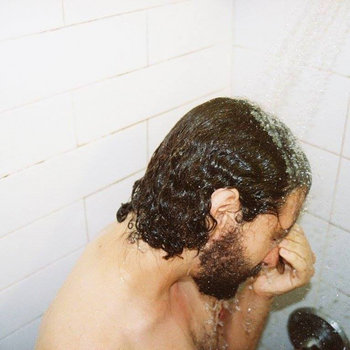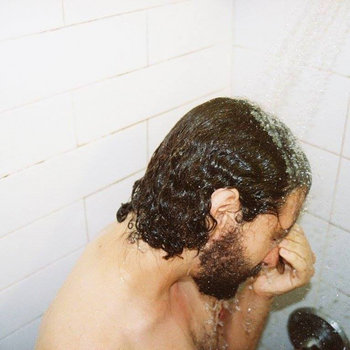 Merch for this release:
Vinyl LP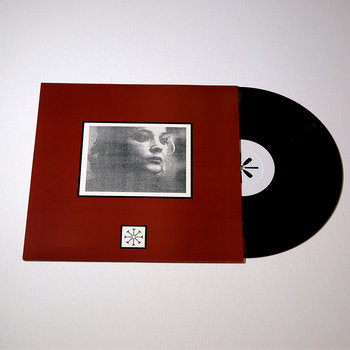 Cuban-American modular synth/noise artist Rene Nuñez, under his Horoscope moniker, has a knack for composition and cohesion that's rare in a largely improvisational form. Misogyny Stone is, by Nuñez's account, an extended meditation on the practical day-to-day implacability of patriarchy in his experience, from a viewpoint empathetic to women, and it's got moments of both thorny, dissonant density and spacious, graceful beauty. There's lots of subtlety, lots of elements interacting and building with and breaking down one another; the fact that modular work is done in real time surely influences the overall inflection of the album as a living, breathing thing.  This is a special record, one that seeks not to confront the audience but one that asks the audience to climb deeper inside it.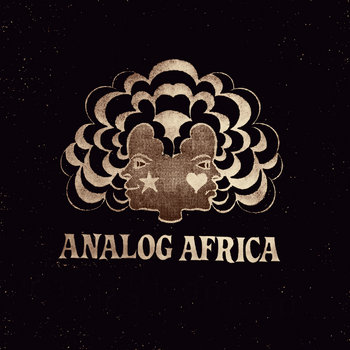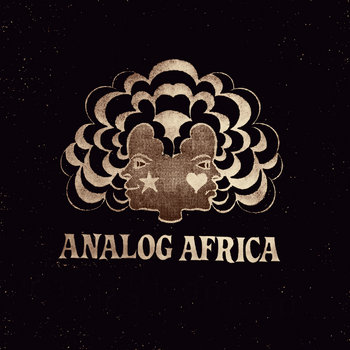 Merch for this release:
Vinyl LP
Recorded in a week and originally released on Nigeria's Hasbunalau Records in 1978, Vincent Ahehehinnou's Best Woman has become a collector's item for DJs and crate-diggers around the world. With its driving rhythms and brassy sound, Best Woman is a classic effort full of deep funk and contemplative grooves. Almost 40 years after its initial release, the album is getting its just due via Analog Africa, a label known for its collection of intricate dance melodies.
Back Catalogue: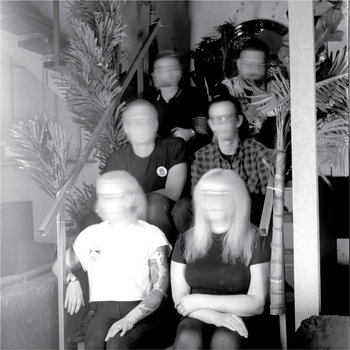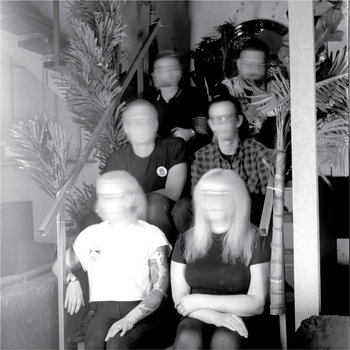 When it comes down to it, one of the musical qualities I prize the most is efficiency; I am notably, and brutally, anti-noodling. Perhaps this is one of the reasons I'm so enamored with Australian synthpunks Spotting; from the elegantly scuzzy production (by the ubiquitous-and-thank-goodness-for-it Mikey Young & the legendary Geza X!) to the busy hooks to the vocal punctuation and staccato rhythms, there's no element out of place. No song lumbers unnecessarily; these are nimble, rubbery works. I've had these four tracks on repeat for weeks, especially "Thumper," the chorus of which ("Why do you get to walk away?") may be permanently lodged in my head.