SCENE REPORT
Yang Haisong Is Producing a New Generation of Underground Chinese Rock
By Josh Feola · May 25, 2017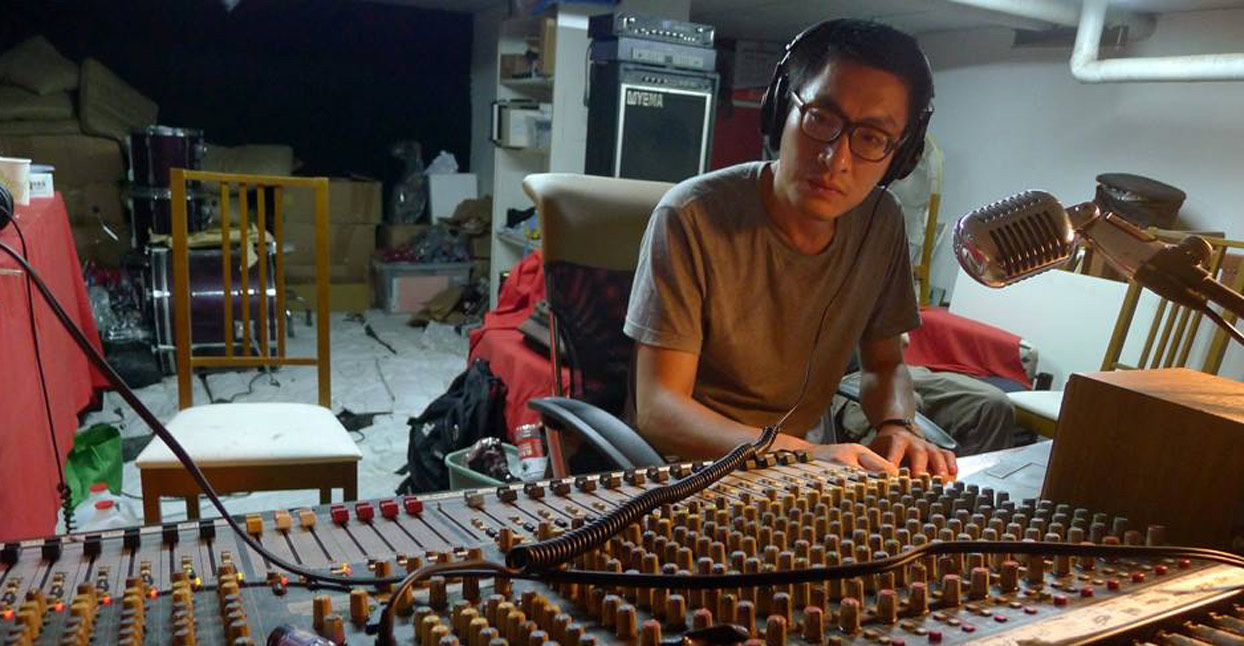 Ask any Chinese indie band formed in the last decade about their influences, odds are they'll mention P.K.14. Originally from Nanjing, P.K.14 set root in Beijing in 2001, at a time when its underground rock scene was strictly defined by punk and metal bands. Drawing influence from '80s post-punk, and artistic energy from vocalist Yang Haisong's poetic lyricism and passionate delivery, P.K.14 founded a new tributary of art rock in Beijing that continues to influence bands today. (Check out Bandcamp Daily's profile of the band here.)
In 2007, Haisong was approached by Zhang Shou Wang, singer of Beijing noise rock band Carsick Cars, who asked if he'd be interested in producing the band's debut album. Haisong had been curious about the production process, and often peppered longtime P.K.14 producer Henrik Oja with questions during recording sessions. He agreed.
Ten years later, Haisong estimates he's produced or engineered between 60 and 70 albums—mostly debuts for young Chinese bands who seek him out from all over the country. Many of these albums have been for Maybe Mars, a label that Haisong helped found and currently runs. He also worked with China's biggest indie label, Modern Sky, on a 10-album series called House Party focusing specifically on producing debuts for new bands. Haisong says that this has been his driving force as a producer: providing that crucial first step for young artists that don't yet know the ropes of the industry.
"That's the best time to record them, to push them to go to the next step," he says from the Maybe Mars courtyard office near Beijing's city center. He'd grouped a string of meetings there for the afternoon. For the rest of the week he'll hunker down in Psychic Kong, his studio located underneath a suburban parking garage, where he was in the middle of recording the debut album for Lonely Leary, his latest signee. "New bands don't grow up by themselves. You have to push them."
Haisong says his production work falls into two categories: bands that find him, and bands that he takes a special interest in pushing. In the latter category are Hiperson, a band from Chengdu that Haisong first encountered when they opened for P.K.14 on tour, and whose vocalist Chen Sijiang is described by fans as "the female Yang Haisong." Another is FAZI, a four-piece post-punk band from Xi'an, with whom Haisong recently completed part of a 42-city China tour, scheduling impromptu recording sessions along the way. Bands that seek him out—like the duo Alpine Decline, who moved from Los Angeles to Beijing in part to work with him—also end up a fundamental part of Haisong's program. For last year's Life's A Gasp, the third album Haisong produced for Alpine Decline, he joined the band on bass.
We asked Haisong to list the top albums from his prodigious catalogue, and to talk about how they shaped his path as a producer and mentor, how he absorbs bands into his DNA, and how he puts his into theirs.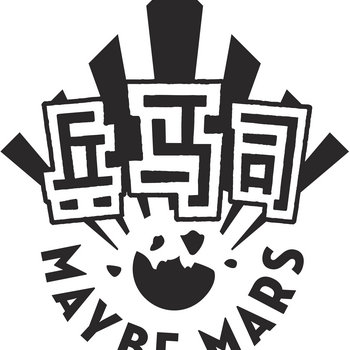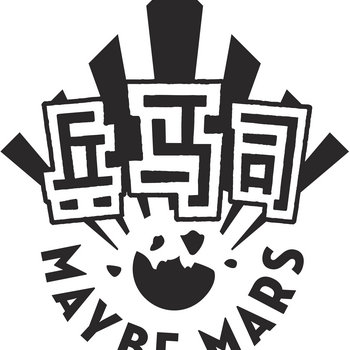 This was the first album I produced. It was pretty exciting and tiring. I worked with an engineer, so sometimes the conversations were a bit chaotic. That experience made me think that I should be both engineer and producer, so that I can control things and talk to the band directly. We spent 15 days in the studio. It was winter, so it was very cold and dark. The funniest part was that we almost lost all of the data files for the recording session. When we'd almost finished, the engineer said, 'Oh, I think the computer is broken.' We had to find a company in [Beijing tech hub] Zhongguancun to get all the data out and keep going. That was dangerous! Anyway, this album is really good, the lyrics are really good. I love it a lot.
The next album I produced was the debut for Ourself Beside Me. At the time I'd just come back from Sweden after recording [P.K.14's] City Weather Sailing. The band's leader Yang Fan said they wanted to record their new album, and asked me if I'd be interested in producing them. I had some new ideas from the P.K.14 recording, and I thought I could use them for Ourself Beside Me. Actually, I used the same kick as the P.K.14 album. We found a very big studio called Guoan Juyuan, a military recording studio. I wanted to record a very big room sound for them.
Dear Eloise, The Words That Were Burnt
Dear Eloise is the project of me and my wife, Sun Xia. Our first recording is from the end of 2008. We bought some recording equipment and did most of it in a practice room, and added the vocals in our dining room. One of the best parts about this project is that it increased my songwriting and recording skills. It's like a test to gain recording experience. I play all the instruments. We can do anything we want, all the noise we want, all the feedback we want. It's very free and fun. I use this experience to help other bands.
I opened my own recording studio, Psychic Kong, six years ago. It started as P.K.14's rehearsal room. The first album I recorded there was Birdstriking's debut. Maybe Mars asked me to produce it but they had a very low budget, only enough for one or two days in a studio. I had the home recording equipment already for Dear Eloise, so I said why not do it in Psychic Kong? We could take as much time as we need. I'd just started, so it was very simple. The room sound was not very good. Now Psychic Kong is pretty good. I still charge really low for indie bands, but I put most of my money into the studio's audio equipment. It's still small, but the sound is much better now. Now it's like a real studio.
Merch for this release:
Vinyl LP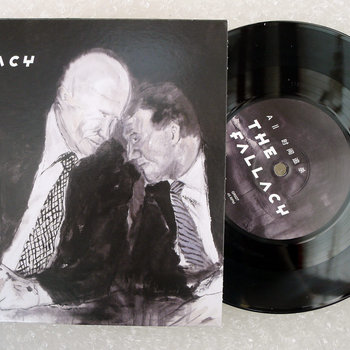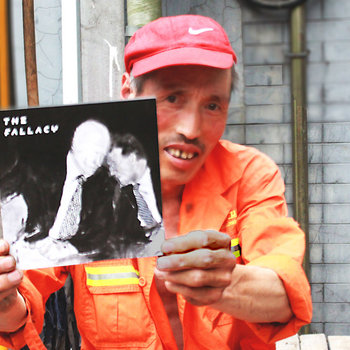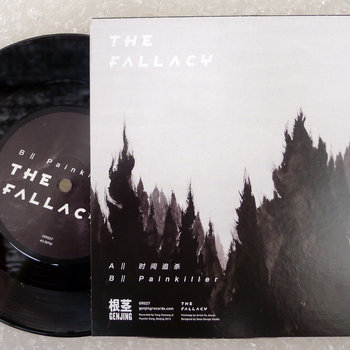 The Fallacy is one of the bands I chose for Modern Sky's House Party series. They have a very strong energy on stage. For Chinese rock the singer's style is pretty unique. They're a post-punk band, but pretty different for China. They sound a bit like The Birthday Party. Very strong, very sharp. They're from Xinxiang, a small town, but they have a lot of passion to play shows and keep going. I like to see bands that have this kind of passion towards the music. It's not like, "I play music because it's easy to get famous," or something. It's like, "I have to do this. I live in a small town, I have nothing to do, but I love this so I have to do it." I love to see this kind of thing.
FAZI, The Root of Innocence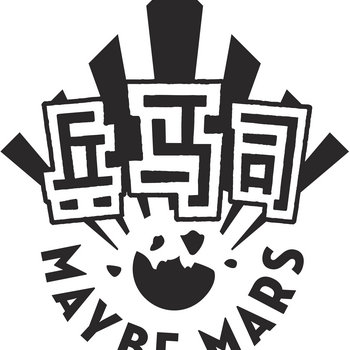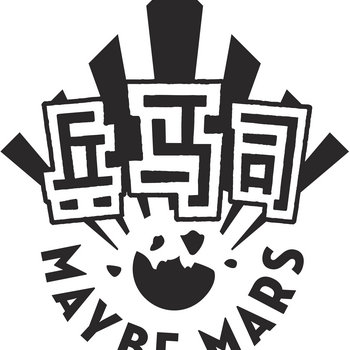 FAZI from Xi'an are the same way. Their scene is small, nobody cares about them. They have nobody to support them except five friends or something. But they keep going, with passion and energy. The idea to record them while they were on tour came while I was producing their second album. One night after recording we were eating dinner, and we started talking about the next album, even though this one wasn't finished yet. I wanted to do something uncontrolled. They were planning a tour anyway, so we came up with the idea to find five cities along the way and record two songs in each. They knew it was going to be very tiring, but they agreed to it. In Xiamen we recorded in a live house, in Dalian we recorded in a library on their day off. We wanted different room sounds, different feelings. They carried all the recording equipment in their tour van so that we could do it.
I have two different ways to produce bands. One is I choose the band. Another way is bands come to me. The Yours from Hong Kong was the second one, their manager sent me an email saying they wanted to work with me. I knew them because they'd opened for P.K.14 in Hong Kong, but their style was really shoegaze, not my thing. But they sent me the demo, and it was pretty different, like Sonic Youth. So I said yes. If a band asks me to be a producer, it doesn't matter whether or not I like the music, I just do the engineering, and I try my best to do that well, to make the band happy. But if I choose a band, I have to be more involved in the band's music, and more involved in their sound. I start to think about what kind of sound they want. Eventually I signed The Yours and we released this album on Maybe Mars.
Hiperson, No Need For Another History
The first time I heard Hiperson was when they opened for P.K.14 in Chengdu. They'd just started. Their lyrics are really good, that's very important for me. The lyrics are in Mandarin and very poetic. The vocalist, Chen Sijiang, her voice is unique, it's very different from other singers. The music is danceable, in terms of the rhythm, the groove. They also have a very strong passion towards music. Other 20-somethings mainly play video games or go clubbing or something. Hiperson has a very strong focus on music, and think about music all the time. I'd just re-joined Maybe Mars after I saw them, in 2014. They'd wanted to focus on new bands, and the first band that came to mind for me was Hiperson. They're a new generation, all born after 1990.
The first time I met them was in L.A., when P.K.14 played a show in Highland Park. After the show, [band member] Pauline [Mu] came to me and asked a lot of questions about the Beijing music scene. A year later, in 2011, she and [her husband and bandmate] Jonathan [Zeitlin] came to Beijing for their honeymoon. We met here and talked a lot. Then the next year they sent me an email saying they planned to move to Beijing to find a job and stay here, to play music. They asked me if I could produce for them, and I said, 'Of course.' I recorded three albums for them while they lived here. Night of the Long Knives we recorded in a big practice room on an eight-track reel to reel, they had a mania for tape recorders. Go Big Shadow City we recorded in [now defunct live music venue] XP. They're just guitar and drums, and for me as a rock singer and rock listener, it was a little bit weird. So for their latest album, Life's A Gasp, Jonathan asked me if I could add bass. I'm not a bass player normally, but it was interesting for me to do that. So I played bass on the recording, and also for the live tour when they released Life's A Gasp.
Like all of P.K.14's albums, 1984 was produced by Henrik Oja, but it was engineered by Steve Albini in his Electrical Audio studio. I couldn't learn much from him technically, since his studio is all analog, he recorded on a 24-track reel-to-reel. Even his editing style is different, he uses scissors. It's not on a computer. But I have to say that I learned an attitude about engineering from that session. He always said, 'It's your music, it's not my music.' Sometimes he came off as cold, not very involved in the music—he was just recording and looking at Facebook or something. But if we had any questions about the equipment, about the sound, any aspect of the recording, he loved to answer them.
So I guess I learned this kind of attitude, this philosophy of recording. It's not my music. The band wrote all these songs for two or three years, and then I listen for 10 minutes—how can I say, 'It's not good. You have to change this, you have to change that.' It's not fair. I respect the bands. I'd rather let the band make the decision about what the music should be. If they have a question or if they're confused, of course I'd love to give them my suggestions on the song, the sound, the arrangement, everything. I love to help them. But if they don't ask me, I will not say anything. It's their music. I learned from Steve Albini's studio.
—Josh Feola