SCENE REPORT
Exploring the Avant-Folk Scene in Uruguay
By Luis Minvielle · July 22, 2021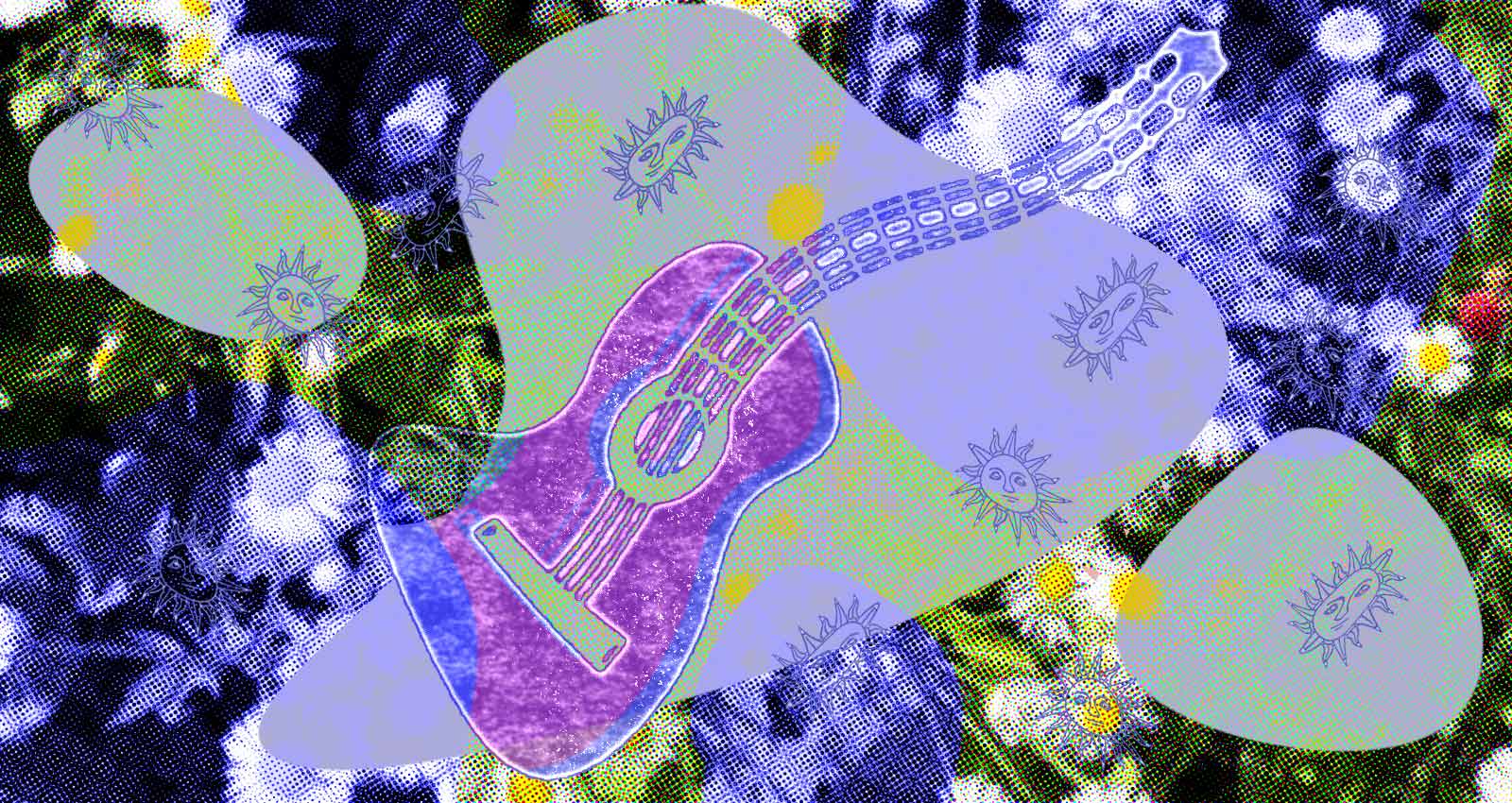 The Río de la Plata, an estuary on the east coast of South America between Uruguay and Argentina, is a melting pot of cultural influences. A hundred and fifty years ago, as people from different backgrounds and traditions created the music we now know as tango, another—and far less well-known—genre began surfacing in the coastal outposts of Uruguay, east of the river's shores. If tango combined melody and melancholy to tell stories of gangsters and other colorful characters, this new sound was upbeat and exuberant. Developed by Black Uruguayans, the music became known as candombe, an Uruguayan phenomenon and a national genre that is still performed by groups of drummers every year at carnival.
Where both tango and candombe were primarily centered on rhythm, another genre began taking hold of the region in the late 1960s. It was then that artists from Mexico, Cuba, and South America inaugurated a musical movement known as Nueva canción latinoamericana. Pushed forward by artists on the fringes, Nueva canción—or "New Song"—set lyrics of political protest against contemporary folk chord progressions, while retaining the intergenerational sounds and instrumentation of indigenous musical traditions. Artists from Argentina and Chile, for example, followed an Andean lineage, with melodies that recalled those from the cultures that inhabited the region in the Pre-Hispanic era. Where those variations looked to the mountains for inspiration, Uruguay's strain of Nueva canción turned to the waterfront, mixing folk songs with the clatter and jangle of candombe, honoring the percussive, upbeat national genre that Black Uruguayans first pieced together by the port's levees.
Fifty years later, the Uruguayan take on Nueva canción is experiencing a resurgence. As songwriter Fabrizio Rossi puts it, a new generation of folk acts have returned to the "folkloric worldview and protest messages" of earlier eras, establishing a thriving movement in both the capital city of Montevideo as well as the rest of the country. Like their predecessors in the '60s, this new wave of folk acts acknowledges candombe and traditional chord progressions to sketch its sounds. Yet, in this new era, the arrangements are often complex, the guitars chasing unpredictable melodies, and the messages less beholden to the spirit of their time. Rossi calls the music neofolclore, a Spanish term that means, plainly, new folklore.
Rossi, founder of the label Feel de Agua and a producer on the multi-artist album series Música para viajes interdepartamentales (or, Music to Travel Between Uruguayan Provinces), agrees that the new artists are finding inspiration in the country's music of the '60s. "We're looking for a certain particularity from that time, but from an experimental place," he says. "Today, the protests are different and less reactionary."
Patricia Turnes, a Montevideo-based writer and musician who worked with Rossi on her 2020 record Todo lo que no se cuenta en las canciones de amor, praises the "rustic" qualities and "dissonant" guitar playing of Nueva canción icons Violeta Parra and Alberto Zitarrosa. To create her music, she approaches the guitar like a, "music box, where I'll try to find chords and sounds that I don't know of and then build the songs." In Rossi's words, the process is exploratory. "We take folklore to its limits," he says. "We revisit it and transform it."
Here are just a few of the artists pushing Uruguay's avant-folk movement forward:
Fabrizio Rossi denies that he's the leader of Uruguay's current avant-folk scene but, as the movement's prolific producer, he's unwittingly become its organizer. His 2021 album, Recuerdos del Uruguay, serves as a placeholder for the memories Rossi associates with his country—including hints of Nueva canción's outcry against military juntas. Recuerdos del Uruguay is a neofolclore record where the music is located, "between the popular and the experimental," Rossi says. Its stripped-down songs make it feel as if the tapes were unearthed from the countryside's moist soil, with the rhythm of candombe—"an omnipresent sound in Uruguay"—undergirding every track.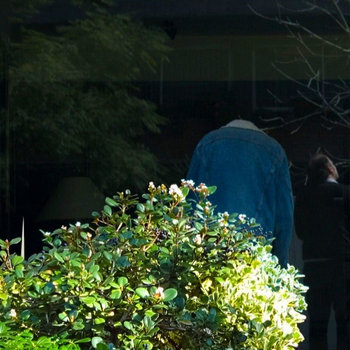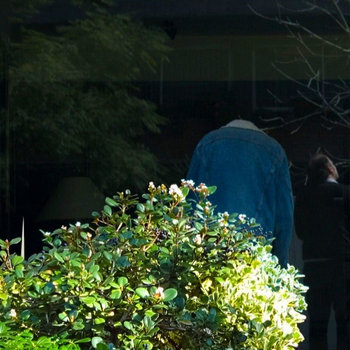 "I don't feel like a folk musician," claims Jorge Portillo, the man behind the group that shares his name. "Instead, I take folkloric elements and lump them together until I enjoy the composition." Despite the fact that the guitar is often the central instrument in his songs, Portillo instead calls his rattling, brightly folk tracks "experimental," due to their tendency to break with traditional structures. For "Quequequé," with its ever-changing tempo, he invited Rossi to provide "whispers" that top off the composition. "I think that my songs should be surprising," he explains, "and if they make you dance, cry, or both, it's even better."
Animales de Poder's experimental folk music has a mystical feel. Their guitar-driven, spoken word songs seem designed to be played in the open air, the musicians lit up by the flames of a bonfire. Their latest record Augura boasts unpredictable folk suites, where stripped-back guitars are augmented by flutes and percussion, along with the occasional lyric in Portuguese. "Animales de Poder reflects a tension between what's human and what's wild, or from nature," say the trio of Eloísa Avoletta, Julia Somma, and Agustina Santomauro, and the surprising ebb and flow of their songs keep everything perched at a perpetual breaking point.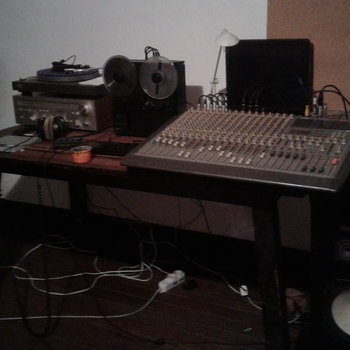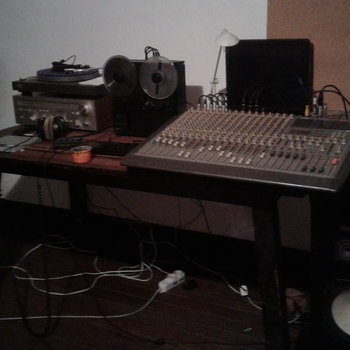 Mena, who passed away in 2019, recorded the third volume in Rossi's series, Música para viajes interdepartamentales, under his production aegis. "The longest straightforward journey you can make in Uruguay takes seven-and-a-half hours," explains Rossi. "So we're going to make enough albums in this series to cover that length." Mena, who included nods to her native Venezuela in the track "Walter Hugo," recorded this volume with Rossi and Francisco Trujillo under their dogmatic process: all songs must go straight to tape, live, and with no post-production. The resulting album is a work of contemplative folklore that, as Rossi puts it, sounds "like the view of a rural landscape."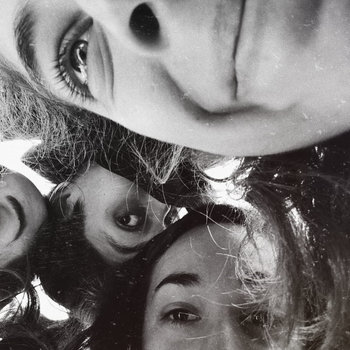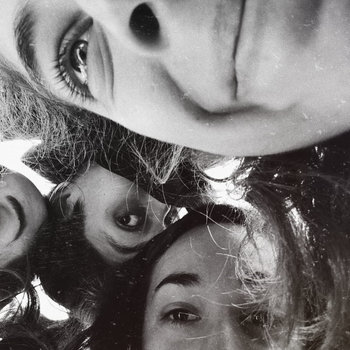 Invocar, Mansalva's latest EP, was recorded live in a single day, and on it the band tops two interlacing acoustic guitars with indie folk melodies and sudden moments of spoken poetry. It also boasts a rapidly shifting mood: "Idea," for example, jumps from distant arpeggios to in-your-face acoustic power chords without warning. Like their friends Animales de Poder, Mansavla employ harmonic choirs and ad-libbed passages to shape their songs. Even if the band calls Invocar a "popular music" project, the songs never adhere to familiar pop structures.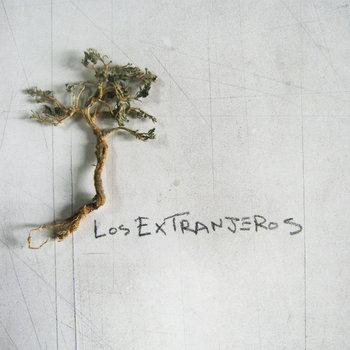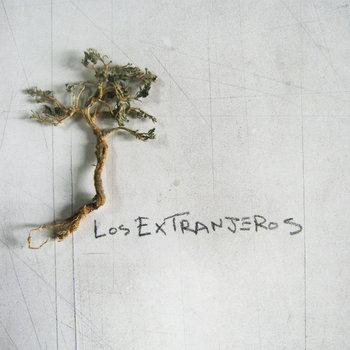 During the '90s, Los Extranjeros played as Malpaso, a creole-inflected barfly beat poetry project that recalled Tom Waits and staple South American singer/songwriter Atahualpa Yupanqui in equal measure. They reformed in 2013 as Los Extranjeros, ditched the dark cabaret sound, and instead pivoted to Nueva canción-induced folk with a candombe slant, unwittingly jump-starting the avant-folk movement. The band from Montevideo deepened their connection to regional folk with their second record, Viva la matria, on which they covered Violeta Parra, an icon from the Chilean Nueva canción tradition. Their acoustic-driven version of "¿Qué he sacado con quererte?" traverses every corner of the Hispanic American folk handbook: thumping percussion, wistful harmonies, coppery chords, and the boundless sound of the Andean wind.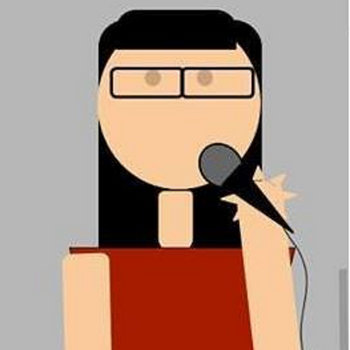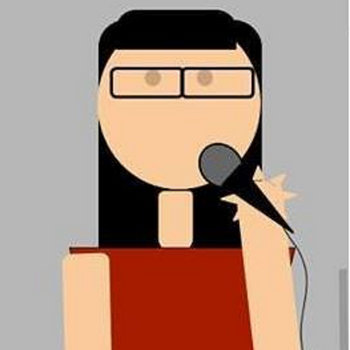 The Montevideo-based writer Patricia Turnes traces her upbeat, rhythmic—and often confounding—take on folklore to her startling assortment of influences. Explaining how she combines folklore with electronic music, Turnes references both the Nueva trova cubana she came upon during her youth as well as David Byrne's work in the '90s. "After the Talking Heads disbanded," she explains, "Byrne turned towards African, Cuban and Brazilian sonorities, as if stating: 'There was music before punk rock, and we can reclaim those roots.' This inspired my search." Her slick, eclectic third record Todo lo que no se cuenta en las canciones de amor was co-produced with Rossi, and journeys from folk and candombe to indietronica and lively pop-soul.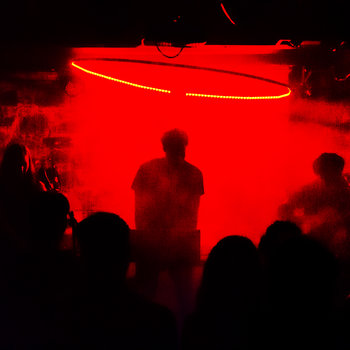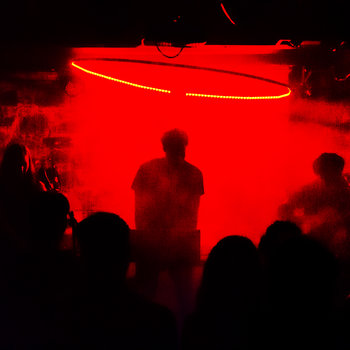 Francisco Trujillo, a participant in the Música para viajes interdepartamentales series and the leader behind the crescendo-friendly collective Cielos de Plomo, believes that even if ambient and electronic music have interesting "sonorities or rhythms," the songs themselves should prevail over the textures. "When we recorded our last album Entre luces, we [took hints] from those genres, but always with a folklore song in mind," he explains. That combination results in what he calls "alt-folk," a fractured variant of folklore music equally indebted to post-rock and the Nueva canción latinoamericana.
When tango left the cities and invaded the countryside's saloons, troubadours transformed it into milonga. This danceable, guitar-forward genre took its rhythmic patterns from Uruguayan candombe, with its distinctive 6/8 time signature. On her project Febs, the Montevideo-based artist Valentina Febrero integrates that traditional genre with unhurried indie folk and gentle vocals. Her song "Milonga efímera," from her EP Lo simbólico, both reclaims and condemns a cultural past, as she sings about the "forgotten roots that once they tried to erase."