SCENE REPORT
The Best of Toronto's Experimental Jazz Scene
By Jesse Locke · May 13, 2020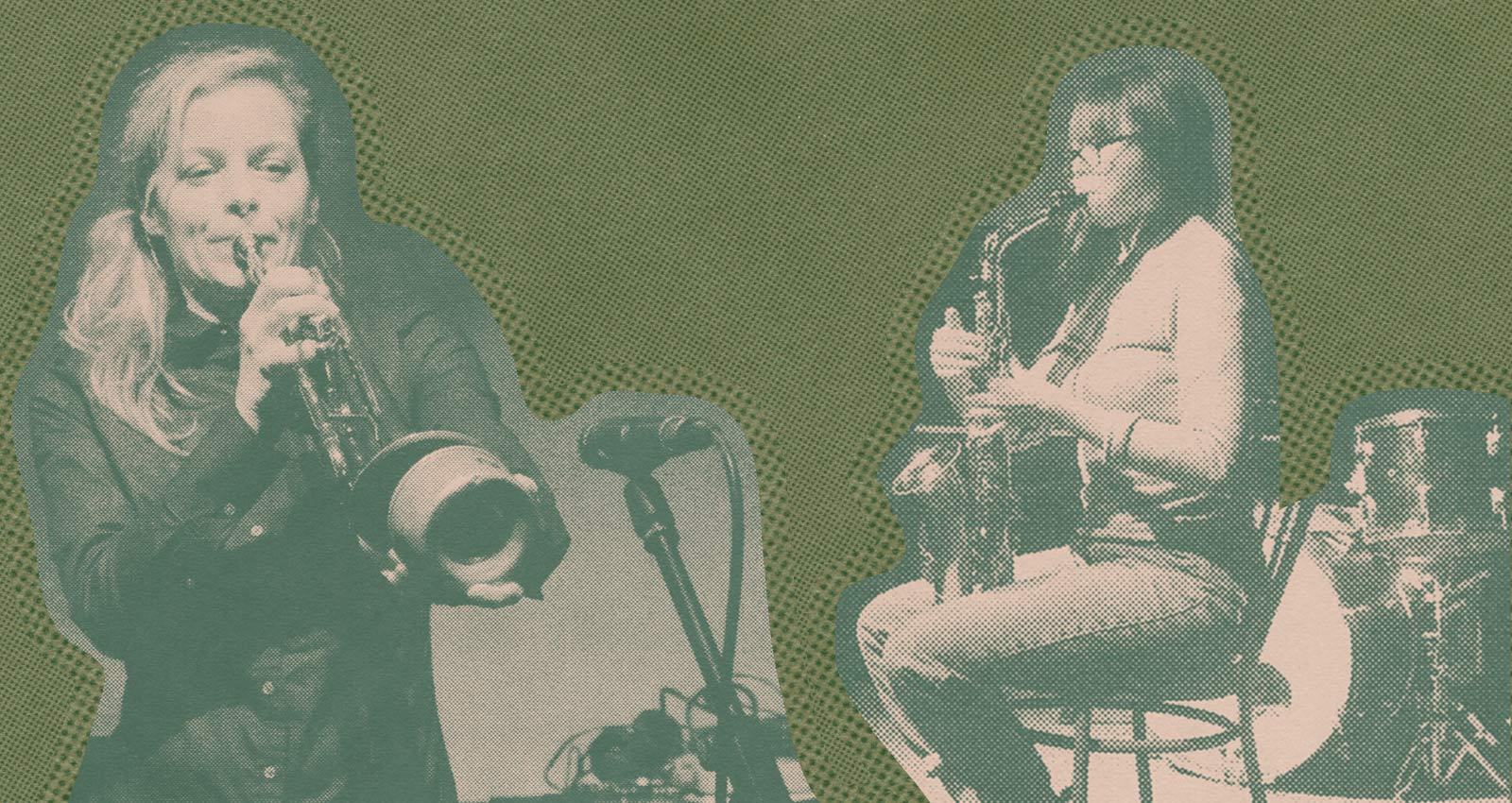 Before the Covid-19 pandemic brought live performances across the globe to a screeching halt, Toronto's left-field jazz scene was in the midst of a dramatic upswing—so much so that it was beginning to spawn its own network of branches and tributaries.
"The Toronto community has three main threads: a traditional jazz scene, an improvised music scene, and a bent song craft scene knitting together elements of folk, chamber music, and an indie-rock ethos," says bassist Pete Johnston, one of three founders of the experimental label All-Set! "Very often the style of music is less important than the relationships between the players."
The origins of Toronto's contemporary scene date back at least as far as 1962, the year when the Artists' Jazz Band are credited with introducing free jazz to Canada. Three of the group's founders—Michael Snow, Graham Coughtry, and Nobuo Kubota—would go on to launch the Music Gallery label and artist-run center, while performing as members of its avant-garde house band, the CCMC. (Depending who you ask, that acronym could stand for the Canadian Creative Music Collective or Cries Crashes Murmurs Cranks.) Labels like Sackville Records, Spool Music, and Rat-Drifting sprang up to document creatively fertile eras, providing a home for prolific artists and collaborations that are active to this day.
Since opening its Brunswick Avenue location in 1971, the TRANZAC (Toronto Australia New Zealand Club) has become a hub for the local jazz community. With three live rooms of varying sizes, attendees can encounter intimate solo performances, large ensemble concerts, monthly residencies, and one-off jam sessions. Even in our new reality of isolation, TRANZAC regulars continue to perform in  weekly live streams.
Other venues giving a stage to Toronto's left-field musicians include the Music Gallery, Canadian Music Centre, Arraymusic studio (presenting their own live stream performances), and bars such as the Emmett Ray and Wenona Lodge. The latter is home to local music archivist Joe Strutt's monthly live series, Track Could Bend, which brings together "improvised music and weird rock offshoots," with artists of all genres exploring unfamiliar territories.
"We are in the middle of a big momentum shift," says Mani Mazinani, founder of the Aerophone Recordings label who has collaborated with Michael Snow since 2002. "Artists are producing more, releasing more, and playing more. But it sometimes feels like planting seeds. We'll see a more pronounced upswing once we can focus more international attention here. And our community deserves international attention, because something interesting is happening."
In recent years, those seeds have taken the form of new festivals celebrating experimental music such as TONE, Somewhere There, and Women From Space. The city's longest running jazz club, The Rex, is commonly associated with traditional music for walk-in crowds, yet even they have begun welcoming left-field artists. One of these is saxophonist Brodie West, who credits Toronto's ongoing evolution to a changing of the guard. "The newer generation of musicians continues to become less homogenous and white-male-dominated," he says. "That is very positive, if long overdue."
Here are just a few contemporary releases highlighting left-field jazz in Toronto.
Lina Allemano
Glimmer Glammer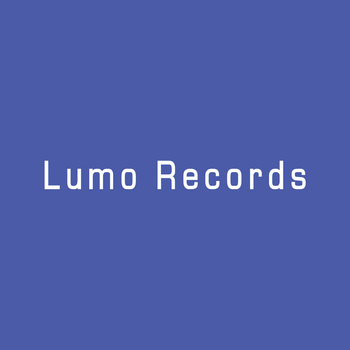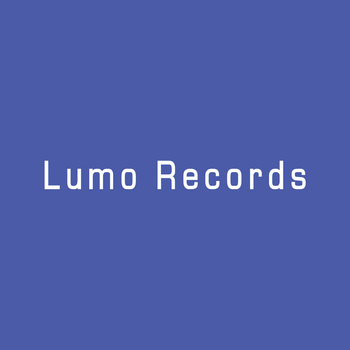 Merch for this release:
Compact Disc (CD)
On this strikingly intimate solo trumpet album, Lina Allemano employs circular breathing, uses a cookie tin as a resonator, and creates live sound collages by manipulating objects in her left hand while playing horn with her right. The mournful melody of "One Man Down," which closes the set, is a dedication to local musician Justin Haynes, who passed away suddenly in 2019. Along with Glimmer Glammer Allemano, who splits her time between Toronto and Berlin, has also recently released Rats and Mice, the twitchy, beguiling debut album from her Ohrenschmaus trio with Norwegian bassist Dan Peter Sundland and German drummer Michael Griener.          
Merch for this release:
Compact Disc (CD)
Pete Johnston describes this sprightly album from his See Through Music project—which has taken the form of duos, trios, quartets, and quintets—as a reconnection with his roots. Along with the standards he played growing up with his jazz musician father, he cites Carla Bley, Ornette Coleman, and even '80s King Crimson as formative influences. "I wanted both the drive and compositional intricacy of progressive rock with the improvisatory looseness of jazz," he says. It comes hot on the heels of See Through 4's Bog Standards, another album re-imagining songs from the bassist's back catalogue.
Ways + Simon Toldam
Fortunes
Merch for this release:
Vinyl LP, Compact Disc (CD)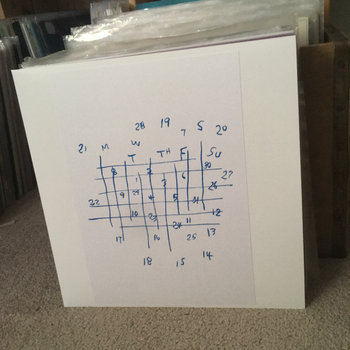 Alto saxophonist Brodie West's creative cohorts include Dutch post-punk band The Ex, drummer Han Bennink, and the late Ethiopian icon Gétatchèw Mèkurya (a large-looming influence on West's group Eucalyptus). In the duo Ways, West is joined by in-demand drummer Evan Cartwright (U.S. Girls, Tasseomancy, Jerry Paper). For this album, the pair traveled to Copenhagen to record with pianist Simon Toldam, a winner of four Danish Jazz Grammys who has worked with European left-field legends such as Bennink, Evan Parker, and Peter Brötzmann. The songs of Fortunes are sparse and haunting, hovering in and out of focus like smoke rings in candlelight.   
Merch for this release:
Compact Disc (CD)
Double bassist Rob Clutton has played with luminaries including Anthony Braxton, Jandek, and Eugene Martynec of Toronto psych heroes Kensington Market, and has racked up a string of notable releases, like his 1995 cassette with the Free Music Trio, along with solo offerings on Rat-Drifting, and gorgeous group albums with The Cluttertones. The 2020 debut from his eponymous power trio continues his career of experimentation, swinging from one playful passage to the next. "There is much more of a sense of support than competition," says Clutton on the city's jazz community. "Though it's always good for me to hear so many great bass players who kick my butt."
Merch for this release:
Cassette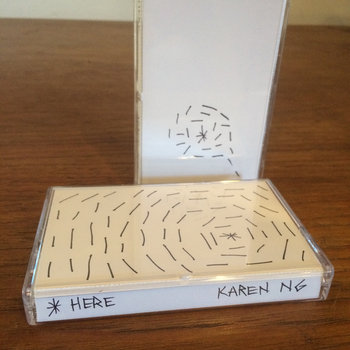 No list of forward-thinking Toronto jazz artists would be complete without Karen Ng. Alongside co-organizing the TONE festival with scene stalwart Tad Michalak, the saxophonist plays with both the Rob Clutton Trio and See Through 4, alongside pop artists such as Andy Shauf. "What interests me as a musician are tone/timbre, form/narrative, and perspective/context," says Ng. "While I won't be skronking away during an Andy Shauf set, I'm listening in detail, I'm thinking about blend. I work on form and dynamics much in the same way I would if I were improvising with the CCMC."
Merch for this release:
Compact Disc (CD), Cassette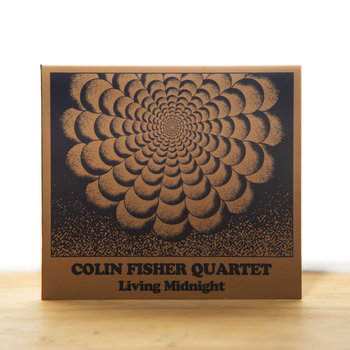 Colin Fisher's booming laugh and boundless creative spirit flows throughout various Toronto scenes. While this pulse-quickening quartet album on Texas label Astral Spirits provided a high-profile co-sign for the multi-instrumentalist, it is just one drop in the pool. Fisher has previously joined Philadelphia group Many Arms for an album on John Zorn's Tzadik, released a solo guitar album on Jeremy Greenspan's Geej Recordings, and blown minds with his avant-rock duo Not The Wind, Not The Flag. This year also saw Fisher contribute guitar and tenor sax to Caribou's Suddenly, following his membership in the Caribou Vibration Ensemble alongside Sun Ra's Marshall Allen.
Nick Fraser / Kris Davis / Tony Malaby
Zoning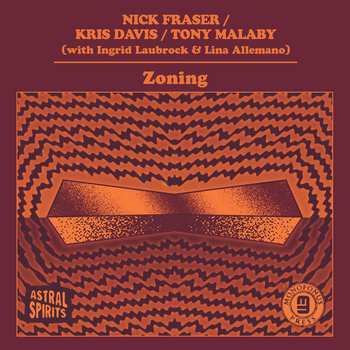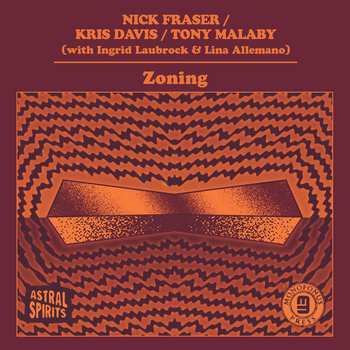 Merch for this release:
Compact Disc (CD), Cassette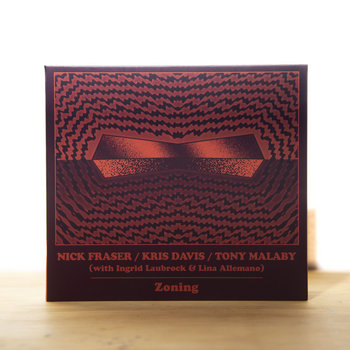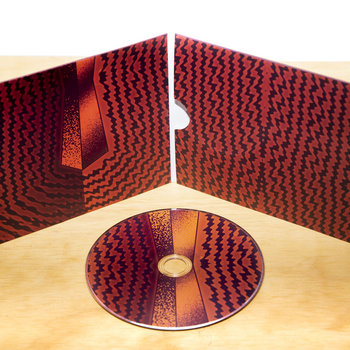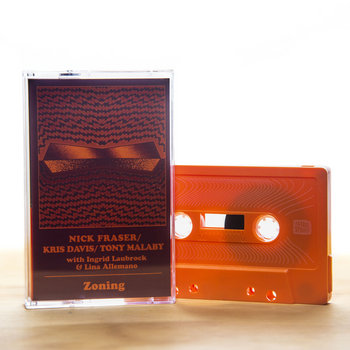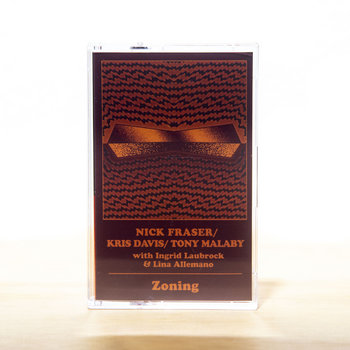 Drummer Nick Fraser's name pops up time and time again as the propulsive force behind the Rob Clutton Trio, See Through 4, Eucalyptus, Lina Allemano's Titanium Riot, along with many other groups. On this fittingly titled album, Fraser rumbles with power amidst of claustrophobic collisions of sound, and softly shuffles through moments of quiet, placid beauty. "Both in my playing and my composing, I like to leave a lot of things to chance," said Fraser in a recent DownBeat profile. "I like to be pleasantly surprised by the results."
The most unclassifiable (and fun!) album on this list is the debut release from Toronto left-field jazz supergroup The Titillators. With a pared-down lineup of Tania Gill on synth, Ryan Driver on street sweeper bristle bass, and Thom Gill's sunny whistled melodies, they create a syrupy cocktail with the breezy sonic flavor of "Don't Worry, Be Happy."