SCENE REPORT
Free Jazz and Hip-Hop Collide in the New Tokyo Beat Scene
By Danny Veekens · Illustration by Eline Van Dam · April 20, 2022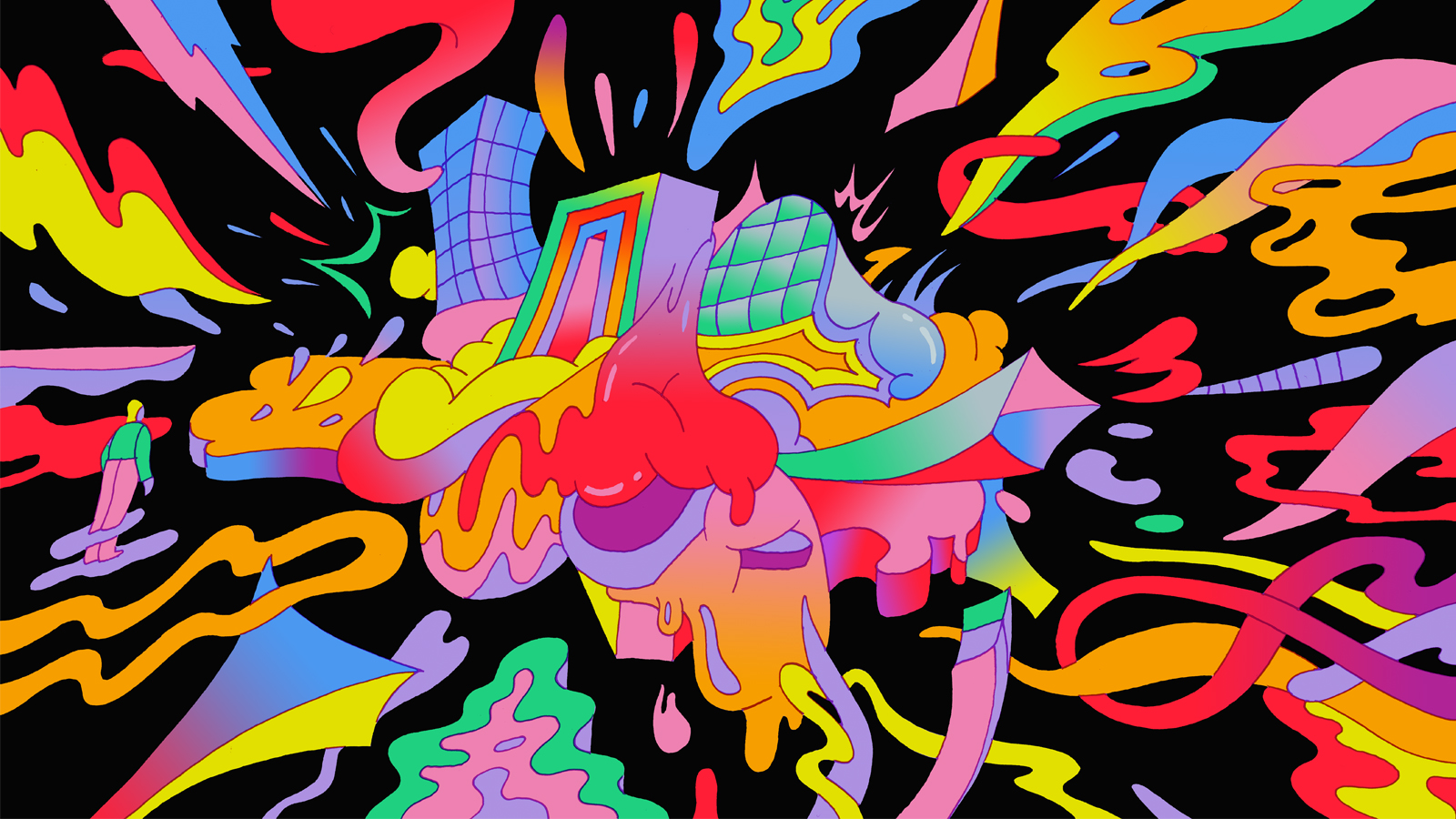 There's a new groove pulsing through Tokyo. Historically, Japanese beatmakers have gravitated toward more abstract sounds in hip-hop production—think DJ Krush or BudaMunk. But the new generation of Japanese producers are defying convention in a different way, drawing on the country's long tradition of free jazz to create a new, improvisation-based sound.
Papua New Guinea-born, Tokyo-based pianist and beatmaker Aaron Choulai is one of the musicians at the forefront of the Tokyo scene. With his record label and interdisciplinary collective Namboku Records, he provides a platform for jazz musicians, beatmakers, emcees, and improvisers alike. "When I moved to Tokyo after living in Melbourne and New York, I found it hard to fit in musically," says Choulai. "But when I first heard productions by Japanese producer Olive Oil— that's when I found what I fit into. The productions were so abstract, improvisatory, and experimental. That's what the core of the current scene in Japan is like." More closely connected than ever, artists improvise their way to new frontiers: from polyrhythmic drum patterns to improvisations on the Japanese bass koto inspired by DIY beat culture. The awakening of a new Tokyo sound runs in in some ways similar to the post-Dilla school of musicians in cities like Chicago or New York—but it takes a sharp left turn away from tradition. "Here in Tokyo, we're heading into weird free jazz territory in hip-hop," says Choulai, "which actually feels quite natural."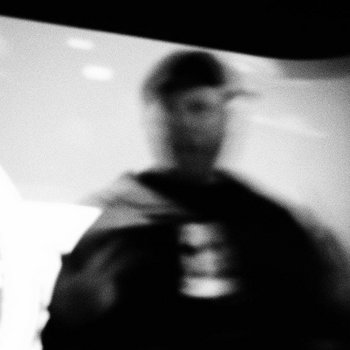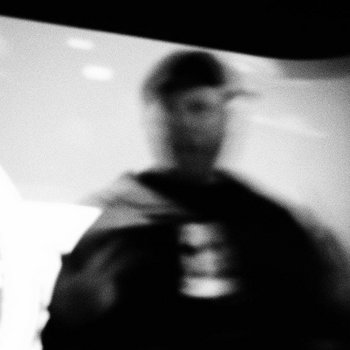 Merch for this release:
Vinyl LP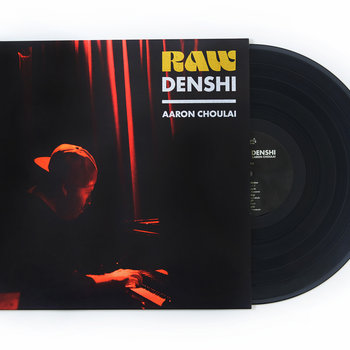 Japan has always had an intimate relationship with jazz. Dating back to the 1950s, the rise of jazz in Japan wasn't just a representation of freedom and wealth—it provided an identity for people to express themselves inside of a conformist, work-hard society. "That's the paradoxical thing about Japan," explains Choulai. "The country is known for conformity, but individualism is extremely important. Also in music. If I'm going to make a beat that sounds like, say, BudaMunk or Arμ-2: I'm going to hear about it. People are very critical of that here."
In a way, that urge for originality is also a natural continuation of Japan's long history with jazz. When more avant-garde work emerged in the 1960s, there was a conscious attempt to define a "Japanese jazz" identity that was distinct from its U.S. origins. That period was "the most prodigious flowering of Japanese jazz creativity," writes ethnomusicologist E. Taylor Atkins in his book Blue Nippon: Authenticating Jazz in Japan.
And now, Tokyo's jazz scene is blossoming yet again—albeit in a strikingly new way. "What's exciting to me, is that this is the first time you see a Japanese identity in the global hybrid of jazz music and hip-hop grooves," says Choulai. "There's a real sense of community here now that there wasn't before. Up until a few years ago, artists and labels operated mainly from their own little 'islands.' Now, you see an honest collective expression of where Japan fits in culturally as part of the global musical landscape."
Here are just a few of the names at the forefront of the current scene.
---
Merch for this release:
Vinyl LP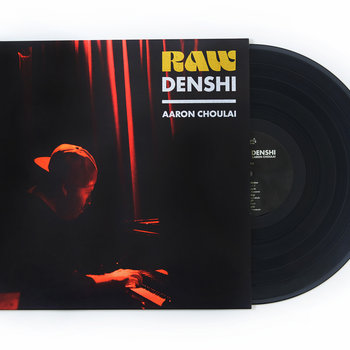 Raw Denshi reflects Aaron Choulai's duality as both an acclaimed improvising pianist and composer as well as someone who, over the years, learned the ropes of beatmaking. The record features 10 musicians from Tokyo and Melbourne (the place Choulai once called home), whose improvisations Choulai chops up in the MPC and SP-404. The free jazz drumming by Rory McDougall of The Putbacks, paired with Choulai's complex piano improvisations and sectional writing, weave the music together, complemented by bilingual—yet mostly Japanese—vocals from emcees like Kojoe on "AF 1" and the ethereal chorus provided by classical percussionist-turned-singer Manami Kakudo on "Fushigi."
Merch for this release:
7" Vinyl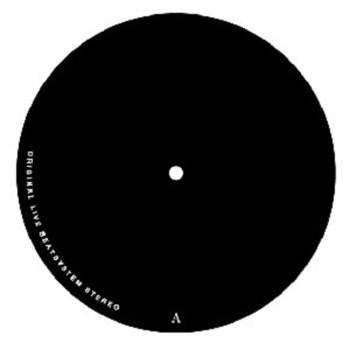 The rugged, angular remixes of Mobb Deep's "Shook Ones (Pt. II)" and Wu-Tang Clan's "C.R.E.A.M." on 2008's Buuuuull Shhhhhit are quite the contrast with free jazz improvisation, but Japanese producer Fumitake Tamura—better known to beat heads as BUN, or from his collaborations with Busdriver—is as much at home turning golden-age hip-hop influences into abstract beatscapes as he is in a classical idiom. Tamura studied classical music and Western music from the 18th century and has even written a few full orchestral scores. TAMURA-2 Original Live Beat System Stereo is the instrumental version of an album he made with Japanese emcee Illmura. The beats are full of free jazz samples, both from U.S. icons and prolific Japanese avant-garde musicians.
Miyama McQueen-Tokita
SONOBE
Merch for this release:
Compact Disc (CD)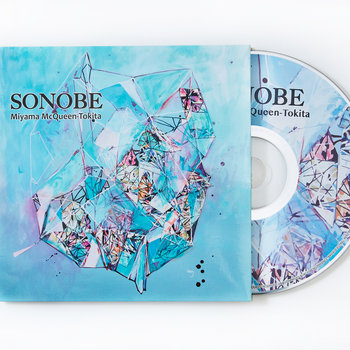 Miyama McQueen-Tokita is a classically trained, hip-hop-loving bass koto player—which is a 20th-century version of the traditional Japanese instrument. Her solo improvisations and contemporary classical works are inspired by bedroom beatmakers, and on SONOBE, she both explores the sensitivities of the bass koto and also puts the 17-string zither instrument in new contexts thanks to compositions written by Australian composer Liza Lim, and young Italian composer Gianni Bozzola, among others.
Merch for this release:
Cassette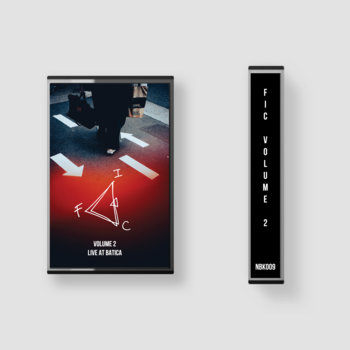 FIC is a free-form collaborative project from beatmaker FKD, drummer Shun Ishiwaka, and Aaron Choulai on piano. Last year's Volume 1 was reverse-engineered based on various live jams in basement clubs around Tokyo, with the sessions then chopped up and reprogrammed by FKD. Volume 2: Live at Batica is an all-improvised, one-take session in Shibuya's Batica club. Less beat-centric than FIC's kick-off release, with more polyrhythmic drum patterns, piano improvisations, free jazz samples, and sporadic Japanese rap a cappellas.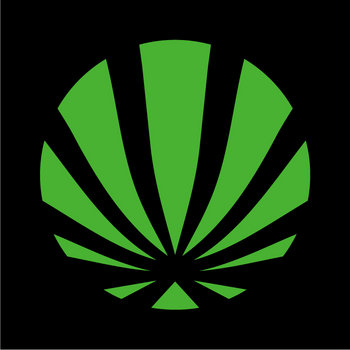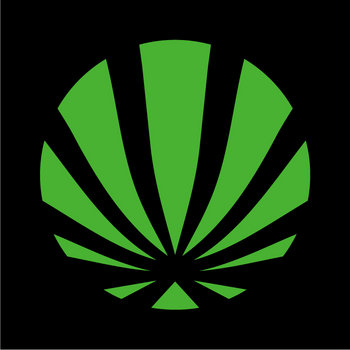 Yoshio Ootani is a saxophonist, jazz critic, lecturer, and author of various books on Japanese jazz. Throughout his trilogy Jazz Alternative, Jazz Abstractions, and Jazz Modernism on Black Smoker Records, he dissects drum breaks, stitches bebop to hip-hop beats, and experiments with sampling his saxophone improvisations. Take "Bob James" off Jazz Abstractions, in which he places loops of the iconic pianist in an avant-garde soundscape drenched in noise and sped-up snares, before all of these bits return—albeit drastically slowed down—on "No Cover, No Minimum" for a smooth boom-bap beat.
Otomo Yoshihide's The Multiple Otomo Project DVD is the stuff record collectors's nightmares are made of. The footage shows how the pioneering experimentalist uses turntables to scratch with broken records; he keeps purposely skipping the needle, destroying vinyl, and using drum cymbals and slipmats to scratch with "noise." The still-performing turntablist, guitarist, and composer has been active since the mid-'70s, defying all the rules of free jazz and hip-hop turntablism.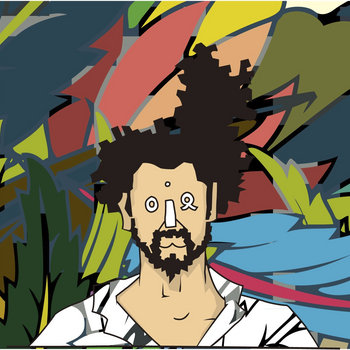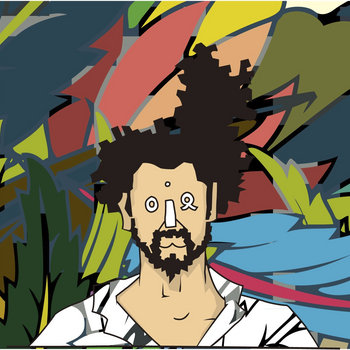 Technically, producer Olive Oil is not from Tokyo: he's from Fukuoka City on the southern island of Kyushu, where OIL WORKS, the label he founded in 2002 with his brother Popy Oil, is also based. However, both Olive Oil's own production work, as well as those the label releases, influential to today's sound. Releases like Olive Oil's OKAZEN HOOD show the producer's ability to twist and turn samples into amorphous beats. The catalog of OIL WORKS offers a deep-dive into the forward-thinking beat scene of Japan including releases by Arμ-2, lee (asano+ryuhei (tip: check out his new self-released FK_LV beat tape), ichiro_, Himuro Yoshiteru, among many others.