SCENE REPORT
The Women of South West Asian and North African Electronic Music
By Christina Hazboun · Illustration by Dohee Kwon · January 18, 2023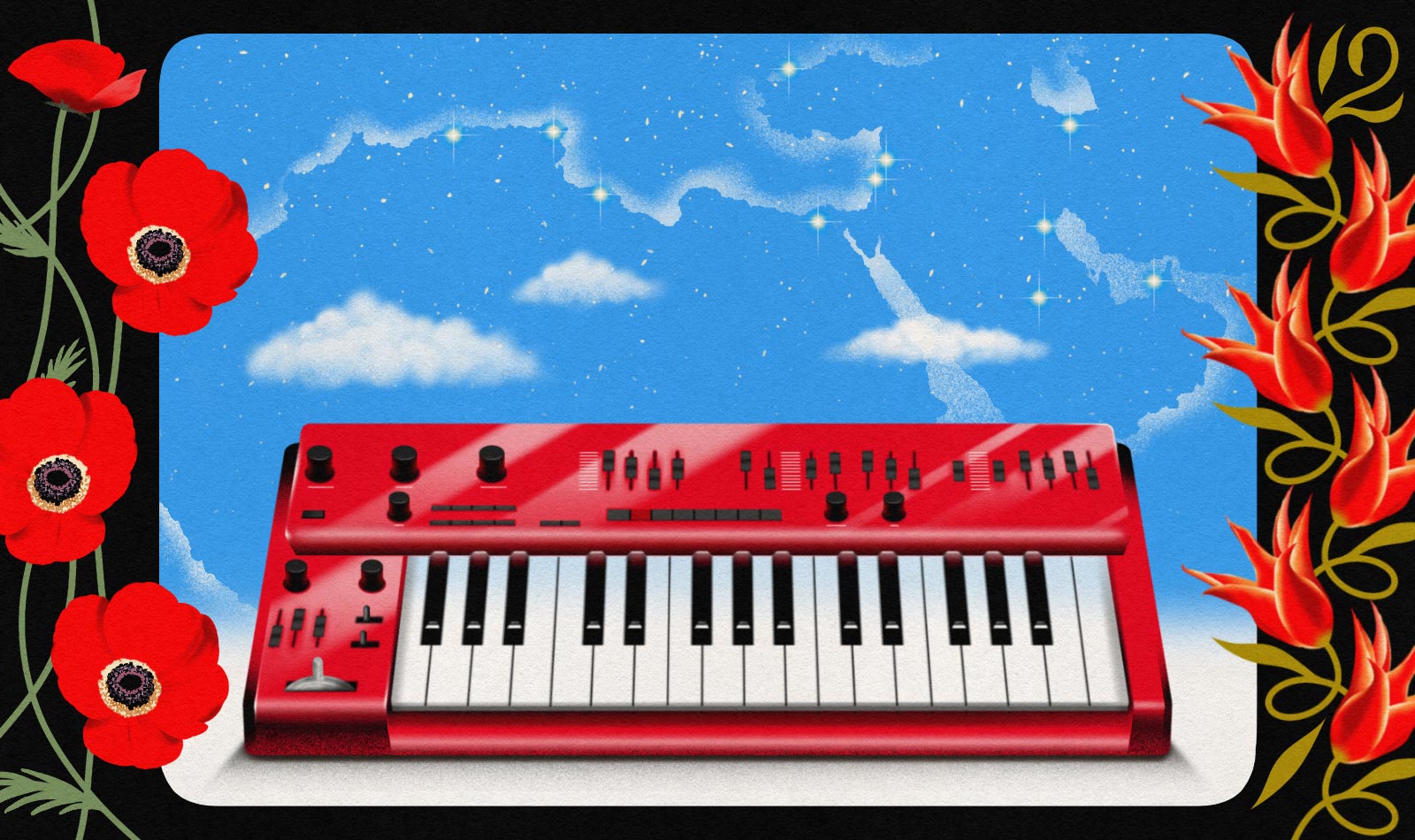 From Iran to Palestine, Lebanon to Tunisia, and all around South West Asia and North Africa, a generation of female producers are redefining the sound of electronic music. It's difficult to pinpoint precisely when the music's ascent in the region began. Palestinian producer, DJ, and sound engineer Sarouna traces its origins to the rise of hip-hop in the early '00s, when DJs would congregate in Ramallah around the now world-famous DJ Sama' Abdulhadi. Two decades on, the scene is still very small, with very few venues in Palestine equipped to host club nights. "It was very hard to find a community, and we don't have mobility as Palestinians, we don't have access to the external world or to gear," says Sarouna. "You get taxed on equipment, and it's all very expensive." In 2018, Sarouna founded the label Tawleef as a safe artistic space for women to work in electronic music.
In Beirut, music goes hand in hand with regional politics. After the government crackdowns on rock music in the '90s, the opening of a Virgin Megastore in the city in the early '00s allowed greater access to gear like pedals and guitars. This was part of a larger effort by the government to build the nightlife industry and attract tourists, which led to a growth in the number of local clubs, including the first alternative club in Beirut called The Basement. That's where Lebanese producer and DJ Liliane Chlela first heard famous female DJs like DJette and Joelle. "At the time, DJs were pure entertainment," says Chela, who started DJing during her first year of university in 2004. Inspired by Sister Bliss from Faithless, Chlela started focusing on production alongside her work in bands like Hezb el Taleta and The DnB Project. Since then, the scene in Lebanon has brought forth some of the most exciting electronic music production in the SWANA (South West Asia and North Africa) region and, despite the devastating explosion in August 2020 and the economic downturn, musicians are keeping the scene full of audacious sounds.
In nearby Iran, Nesa Azadikhah founded the community Deep House Tehran because she felt her local scene was falling behind, and she "wanted to follow up on what was happening in the rest of the world in electronic music. Deep House Tehran features artist interviews, electronic music techniques, and news from the global electronic music scene, all translated to Farsi." In Tehran, parties and events happen inside homes or in local gallery spaces where audiences do not exceed 250 people.
Tunisia, on the other hand, takes a less charitable view of house parties. "There are sound restrictions both in Tunisia and Palestine, as it's very important to have silence," explains globetrotting producer Deena Abdelwahed. And while there is a form of club culture in Tunisia, electronic music events mostly happen in the suburbs and on the outskirts of cities, sometimes in remote areas. "Today, the clubs have been destroyed," Abdelwahed says. "They are in distant spaces, so you need to have a car, and you need to be sober enough to drive. Many friends died, people got raped by police—it's a very dangerous environment, the club and music life [in Tunisia]." Like in many countries in the region, getting permission to run a club can be inordinately difficult: In order to run a club you need to also own a bar, and to own a bar you also need to own a hotel. "After the revolution, many dancefloor spaces and venues have been appearing and disappearing very quickly," says Abdelwahed. "Our community is rootless. We will never be able to be creative without the right spaces to develop our practice."
Despite the challenges that the electronic music community in general—and women in particular—face, there remains a deep desire to create, build, rebuild and share music from behind the decks to dancefloors worldwide. What follows is only the tip of the iceberg of what women in South West Asia and North Africa are delivering.
---
Merch for this release:
Vinyl LP, Cassette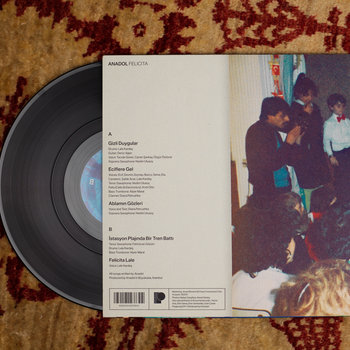 In her stirring electro-acoustic music, Turkish sound artist Anadol (Gözen Atila) draws on folk songs from the SWANA region and reimagines their sound via experimentation and improvisation. Her latest EP Felicita was released in March of last year, and its songs are gently guided by Turkish pop, Arabesk, and a wide array of drum loops and psychedelia.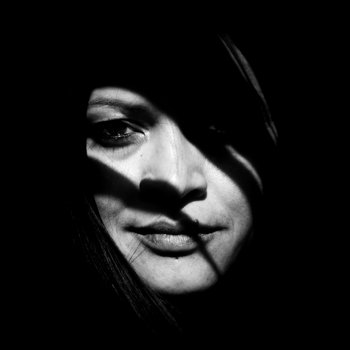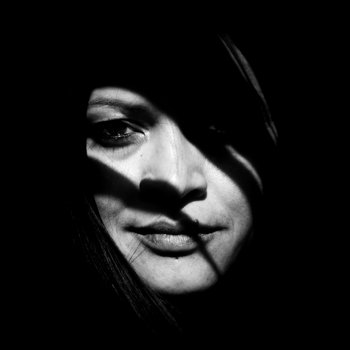 Merch for this release:
Vinyl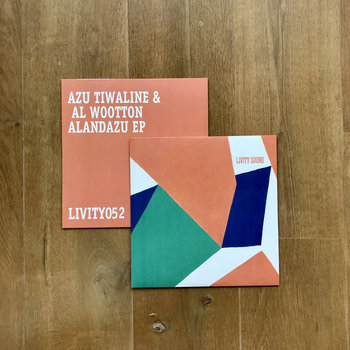 Rooted in the Sahara and her Berber Tunisian heritage, Azu Tiwaline's music is full of jagged synths and concussive drums, and is sprinkled with leathery thwacks, tinkling bells, and the sounds of crickets and village noises designed to convey a sense of place. On the EP Alandazu, Tiwaline collaborated with London-based musician and producer Al Wootton to present electronic sound design influenced by dub, drum & bass, and North African rituals.
While jazz was her gateway into the world of music, Deena Abdelwahed's endless curiosity and self-professed "nerdiness" soon found her downloading software in order to experiment with blending bass and techno with Arabic modal influences as a way to inject her own narrative into rave culture. Her music boasts both joyful dance beats and hardcore sensibilities, but it's her drive to liberate listening from any pre-set genre frameworks that plants her music firmly in the field of acoustic activism. Abdelwahed's collaboration with producer Basile3 on their EP Free Radicals explores the aging process via heavy beats and breathless electronica.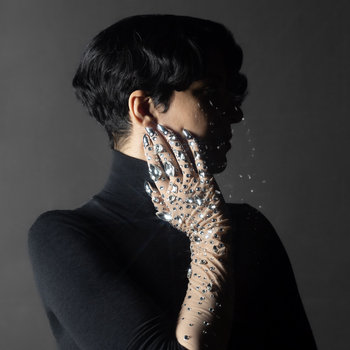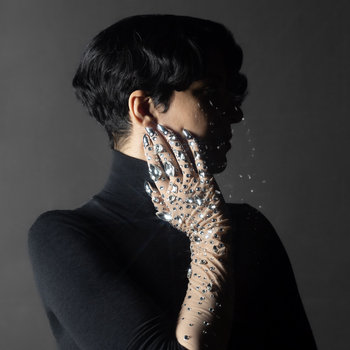 Merch for this release:
Vinyl LP, Compact Disc (CD), Poster/Print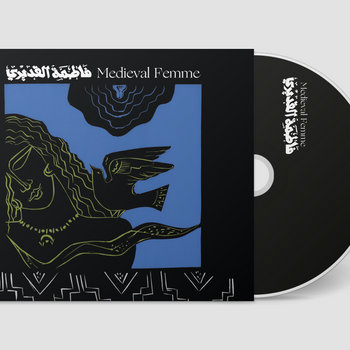 The Kuwaiti experimental musician and conceptual artists Fatima Al-Qadiri draws on Islamic and Arabic folk traditions, allowing those influences to guide her buoyant club music. On her latest album Medieval Femme she sings poems inspired by medieval female poets, pairing her vocals with the exhilarating sounds of echoing microtones and trance-inducing synths.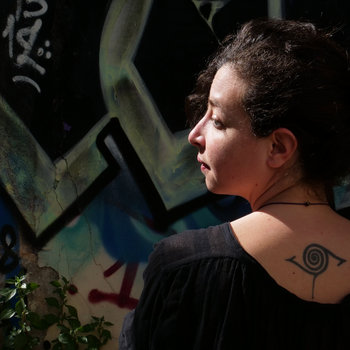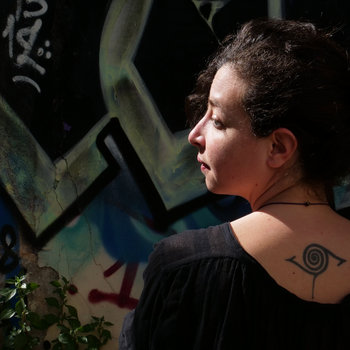 As Flugen, Lebanese producer and multi-instrumentalist Maya Aghniadis blends indigenous beats with soulful melodies. With a background in film scoring, Aghniadis takes a multi-layered approach to sound, writing songs full of progressive melodies and complex vocal harmonies, and recruiting some of the region's best instrumentalists to bring new perspectives to electronic music. Her most recent album Poupeyee is full of brusque beats, deep atmospherics, flute-driven melodies, and passages that defy categorization.
Lebanese producer Liliane Chlela uses music as a way to give voice to radical criticism and to shout down injustice. Her 2022 album Safala offers a critical take on the political situation in Lebanon, employing field-recordings, electronica, and noise to capture the discontent of a generation grappling with inherited chaos. Her live DJ sets are an altogether different experience, exploding musical genres and inviting listeners to new sonic adventures.
Like many of her compatriots on the electronic music scene in Iran, the Tehran-based musician, producer, and DJ Nesa Azadekhah is an autodidact, learning how to make electronic music using online tutorials and combining this new knowledge with her classical music training on Persian instruments like tombak, guitar, daf, dayereh, and sitar. Azadekhah is heavily involved on the hip-hop scene in Iran, and gives a platform to pioneering house and electronic music artists via Deep House Tehran, where one you'll also find her fresh weekly mixes. Her electronic compositions marry instrumental, vocal, and electronic elements with beautiful field recordings.
Merch for this release:
2 x Vinyl LP
Tehran-born sound artist and composer Rojin Sharafi draws on cinematic and literary influences in her acoustic, electro-acoustic, and electronic music. Her songs blend noise, folk, ambient, metal, and contemporary music with layers of narrative. Sounds stretch and reverberate as her songs fiddle with temporal and structural restrictions. On 2021's KARIZ, she draws inspiration from ancient water systems, and her songs use analog synthesizers, a microtone sequencer, and acoustic instruments like the santur and piano, to explore connections between the body, the mind, the environment, and the passage of time.
Moving between Jerusalem and Ramallah, Sarouna made a name for herself on the Palestinian hip-hop scene before studying sound engineering at Berkeley. Last year's Other World, a collaboration with vocalist and musician Maya Al-Khalidi, was one of the most adventurous albums on the Palestinian music scene, bringing together archival recordings and samples from the Popular Art Centre and blending them with dark and heavy electronic effects, high-pitched ululations, and ethereal pulses and bleeps.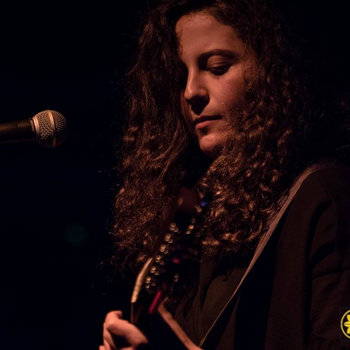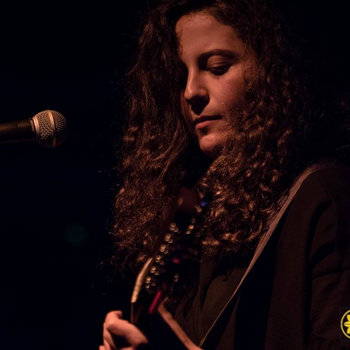 Hailing from Lebanon, Youmna Saba started her musical career in 2006 and her work examines the relationship between the vocal repertoire of classical Arabic music and electronic and electroacoustic music, using technology to compose exquisite, tender, yet hard-hitting music. Her latest compositions are project based performances commissioned by arts institutions which she often conducts in Paris. She has also been collaborating with Palestinian musician composer Kamilya Jubran.